Enjoy the mysterious land of legends, unique art treasures, folklore and natural beauty on this 8-day holiday. From the Romanian capital Bucharest this escorted tour will take you back in time from the legendary Prince Vlad the Impaler in Transylvania to the medieval splendours of cities such as Brasov, Sibiu and Sighisoara.
We offer departures from Liverpool and London Luton.
Tour Itinerary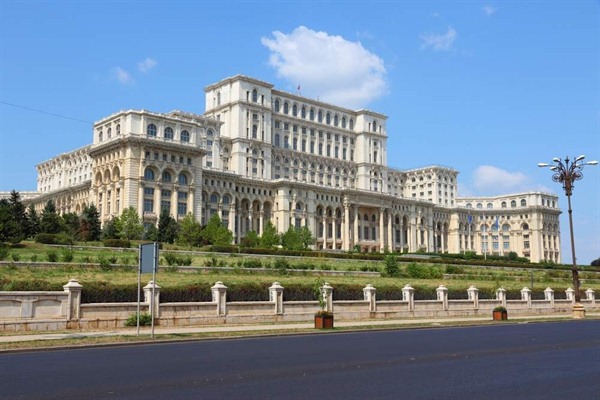 Fly to Bucharest, transfer and check-in at your hotel for an overnight stay.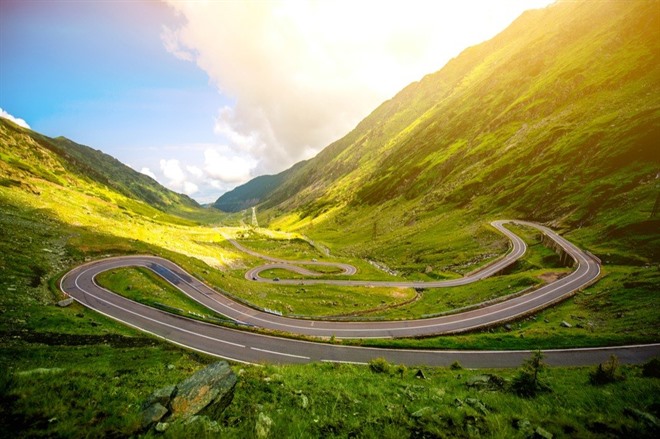 Awake in Bucharest and embark on a morning sightseeing tour of the capital - including a visit to the Parliament Palace. After lunch, depart for Sibiu and travel through the beautiful Olt Valley. On arrival, transfer and check-in to your hotel for two nights. (B)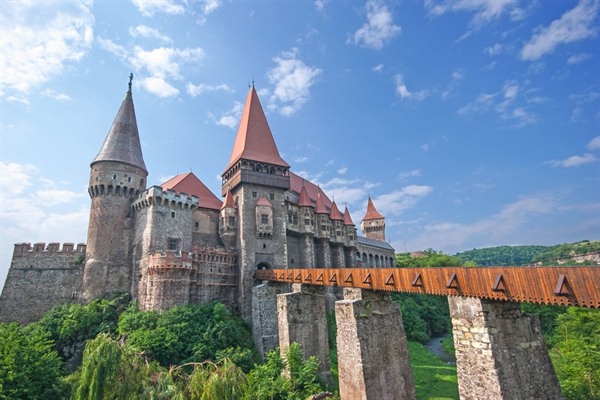 In the morning, reach the city of Hunedoara and unearth the famous Corvins' castle, the greatest Gothic style castle in Romania. In the afternoon, continue to the city of Alba Iulia and stroll through its old citadel which has been recently renovated. In the evening, return to Sibiu for an overnight stay. (B)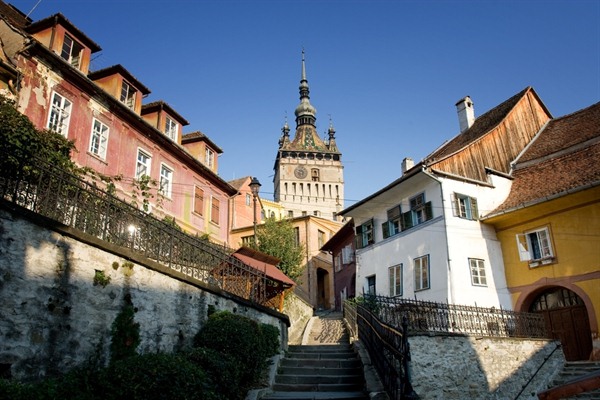 Today tour the city of Sibiu and discover its UNESCO-listed fortified church. In the afternoon, continue to the medieval town of Sighisoara. Walk through its cobbled streets, ornate churches and see its nine towers - which remain along Sighisoara's intact city walls. Overnight in Sighisoara. (B)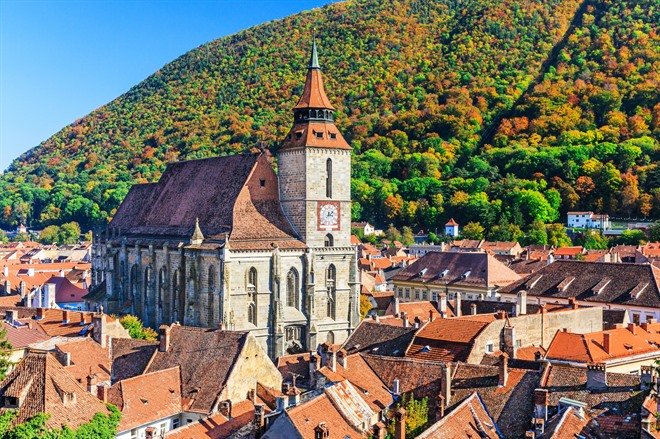 Continue to Brasov and, on arrival, set off on a sightseeing tour of the city. Uncover the Black Church - the largest Gothic style church in Romania - and St Nicholas Church with its impressive collection of rare books. Spend the afternoon exploring Brasov at leisure. Overnight at your hotel in Brasov. (B)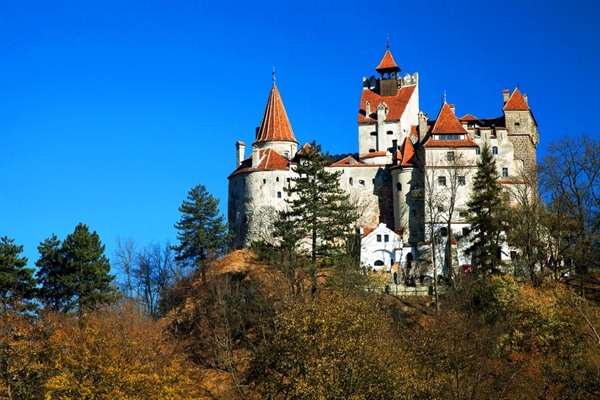 Morning transfer to the town of Bran and stop en route to visit Rasnov fortress - a 13th-century building located on a rocky hilltop. Reach Bran town and visit its famous castle, also known as Dracula castle. In the afternoon, return to Brasov and overnight at your hotel. (B)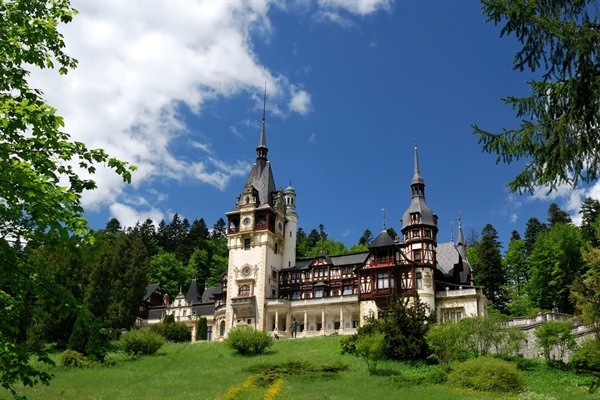 Depart for Azuga wine cellar and, on arrival, enjoy some samples of local Romanian wine. Continue to Peles castle, an exquisite piece of architecture which served as the summer residence of the former Romanian Royal family. In the late afternoon, transfer back to Bucharest for an overnight stay. (B)
After breakfast, transfer to airport for your flight back to the UK. (B)