Embark on this exiting Arctic expedition around Spitsbergen and unearth the pristine wilderness that awaits North of the Arctic Circle. Aboard the M/V Hondius, begin your journey from Longyearbyen, capital of Spitsbergen, head north to explore the upper reaches of the islands and continue to the remote Barentsøya island. On this trip, sightings of several species of whale, seals and seabirds are likely to occur, and polar bears are sometimes spotted during the summer months.

Please note that itinerary, landings and all other activities during the cruise depend strongly on ice and weather conditions and are subject to the decisions of the Expedition Leader and the Captain of the vessel. Encounters with any mentioned wildlife cannot be guaranteed.
Tour Itinerary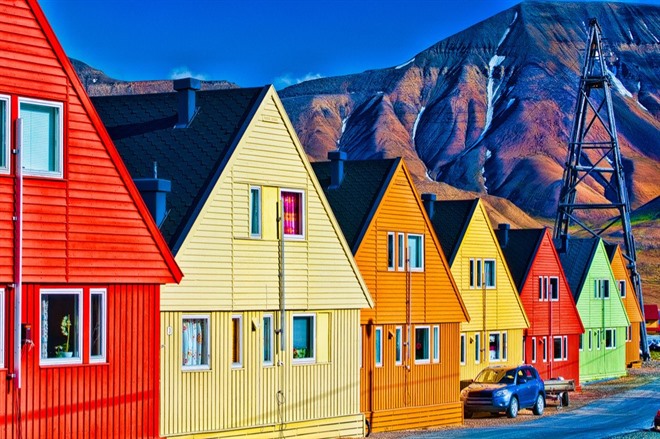 Arrive in Longyearbyen, the largest settlement and the administrative centre of the Svalbard archipelago. Before boarding the M/V Hondius stroll around this former mining town and perhaps visit its parish church and Svalbard Museum. In the evening, sail out of Isfjorden, where you might spot the first minke whale of your voyage, and head toward Krossfjorden. (D)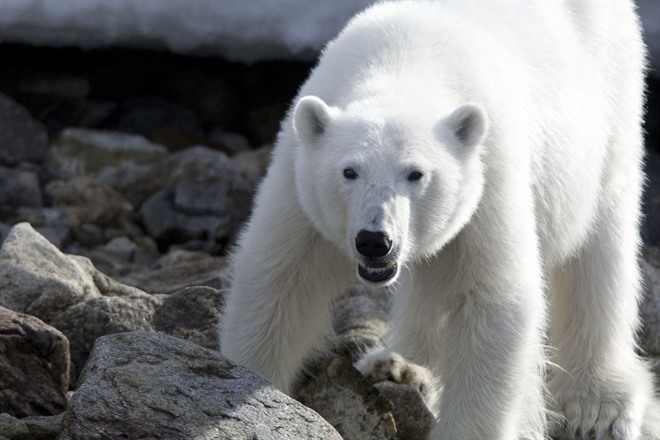 Reach Krossfjorden in the morning and embark on a small expedition by Zodiac RIB boat to discover the towering blue-white face of the Fourteenth of July Glacier. See green slopes near the glacier and colourful flowers in bloom, while flocks of kittiwakes and Brünnich's guillemots nest on the cliffs. In the afternoon, sail to Ny Ålesund, the northernmost settlement on Earth and now an advanced research centre. Visit the anchoring mast used by polar explorers Amundsen and Nobile for their airships and learn more about Arctic exploration. (B,L,D)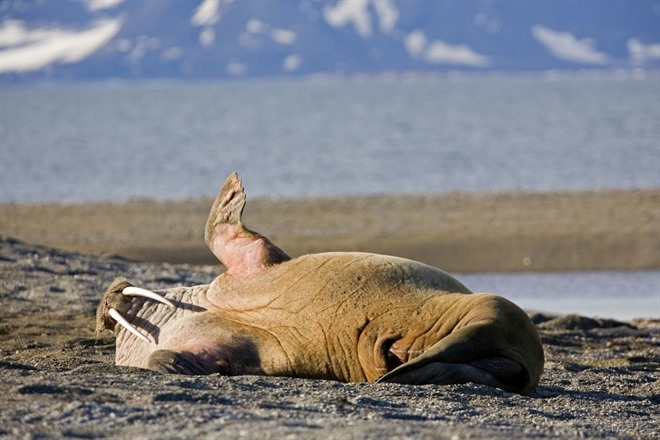 Today sail into Liefdefjorden (the 'Love Fjord') and cruise within sight of the 5-Km-long (3.1 miles) Monaco Glacier - named after the first Prince Albert of Monaco, a famed explorer of the early 1900s. The waters in front of the glacier are a favourite feeding spot for thousands of kittiwakes and the base of the ice is a popular polar bear hunting ground. (B,L,D)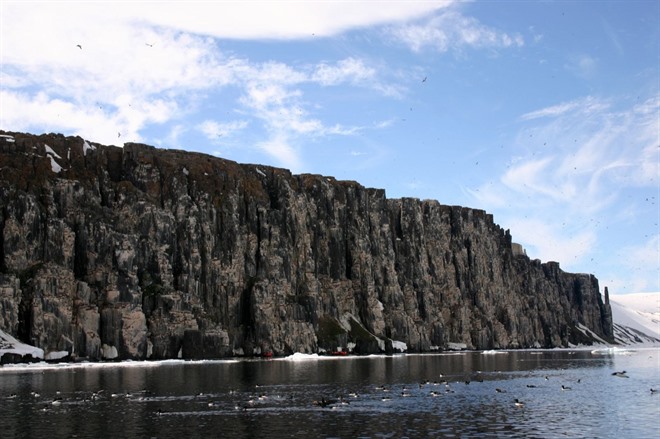 Reach Sjuoyane (the 'Seven Islands'), Svalbard's northernmost point, located just 870 Km from the geographic North Pole. Stop among the pack ice and search for polar bears who inhabit this region. Depending on ice condition you may spend two days in this area. (B,L,D)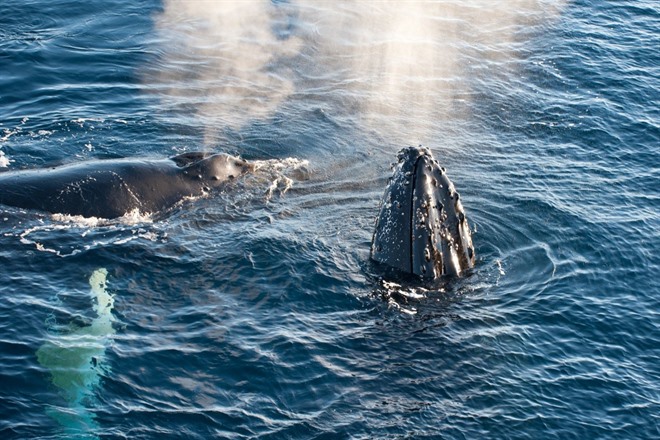 Continue exploring the 'Seven islands'. (B,L,D)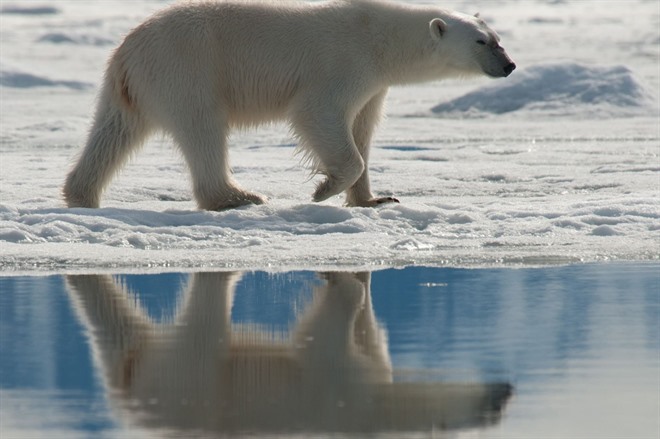 Continue to the Hinlopen Strait, where you may spot bearded seals, ringed seals and polar bears. Cruise among the ice floes of Lomfjordshalvøya by Zodiac RIB boat and see the bird cliffs of Alkefjellet with their thousands of Brünnich's guillemots. (B,L,D)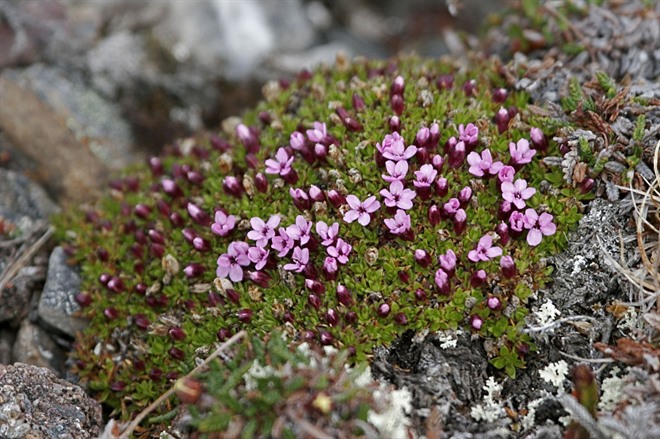 Today sail to Barentsøya island. Potential stops on Barentsøya include Sundneset to visit an old trapper's hut, Kapp Waldburg for its kittiwake colony, and Rindedalen for a walk across the tundra. (B,L,D)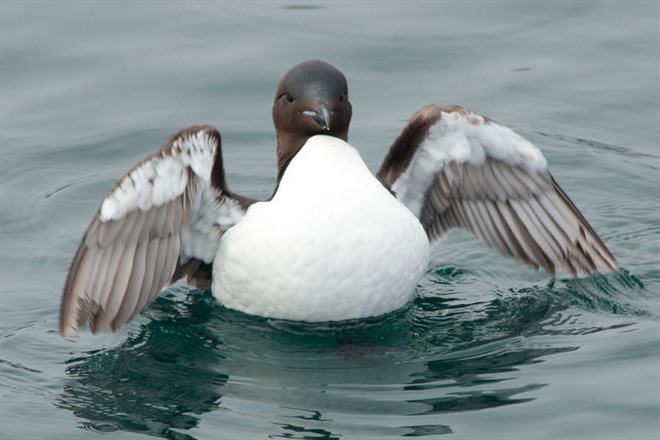 Cruise the side fjords of the Hornsund area of southern Spitsbergen. See its sizable glaciers and take the opportunity to spot seals, beluga whales and polar bears. (B,L,D)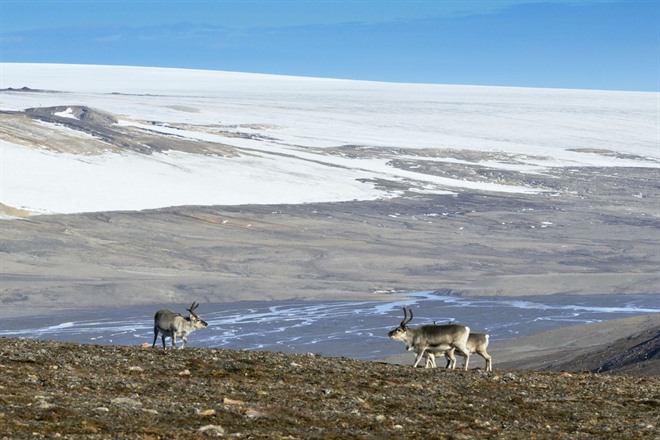 Reach the Bell Sund fjord system, one of the largest fjord systems in Svalbard. Sail to Ahlstrandhalvøya, at the mouth of Van Keulenfjorden, and see piles of beluga skeletons, remains of 19th-century whale hunting. Alternately, cruise the side fjord of Bellsund, and explore its tundra where reindeer like to feed. (B,L,D)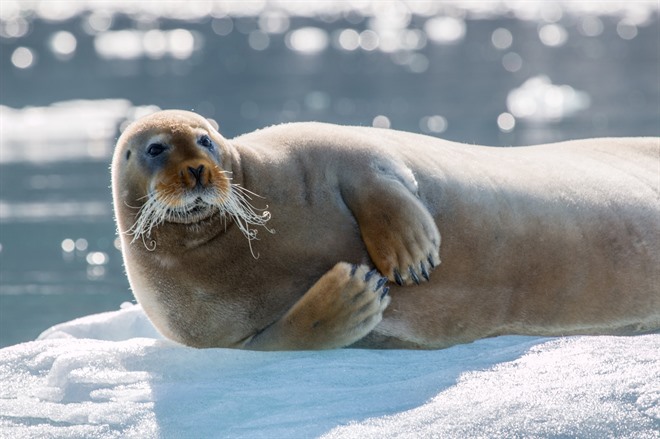 In the morning, disembark and transfer to the airport for your flight back to the UK. (B)
M/V Hondius
The M/V Hondius offers high-quality accommodation for 176 passengers in one spacious suite (35 square meters, 377 square feet), six grand suites with balconies (27 square meters, 291 square feet), eight junior suites (19 to 20 square meters, 205 to 215 square feet), eight superior cabins (20 to 21 square meters, 215 to 226 square feet), 11 twin deluxe cabins, (19 to 21 square meters, 205 to 226 square feet), 14 twin window cabins (12 to 14 square meters, 129 to 151 square feet) as well as 28 twin porthole cabins, two triple porthole cabins, and four quadruple porthole cabins that vary in size from 12 to 18 square meters, or 129 to 194 square feet.
The passenger capacity certificate for Hondius is 196 persons. One deck consists of a large observation lounge and separate lecture room, which are reserved for a wide variety of interactive workshops and exhibitions.
Click on images to enlarge
Image Gallery
Click on images to enlarge