Using local buses explore the sights and towns to the west of Minsk including Grodno, one of the oldest cities in Belarus and Brest, a former border town of the Soviet Union with a very impressive fortress.
Stop off in Pinsk on the way back to Minsk. Visit the Railway Museum in Brest to see a locomotive named after Felix Dzerzhinsky, founder of the KGB.
Tour Itinerary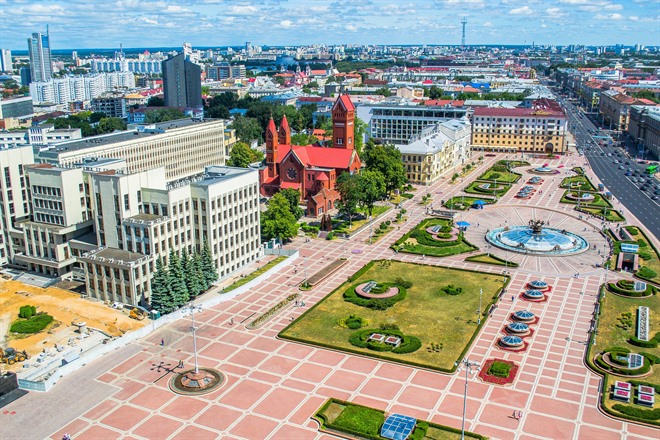 Arrive in Minsk and transfer to your hotel. Check in for 2 nights.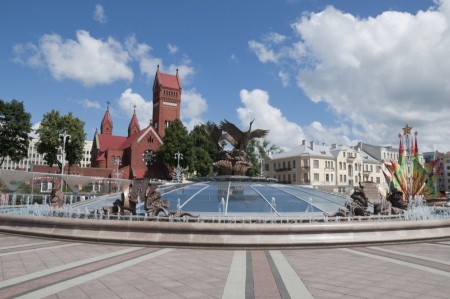 Meet your local guide for a morning city tour of Minsk including the main places of interest; Independence Avenue, Victory Square, Trinity Suburb and Island of Tears. In the afternoon head out of the city to the Line o Stalin. The Line of Stalin was a fortification line built in 1933 to protect the western borders of the U.S.S.R. It stretched for more than 2,000 kilometres from the Barents to the Black Sea and consisted of 21 fortified regions. Here, it is sometimes possible to meet and talk with soldiers who guard this museum. (B)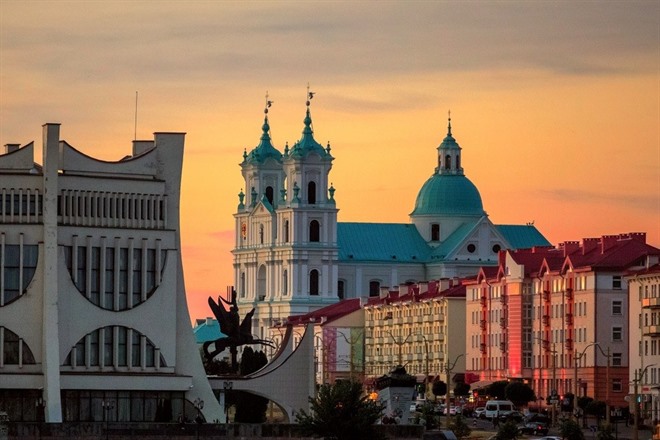 This morning take a local bus to Grodno, one of the oldest cities in Belarus. Check in to the hotel for an overnight stay and embark on an afternoon walking tour of the city with a local guide. Visit some of its most famous churches such Kolozhskaya Church built during the reign of Gleb and Boris, the orthodox Holy Intercession Orthodox Church or the impressive Farny Cathedral. (B)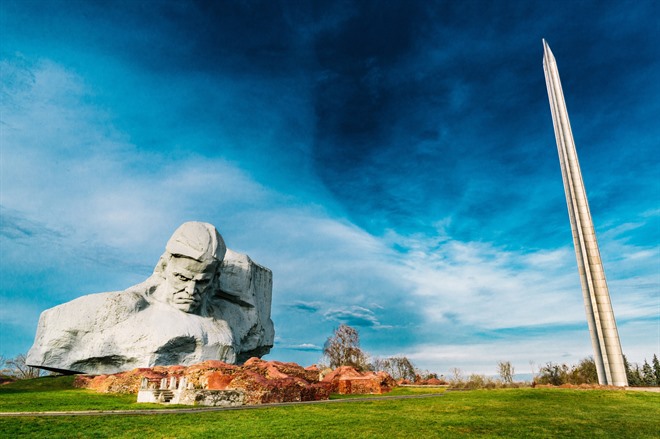 Take a local bus to Brest, one of the main commercial centres of Belarus. Founded in the early 11th century, it was part of the Grand Duchy of Lithuania before being incorporated into the Russian Empire in 1795. Brest underwent extensive renovations to ensure the city was shiny and bright for its millennium celebrations in 2019. With your local guide explore the city's main sights including Brest Fortress under the glare of the Soviet masterpiece Valour. This vast and moving WWII memorial is certainly very impressive. Check in to the hotel for 2 nights. (B)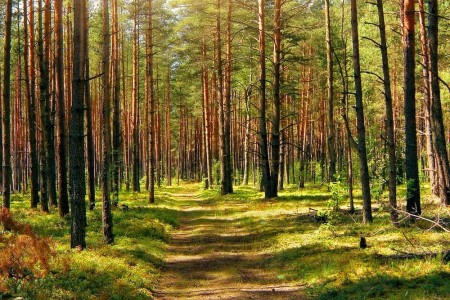 Optional morning tour to Belavezhskaya Pushcha, a stretch of ancient, virgin forest, which in comparison with other lowland European forests has experienced little human disturbance. The site is a habitat for several internationally threatened species and the home of the last European bison. In past centuries, the forest was the hunting place for nobility. Afternoon is free to explore at leisure, perhaps visit the Railway Museum which has a collection of old steam engines including one named after Dzerzhinsky. (B)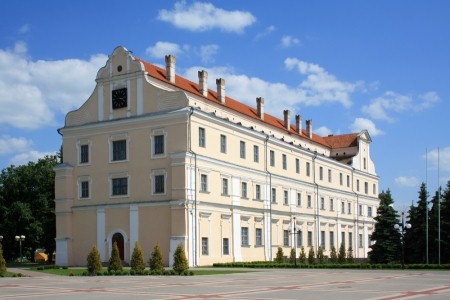 Take the local bus to Pinsk. In the afternoon, enjoy a city tour including the main sites of interest - St Francis Catholic Church and Monastery, 17th-century Jesuit Collegium, 18th-century Karl Baromey Catholic Church and striking Baroque Church of St Barbara. Overnight in Pinsk. (B)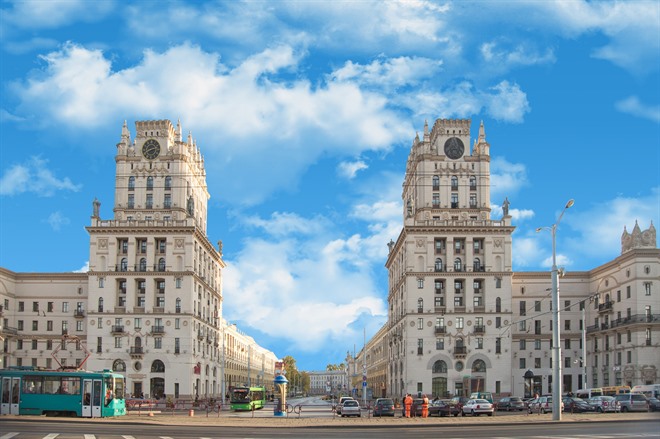 Take the morning bus back to Minsk. The afternoon is left free to explore Minsk further by yourself. Overnight in Minsk. (B)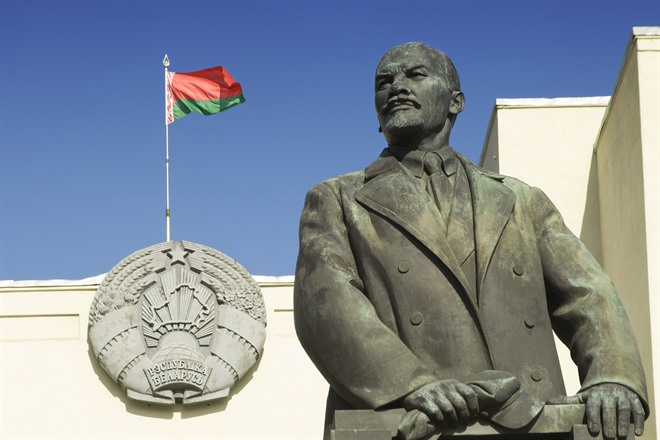 Free morning before the transfer to airport for the flight back to the UK. (B)
Image Gallery
Click on images to enlarge