Travel to South Korea and make use of their reliable rail network to explore a country bursting with fascinating experiences. A largely independent itinerary designed to give you the freedom to discover key locations of the country.
These include the metropolitan capital city Seoul with its bright clash of the old and the new and historic Gyeongju, home to temples, tombs, pagodas and impressive rock carvings. Journey to the coastal city of Busan with its abundant seafood and colourful nightlife and the historic city of Daegu, an interesting city in and of itself but also a great jumping off point for visits to pretty Haein-sa Temple.
Tour Itinerary
Depart the UK on your flight to Seoul.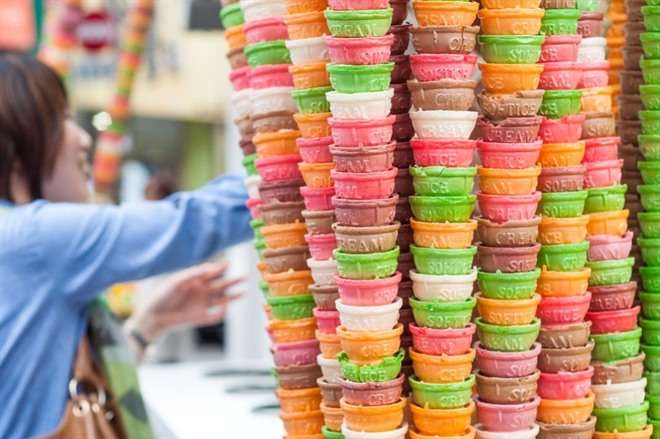 Arrive in Seoul where you will be met and transferred to your hotel. Take the rest of the day at leisure to explore or recuperate after your flight.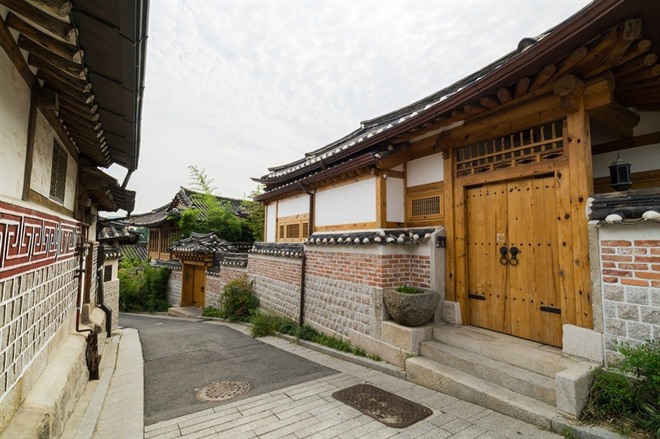 Enjoy a free day to explore the city at your own pace. (B)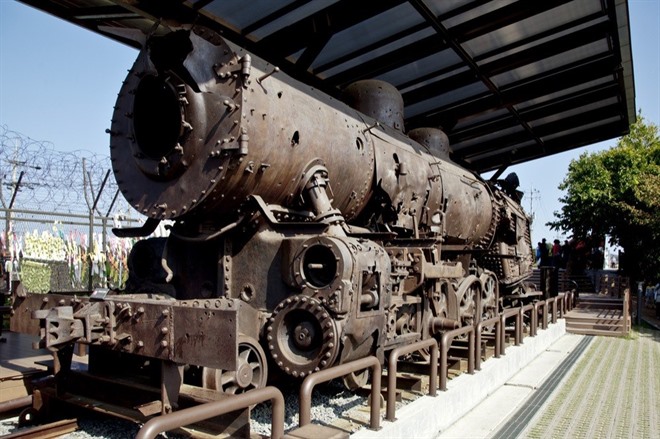 After breakfast, make your way to the President Hotel for pick-up for the day's activities. Depart to Imkingak Park, which is dedicated to the 10 million South Koreans separated from their families in the north. Have lunch before passing by the Unification Bridge. Listen to a briefing at Camp Bonifas, and then board a bus into the Joint Security Area, which marks the Military Demarcation Line between North and South Korea. In the conference room, step breifly onto North Korean soil! Tour more of the JSA before returning to the city, where you will be dropped off back at the President Hotel. (B,L)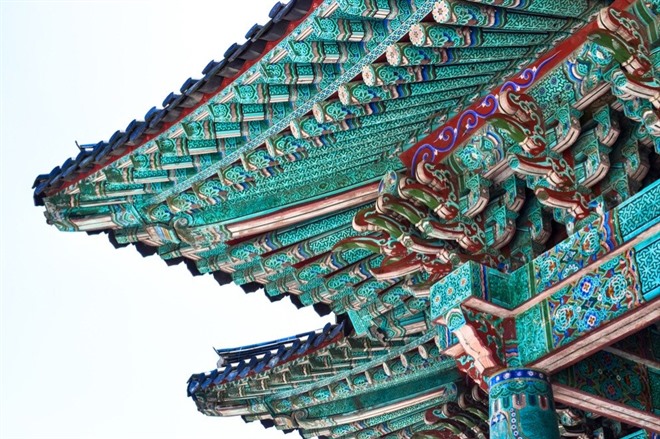 Make your own way to the KTX Railway Station and board the high speed rail departure south to Singyeongju Station. Upon arrival, take one of the regular public buses into the city centre and make your way to your hotel, then enjoy the rest of the day at leisure to explore. (B)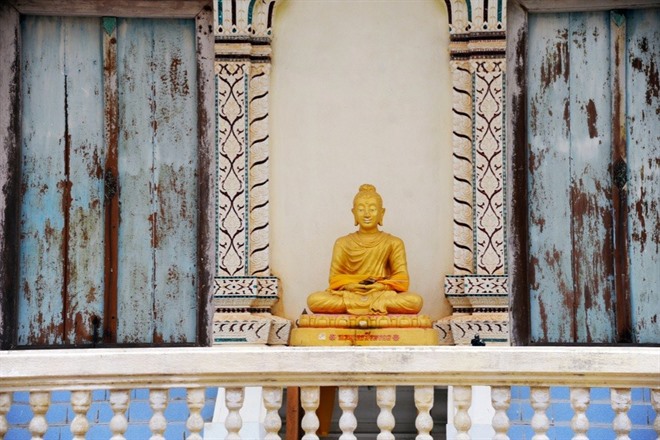 Today is all yours to explore Gyeongju, "the museum without walls". This fascinating city was the capital of the Silla kingdom from 57BC to 935AD, and it remains steeped in history. (B)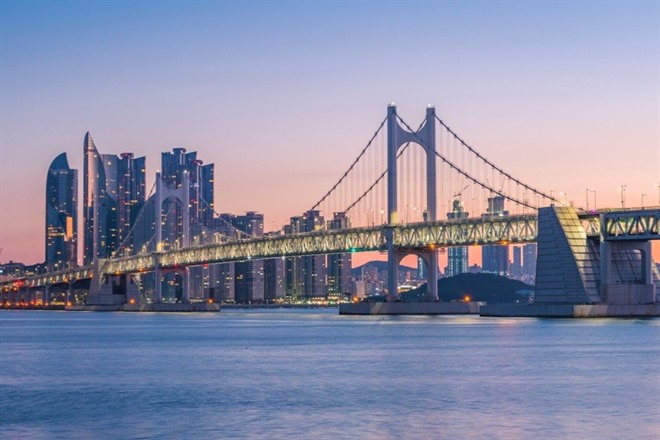 Take a public bus back to Singyeongju station and board a high speed train to Busan. Upon arrival, take public transport into the city centre and then enjoy the rest of the day at leisure. (B)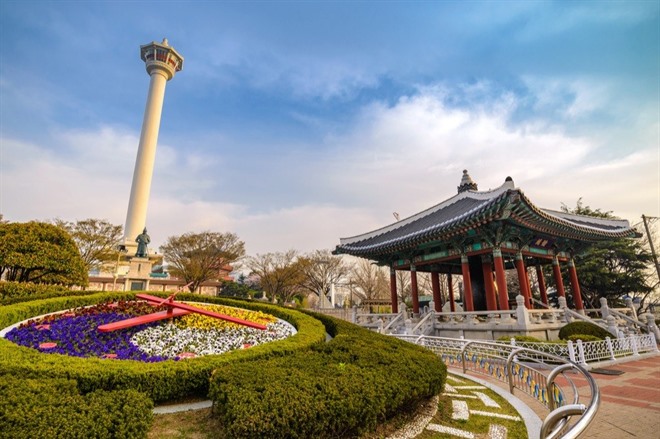 Enjoy a free day to explore Busan, the second-largest city in South Korea. This is a bustling, cosmopolitan port town that does fantastic seafood. We recommend visiting Busan Tower on Yongdusan Park for incredible views, and don't miss Jagalchi Fish Market to see the freshly-caught wares on display. (B)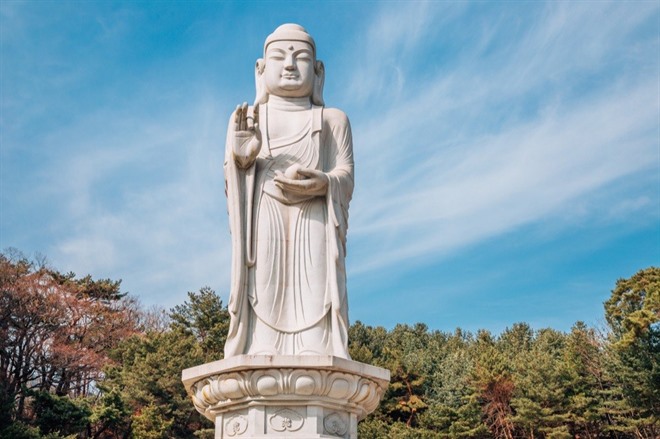 Return to the railway station and take the high-speed train to Daegu. Enjoy the remainder of the day at leisure. (B)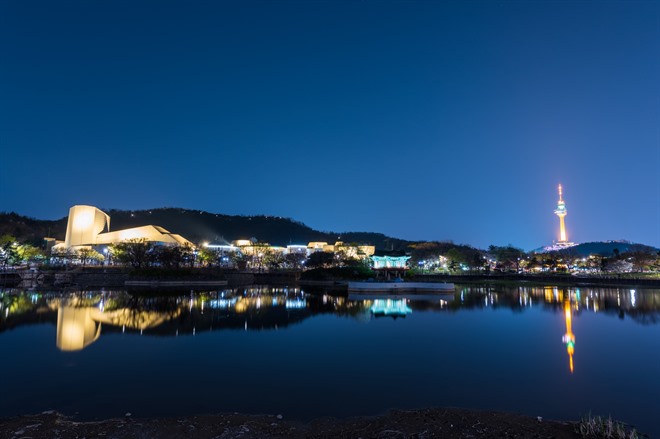 Take two days to explore historic Daegu under your own steam. This is a city that feels young but boasts lots of historic sites, from old churches to pretty gardens. Perhaps visit the Daegu Yangnyeongsi Museum of Oriental Medicine or Seomun Market. (B)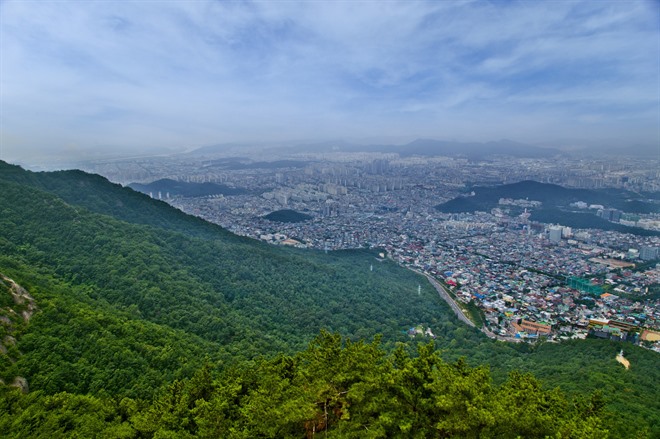 Enjoy another full day to explore Daegu. Perhaps today jump on one of the regular bus services from the intercity bus terminal to Haein-sa Temple, a UNESCO World Heritage listed site that is regarded as one of South Korea's most important temples. After you've finished exploring the interior, you can strike out for a hike on one of the forest trails that leads you past more temples, tucked away amongst the trees. (B)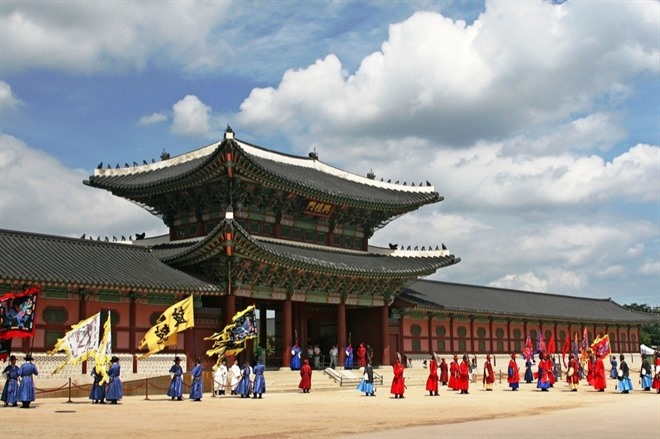 Return to the railway station and board the train back to the capital. Enjoy the remainder of the day at leisure. (B)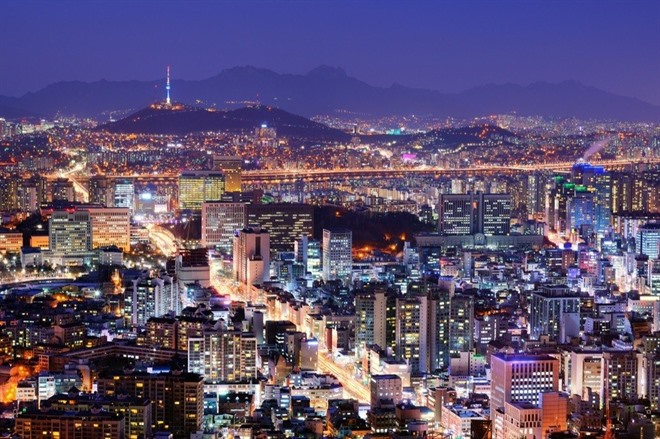 Enjoy a final day in the city to explore at leisure. Maybe take a stroll through the Bukchon Hanok traditional Village or ride the cable car to N Seoul Tower for fantasitc views of the city below. (B)
Today take a final transfer to the airport for your flight. (B)
Image Gallery
Click on images to enlarge