Lebanon is a small but beautiful coastal country, boasting rugged beaches, dramatic mountain ranges carpeted by ancient oak trees, and a well-deserved reputation as a must-visit destination for travellers keen to get under the skin of the history and religious roots of the region.
Explore the Qadisha Valley on foot which is littered with monasteries, chapels and hermitages, marvel at the epic Roman site of Baalbek and hike through the cedar trees in Chouf Cedar Reserve.
Tour Itinerary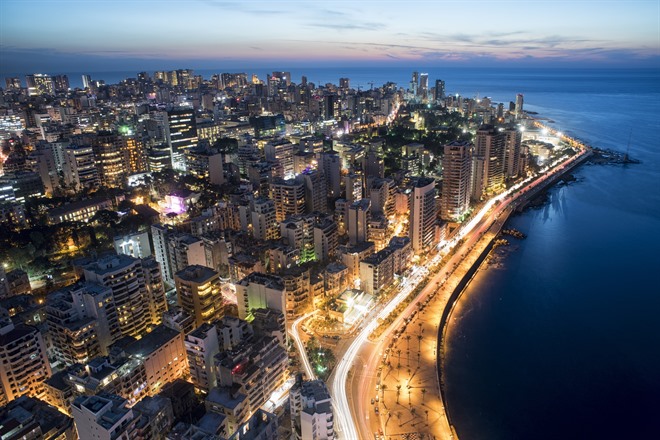 Arrive in Beirut and transfer to your hotel.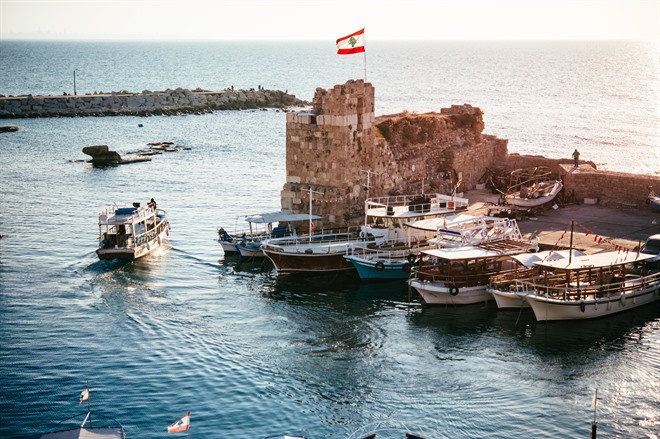 After breakfast, drive along the coast to the town of Byblos, an ancient Phoenician sea port. Here see the layers of history as you visit the Crusader castle as well as the Roman columns and theatre. Wander through the souks down to the picturesque harbour. After lunch drive further to Batroun, a small but lively town with traditional souks and port and one of the region's most important remains of the Phoenician period. The surrounding hills produce some fine Lebanon wines – stop for a wine tasting on your way to the Qadisha Valley. (B,L,D)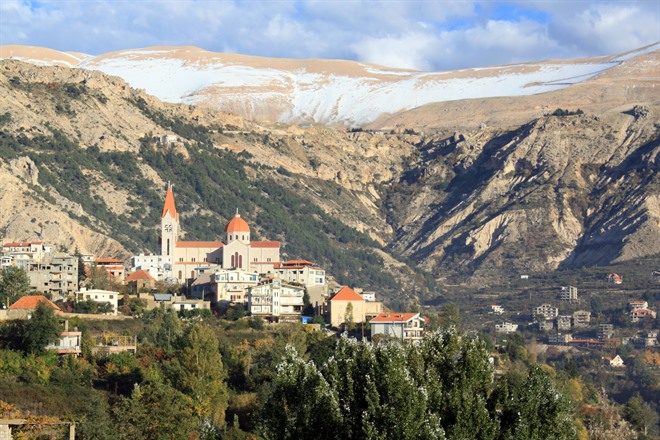 Set off today for your hike (around 5 hours) in the Qadisha Valley through Wadi Qannoubine. The wadi is one of the two main valleys forming Qadisha and is littered with monasteries, chapels and hermitages cut in to the rock face. There are views of the high peaks of Lebanon as you walk along with the ancient cedar reserves. (B,L,D)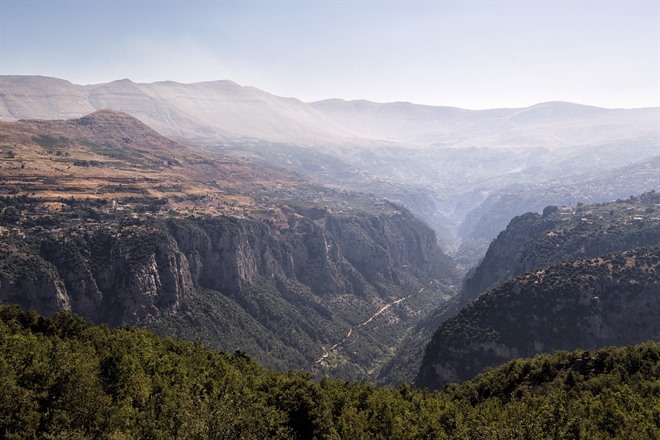 A longer hike today of 6-7 hours takes you to the highest village in Lebanon Bqaa Kafra and through an ancient cedar forest. Take in the panoramas of the Qadisha Valley and the peaks as you pass through villages. Transfer to Tannourine to stay overnight in an ecoguesthouse. (B,L,D)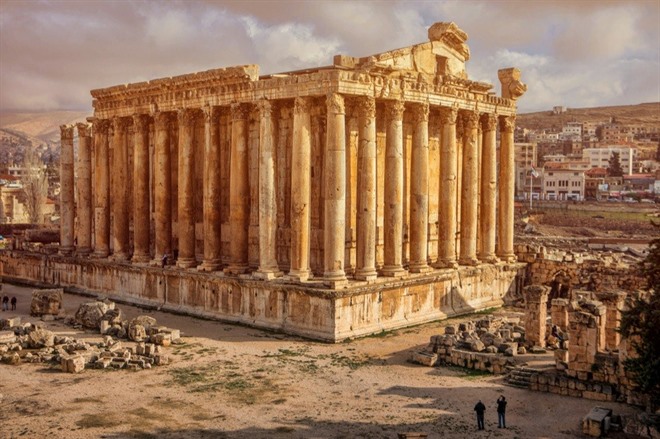 Descend from the mountains to the Bekaa Valley and visit the epic Roman site of Baalbek – this large site is home to two giant temples as well as columns and carved facades. Explore the site with your guide before heading back into the mountains. (B,L,D)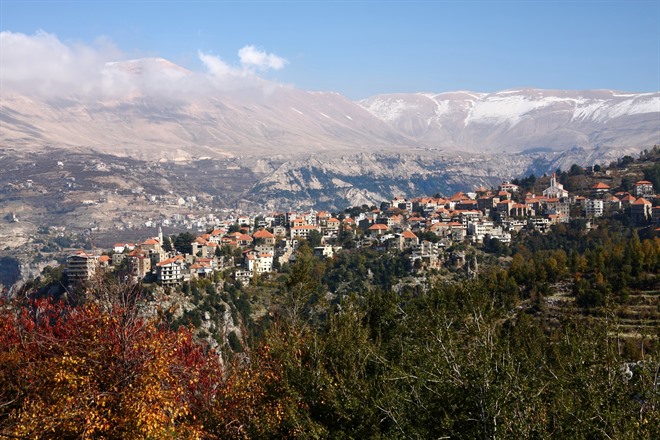 A moderate hike of around 5 hours today takes you from the village of Basinkta and across the Wadi el Delb passing local churches and a lake. The walk ends in the delightful village of Mtein once known for its silk production, stay overnight in a local guesthouse. (B,L,D)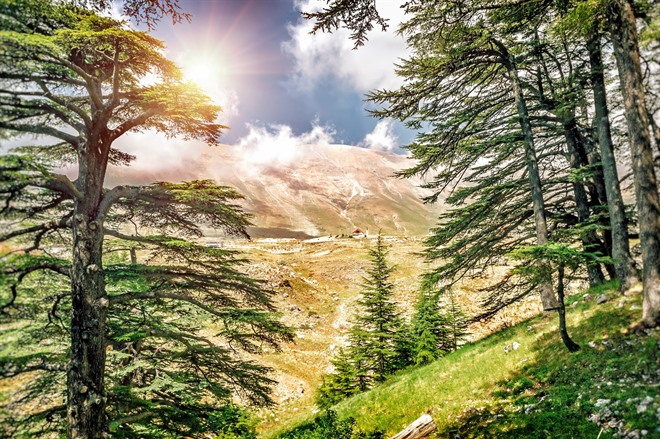 Transfer to Maaser Al Chouf in the Chouf Cedar Reserve to start your final hike of around four hours. The cedars here cover the hillsides and here and there small villages cling to the steep slopes. Visit the quaint village of Deir El Qamar and the former palace of Beitteddine before a final night in a guesthouse in the reserve. (B,L,D)
Transfer to the airport for the flight back to the UK. (B)
Image Gallery
Click on images to enlarge