Tucked away in the remote Norwegian wilderness, on the edge of Lyngenfjord, the luxurious Lyngen Lodge is the ultimate winter escape.
Relax and let the delicious food and drink fuel your daily excursions that take you out into the beautiful nature surrounding the Lyngen Alps. Embark on an exhilarating dog sledding tour, cross-country ski through wintry landscapes and enjoy panoramic views of fjords and mountains on a picturesque snowmobiling and ice-fishing excursion.
At night, Lyngen Lodge offers uninterrupted views of the night sky, far from any light pollution making it an excellent place to watch for the magical northern lights, which frequently appear directly above the lodge.
Lyngen Lodge is a scenic, three hour journey overland from Tromsø, Norway's gateway to the Arctic. Northern Norway's vibrant capital offers exciting cruises on the fjord, many interesting museums and lots of excellent restaurants and pubs, making it an ideal place to consider extending your holiday for a night or two at the start of your adventure to the Arctic for the true northern Norwegian city and nature combination.
Tour Itinerary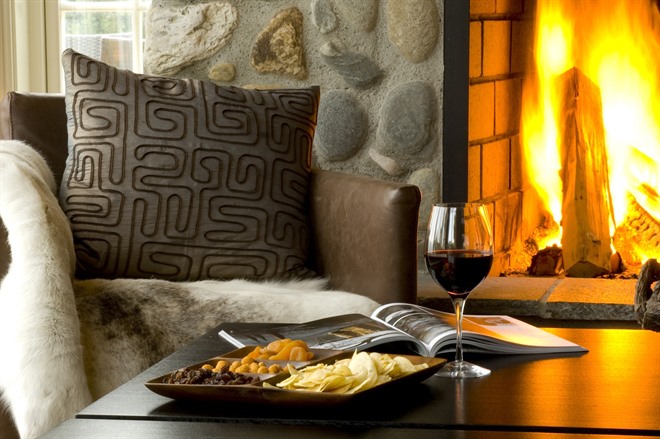 Fly to Tromsø and transfer to the luxurious Lyngen Lodge to check in for a four night stay. This boutique hideaway has just eight rooms and is located on beautiful Lyngenfjord offering views of the Lyngen Alps. In the evening, enjoy a northern lights presentation and learn some tips on how to photograph the lights and the wildlife that you may see during your stay. (D)
Accommodation
Lyngen Lodge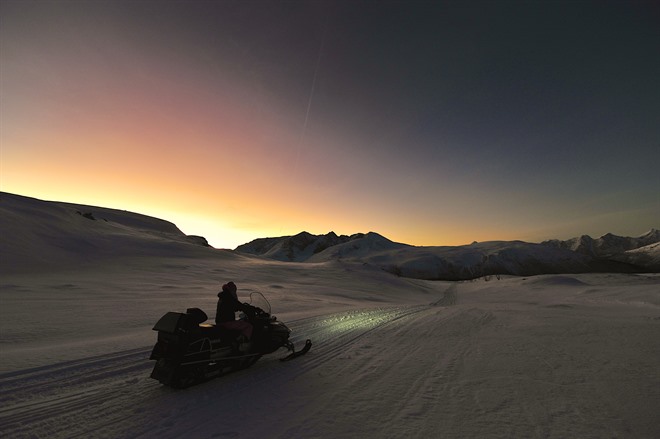 Start the day with a transfer by snowmobile (as a passenger) through snow-covered birch tree forests to a frozen lake. Snowshoe along the frozen lake and try your hand at ice-fishing for mountain trout. It is usually possible to make a fire right on the lake and cook the fresh fish directly at the camp. The views over the Lyngen Alps are spectacular and you can explore the surrounding area by snowmobile in-between fishing and snowshoeing sessions. Return to the lodge for afternoon tea and spend the evening at leisure. (B,L,D)
Accommodation
Lyngen Lodge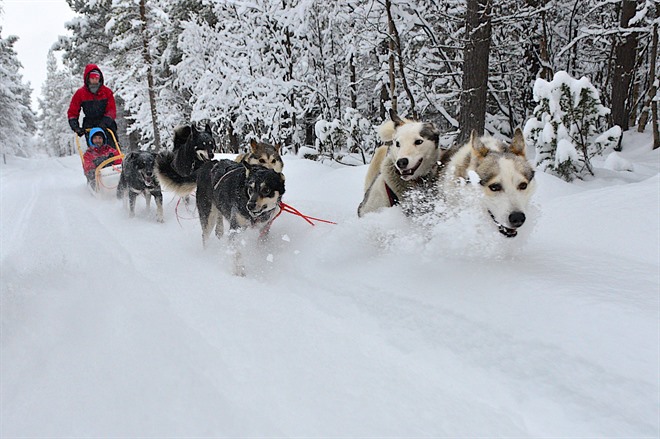 Take a scenic drive to the Reisa Valley for an exhilarating dog sledding adventure. Learn how to mush your own team of dogs and follow the windy trails through open valleys as the low Arctic sun shines through high jagged peaks. Take a break half way round the trail and enjoy a lunch cooked over an open fire in large tents. Transfer back to the lodge in time for afternoon tea and relax at leisure. (B,L,D)
Accommodation
Lyngen Lodge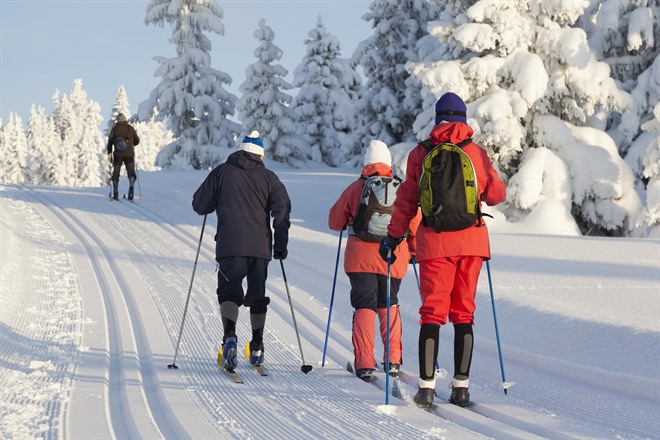 Today, you have four exciting winter activities to choose from. You can either take a cross country ski trip, go on a snowshoe hike, or for a supplement you can upgrade to a full day sea safari or whale watching safari. (available from 15th Nov to 20th Jan). Speak with your Regent Norway specialist about the different options and which activity you would like to do. (B,L,D)
Accommodation
Lyngen Lodge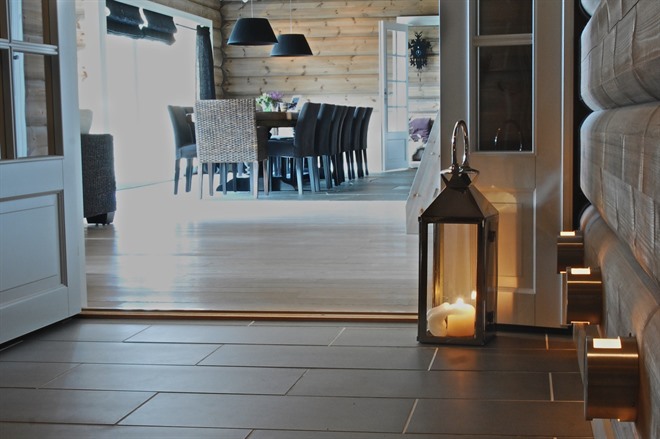 After breakfast, transfer to the airport for your flight back to the UK. (B)
Image Gallery
Click on images to enlarge