There's more to Moscow than glitzy skyscrapers and the iconic monuments of the Red Square - Russia's cosmopolitan capital is also one of the best places to learn about the Soviet history of space exploration.
Spend five days getting to know the well-known highlights of Moscow while also unearthing the city's fascinating association with world-leading cosmonautics. This opulent city's fondness for all things space technology-related is evident; the futuristic Museum of Cosmonautics and Monument to the Conquerors of Space, celebrating Soviet space exploration achievements, can't be missed in the north of the city. Here, find original space suits from each side of the Atlantic amongst spacecraft monuments, before visiting Star City and the Cosmonauts Training Centre to tour the astronaut village and learn about the Soyuz spaceships.
This Moscow short break stays in the Hilton Moscow Leningradskaya; one of Stalin's Seven Sisters, this impressive building is one of the famous Stalinist skyscrapers that dot the cityscape, but of course we can offer alternative hotels in Moscow.
Tour Itinerary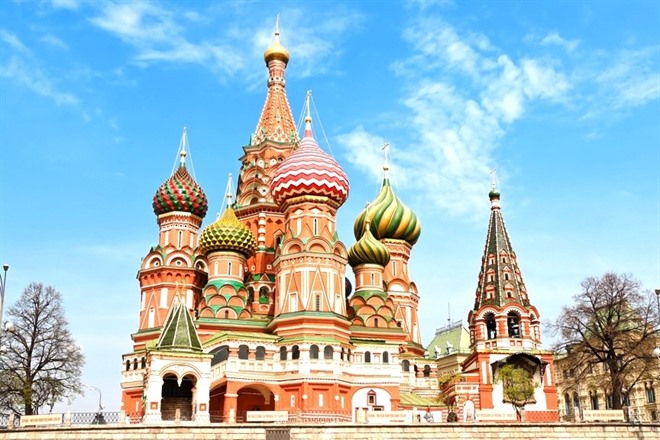 Fly to Moscow, transfer to the Hotel Hilton Leningradskaya and check in for four nights.
Accommodation
Hilton Moscow Leningradskaya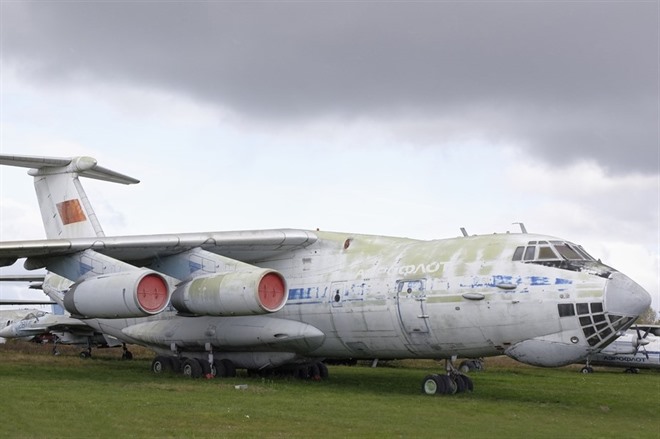 This morning travel to the Central Air Forces Open Air Museum in Monino, an air field located just outside of Moscow. This vast site is home to more than 170 different types of aircraft, as well as Cold War-era artefacts like spy equipment, uniforms and weapons (this excursion takes around 6 hours). (B)
Accommodation
Hilton Moscow Leningradskaya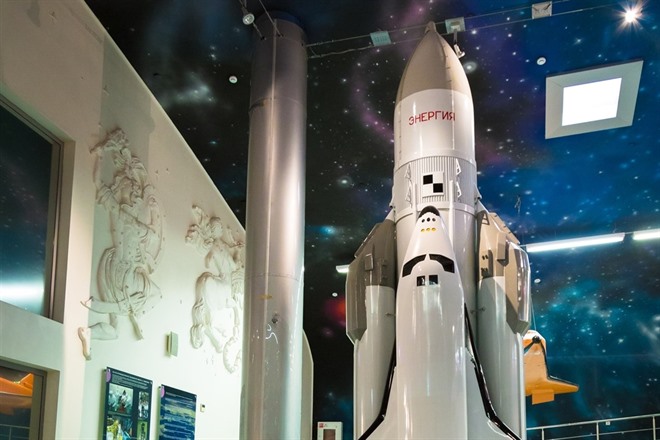 In the morning travel by metro to the Cosmonautics Museum (3 hours) and visit this quirky museum located under the huge monument to the Soviet Union's race to the stars on Prospect Mira. There are models of satellites, original space suits from both sides of the Atlantic, the interior of part of the Mir space station to explore, photos and documents from famous cosmonauts such as Yuri Gagarin and plenty of artworks relating to man's obsession with conquering space. The stuffed bodies of the first dogs in space, Belka and Strelka, sit proudly next to the tiny pods that they flew around the earth in.
Most of the explanations are in Russian so take full advantage of this guided museum visit. (B)
Accommodation
Hilton Moscow Leningradskaya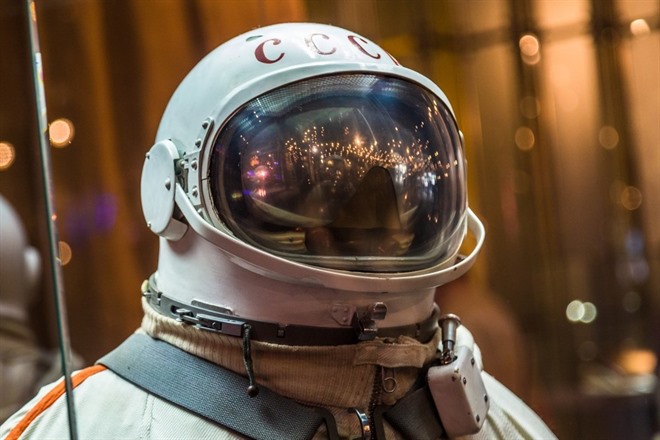 Today embark on a guided excursion to Star City and the Cosmonauts Training Centre (6 hours) by car. Learn some interesting facts about Star City, the history of Gagarin Cosmonaut Training Centre and see these unique facilities where actual space training takes places. The tour includes Soyuz spaceship hall where you will learn about the creation of Soyuz spaceships and its technical features, as well as Sokol spacesuit, space food and cosmonauts flight preparation programmes.
During this excursion see the world biggest and unique Centrifuge TsF-18. This outstanding facility is used for simulating g-loads during all the stages of space flight in cosmonaut's trainings and for cosmonaut's selection. Visit the Hydrolaborator, which is used for vehicular activity training using the specialised spacesuit Orlan under simulated weightlessness condition. * (B)
*Please note that this excursion does not include any experiences but is a tour of the facilities with a specialised guide. As Star City is a live training centre, so tours maybe cancelled at short notice and alternative tours may be offered.
Accommodation
Hilton Moscow Leningradskaya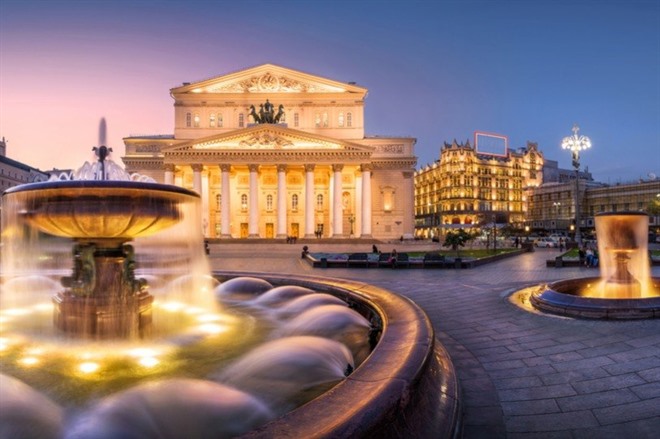 Free time before transfer to airport for flight back to the UK. (B)
Pricing Information
5
day tour, from
£1295
per person
(Single person supplement + £230)
Price Includes
Return flights from the UK to Russia
All airport taxes and surcharges
Accommodation in five-star hotel with breakfast
Meals as specified (B = Breakfast, L = Lunch, D = Dinner)
All transfers and transportation
Excursion - private excursion to Monino Aviation Museum
Excursion - private excursion to Cosmonauts Museum
Excursion - private excursion to Space Centre Star City
Sightseeing with English-speaking guide
Entrance fees on sightseeing tours
Price Excludes
Russian visa
Travel insurance
Optional excursions
Image Gallery
Click on images to enlarge