The region of Palestine and in particular Jerusalem have seen armies, empires and civilisations invade, lay siege and conquer continuously throughout history.
The land is still contested with passions and tensions running high.
Starting in Bethlehem, a city renowned throughout the world as the birthplace of Jesus and now a buzzing Arab city, head to Hebron, a Palestinian city dotted with Israeli settlements before arriving in Jerusalem. From here head to Nazareth and visit the Golan Heights.
This suggested itinerary will take you to ancient sites giving you a background on the history of the region and also bring you to meet some of the people whose lives are affected by the current conflict.
Walkthrough checkpoints, visit one of the Refugee camps and gain understanding into the politics.
Tour Itinerary
Depart London and fly to Tel Aviv direct. On arrival you will be met and transferred to your hotel in Bethlehem.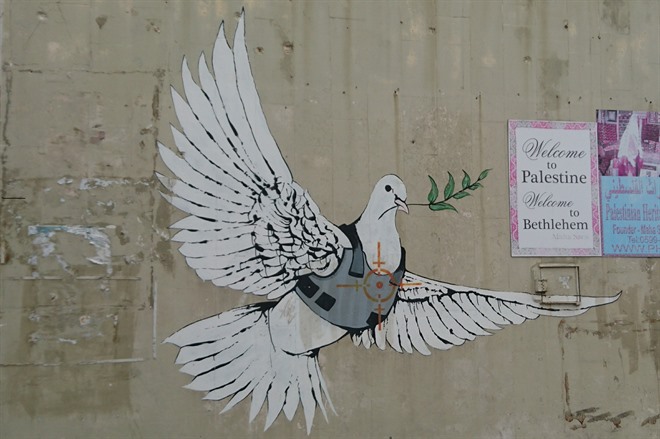 The hill top city of Bethlehem has a skyline of minarets and bell towers showing its religious diversity. Visit the old city home to Manger Square and the Church of the Nativity before you head through the streets to the graffiti covered separation wall with its watchtowers. Visit one of the Refugee Camps and learn about life in these neighbourhoods. (B)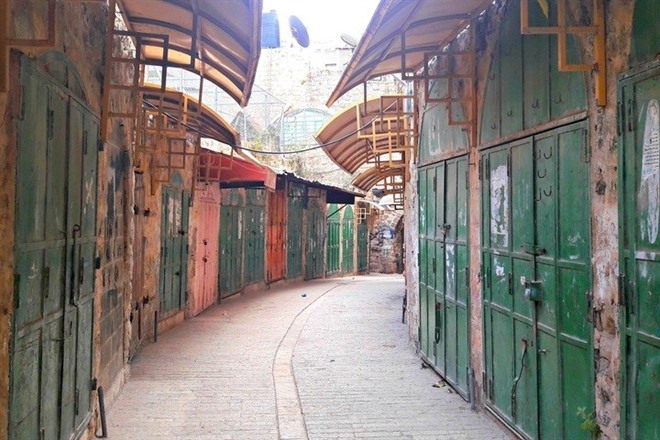 Head south to Hebron today to visit this city rich with Biblical history and now divided by checkpoints. The final resting place of Abraham, the Tomb of the Patriarchs lies in the centre of the Ottoman old city with access provided through the mosque or synagogue. Explore the old city and the main street learning about the division of the city, the checkpoints and the barriers and the way they affect those living in Hebron. Also home to some beautiful glass work, visit one of the local workshops and see the glass blowers. (B)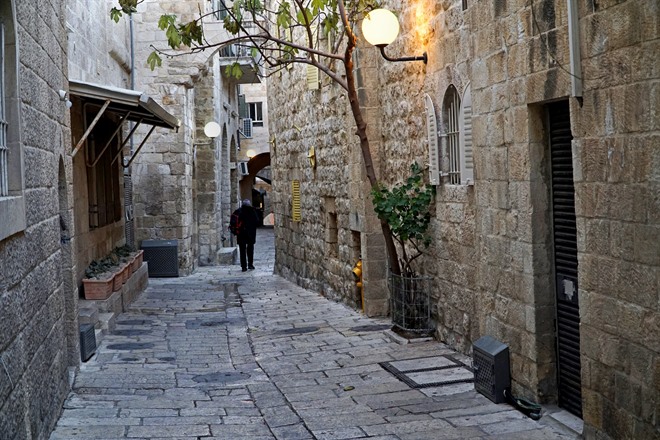 This morning you will take the bus to Jerusalem experiencing crossing through the checkpoint 300. Your guide will meet you at Damascus Gate and conduct a walking tour of the old city taking in the religious sites such as the Church of the Holy Sepulchre, the Western Wall and Al Haram Al Sharif. Explore the four quarters of the city, Armenian, Jewish, Islamic and Christian. (B)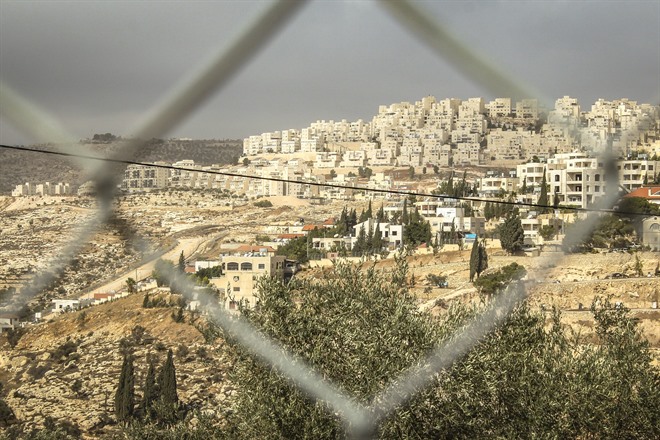 A political tour of the city this morning will take you in to East Jerusalem to traditionally Palestinian neighbourhoods which have seen an influx of settlers, Israeli settlements and to learn about the development of land and the shifting of borders. This afternoon is free in the city, you may like to visit one or two museums such as the Museum on the Seam or possibly Yad Vashem, the Holocaust Memorial. (B)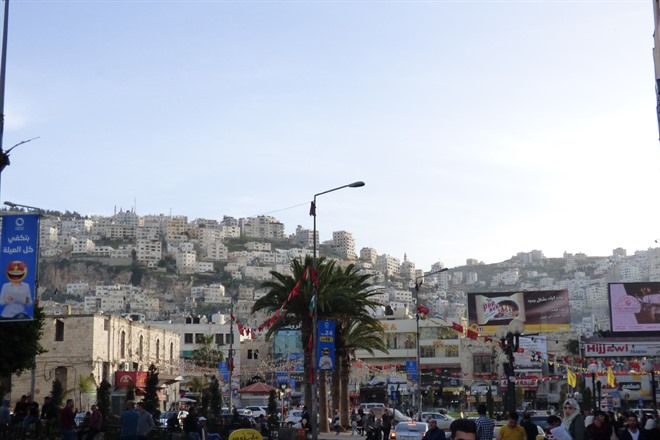 Head to the thriving city of Ramallah today, the acting capital of Palestine, it is a lively cosmopolitan city home to the government and many NGOs. Visit the city centre, stroll through the bazaar and visit one of the cafes or the historic ice cream shops. Also visit Yasser Arafat's Tomb and Museum. From here continue through rolling hills of olive groves to Nablus, a city set in a valley with an Ottoman old city and known for its production of olive oil, soap, knafeh and political activism. (B)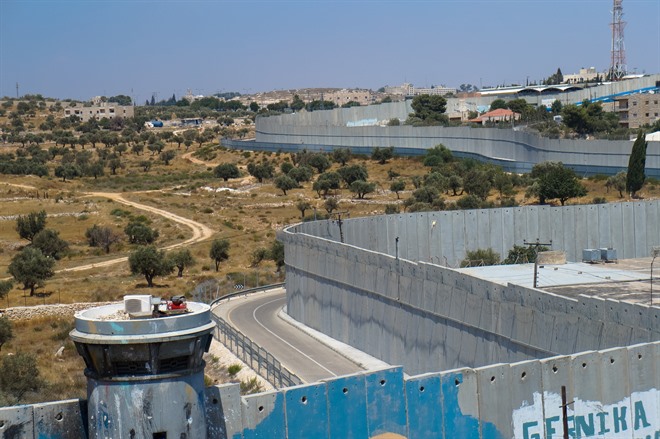 On your way to Nazareth today you will pass first of all through the city of Jenin. Jenin lies so close to the border that some of the inhabitants of the refugee camp are just a few miles from their home villages. In the refugee camp the Freedom Theatre can be found – if possible visit the theatre to find out more about their use of the arts to fight for liberation. You will then cross the checkpoint at Jalamah and continue on to Nazareth. In Nazareth visit the old city where the Basilica of the Annunciation can be found. (B)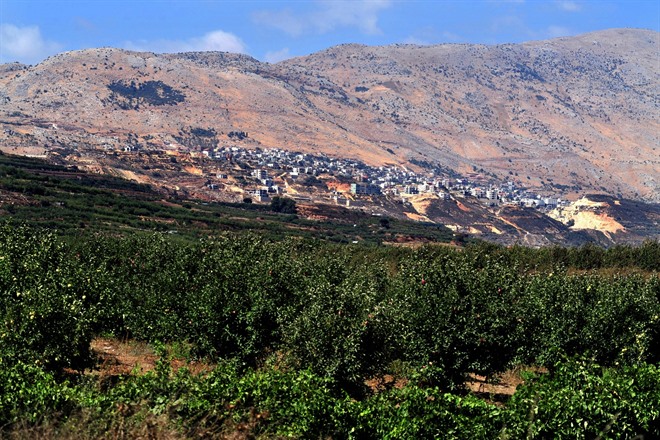 Driving via Galilee this morning you will head to the Golan Heights, here you will find a different kind of community. There are just four Syrian villages left who did not flee in 1967 and the majority of the Syrian population here are Druze. Head in to the mountain villages to meet some of the people in these communities and take a walk in the beautiful countryside. (B)
Transfer back to Tel Aviv today for your return flight. (B)
Image Gallery
Click on images to enlarge