The Nakhchivan Autonomous Republic is a landlocked exclave of Azerbaijan which borders Armenia, Iran and Turkey.
Host to few visitors given its somewhat cut-off location, Nakhchivan provides a fascinating experience for those travellers who do make it and as far as tourist destinations go you are likely to have the place to yourselves.
Infrastructure has improved dramatically since the 1990s with (relatively) decent hotels and restaurants and on this group tour you will see such sites such as that reputed to be Noah's tomb, 12th-century monuments and the museum dedicated to Heydar Aliyev, who rose through the ranks of the KGB to become the President of Azerbaijan and who remains a revered personality to this day.
Tour Itinerary
Depart the UK and fly via Istanbul to Nakhchivan.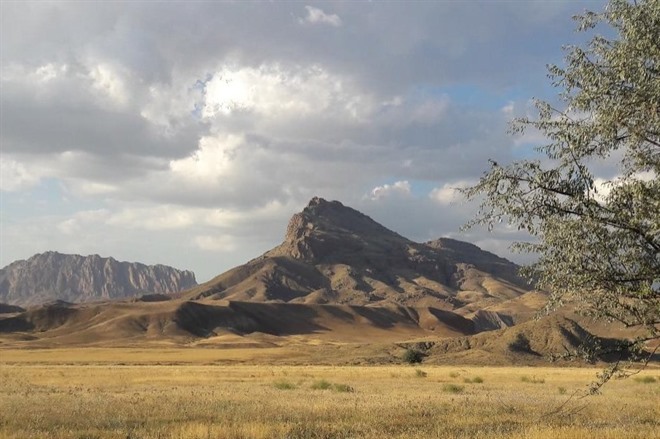 Arrive in Nakchivan where you will be met and transferred to the hotel where you will stay during your trip. Have the morning free to enjoy breakfast and refresh yourself after the flight. In the early afternoon meet your guide and go for a traditional lunch before embarking on a tour of Nakchivan City. Visit Noah's Tomb and the 12th century Momina Khatun Monument as well as the Tomb of Yusif Ibn Kuseyir and the Nakchivan Carpet Museum before dinner and returning to your hotel. (B,L,D)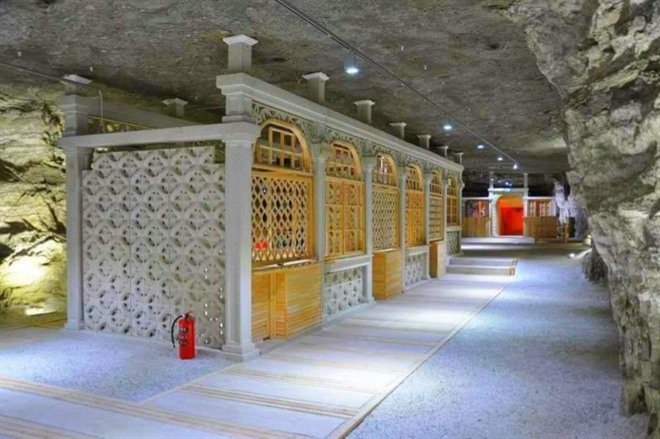 Having had breakfast in the hotel, set out on a tour of the city visiting the Nakhchivan business centre where you will learn about the products manufactured in the region as well as the History Museum and Heydar Aliyev Museum. After lunch visit the Garabahlar Mausoleum and the Dusdagh Salt Mines' Hospital - a sanitorium built into the former salt mines. After dinner have the rest of the evening free to relax. (B,L,D)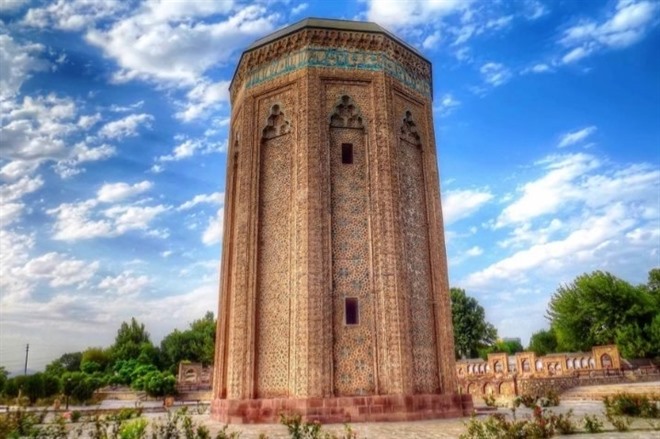 Start the day with a visit to the Daridagh thermal springs and continue on to Ordubad City. The second largest settlement in Nakhchivan has a population of just 10,000 people and is home to the Gulustan Monument. Before dinner have some free time to explore at your own pace and hopefully you will be joined by a guest speaker to talk to you about the culture and traditions of Nakhchivan. (B,L,D)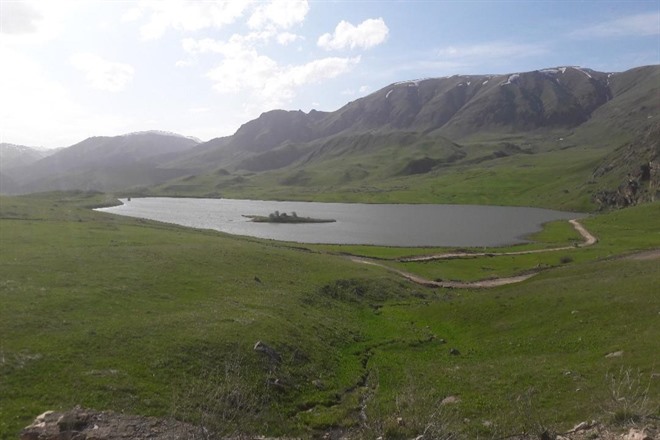 Today starts with a visit to Batabat which is situated on the Shahbuz Plateau, where few people live but is full of forests, mountains and lakes. After lunch back in Nakhchivan City visit the Kahf Caves, a site of pilgrimage as it is mentioned in the Qoran. Once back in the city have time to pick up some final souvenirs before your farewell dinner and a performance by a traditional music group. (B,L,D)
Transfer to the airport for your flight back to the UK via Istanbul.
*If you would like to spend time in Istanbul either on arrival or departure please speak to one of our specialists.
Image Gallery
Click on images to enlarge