Discover the highlights of Serbia on a week-long fly-drive holiday which journeys between pre-historic sites, modern cities and idyllic national parks. Travel through stunning mountain landscapes, visit incredible isolated monasteries and explore the relics of ancient forts and Roman cities.
Be sure to leave the hire car behind for an evening and try some of the wines from Serbia's 70,000 hectares of vineyards. Highlights along the way include the pretty mineral spa resort of Vrnjacka Banja and 12th century Studenica Monastery, the largest and richest Orthodox monastery in Serbia.
Ask a Regent Balkans Specialist to tailor-make a Serbia fly-drive, staying in either 4 or 5-star hotels.
Tour Itinerary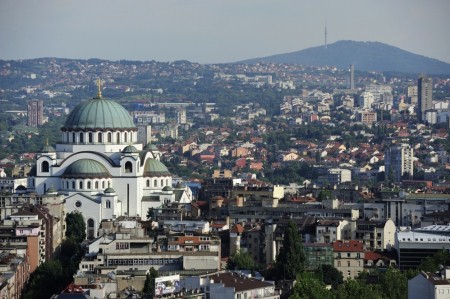 Fly to Belgrade. Transfer to the hotel and check in for two nights.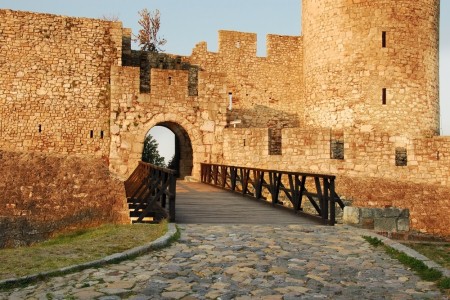 Enjoy a sightseeing tour of Belgrade including Belgrade Fortress and Kalemegdan Park. There is also an optional tour to Novi Sad, capital of Vojvodina. (B)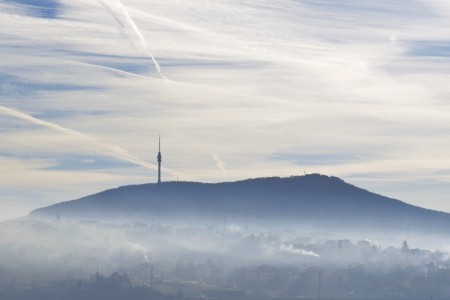 Take delivery of the car and drive to Avala Mountain, the northernmost peak of the Sumadija Ridge. The mountain was dominated for many years by a 195 metre television tower erected in 1965 but destroyed in 1999 during the NATO bombing. Rebuilt in 2010, it is now 10 metres higher and complete with a restaurant. See the Monument to the Unknown Hero, work of the famous sculptor Ivan Mestrovic. Continue to Topola, a town in the very heart of Sumadija and a well-known wine area. Stop in the town of Djordje to see the monument to Petrovic Karadjordje, leader of the Serbs during the First Uprising. Drive on to Arandjelovac for an overnight stay. (B)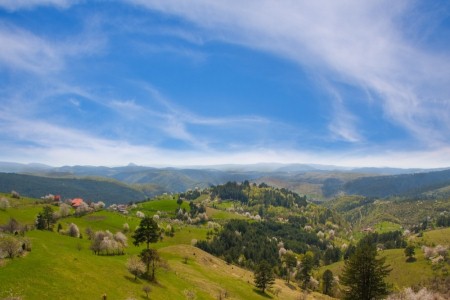 Drive to Zlatibor Mountain passing Ovcar and Kablar Gorge, where 14 ancient Serbian monasteries from various centuries (13th to 16th century) are located. These monasteries were built in isolated parts of the country during the Turkish invasion. Overnight in the area. (B)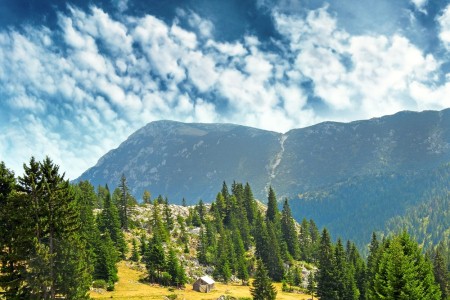 Drive to Mokra Gora and Sarganska Osmica. Sarganska Osmica, better known as the 'Sargan Eight Railway' was built in 1925 in the shape of the number '8', passing five bridges and twenty tunnels in just over 13 kilometres. Visit the ethnic village of Drvengrad, which was the setting of the famous Serbian director Emir Kustarica's film, 'Life is a Miracle'. Continue to the pretty mineral spa resort of Vrnjacka Banja. Overnight in the area. (B)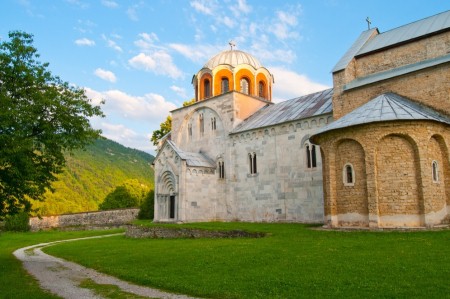 Drive to Studenica Monastery. Established in the 12th century by Stevan Nemanja, founder of the medieval Serb state, it is the largest and richest Orthodox monastery in Serbia. Its two principal monuments, the Church of the Virgin and the Church of the King, both made from white marble, enshrine priceless collections of 13th and 14th century Byzantine paintings. Drive to the city of Nis and visit the 18th-century fortress, Cele Kule (Skull Tower) which was built with walls embedded with the skulls of Serbian rebels who died in battle on Čergar Hill in 1809. The purpose was to frighten people out of opposing the Turks. Visit Mediana, a large complex of palaces, summerhouses, gardens and baths. Overnight in the area. (B)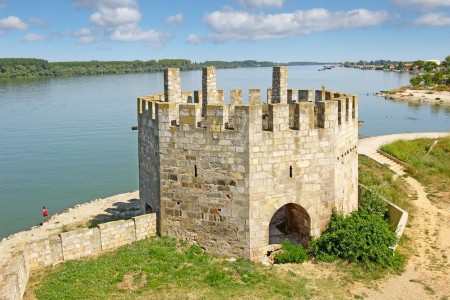 Drive to Smederevo, a medieval city of history, grapes and hospitable people built by Despot Djuradj Brankovic in the 13th century using Constantinople as a model. In the afternoon, visit Viminacium a military establishment of Roman Moesia from the 2nd century. Numerous graves, impressive frescoes showing vast wealth of Viminacium inhabitants were recently discovered on the necropolis of this ancient town. (B)
Free morning before driving to the airport to return the hire car and fly back to the UK. (B)
Image Gallery
Click on images to enlarge