This tour is now fully booked - we hope to be able to offer a second date in October and will update the website soon
Uzbekistan is renowned for what were once some of the world's greatest cities, with epic architecture and strong cultures shaped by the country's location along the Great Silk Road. Visit these great cities and learn about some of Central Asia's most formidable leaders. Tajikistan is characterised by its towering mountains and is somewhat quieter than its neighbours where the emphasis is on the majestic scenery.
This tour combines Uzbekistan's rich history and epic monuments with the beautiful landscapes and historic cities of Tajikistan, providing a fascinating insight into Central Asia.
Tour Itinerary
Depart London on Uzbekistan Airways flight to Tashkent.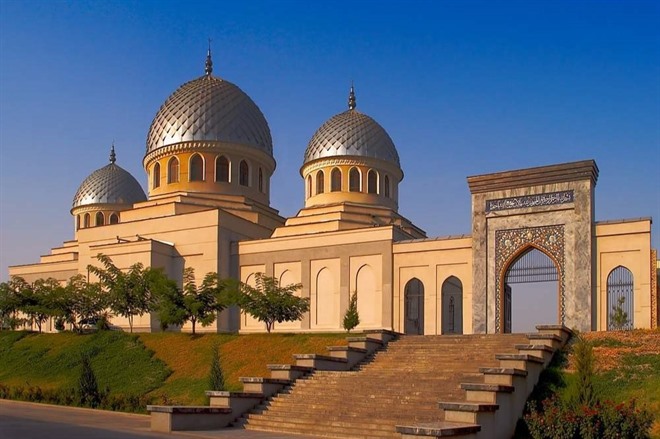 Arrive in Tashkent this morning and transfer to your city centre hotel. Have a rest this morning and in the afternoon join your guide for a tour of Tashkent visiting the old town with its collection of mosques and madrassahs, one of which houses a library of ancient Korans. Also visit the mused of Applied Arts to see some of the country's finest crafts and art work. (B,L,D)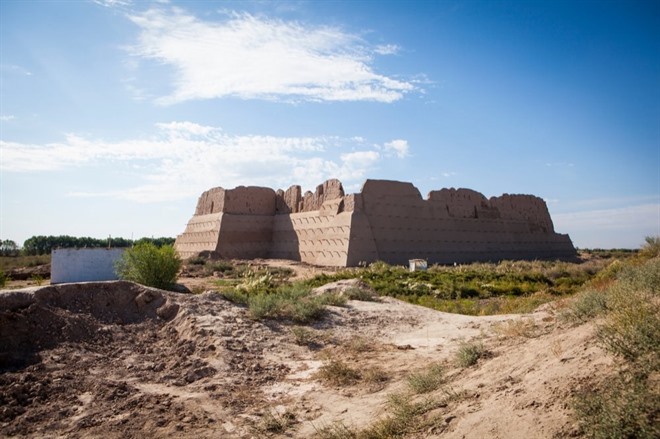 An early flight this morning takes us across the desert to Urgench, from where we head in to the desert and visit some of the desert fortresses of Khorezm dating back to the 1st century BC. After lunch at a yurt camp we drive on to Khiva. (B,L,D)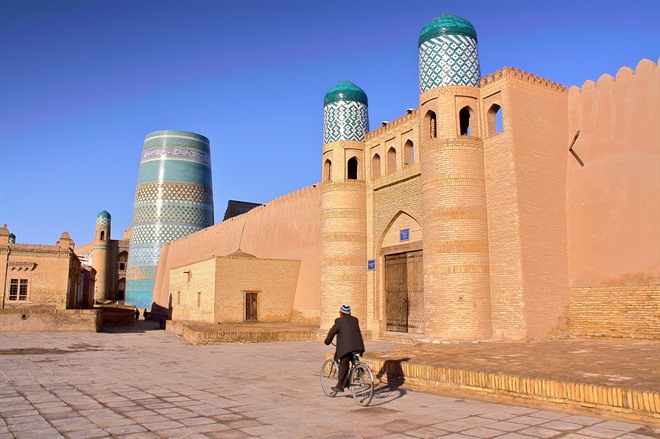 Dating back more than 2000 years, Khiva is layer after layer of history and a beautiful city for a walking tour. Ringed by thick mud brick walls the old city has beautiful madrassahs, mosques, palaces and minarets connected by cobbled paths and all a beautiful example of the fine turquoise tile work of the region. We spend today exploring the sights on foot. (B,L,D)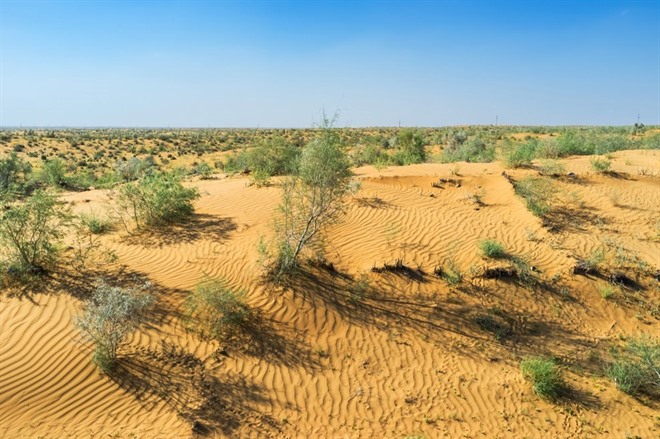 A day long drive through the desert takes us to Bukhara, there are few sights on the way but we will stop for a picnic lunch. (B,L,D)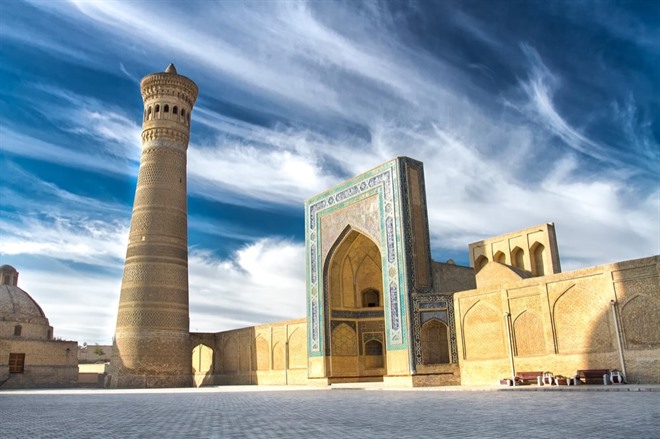 Bukhara was one of the most important cities on the Silk Route and there are hundreds of monuments in the city the majority of which date from the mediaeval period. Exploring these today takes us from the Lab-i-khauz ensemble to the Poi Kalon Minaret as well as the Ark Fortress and the many madrassahs and mosques. (B,L,D)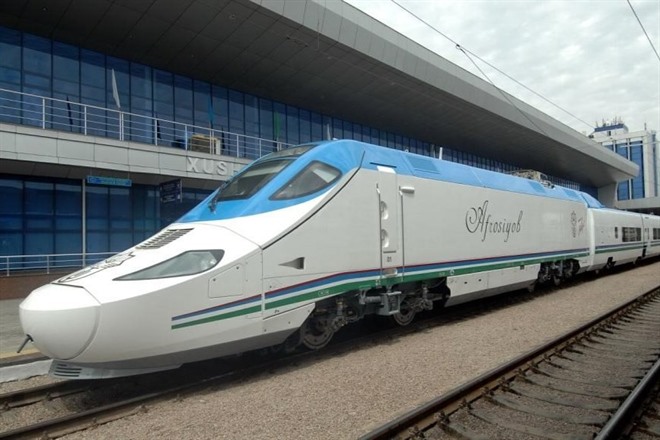 This morning we visit the former Emir's summer palace, showcasing a blend of architectural styles before we head to the mausoleum of one of the region's Sufi leaders. After lunch we will transfer to the railway station to take the high-speed train to Samarkand. (B,L,D)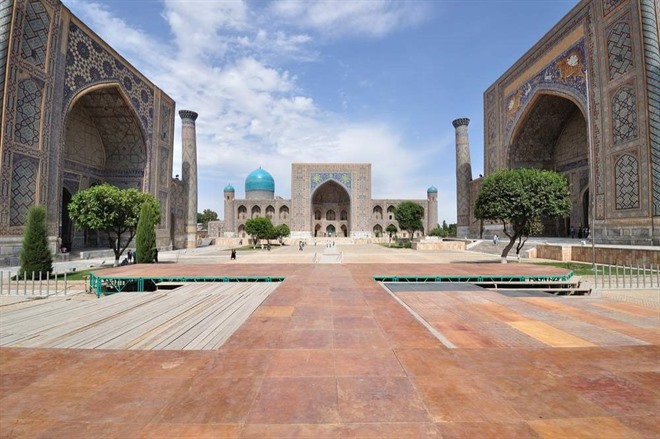 The buildings of Tamerlane's Samarkand are one of the highlights of Uzbekistan and today we begin our tour at the Registan Square where three epic madrassahs are to be found. These restored buildings are some of the most impressive to be found here. From here we walk to the Bibi Khanum Mosque which now lies in ruins and then on to the Siab bazaar to take in the aromas of the spices and fruits on sale. Later today we visit the Shah I Zinda Necropolis and the Tomb of Tamerlane himself. (B,L,D)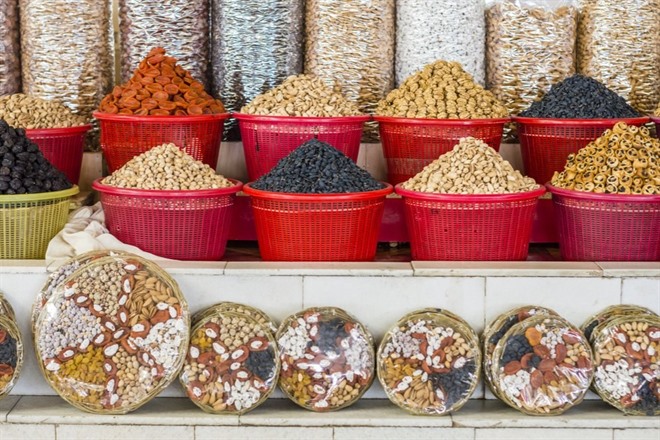 Our second day in Samarkand takes us further in to the city's history learning about the astronomical instruments of Ulug Beg and the ancient city of Afrosiab. After lunch we head for the border and cross in to Tajikistan, here we stay in the small town Penjikent in the Fan Mountains. (B,L,D)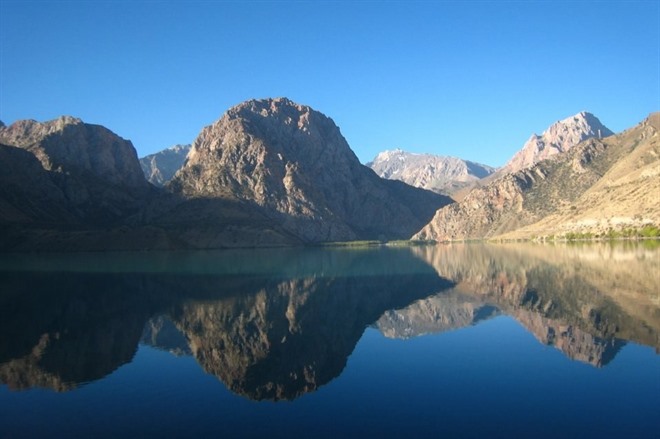 We take in the ancient Sogdian ruins of Penjikent this morning and explore the Rudaki Historic-Ethnographic Museum before we drive out to the Margazor Lakes, these seven lakes stretch out before us providing beautiful panoramas with their azure waters. There will be time to take a walk along the shore of one of them and see some of the local villages. (B,L,D)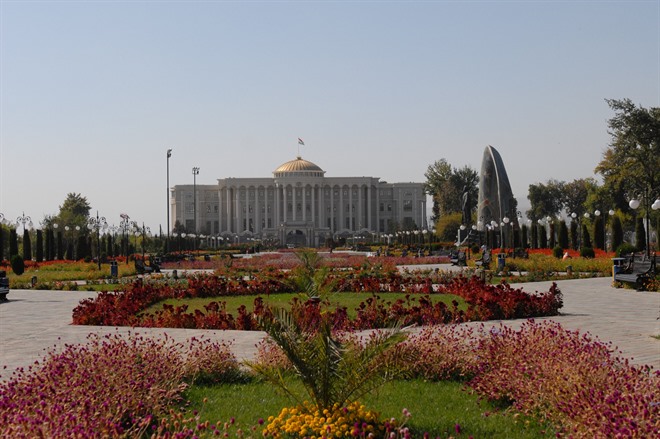 We head for the capital of Dushanbe today but take our time visiting the Fan Mountains. We make a stop at Iskanderkul, a blue lake, for lunch and also walk to the nearby waterfall. We arrive in to the city in the early evening. (B,L,D)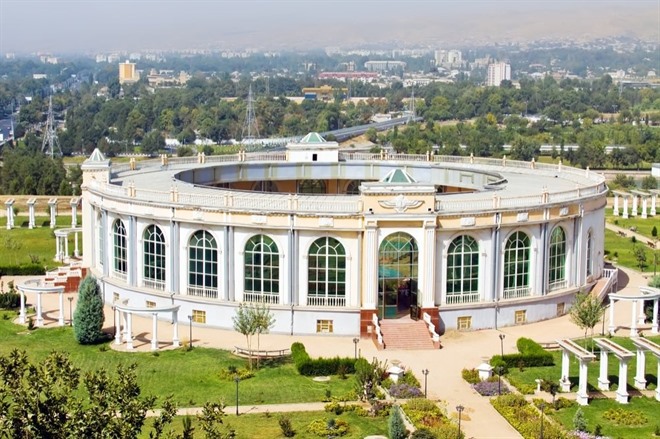 This leafy capital city is home to a number of monuments and museums and we take in the Rudaki Park, statue of Ismail Somoni, the city flagpole and also the Museum of National Antiquities ot see Central Asia's largest sleeping Buddha. In the afternoon we visit the Hissar Fort on the edge of the city. (B,L,D)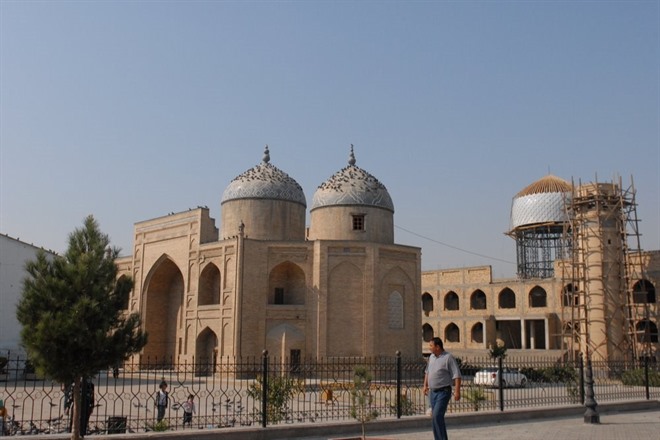 Driving back in to the mountains over the Anzob pass or through the tunnel we arrive this morning at the town of Istarafshan, here we make a small city tour with our main highlight being visiting the handicraft workers in the bazaar, here we see the intricate metalwork the town is know for. We then drive on the the city of Khojand. (B,L,D)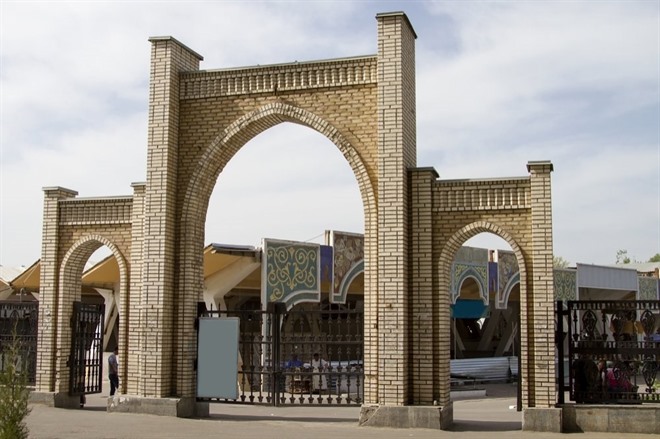 Our final morning in Tjaikistan is spent in Khojand exploring the square, fortresses and mausoleums before a stroll around the Panjshanbe bazaar, one of Tajikistan's oldest markets. We then head back over the border and on to Tashkent for a final evening meal together. (B,L,D)
This morning is at leisure until we transfer to the airport for the return flight. (B)
Pricing Information
15
day tour, from
£2770
per person
(Single person supplement + £315)
Price Includes
Return flights in economy class with Uzbekistan Airways from London Heathrow
All airport taxes & security charges
Accommodation in a range of hotels with breakfast
Meals as specified
All transfers and transportation
Sightseeing with English-speaking guide/driver
Entrance fees on sightseeing tours
Price Excludes
Uzbek and Tajik visas
Travel insurance
Tips and gratuities
Itinerary Dates
From Price
Single Room Supp.

11 Sep 2020

-

25 Sep 2020

£2950
£350

SOLD OUT
Image Gallery
Click on images to enlarge