Embark on a cruise aboard the RV Angkor Pandaw and witness some of Vietnam's most beautiful sights.
Experience the vibrant city of Hanoi, stroll through quiet villages and relax on exotic beaches. Explore ancient Buddhist temples, bustling cities, floating fishermen villages and impressive limestone caves.
This 19-day tour enables you to experience life in Vietnam, from vast rice fields to welcoming, friendly locals and out of this world scenery, this cruise is the perfect way to explore the country by day while relaxing in style aboard the beautiful RV Angkor Pandaw by night.
Tour Itinerary
Depart the UK on an overnight flight to Hanoi.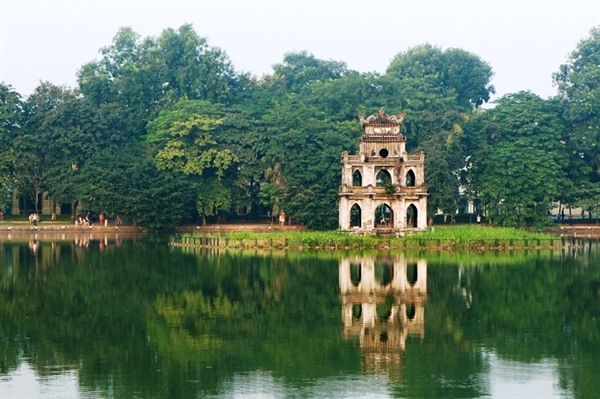 Land Hanoi where you will be met by a local guide who will transfer you to the hotel. Overnight at Silk Path Hotel. Enjoy the remainder of the day at leisure to explore the city at leisure or simply relax after the flight.
Accommodation
Silk Path Hotel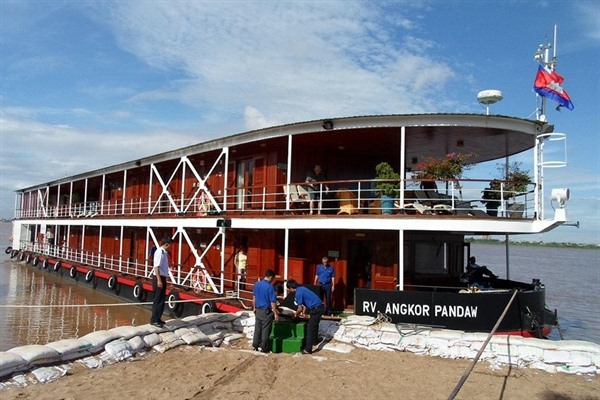 In the morning transfer to Halong Bay and embark on the RV Angkor Pandaw. In the late afternoon cast off for an evening sailing and enjoy the amazing island scenery. Overnight on the RV Angkor Pandaw in a sheltered bay for a night asleep on the water. (B,L,D)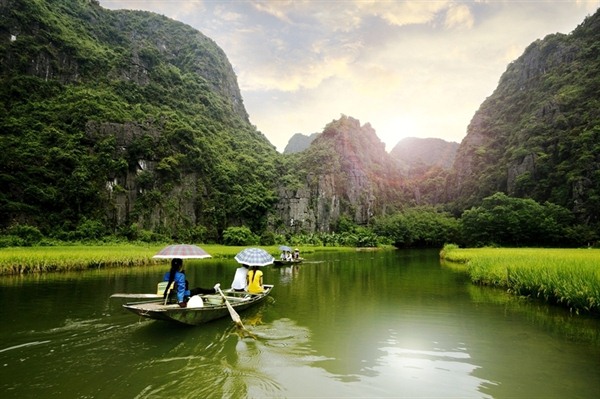 Today take a morning sail around in Halong Bay and its 1,500 limestone islands which date back 20 million years. In the afternoon visit a floating fishing village and explore the impressive limestone caves. Overnight on the RV Angkor Pandaw.(B,L,D)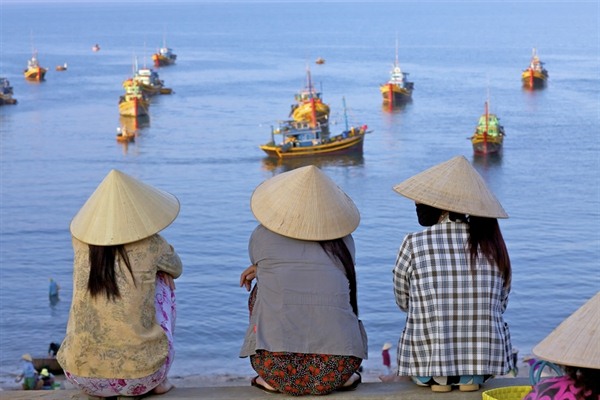 Sail along the Kinh Thay River and stop at Yen Duc Village which was recognised as a national relic in 1993. Enjoy a walk through this typical Vietnamese village with its charming rice fields, local houses and friendly villagers. Overnight on the RV Angkor Pandaw. (B,L,D)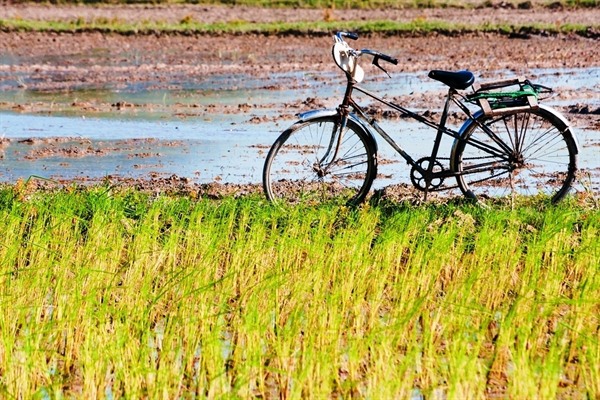 Today the cruise will continue along the Duong River heading towards Hanoi. En-route stop at Dong Ho village, famous for its folk painting on paper made from sticky rice and oysters. In the afternoon visit the Bat Trang village where producing ceramic is a 500-year-old tradition passed on from generation to generation. Overnight on the RV Angkor Pandaw. (B,L,D)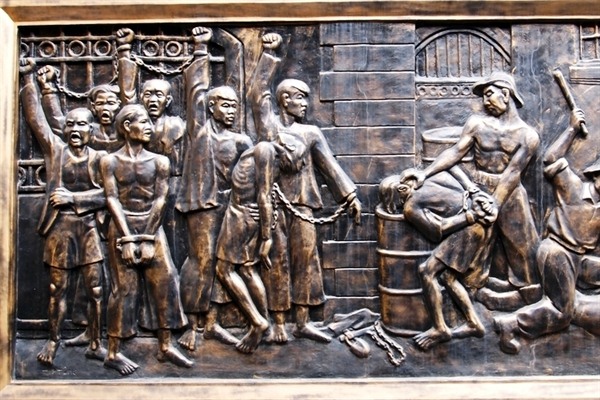 Embark on an all day tour of the colonial Vietnamese capital of Hanoi. Enjoy the impressive marble and granite Ho Chi Minh Mausoleum, visit the notorious Vietnam war prison known as the Hanoi Hilton and the Temple of Literature where Confucius did his thinking. Also included is a fun traditional water puppet show. Overnight on the RV Angkor Pandaw. (B,L,D)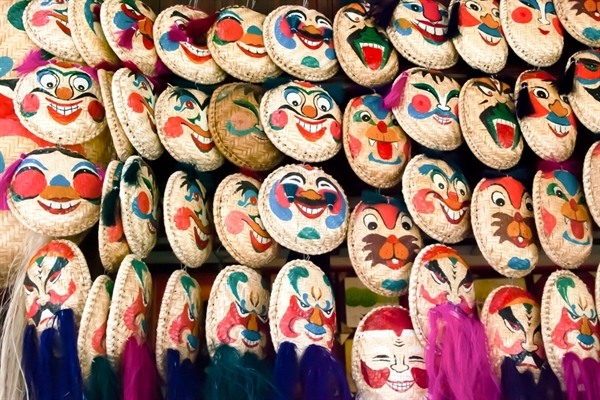 On this second tour of Hanoi visit the Van Phuc Silk Village which is the best known silk village in Vietnam. In the afternoon it may be possible to explore old Hanoi's French Quarter with its café life and many interesting boutiques. Overnight on the RV Angkor Pandaw. (B,L,D)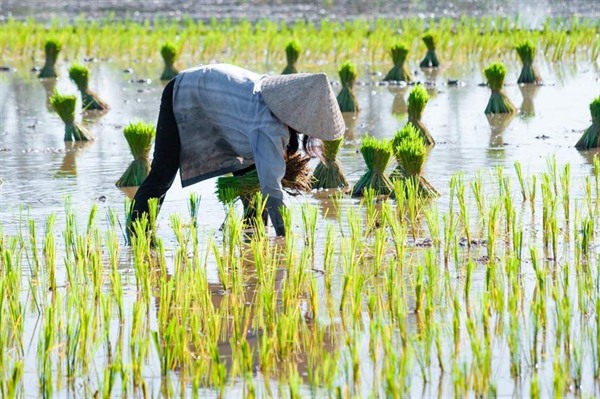 Sail along the lower Red River from Hanoi to Viet Tri deep in the Vietnam highlands with its emerald green rice paddies punctuated by limestone rock formations. Take a walk through remote Tay village with its temples dating to the 8th and 11th century and home to some fine Buddhist statuary carved from jack fruit trees. In the afternoon you may visit an orphanage in Viet Tri. Overnight on RV Angkor Pandaw. (B,L,D)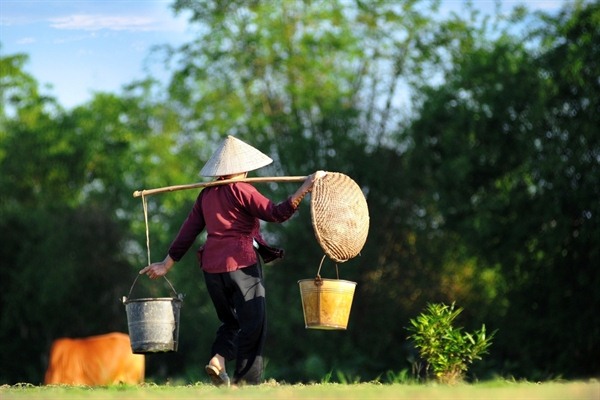 Today enjoy a cruise along the upper Red River to Hoa Ha, a typical Vietnamese river village where it will be possible to take a pleasant hike ashore. Overnight on RV Angkor Pandaw. (B,L,D)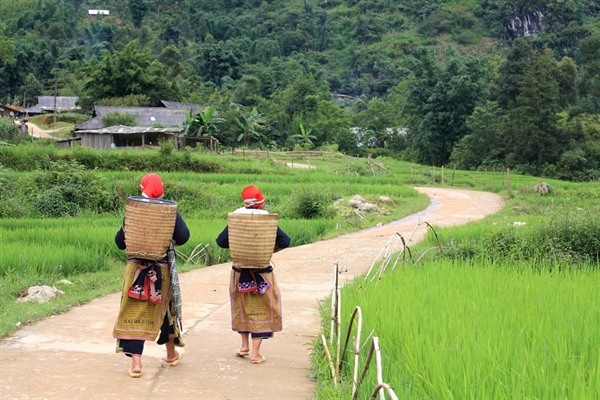 En route to Hoa Binh sail downstream along the Da river passing through the Ba Vi National Park with its rich and diverse tropical and sub tropical flora and fauna. Overnight on the RV Angkor Pandaw. (B,L,D)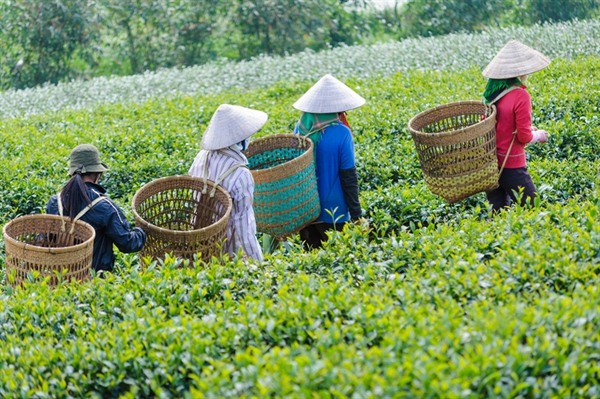 Today reach Hoa Binh, site of a major battle with the French in 1951 and 1952 and home to the Muon people. Learn more about Vietnamese culture visiting a local village where villagers still wear traditional dress and marvel at the 400 ton statue of Ho Chi Minh which commands spectacular views over the Hao Binh valley. Overnight on the RV Angkor Pandaw. (B,L,D)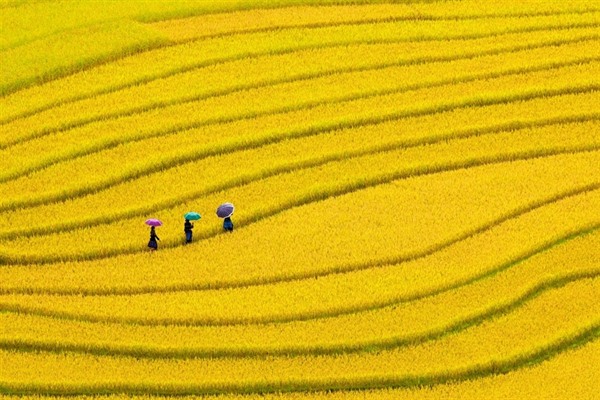 In the morning transfer by coach to Mai Chau, home to the Black Thai & White Thai, an ethnic minority who still live in bamboo stilt houses. In the afternoon return downstream towards the town of Viet Tri, disembark and transfer back to the hotel in Hanoi. (B)
Accommodation
Silk Path Hotel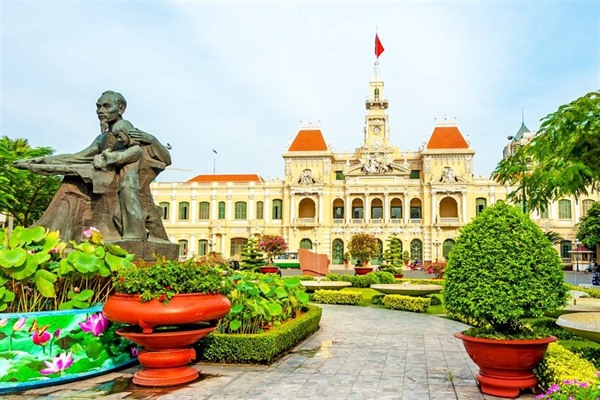 Return to Hanoi airport and take the short flight to Ho Chi Minh City. Transfer to a city centre hotel and the remainder of the day is at leisure, why not head to the popular Ben Thanh Market for a spot of souvenir shopping. (B)
Accommodation
Liberty Central Saigon Centre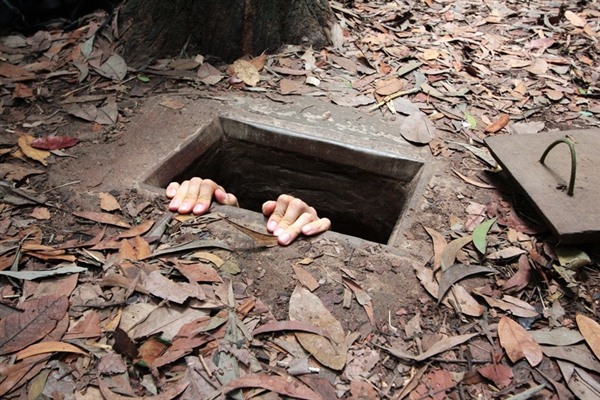 This morning travel through countryside which was once a stronghold of the Viet Cong. Visit the cramped Cu Chi Tunnels and learn more about soldiers lives during the war. In the afternoon return and enjoy a tour of Ho Chi Minh City visiting the Central Post Office, designed by the renowned French architect Gustav Eiffel, and Notre Dame Cathedral, an iconic landmark built between 1863 and 1880 Admire the Reunification Palace where a North Vietnamese tank crashed through the gates in 1975 and visit the moving War Remnants Museum. Overnight at your Hotel in Ho Chi Minh City. (B,L)
Accommodation
Liberty Central Saigon Centre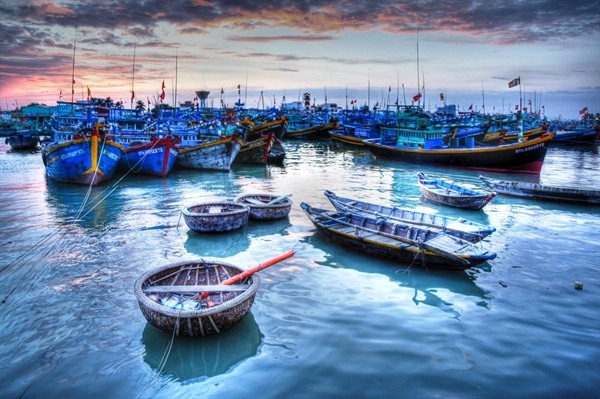 Transfer to Phan Thiet, the provincial capital of Binh Thuan and once at the heart of the Vietnam War. In the afternoon you may explore the city centre with its impressive flag tower and brightly coloured fishing boats bobbing in the harbour. Overnight at the hotel in Phan Thien. (B)
Accommodation
Victoria Phan Thiet Beach Resort & Spa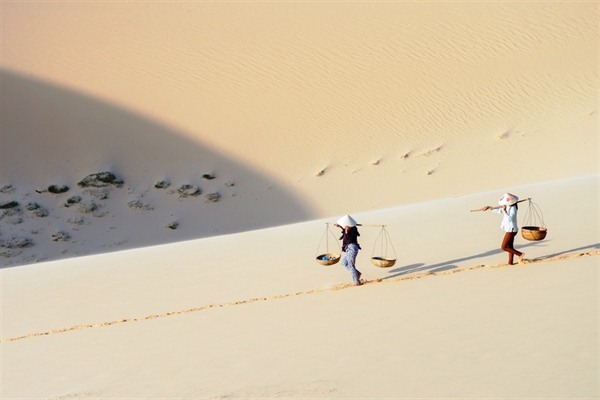 Spend the next two days at leisure in Phan Thiet. It may be possible to explore the town and country roads with one of the resort's bicycles, take a jeep excursion or simply relax with a massage or treatment at the Spa. Overnight at your hotel. (B)
Accommodation
Victoria Phan Thiet Beach Resort & Spa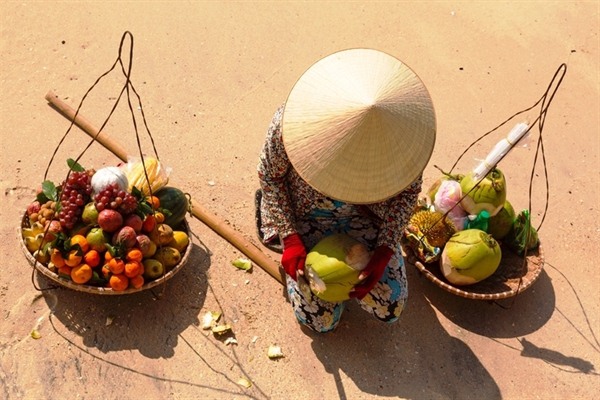 Spend a further day at leisure in Phan Thiet. Overnight at the hotel. (B)
Accommodation
Victoria Phan Thiet Beach Resort & Spa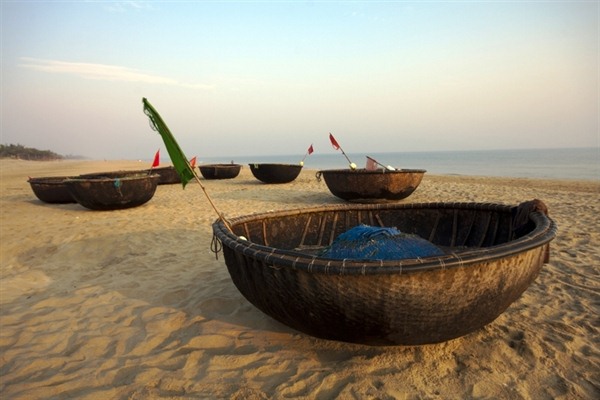 Spend the all day at leisure in Phan Thiet. Overnight at the hotel. (B)
Accommodation
Victoria Phan Thiet Beach Resort & Spa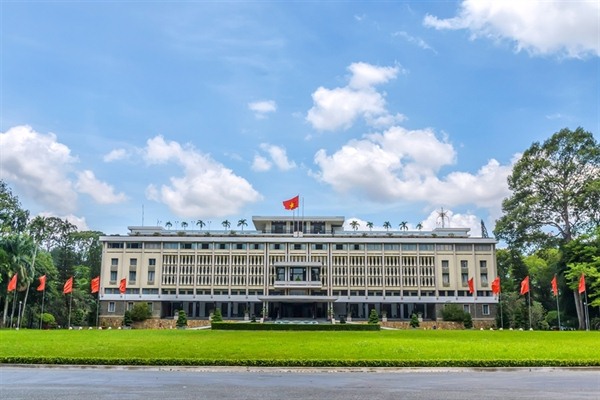 Spend the morning at leisure before returning to the airport in Ho Chi Minh City for the flight back to UK. (B)
RV Angkor Pandaw
Click on images to enlarge
Image Gallery
Click on images to enlarge