Blue Lagoon Iceland Holidays
Located only 20 minutes drive from Keflavík Airport, and around 40 minutes from downtown Reykjavík, the Blue Lagoon is one of Iceland's top attractions. Situated in the middle of a black lava field, the mineral-rich, geothermal seawater comes from holes as deep as 2,000 metres, filling the natural spa with its iconic bright blue water. Known for its healing and well-being qualities, the 37-39°c water is rich in active ingredients including algae, natural minerals and the Blue Lagoon's signature ingredient – white silica mud. Said to have skin-repairing and antiaging properties, do as the locals do and plaster it over your face and body for a rejuvenating skin tonic.

Holding over 6 million litres of water, there's plenty of space in the natural spa for enjoying some quiet contemplation, relaxing with a Blue Lagoon cocktail, or indulging in an optional in-water massage.

Holidays
Specialist Knowledge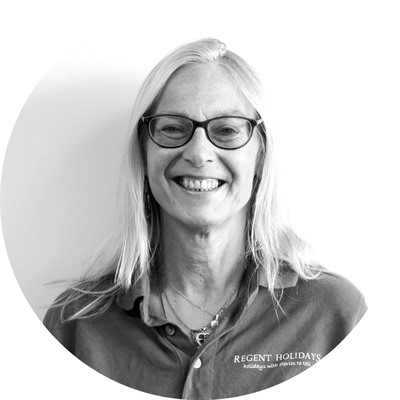 To my surprise the blue lagoon was red. Or am I colour blind?
Christina Gibbons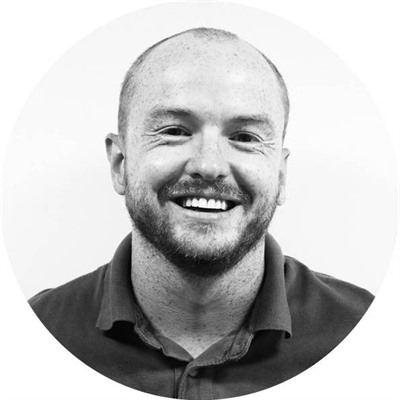 When I went to Iceland it was cool.
Fergus Jones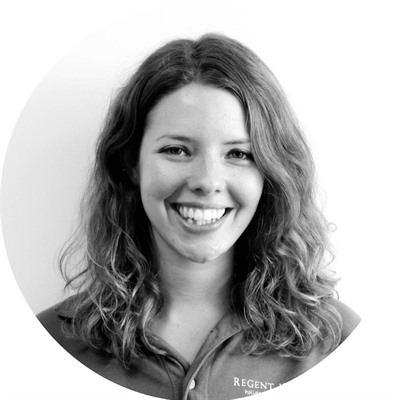 The ting goes skrrrahh! Pap, pap, ka-ka-ka! Skidiki-pap-pap! And a pu-pu-drrrr-boom!
Ellie Marr