Blue Lagoon
Located only a 20-minute drive from Keflavík airport, and around 40 minutes from downtown Reykjavík, the Blue Lagoon is one of Iceland's top attractions. Situated in the middle of a black lava field, the mineral-rich, geothermal seawater comes from holes as deep as 2,000 metres, filling the natural spa with its iconic bright blue water. Known for its healing and well-being qualities, the 37-39°C water is rich in active ingredients, including algae, natural minerals and the Blue Lagoon's signature ingredient – white silica mud.
Our Iceland Specialists can arrange an excursion to the Blue Lagoon with either pick-up from your Reykjavík hotel, or as part of your arrival or departure transfer from/to Keflavík airport. What better way to soothe and refresh body and soul before of after your flight.
Escape the crowds...
An alternative to the Blue lagon is Iceland's Secret Lagoon, which quietly opened to visitors in 2014, over a century after it was originally built. Located in the tiny town of Flúðir in the country's Golden Circle area, the invigorating waters of this lesser-known attraction provide an alternative geothermal experience with smaller crowds.

Holidays
Specialist Knowledge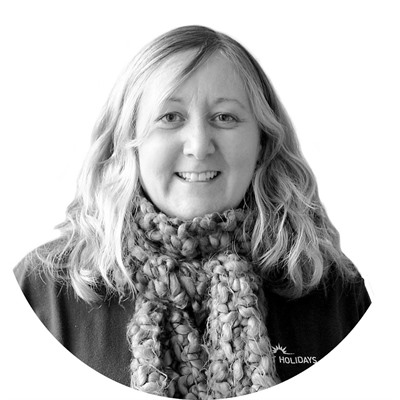 Leaving London on a Friday lunchtime, I love the fact that I can be relaxing in the Blue Lagoon by late afternoon with a long weekend in Reykjavik in front of me.
Andrea Godfrey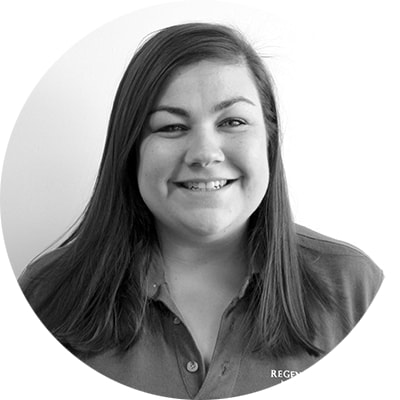 My top tip would be to book an early slot so that you can spend the whole morning relaxing. Be sure to book a robe too - it's warm in the waters but can be very chilly when you get out.
Georgie James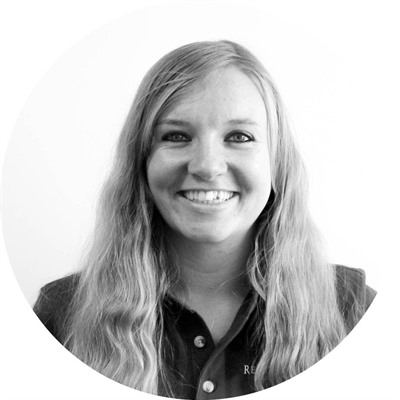 Take off any silver jewellery before you take a dip - the silver can tarnish and oxidise with the minerals in the warm waters. There are on-site lockers to leave valuables in.
Laura Dickinson