If you're visiting Tallinn this week make sure to drop in on the Tallinn Maritime Days festival, one of the major events marking the Estonian capital's year as European Capital of Culture.

Taking place between 15th and 17th July at the city's three harbours and the newly constructed Culture Kilometre walkway, the event will be opened with a performance by 2011 Eurovision Song Contest winner Tanel Padar and the Estonian Youth Symphonic Orchestra with music written specifically for the occasion.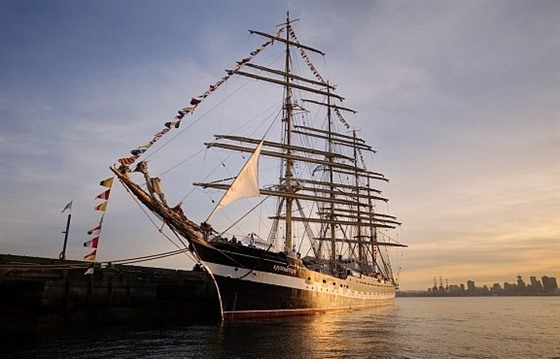 Photo by CGehlen

The festival will feature a range of concerts encompassing classical and contemporary works by the cream of Estonian talent, theatrical performances, discos and carnivals held on the seafront as well as on boats moored in the harbour such as the Russian tall ship 'Krusenstern'.

One of the most unique events is a performance for percussion, voice and video composed by modern classical Estonian composer Helena Tulve and photographer and artist Tarvo Hanno Varres which will take place in the architecturally historic seaplane hangars in Lennusadam harbour on 15th July.