Jordan Holidays
On the east bank of the Jordan River, this dry and barren country with scarcely any natural resources of its own has flourished into a diverse cultural hub, rich in ancient history and offering great potential for adventure. In the heart of the Middle East, sprawling modern towns share Jordan with vast nature reserves, arresting ochre desert landscapes, and striking travel icons like ancient Petra and the Dead Sea.
Culture vultures: first thing in the morning, walk through the winding siq (canyon) to come face to face with the impressive Petra Treasury facade, illuminated by the sun. Spend days exploring the rest of the ancient civilization, where hand-carved homes, large monasteries and elegant cave tombs litter the striped rock of the surrounding desert.
What Type Of Holiday Are You Looking For?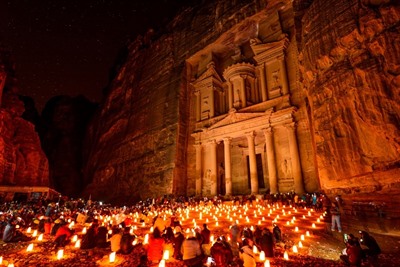 Latest Blog Posts