South Korea Group Tours
Explore South Korea on one of Regent Holidays South Korea tours.
Marvel at Seoul's Gyeongbokgung Palace and Namdaemun Market, explore Gyeongju - known as the 'museum without walls' due to its abundance of historical buildings - and explore the 8th century UNESCO World Heritage Site of Seokguram Grotto.
Don traditional temple clothes, attend a bell-ringing ceremony, take part in a meditation course and perhaps even ask for an optional early wakeup call in order to attend morning mass or to view the incredible sunrise over the east coast.

8 day tour
Excludes flights
Group Tour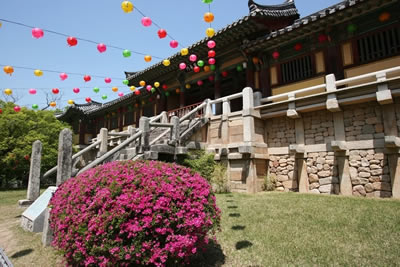 11 day tour
Excludes flights