Luxury Trans-Siberian Tour on the Tsar's Gold Private Train Moscow to Beijing
16 Day Tour, from £3995 per person
Itinerary Dates
2017
2018

29 Jun - 14 Jul




22 Jul - 06 Aug




17 Aug - 01 Sep




09 Sep - 24 Sep




05 May - 20 May




02 Jun - 17 Jun




28 Jun - 13 Jul




21 Jul - 05 Aug




16 Aug - 31 Aug




08 Sep - 23 Sep



One of the most iconic railway journeys in the world, travel from Moscow to Beijing in style aboard the luxury Tsar's Gold private train. As the ever-changing landscapes of Russia, Mongolia and China pass by, the train makes regular stops for sightseeing, including a break at Irkutsk to visit beautiful Lake Baikal, the world's deepest freshwater lake which stretches for nearly 400 miles through south-eastern Siberia. Once you've taken a dip (rumoured to add years to your life), step back aboard to sample Russian vodka and caviar and trundle on. This tour also visits the Mongolian capital, Ulaanbaatar and passes through the vast landscapes of the Gobi Desert.
Over 16 exciting days, this journey delivers three of the world's largest countries directly to your stylish compartment. Lean back and enjoy the dramatic changes of scenery and savour a choice of Europe and Asia's most dramatic and beautiful landscapes, experienceing Russia, Mongolia and China in the safest, most comfortable and fascinating manner. This journey is also offered beginning in Beijing and ending in Moscow. Please speak to one of our Travel Specialists for details.
Tour Itinerary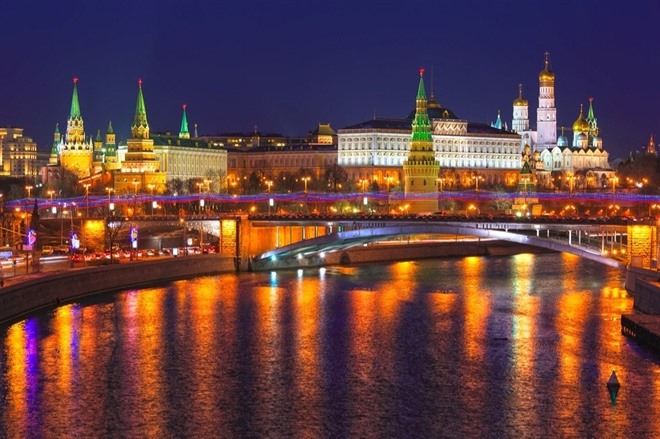 Arrive Moscow. Transfer to the hotel and check in for an overnight stay. Embark on a 'Moscow by Night' city tour. Discover Red Square and some of the city's most beautiful metro stations. (D)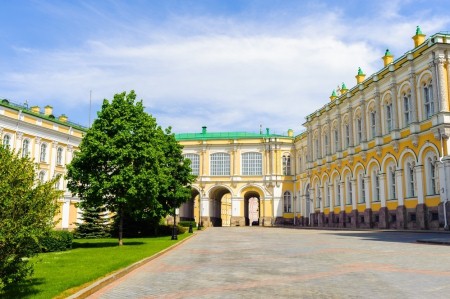 Morning city tour including the Kremlin and it's glorious cathedrals before transferring to the train station to begin the Trans-Siberian adventure. (B,L,D)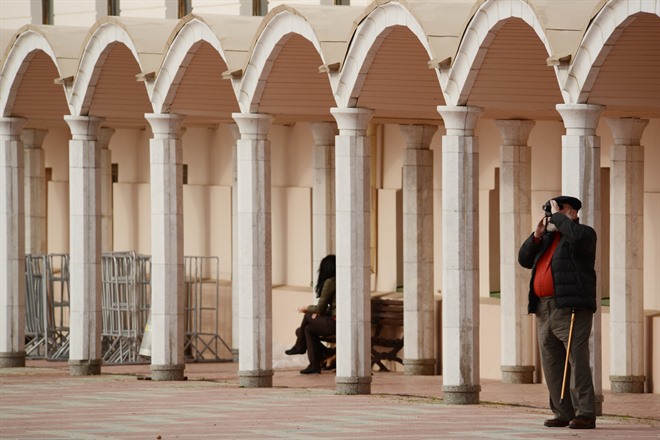 Arrive in Kazan, the capital of the Tartars, and visit the city's magnificent Kremlin. The train resumes its journey i the evening. (B,L,D)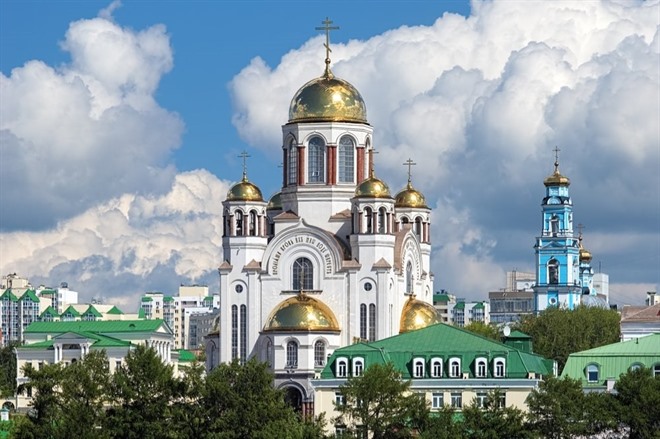 Stop in Yekaterinburg for a short tour of the newly restored city centre. Visit the Cathedral on the Blood – the spot where Tsar Nicholas II and members of his family were executed by revolutionaries. (B,L,D)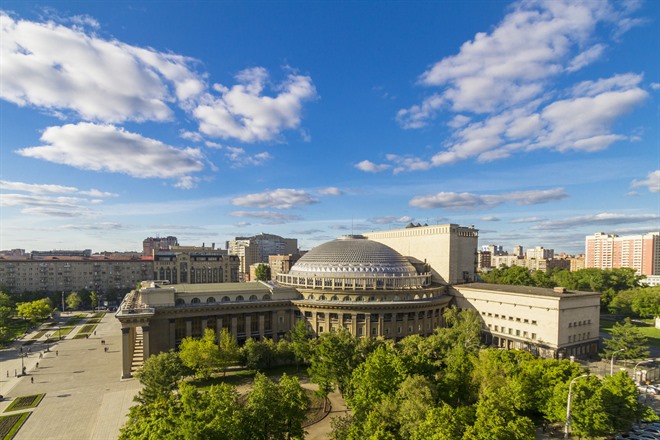 Reach Novosibirsk in the heart of Siberia. Guests will be welcomed in the traditional Russia manner with bread and salt on arrival. Embark on a city tour and discover the Trans-Siberian monument and Ob River. Continue by train. (B,L,D)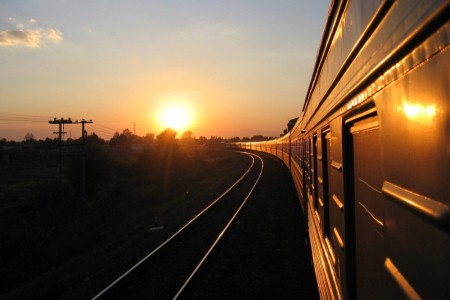 The train passes over the mighty Yenisei River and onwards through Siberia to Krasnoyarsk. Stop for a walking tour of the city on the banks of the Yenisei before re-boarding the train for the chef's specialty meal 'the Tsar's Feast' with vodka and caviar tasting. (B,L,D)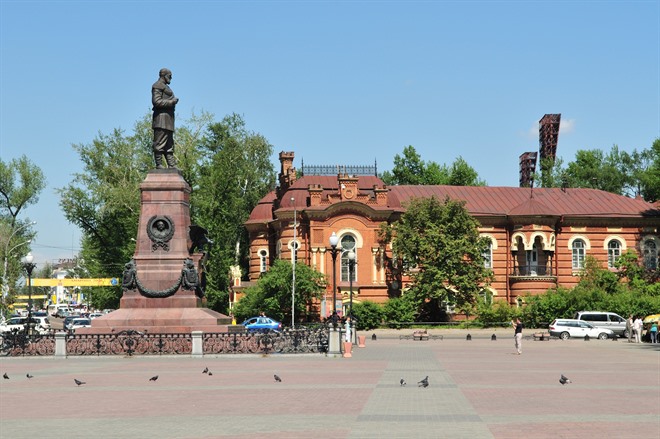 Stop in Irkutsk for a city tour, see quaint Siberian cottages, the statue of Alexander III and the lively market hall. After lunch, visit the open-air ethnographic museum 'Life and Work in the Time of the Tsars'. Overnight in a hotel in Irkutsk. (B,L,D)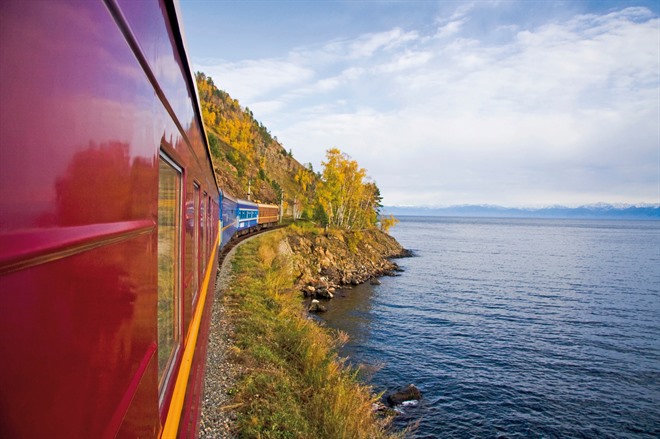 Visit a Siberian village before taking a boat across this great lake back to the train. Travel along the ancient lakeside tracks now closed off to regular trains before enjoying a picnic on the lakeshore, weather permitting. (B,L,D)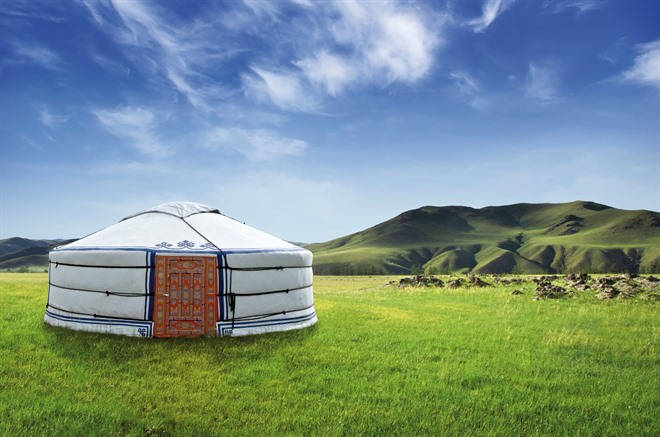 Continue through the stunning Selenga valley before stopping off at Ulan Ude for a city tour. Return to the train and travel across the Mongolian border. (B,L,D)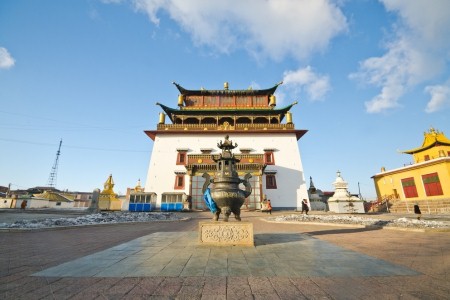 Arrive into the Mongolian capital, Ulaanbaatar, and enjoy a city tour including the Buddhist Gandan Monastery and the Lama Museum before an evening at the city's best beer garden. Overnight in a hotel in Ulaanbaatar. (B,L,D)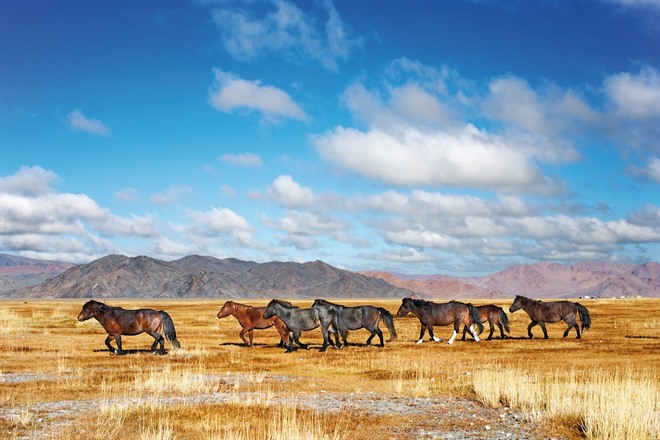 Explore the mountains surrounding the city, taking lunch with some nomadic herdsmen before enjoying a horseback riding show. Return to the train and head to the Chinese border. (B,L,D)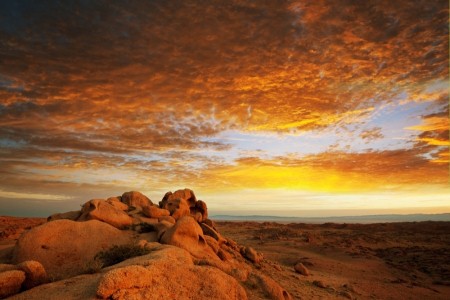 Journey through the vast Gobi Desert before arriving at the Chinese border and switching to a modern Chinese train to continue the journey to Beijing. (B,L,D)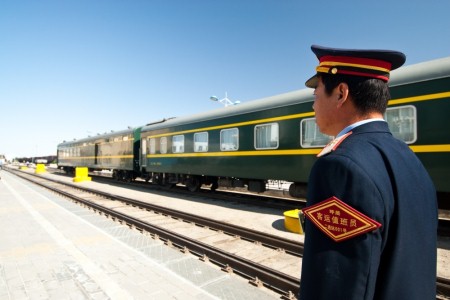 Observe scenes of serene Chinese rural life from your cabin window before arriving into Beijing and transferring to the hotel for 3 nights. (B,L)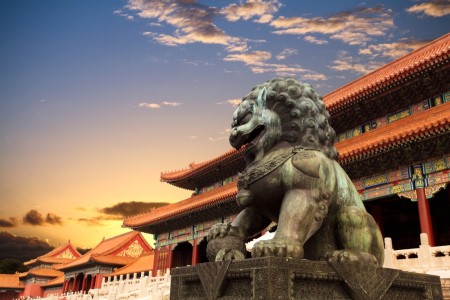 Enjoy a city tour including the Temple of Heaven and Tiananmen Square, followed by a guided tour of the Forbidden City. (B,L)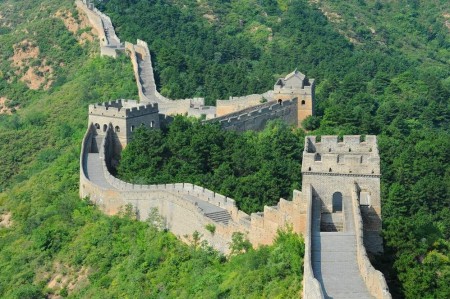 Enjoy a day trip to the Great Wall before visiting a pearl cultivation farm, the Ming Tombs and the avenue of the spirits. In the evening, sit down to a meal featuring the famous local delicacy of Peking Duck. (B,L,D)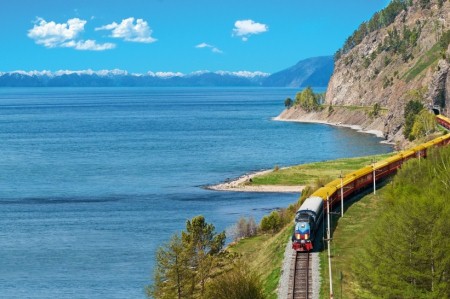 Depart Beijing. (B)
Pricing Information
16
day tour, from
£3995
per person
(Single person supplement + £565)
Price Includes
All accommodation on board train and in hotels
Full-board throughout starting with dinner on the first day and ending with breakfast on the last day
All transfers and transportation
All sightseeing and excursions including entrance fees
English-speaking guides
Price Excludes
International flights – please contact us for best available prices
Russian, Mongolian and Chinese visas
Supplements for higher grade compartments – please contact us for prices
Itinerary Dates

29 Jun 2017

-

14 Jul 2017

22 Jul 2017

-

06 Aug 2017

17 Aug 2017

-

01 Sep 2017

09 Sep 2017

-

24 Sep 2017

05 May 2018

-

20 May 2018

02 Jun 2018

-

17 Jun 2018

28 Jun 2018

-

13 Jul 2018

21 Jul 2018

-

05 Aug 2018

16 Aug 2018

-

31 Aug 2018

08 Sep 2018

-

23 Sep 2018
Tsar's Gold
The Tsar's Gold is a comfortable private train operating on the Trans-Siberian Railway. The train is fully-equipped with modern amenities. Be it a Nostalgic Comfort Cabin decorated in 1950s Soviet-style, or the luxurious Bolshoi Platinum there is access to washing and toilet amenities, air-conditioning and more than just comfortable beds.
Click on images to enlarge
Tour Route Map
Russia, Moscow
Russia, Kazan
Trans-Siberian Railway, Yekaterinburg
Trans-Siberian Railway, Novosibirsk
Trans-Siberian Railway, Krasnoyarsk
Trans-Siberian Railway, Irkutsk
Trans-Siberian Railway, Listvyanka
Trans-Siberian Railway, Ulan Ude
Mongolia, Ulaanbaatar
Mongolia, Gobi Desert
China, Beijing
Reviews
My holiday arranged by yourselves on the Transiberian Express from 20th August until 4th September was one of the most spectacular I have ever had. It exceeded all my expectations.
The organisation, accommodation, staff and extra care taken by all concerned was second to none. I have no hesitation in recommending to anyone.
Of course all the help and assistance you gave to me as well all helped make the whole experience a delight.
I met some delightful people and saw some amazing places.
I am so glad I travelled with you.
Ms Hilary Fryer
September 19, 2016