North Korea Holidays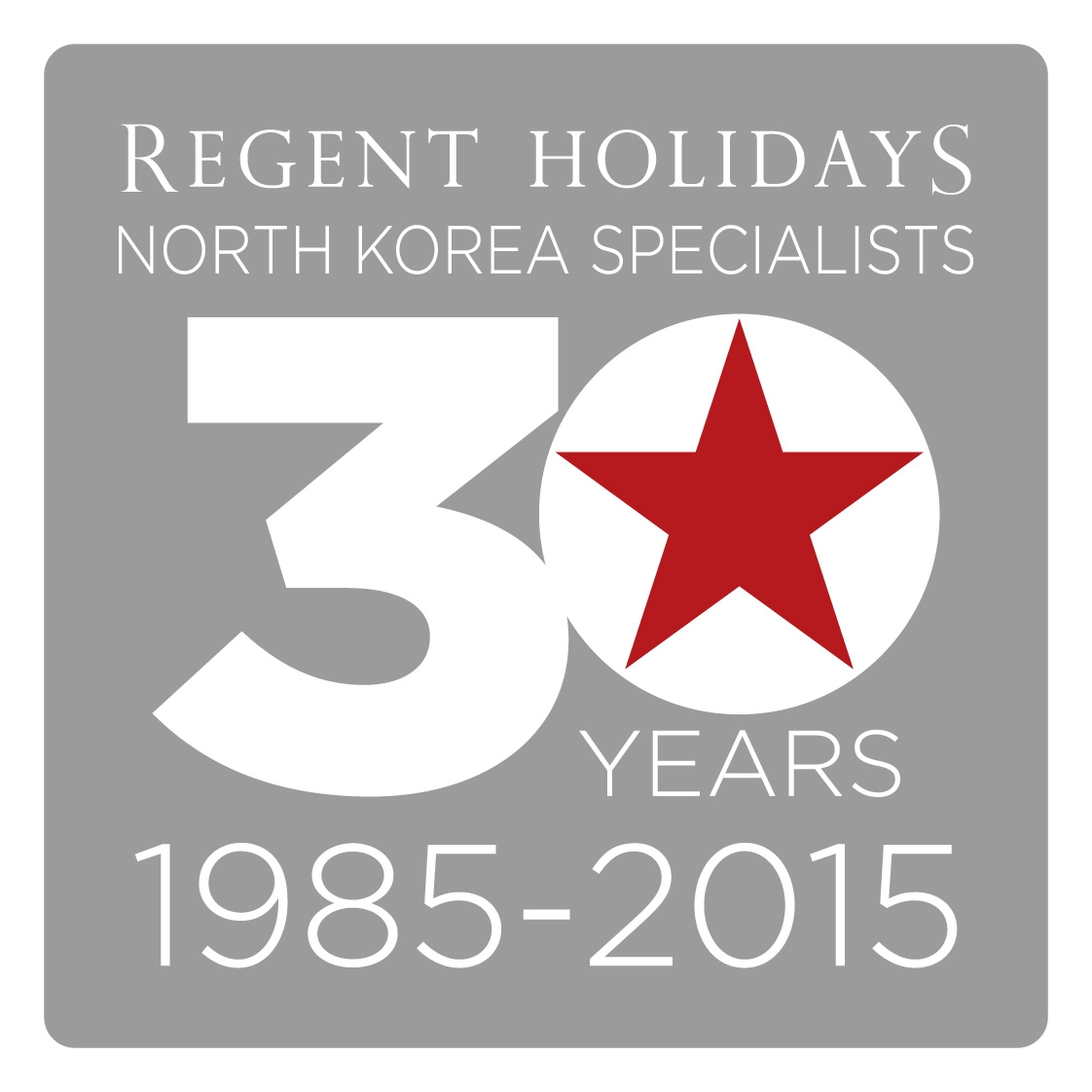 Almost thirty years after Regent began arranging North Korea holidays, visitors to this perplexing country still find it as fascinating. As the leading UK experts on North Korea we work closely with the authorities to develop tours which push the boundaries of tourism.
Part of the experience during North Korea holidays is to expect the unexpected, so go with the flow and you will be rewarded with an intriguing and memorable trip. Lay flowers at the foot of the 20 metre-tall statues of Kim Il Sung and Kim Jong Il in Pyongyang, tour the DMZ and huts which straddle the North-South border with an army escort, admire thousands of obscure offerings to the DPRK leaders at the International Friendship Exhibition and if local conditions permit, catch a performance of the Arirang Mass Games – a 100,000-strong spectacle of mass dance and gymnastics which has to be seen to be believed.
What Type Of Holiday Are You Looking For?
Regent Recommends
North Korea holidays are perfect for pioneering tourists yearning to break the mould and engage in a truly unique holiday experience.
Those with a smidgen of interest in politics will be fascinated by the propaganda and the totalitarian nature of life here while learning about how the country came to be at politicised landmarks such as the DMZ.
Our North Korea holidays offer an insight into a notoriously secretive nation. Visit Panmunjom in the DMZ where you can gaze across the border at the stony-faced South Korean guards and even enter one of the huts that straddle the border. Learn about life on a co-operative farm and make sure you buy some propaganda as a memento of your visit to this curiosity.
30 Years in North Korea
In 1985, Regent Holidays became the first UK Tour Operator to arrange North Korea holidays. Today, we send more tourists to the DPRK than any other UK operator, and we are the recommended UK booking agent for tourists visiting the DPRK by KITC (Korea International Travel Company), the state-run body within North Korea that handles the vast majority of foreign tourists.

In 2015 we celebrate 30 years of operating tours to North Korea. We have created a wide range of tours and many will coincide with local holidays and anniversaries. We are lucky enough to have been granted access to previously unseen areas of the country to take our groups to.
In 2013, our North Korea expert Carl Meadows was Highly Commended in the Wanderlust World Guide Awards for his exceptional guiding in this unique and fascinating country.

During Carl's ten years with Regent Holidays, he has visited North Korea 15 times, spending a total of over 6 months in the country.
Latest Blog Posts