Palestine & Israel Holidays
Visitors to Palestine, the newest destination in our Middle East holiday collection, uncover a region of fascinating ancient history. Visits to iconic religious sites, from the Dome of the Rock in Jerusalem to the town of Bethlehem, are combined with trips to markets selling traditional dishes and zaatar-topped herb breads.
New for 2018, our Essential Palestine & Israel Group Tour offers a great introduction to the region, exploring the iconic ancient historic and religious sites and offering a light insight into daily life here.
What Type Of Holiday Are You Looking For?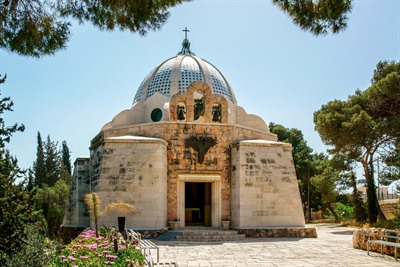 Marianne Grimshaw, Middle East Travel Specialist
I love the Middle East for the epic history of the region - reflected in the enchanting cities and the attitude of the people who are fiercely proud of their lands and keen to welcome and introduce visitors to their homes and cultures.