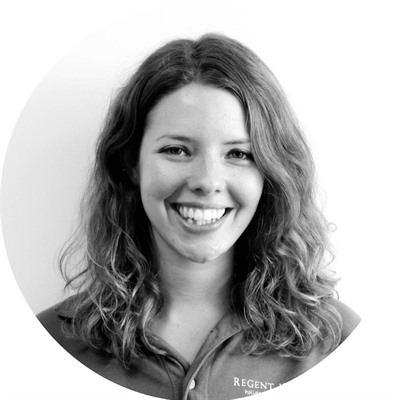 Ellie Marr
Ellie has always loved to travel and brings her relentless enthusiasm to her role on our Russia & Europe team. With deep knowledge of our Balkan destinations in particular, she can help you with advice and ideas for holidays in countries like Croatia and Albania that are sure to delight.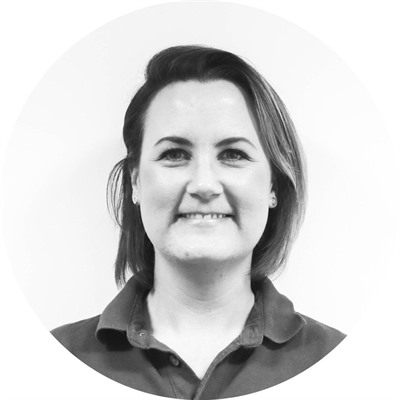 Paula Martin
Paula has over 20 years of experience in travel and combines this with relentless enthusiasm to offer amazing holidays to our Iceland & Arctic clients. Her area of particular passion is Finnish Lapland, but she loves all of our Arctic destinations and can always be relied on for expert, tailored advice.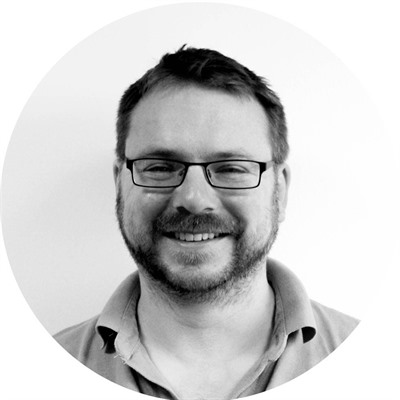 Michael Voss
Michael has been with Regent for many years now and works across all our destinations on the product team, so is always on-hand to offer detailed, knowledgeable advice and answer any questions you might have. His particular passions are remoter destinations like Greenland and Kyrgyzstan.