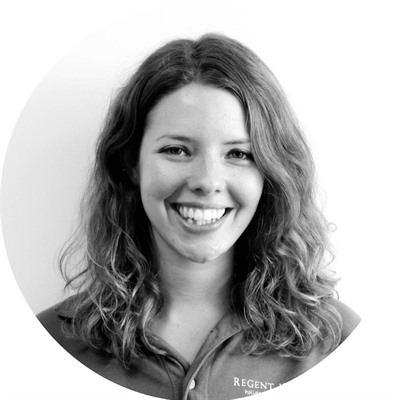 Ellie Marr
Ellie has always loved to travel and brings her relentless enthusiasm to her role on our Russia & Europe team. With deep knowledge of our Balkan destinations in particular, she can help you with advice and ideas for holidays in countries like Croatia and Albania that are sure to delight.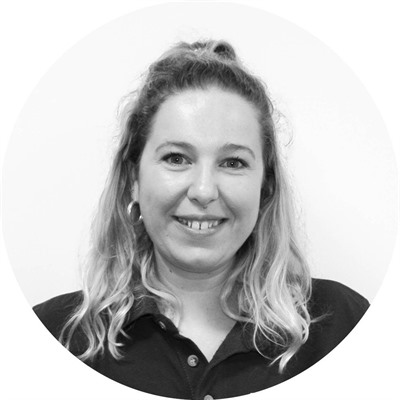 Ella Stearns
A lover of travel since she was a small child living in Hong Kong with her parents, Ella brings a treasure trove of knowledge to the Iceland & Arctic team. Ask her for ideas about things to do in Iceland that are off the usual tourist trail and you won't be disappointed.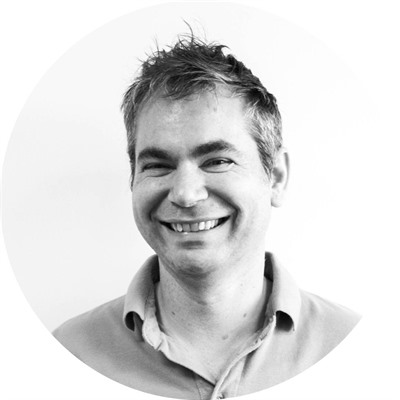 Carl Meadows
With Regent Holidays since 2004, Carl is one of our leading experts on the Caucasus and the Koreas. Prior to joining us, he spent two years living in Mongolia, and has always loved the more unusual and challenging destinations, including North Korea, where he has travelled more than 25 times.