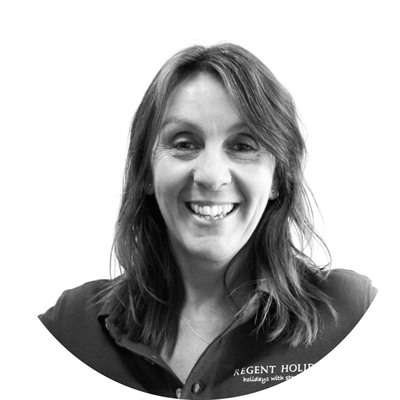 Emma Brown
Emma is a long-standing member of the Regent team and has recently joined the Asia department, which is where her passion has always lain. She recently travelled around Borneo and fell in love, and is always eager to share her experiences of and advice about the country.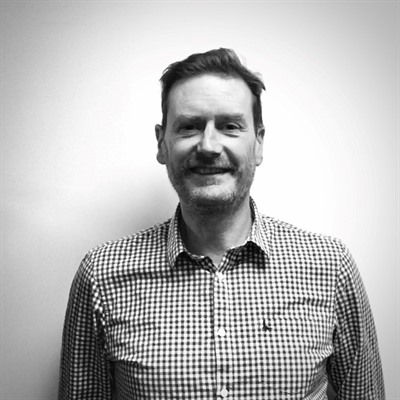 Jim Molloy
Jim started working in travel in 1994 and joined Regent in May 2017 as Sales Manager. Over 25 years in the industry has only increased his addiction to travel. He believes that all the guidebooks, images and travel shows in the world are no substitute for experiencing new places, climates and cultures in person.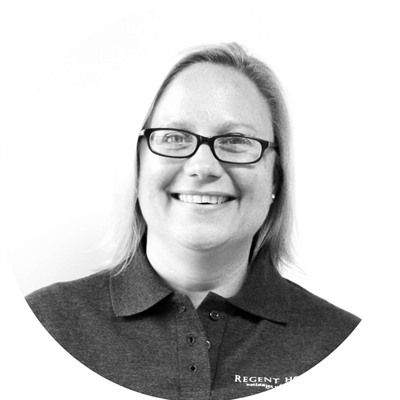 Stefanie Studley
Stef has visited countries all over the world, but has always been drawn back to South East Asia. She brings her passion for and knowledge of places like Borneo, Myanmar and Papua New Guinea to the Asia team, where she continually creates once-in-a-lifetime trips to far-flung places.