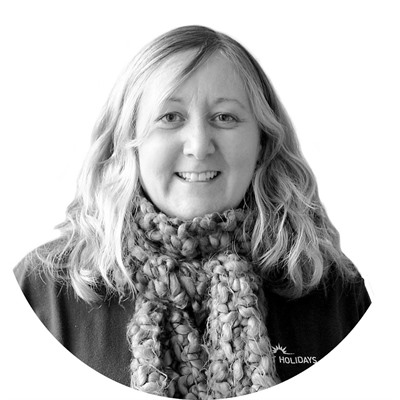 Andrea Godfrey
As a member of the Regent team since 1995 and now our Brand Manager, Andrea knows the company and our destinations inside out. Her specialties are our Russian, former Soviet Union and Northern European destinations, but she has wide knowledge across all areas of the world.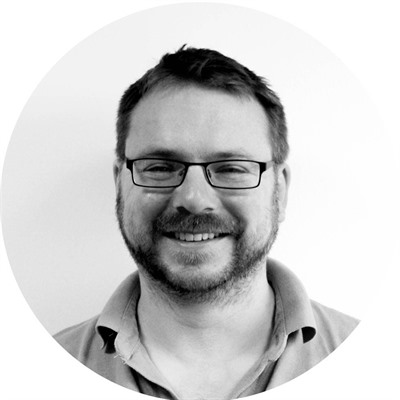 Michael Voss
Michael has been with Regent for many years now and works across all our destinations on the product team, so is always on-hand to offer detailed, knowledgeable advice and answer any questions you might have. His particular passions are remoter destinations like Greenland and Kyrgyzstan.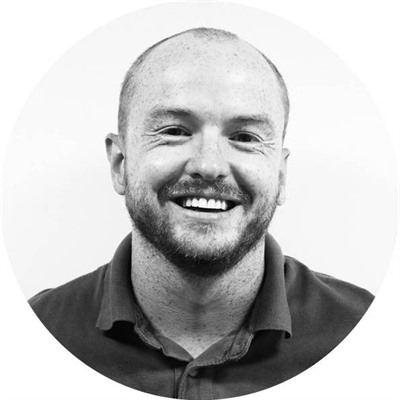 Fergus Jones
Fergus brings great enthusiasm and knowledge to our Russia & Europe team and has a particular fascination with Eastern Europe, where Europe and Asia meet and where travel experiences can be like no other. His own experience travelling this region makes him the perfect choice to plan holidays here.