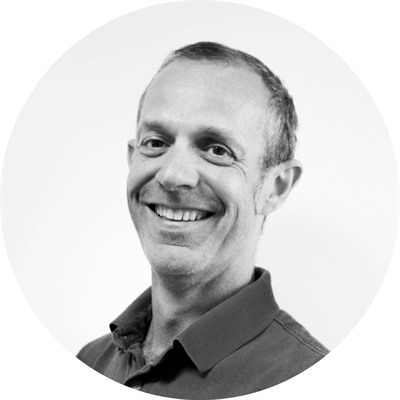 Peter Wybrow
In our Russia & Europe team, Peter brings a huge range of knowledge and a deep passion for Eastern European destinations, particularly Moldova, his newest favourite country. His curiosity and experience make him the perfect man to help plan your Russian or Eastern European holiday.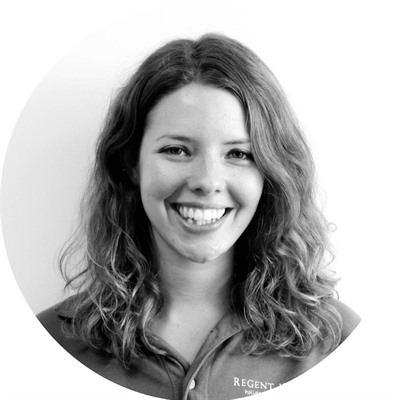 Ellie Marr
Ellie has always loved to travel and brings her relentless enthusiasm to her role on our Russia & Europe team. With deep knowledge of our Balkan destinations in particular, she can help you with advice and ideas for holidays in countries like Croatia and Albania that are sure to delight.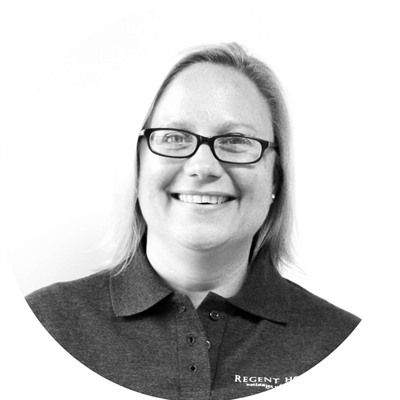 Stefanie Studley
Stef has visited countries all over the world, but has always been drawn back to South East Asia. She brings her passion for and knowledge of places like Borneo, Myanmar and Papua New Guinea to the Asia team, where she continually creates once-in-a-lifetime trips to far-flung places.