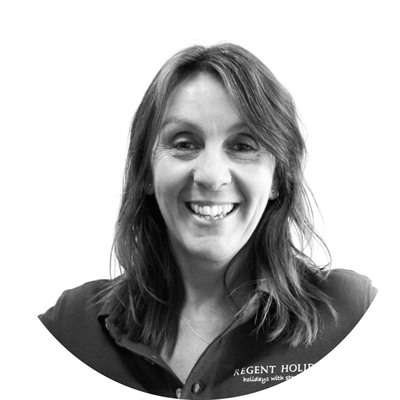 Emma Brown
Emma is a long-standing member of the Regent team and has recently joined the Asia department, which is where her passion has always lain. She recently travelled around Borneo and fell in love, and is always eager to share her experiences of and advice about the country.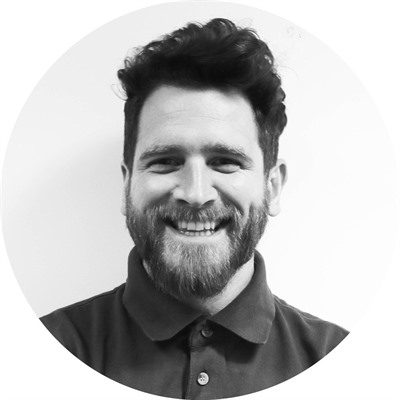 Robert Longstaff
With over 15 years' experience in travel, Iceland & Arctic expert Rob is a keen lover of cold and rugged places. Passionate about the Arctic and Nordic areas as a whole, Rob loves to create tailor-made itineraries for our clients, especially in Iceland, Greenland and the Faroe Islands.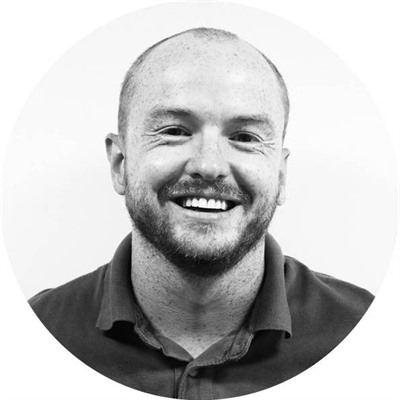 Fergus Jones
Fergus brings great enthusiasm and knowledge to our Russia & Europe team and has a particular fascination with Eastern Europe, where Europe and Asia meet and where travel experiences can be like no other. His own experience travelling this region makes him the perfect choice to plan holidays here.