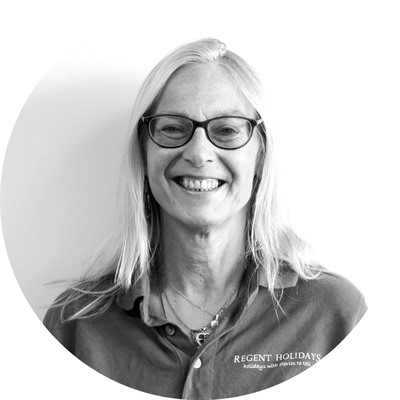 Christina Gibbons
With a deep fascination for Russia and encyclopaedic knowledge of the more off-the-beaten-tracks part of the country, Christina is a fount of information and a long-time member of the Regent team. Her very first trip with Regent was to Albania over 27 years ago.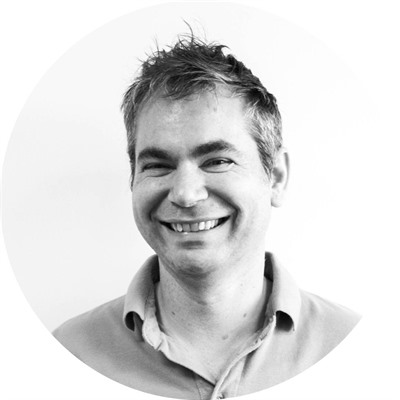 Carl Meadows
With Regent Holidays since 2004, Carl is one of our leading experts on the Caucasus and the Koreas. Prior to joining us, he spent two years living in Mongolia, and has always loved the more unusual and challenging destinations, including North Korea, where he has travelled more than 25 times.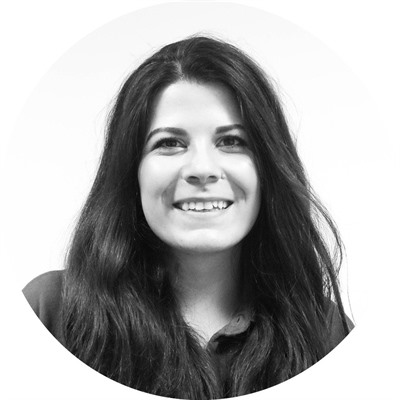 Ida Marinova
With experience living and working in several different countries, Ida truly understands what makes people fall in love with travel. On the Iceland & Arctic team she brings her knowledge from a long career in travel and particularly enjoys planning trips to one of her favourite countries: Iceland.