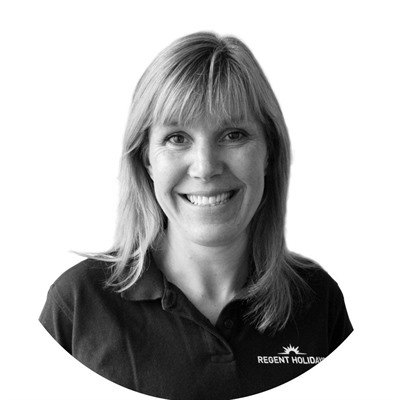 Joanne Wheeler
Joanne joined Regent Holidays straight out of school and has been with us ever since. Her many years of experience are a huge asset to our Iceland & Arctic team and her kindness and positivity makes her popular with colleagues and clients alike. Her favourite destinations are Iceland, Finland and Norway.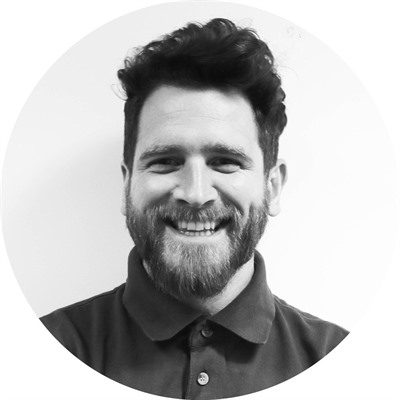 Robert Longstaff
With over 15 years' experience in travel, Iceland & Arctic expert Rob is a keen lover of cold and rugged places. Passionate about the Arctic and Nordic areas as a whole, Rob loves to create tailor-made itineraries for our clients, especially in Iceland, Greenland and the Faroe Islands.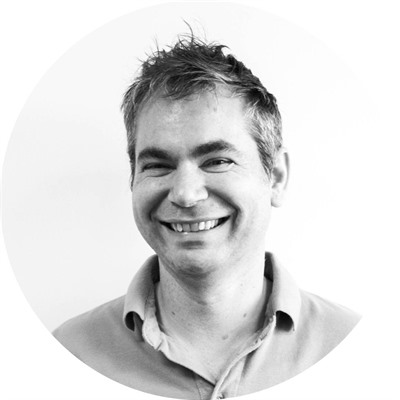 Carl Meadows
With Regent Holidays since 2004, Carl is one of our leading experts on the Caucasus and the Koreas. Prior to joining us, he spent two years living in Mongolia, and has always loved the more unusual and challenging destinations, including North Korea, where he has travelled more than 25 times.