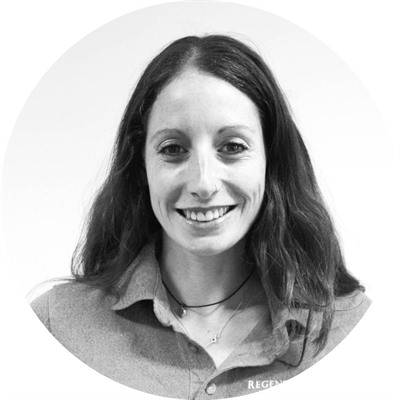 Marianne Grimshaw
Marianne has endless enthusiasm for our Central Asian destinations and spends her time crafting exquisite holidays and small group tours to places like Iran, Palestine and Kyrgyzstan that still see few crowds. Her knowledge can help you really get beneath the skin of these destinations.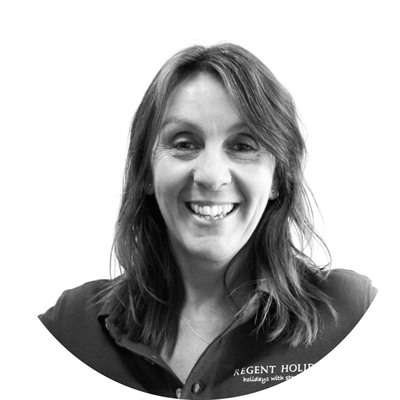 Emma Brown
Emma is a long-standing member of the Regent team and has recently joined the Asia department, which is where her passion has always lain. She recently travelled around Borneo and fell in love, and is always eager to share her experiences of and advice about the country.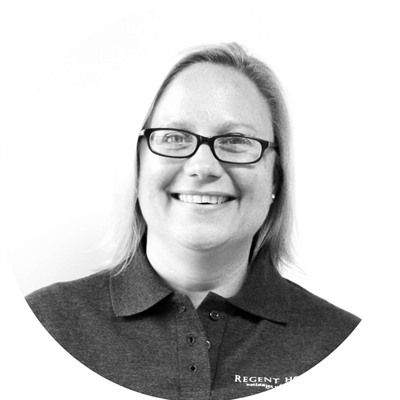 Stefanie Studley
Stef has visited countries all over the world, but has always been drawn back to South East Asia. She brings her passion for and knowledge of places like Borneo, Myanmar and Papua New Guinea to the Asia team, where she continually creates once-in-a-lifetime trips to far-flung places.