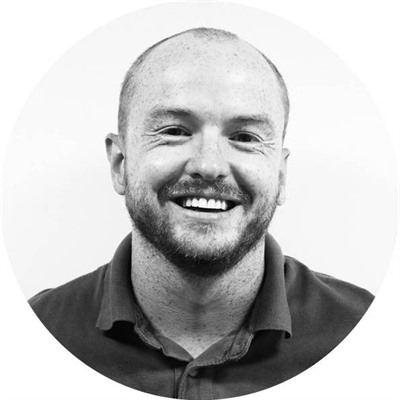 Fergus Jones
Fergus brings great enthusiasm and knowledge to our Russia & Europe team and has a particular fascination with Eastern Europe, where Europe and Asia meet and where travel experiences can be like no other. His own experience travelling this region makes him the perfect choice to plan holidays here.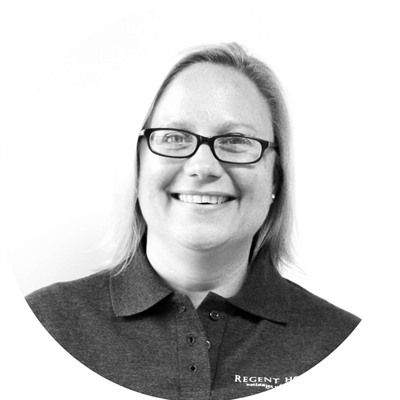 Stefanie Studley
Stef has visited countries all over the world, but has always been drawn back to South East Asia. She brings her passion for and knowledge of places like Borneo, Myanmar and Papua New Guinea to the Asia team, where she continually creates once-in-a-lifetime trips to far-flung places.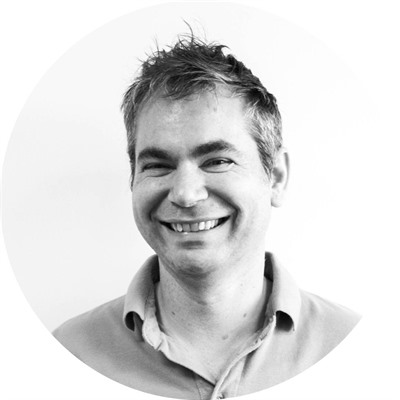 Carl Meadows
With Regent Holidays since 2004, Carl is one of our leading experts on the Caucasus and the Koreas. Prior to joining us, he spent two years living in Mongolia, and has always loved the more unusual and challenging destinations, including North Korea, where he has travelled more than 25 times.