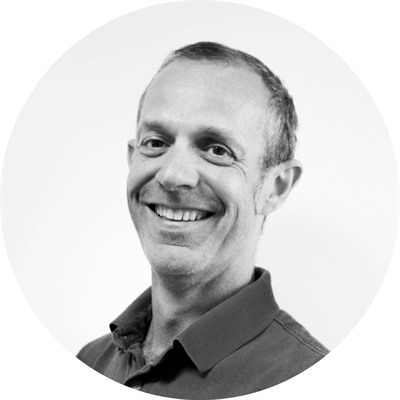 Peter Wybrow
In our Russia & Europe team, Peter brings a huge range of knowledge and a deep passion for Eastern European destinations, particularly Moldova, his newest favourite country. His curiosity and experience make him the perfect man to help plan your Russian or Eastern European holiday.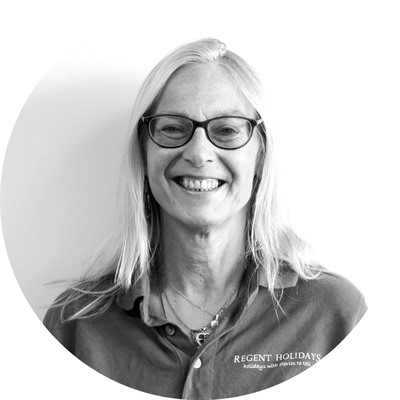 Christina Gibbons
With a deep fascination for Russia and encyclopaedic knowledge of the more off-the-beaten-tracks part of the country, Christina is a fount of information and a long-time member of the Regent team. Her very first trip with Regent was to Albania over 27 years ago.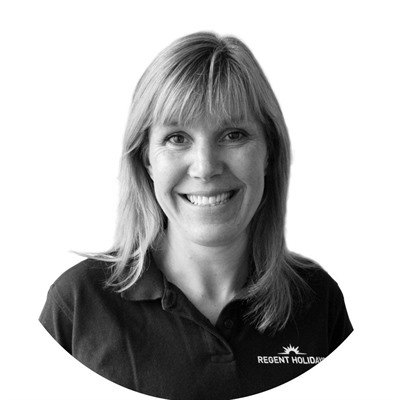 Joanne Wheeler
Joanne joined Regent Holidays straight out of school and has been with us ever since. Her many years of experience are a huge asset to our Iceland & Arctic team and her kindness and positivity makes her popular with colleagues and clients alike. Her favourite destinations are Iceland, Finland and Norway.