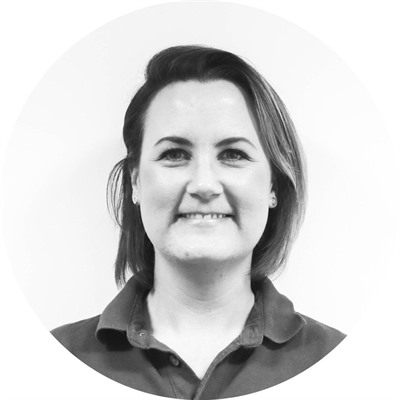 Paula Martin
Paula has over 20 years of experience in travel and combines this with relentless enthusiasm to offer amazing holidays to our Iceland & Arctic clients. Her area of particular passion is Finnish Lapland, but she loves all of our Arctic destinations and can always be relied on for expert, tailored advice.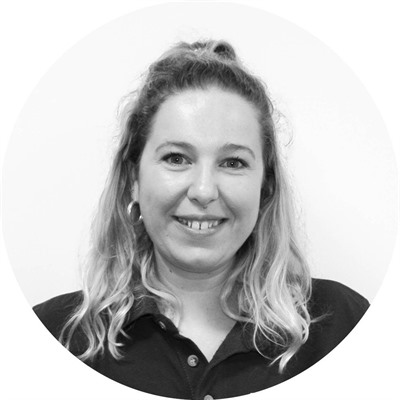 Ella Stearns
A lover of travel since she was a small child living in Hong Kong with her parents, Ella brings a treasure trove of knowledge to the Iceland & Arctic team. Ask her for ideas about things to do in Iceland that are off the usual tourist trail and you won't be disappointed.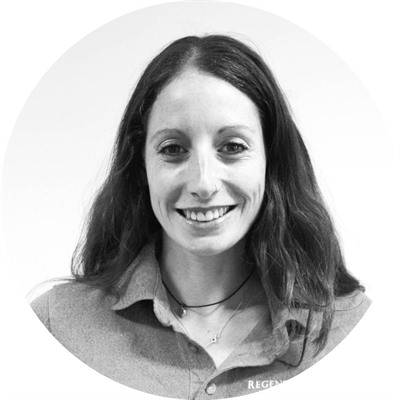 Marianne Grimshaw
Marianne has endless enthusiasm for our Central Asian destinations and spends her time crafting exquisite holidays and small group tours to places like Iran, Palestine and Kyrgyzstan that still see few crowds. Her knowledge can help you really get beneath the skin of these destinations.