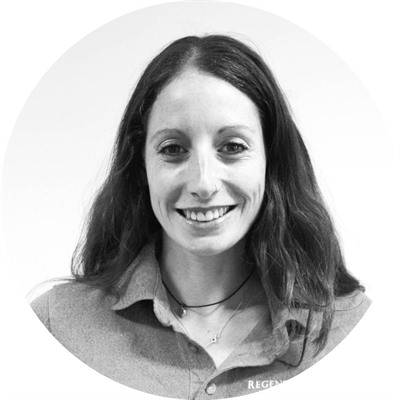 Marianne Grimshaw
Marianne has endless enthusiasm for our Central Asian destinations and spends her time crafting exquisite holidays and small group tours to places like Iran, Palestine and Kyrgyzstan that still see few crowds. Her knowledge can help you really get beneath the skin of these destinations.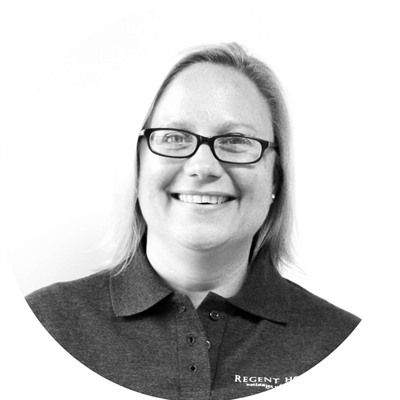 Stefanie Studley
Stef has visited countries all over the world, but has always been drawn back to South East Asia. She brings her passion for and knowledge of places like Borneo, Myanmar and Papua New Guinea to the Asia team, where she continually creates once-in-a-lifetime trips to far-flung places.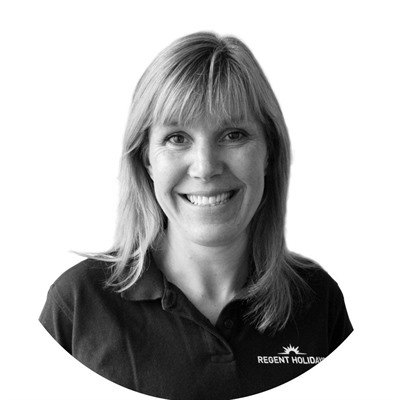 Joanne Wheeler
Joanne joined Regent Holidays straight out of school and has been with us ever since. Her many years of experience are a huge asset to our Iceland & Arctic team and her kindness and positivity makes her popular with colleagues and clients alike. Her favourite destinations are Iceland, Finland and Norway.