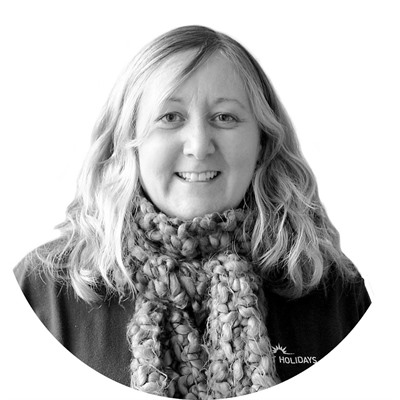 Andrea Godfrey
As a member of the Regent team since 1995 and now our Brand Manager, Andrea knows the company and our destinations inside out. Her specialties are our Russian, former Soviet Union and Northern European destinations, but she has wide knowledge across all areas of the world.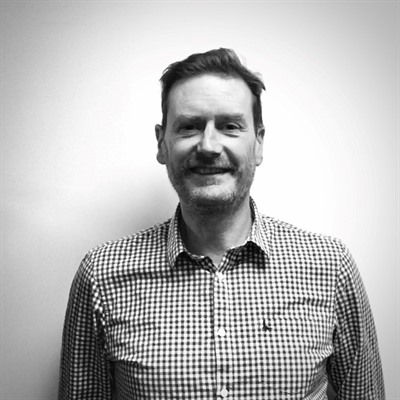 Jim Molloy
Jim started working in travel in 1994 and joined Regent in May 2017 as Sales Manager. Over 25 years in the industry has only increased his addiction to travel. He believes that all the guidebooks, images and travel shows in the world are no substitute for experiencing new places, climates and cultures in person.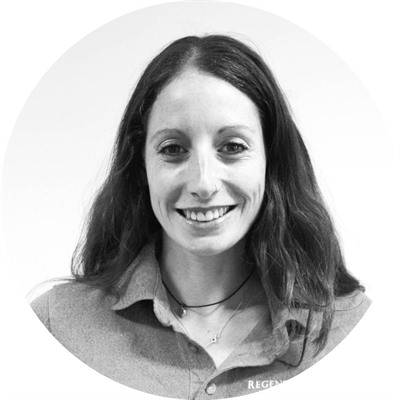 Marianne Grimshaw
Marianne has endless enthusiasm for our Central Asian destinations and spends her time crafting exquisite holidays and small group tours to places like Iran, Palestine and Kyrgyzstan that still see few crowds. Her knowledge can help you really get beneath the skin of these destinations.