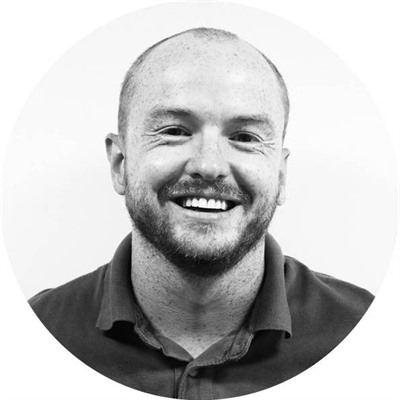 Fergus Jones
Fergus brings great enthusiasm and knowledge to our Russia & Europe team and has a particular fascination with Eastern Europe, where Europe and Asia meet and where travel experiences can be like no other. His own experience travelling this region makes him the perfect choice to plan holidays here.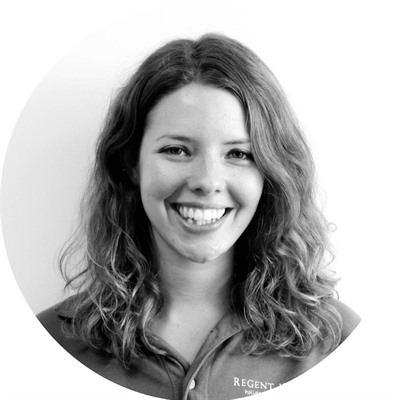 Ellie Marr
Ellie has always loved to travel and brings her relentless enthusiasm to her role on our Russia & Europe team. With deep knowledge of our Balkan destinations in particular, she can help you with advice and ideas for holidays in countries like Croatia and Albania that are sure to delight.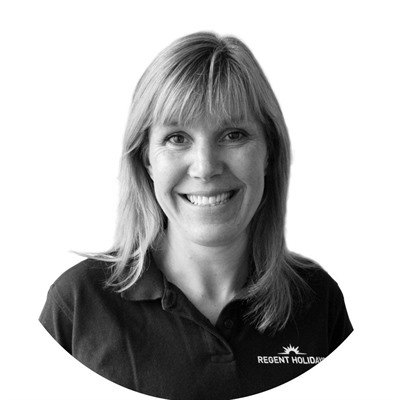 Joanne Wheeler
Joanne joined Regent Holidays straight out of school and has been with us ever since. Her many years of experience are a huge asset to our Iceland & Arctic team and her kindness and positivity makes her popular with colleagues and clients alike. Her favourite destinations are Iceland, Finland and Norway.