Discover the highlights of South Iceland on this short break centred in Reykjavík.
Enjoy four nights in the lively capital where restaurants and galleries abound, combined with a range of excursions to the must-see natural highlights.
Travel April to September and discover nature at its best; journey through lush green landscapes, visit steep cliffs packed with puffins and look out for humpbacks on a whale-watching cruise.
Speak to one of our Iceland Specialists to choose your hotel.
Tour Itinerary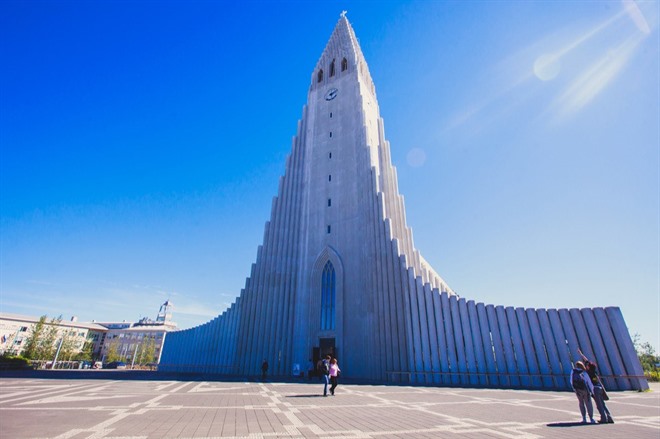 Arrive at Keflavík airport and transfer to Reykjavík for four nights.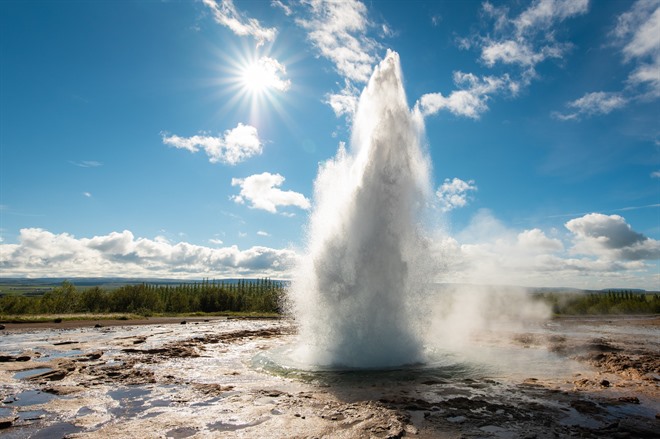 Visit the classical sights of South-West Iceland known as the 'Golden Circle' – a collection of Iceland's most popular natural wonders and geological phenomena. The many highlights of this tour include Gullfoss waterfall, the queen of Iceland's waterfalls that tumbles down a deep meandering gorge, and the nearby world-famous Geysir geothermal field, where hot springs are in abundance, geysers explode and pools of mud bubble. The most active geyser, Strokkur, spouts water high into the air every 15 minutes. A visit to Fridheimar greenhouse cultivation centre is also included, one of Iceland's biggest greenhouses. Finally, but no less spectacular, is a visit to the Þingvellir National Park; an area of exceptional beauty and the original site of the oldest existing parliament in the world. (B)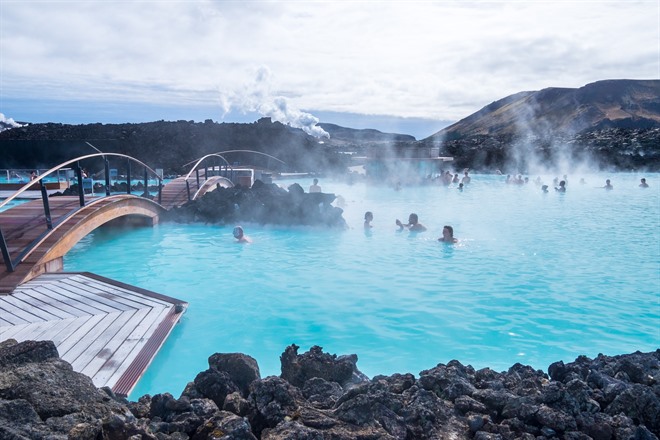 Spend this day at leisure in the lively Icelandic capital Reykjavik. Speak to one of our Iceland specialists for recommendations including a whale watching trip or a city tour of Reykjavik. (B)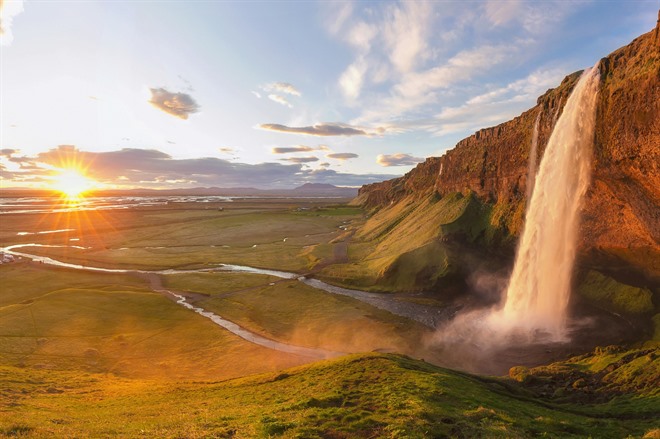 This tour through South Iceland features many of Iceland's most awe-inspiring destinations, including the iconic Seljalandsfoss and Skógafoss waterfalls, the sights at Reynisdrangar and Reynisfjara volcanic beach. Travelling across the lush farmlands that cut between the coast and the mountain ranges and glaciers of the interior highlands you'll enjoy breathtaking panoramic views, visit the main natural attractions and get to know the fascinating history of the region. (B)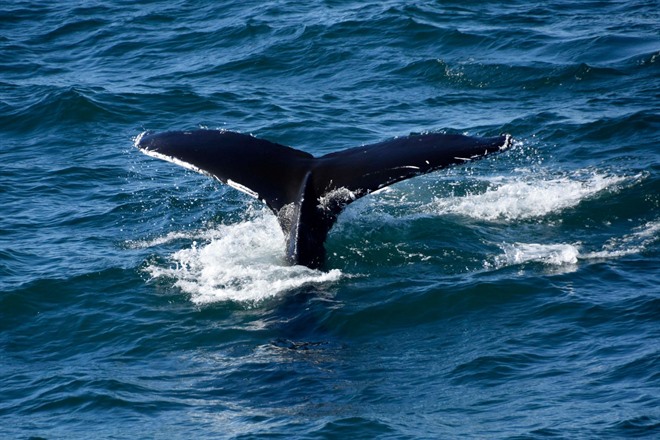 Transfer to the airport via the Blue Lagoon for a chance to enjoy a unique bathing experience before the flight. A high-temperature geothermal field supplies the hot water to the Reykjanes district and steam to run the power plant, and it is the mineral-rich overflow water from this operation that fills the famous lagoon. The geothermal water is pumped up from 2,000 metres below the Earth's surface and high levels of silica, minerals and algae give the lagoon its rich blue colour. (B)
Image Gallery
Click on images to enlarge