Discover the scenic highlights of South Iceland on this 5-day express fly-drive.
Pick up your hire car at Keflavik airport and drive along Route 1, past gigantic Skógafoss waterfall, infamous Eyjafjallajökull volcano and on to Skaftafell National Park before returning to Reykjavík via the natural wonders of the Golden Circle. Delve into Reykjanes Peninsula and perhaps opt for a visit to the famous Blue Lagoon for a therapeutic dip in the geothermal waters.
Please contact us to pre-book your Blue Lagoon excursion as pre-booking is mandatory.

Tour Itinerary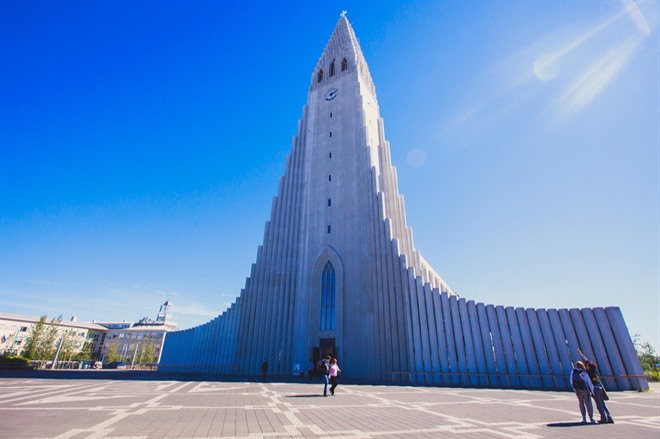 Arrive in Keflavik International airport and collect your car. Drive south along Route 1 towards the town of Hella, where you will spend your first night. Hella is a small town in South Iceland, around 94 kilometres from the capital Reykjavík. Located on the ring-road that encircles Iceland, it is the perfect location from which to explore the famous sites of this region. (B) (145km)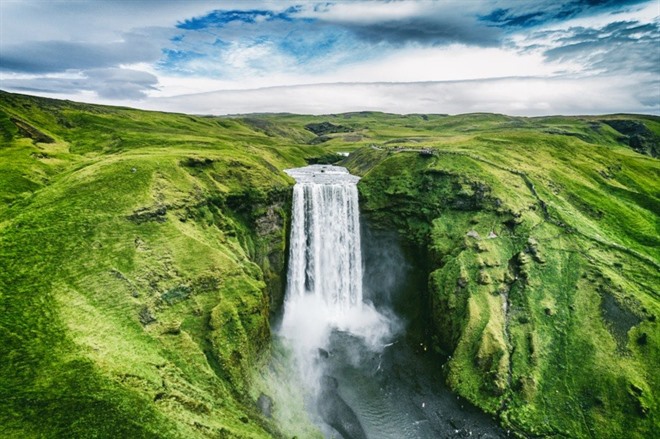 Today explore Skaftafell National Park. En route, stop at Seljalandsfoss waterfall before heading to Skógafoss waterfall. Cradled in the valleys of Vatnajökull, Skaftafell National Park is a natural wonderland of ice, mountains, sand and water. Glacier tongues flow from the tallest peaks all the way down to sea level, where huge deposits of glacial sediments have spread out into the flat-sand delta of Skeiðarársandur. Drive on to Jökulsárlón glacier lagoon, where small and large icebergs float serenely in the water, or you might even opt for a visit to the new 'Beluga Whale Sanctuary'* located in a large, natural bay in the Westman Islands.(B) (550km)
*Please note that the 'Beluga Whale Sanctuary' is open from April to October only.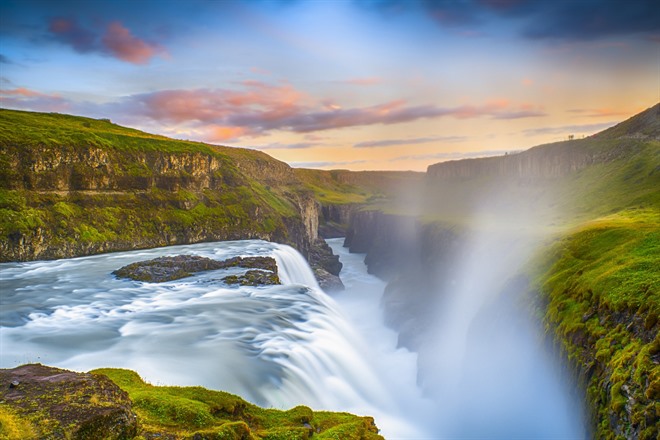 Visit the famous 'Golden Falls' - the Gullfoss waterfall. This stunning sight marks the limit of the highland shelf, where the Hvita river tumbles over the edge to the floor below. Explore the Geysir hot spring area, where Strokkur erupts every 10-15 minutes. In the afternoon, visit Þingvellir National Park. Listed as a UNESCO World Heritage Site, this incredible site is remarkable for its geology. It was here the Vikings established their parliament in 930AD. (B) (150km)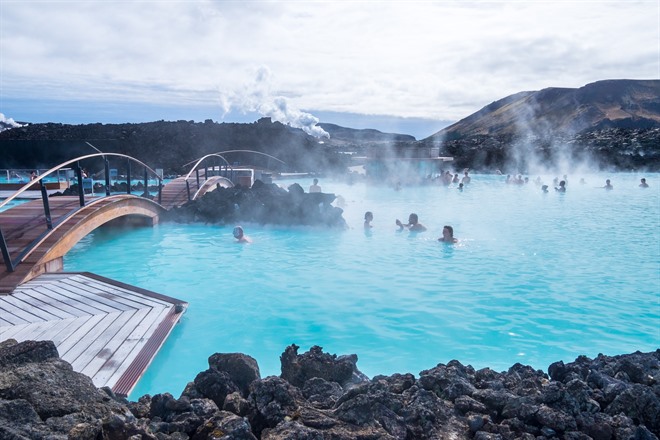 Continue along the south coast of Reykjanes peninsula, stopping at the Seltun Krýsuvík hot spring area. Drive to the famous Blue Lagoon (optional), known for its special mineral-rich waters. The bright-blue glow of the water comes from a type of blue-green algae unique to hot springs, and its milky-white appearance comes from the silica. (B) (195km)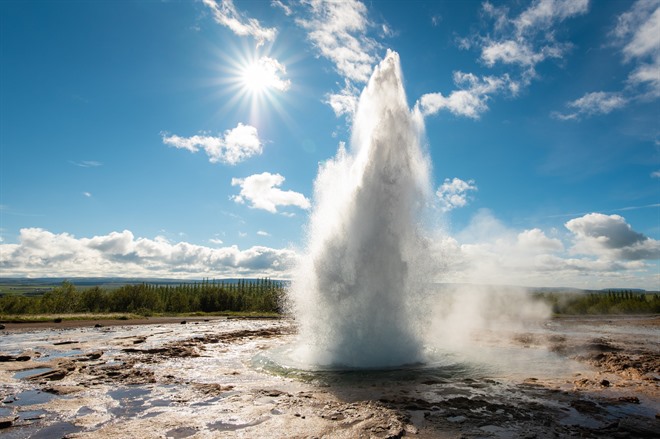 Return the car to Keflavik International airport and fly back to the UK. (B) (50km)
Image Gallery
Click on images to enlarge