Iceland's West Fjords are one of the most remote and beautiful parts of the country, where the fjords and mountains seem to stretch on endlessly. Tiny villages perch by the water and cliffs which are home to nesting seabirds rise sharply from the sea.
On this fly-drive hug the coastline to the birdcliffs of Latraberg and north to the charming town of Ísafjörður before returning to Reykjavík.
We can tailor-make this holiday to include extra days in Reykjavík or South Iceland.
Tour Itinerary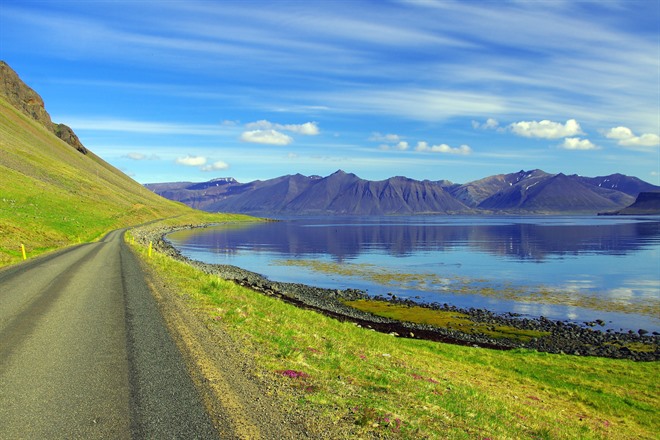 Arrive at Keflavik International airport. Pick up your car and drive north through the Borgarnes region, perhaps visiting the picturesque Hraunfossar falls near Husafell before continuing north along the coast of Hrútafjörður where the real attraction is one of Iceland's best - the scenery itself. The road hugs the coast line, weaving up and down the fjord through the town of Holmavik before ending for the evening in the town of Dragnsnes in the Standir region. The town is perched right on the tip of Steingrímsfjörður where the fjord meets the sea. (305 Km)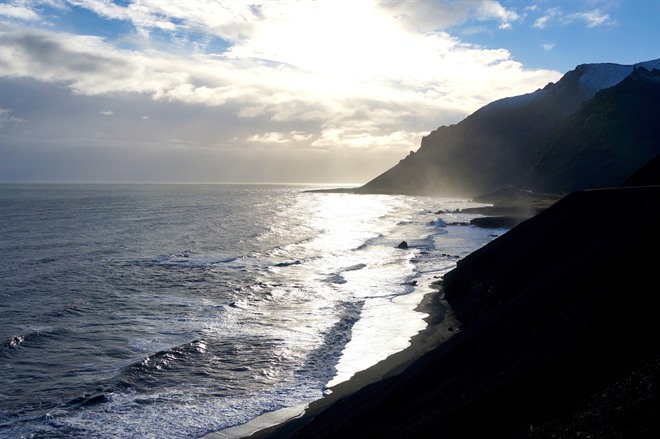 From Strandir head inland into what feels like the wilderness, passing through few, if any villages or an occasional remote church before taking the gravel road towards the south coast. Admire the views as you snake around the coast road, or stop and take a walk along one of the well-marked trails running from the side of the road. Continue on to Látrabjarg for 2 nights. (B) (285 Km)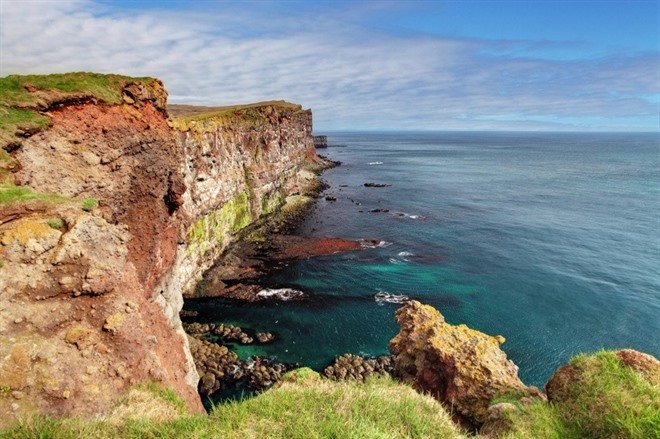 Today spend the day at the Látrabjarg bird cliffs - Europe's largest bird cliff home to millions of puffins, razorbills, guillemots and gannets. There are several walking trails around the cliffs. As well as watching the birds swoop into and out of their nests, and the gannets plummet into the sea catching fish, you can simply enjoy the stunning views along the coast and out to sea. (B)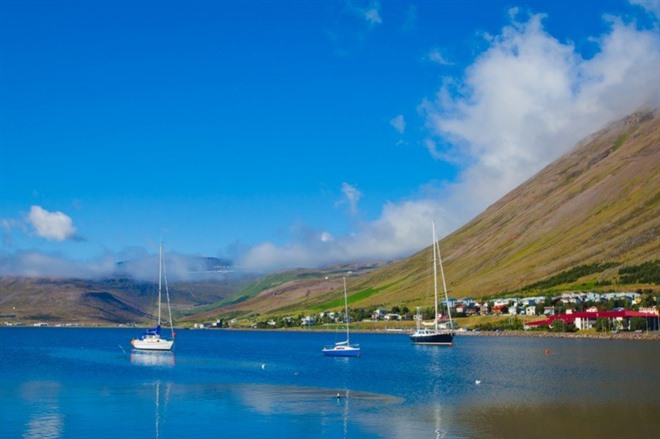 From Látrabjarg area head north, stopping at the spectacular Dynjandi waterfall - an ideal spot for a picnic and then through the towns of Pingeyri and Flatyri before finishing in Ísafjörður, the largest settlement in the West Fjords. An old fishing port with wooden houses and home to the Westfjords Heritage Museum, Ísafjörður is a charming town seemingly on the edge of the world. (B) (185 Km)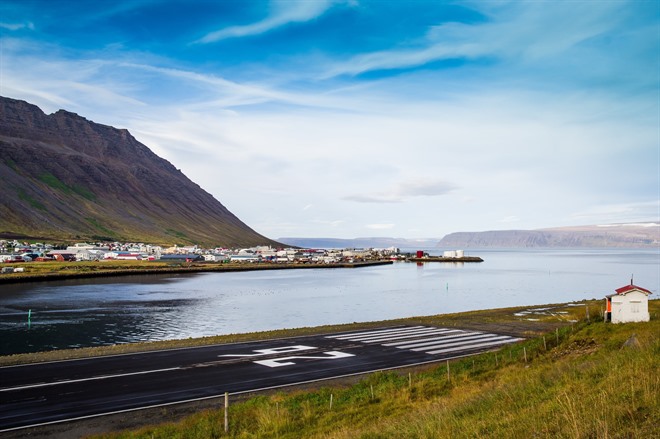 Return the car to the airport for the flight back to Reykjavík. The flight out of Ísafjörður is a particularly spectacular one so try and get a window seat. On arrival reach Keflavik airport and fly back to the UK. (B)
Image Gallery
Click on images to enlarge