Travelling across the border from Kazakhstan to Kyrgyzstan for the first time in 2014, the year that Kazakhstan lifted its visa restrictions for British tourists, was quite an experience. The border officials didn't seem to have received the memo about the visa changes and the locals, both Kazakh and Kyrgyz, didn't appear to know about British queuing etiquette, so it was very much a question of elbows out and scrabbling around with my rudimentary Russian language skills to get through from one side to the other.
On arrival in the country, the capital Bishkek was an interesting contrast to Kazakhstan. Where the latter had removed many of their Soviet-era statues, the Kyrgyz seemed to have just moved them slightly around the corner – so Lenin and Marx statues were behind the national museum rather than in front of it.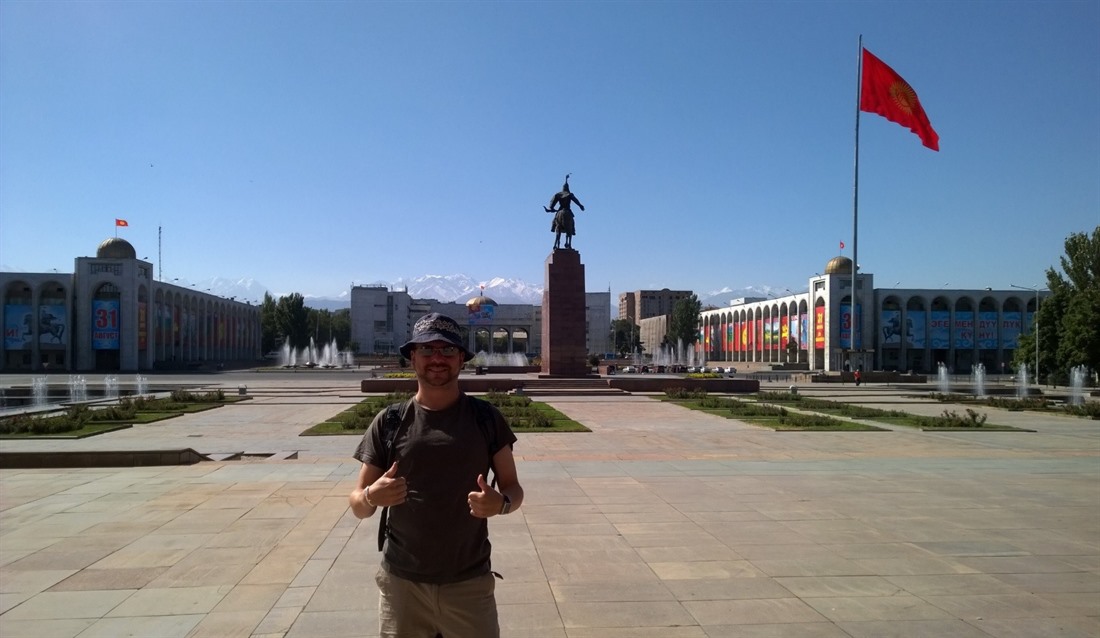 Heading into the countryside (which most of Kyrgyzstan is) was simply breath-taking. The country is ringed with towering mountains and in between is high-steppe populated by nomadic herders living in traditional yurts. The Silk Road monuments such as the Burana Tower and Tash Rabat Caravanserai are poignant reminders of the history of the country which has seen traders and tribes cross its lands for centuries.
Lake Issy-Kul is the second largest Alpine lake in the world and Cholpon-Ata is an old-fashioned Soviet-era resort. When we arrived there we stumbled across the first ever World Nomad Games with a variety of countries competing in events such as eagle hunting, a giant game of "jacks" with sheep vertebrae and of course headless-goat polo!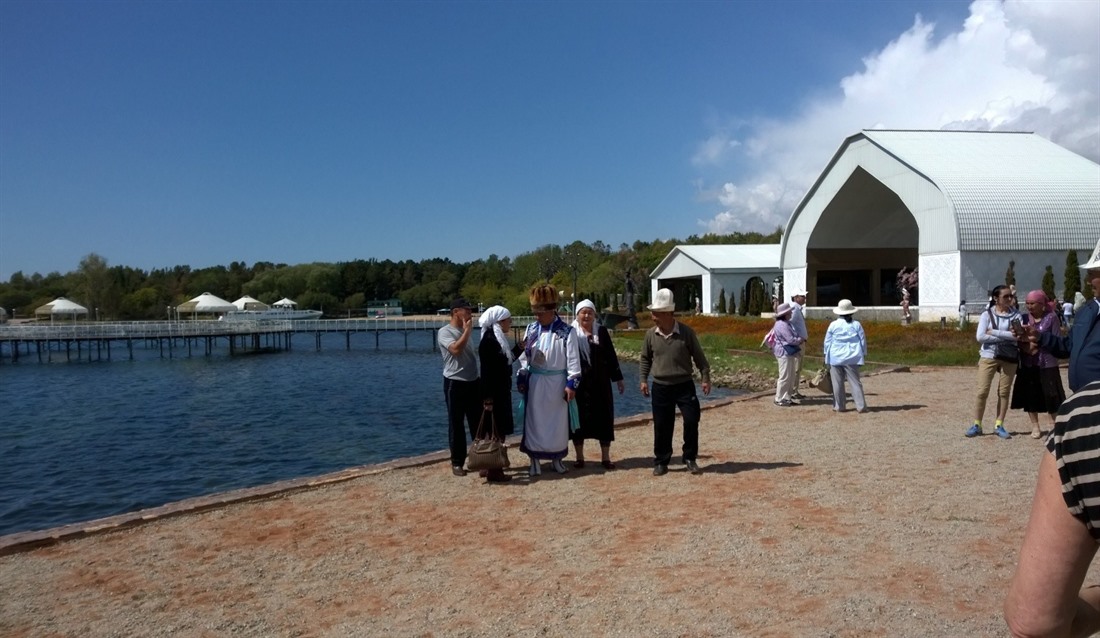 Nomadic herders continue to live a traditional lifestyle tending to their cattle at high altitude during the summer before returning to lower level at winter when the temperatures drop below freezing. To diversify they now erect one or two extra yurts for visitors but still can be seen demonstrating astounding horsemanship as they keep herds of yaks in control.
Leaving the country we passed into China over the Torugart Pass 3,700 metre plus above sea level. The chaos of the border crossing from Kazakhstan was replaced by the laconic bureaucracy of the Kyrgyz and Chinese officials, which at this altitude could be a little tiring. All told there were about 6 checks over a distance of about 200 miles but we arrived in Kashgar with no significant delays.
Kyrgyzstan was beautiful and I will return one day to take advantage of the country's trekking – a friend tells me that if you trek from Kazakhstan to Kyrgyzstan a border guard walks from the local town to meet you on a mountain pass to stamp your passport in a hut which sounds like an adventure for the future.
Find more inspiration on our social media #MyRegentMoment