Russia is the largest country in the world. To get from the furthest point west to the furthest point east, you have to cross nine time zones. It straddles two continents, 11.5% of the total surface area of the Earth, and boasts six distinct climates, from semi-arid through to polar.
This is a land of fantastical domes and wide-open steppes; of frozen lakes and ancient myths. A land of beautiful cities, iconic trains, and world-famous history and politics.
With all of this in mind, planning a Russian holiday can be a little overwhelming! How do you know where to start? What are the key highlights for a first visit, and where should you go when you return? With so much to see and do, there is enough to keep you exploring for a lifetime.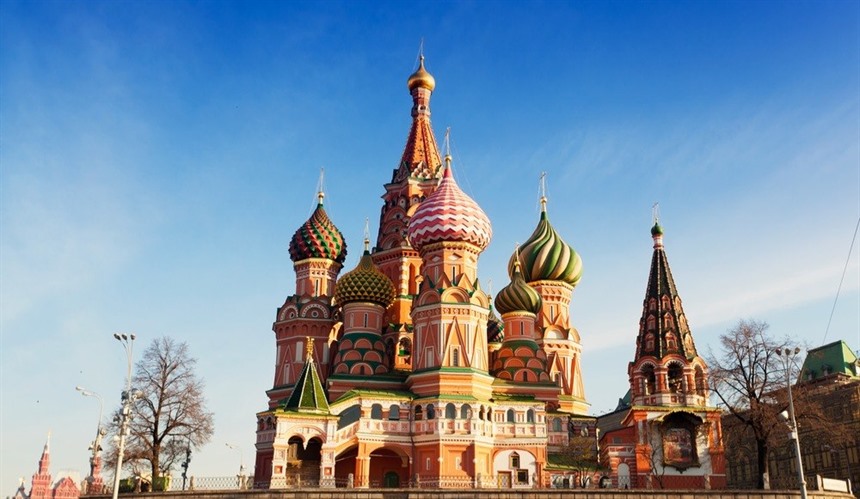 At Regent, we've been running tours to Russia for more than 40 years, so we're proud to say we can help you answer those niggling questions. In partnership with Intourist, the leading incoming agent in Russia, we have selected a range of tours that can help you get beneath the skin of this fascinating country no matter what your budget or interests.
In this blog post, we're focusing on the best place to start with a trip to Russia, whether you're keen to get a feel for this incredible destination or just want a short break to 'dip your toes in' before returning for a longer odyssey at a later date.
So where do we think you should start?
Definitely Russia's two most famous cities.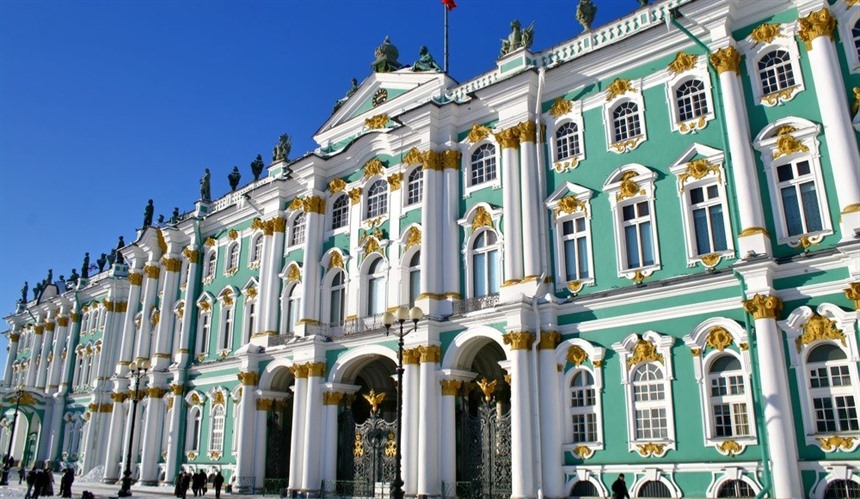 Moscow & St Petersburg
When the average Brit thinks about Russia, we would guess that one of two cities springs to mind: Moscow or St Petersburg. The capital and the former capital contain many of the enduring, iconic sights many associate with Russia including the Grand Kremlin Palace and the Church of the Saviour of the Spilled Blood.
Although often thought of together, these two cities each possess their own unique aura: Moscow is a city of imposing and beautiful administrative buildings, purposeful and storied and full of flashy glamour. St Petersburg, on the other hand, is a city of airy splendour and golden elegance, with its Parisian avenues and lofty domes.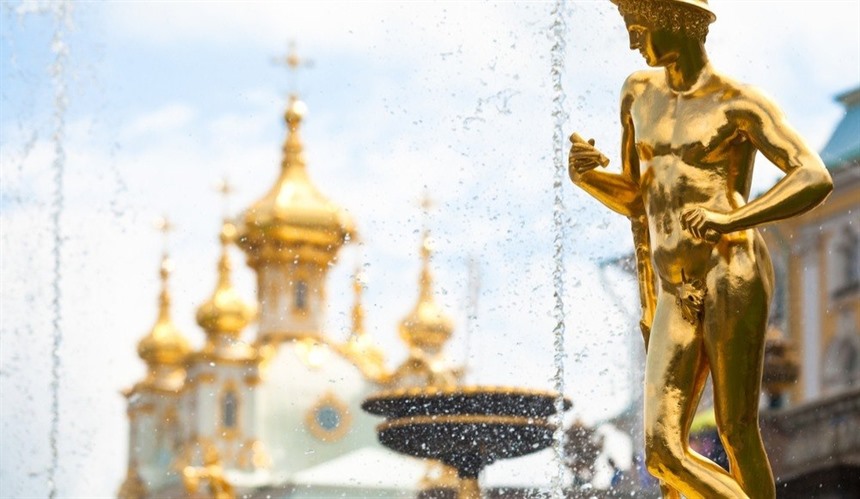 St Petersburg perhaps occupies the more romantic imagination, with paintings of ice skaters on the frozen Neva and the golden spire of the Cathedral of Saints Peter and Paul coming to mind. Boasting wide, serene boulevards and grand palaces, this is the place we'd recommend to come if you want to set down in one city and explore it fully.
If you prefer to travel in a group, our 5-day Highlights of St Petersburg Group Tour departs year-round.
If you like to travel under your own steam, our 6-day St Petersburg Short Break can be tailor-made to fit your needs.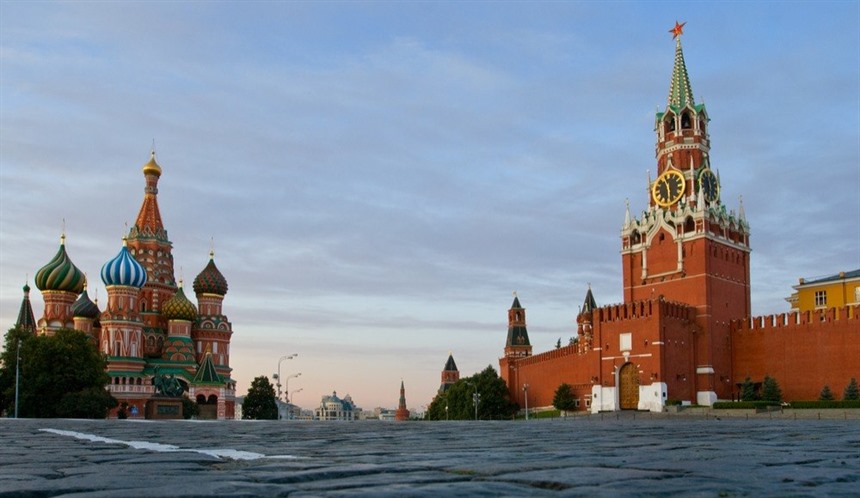 For all St Petersburg's charms, Moscow should not be ignored. Vast, vibrant, singing with history, this incredible capital city is hiding something around every corner and just waiting for you to delve into its streets and explore.
The golden, onion-shaped domes of the Cathedral of the Annunciation will likely be a familiar sight, as they feature in many photos of Russia. And nowhere does Russia's history shine like the red walls of the Moscow Kremlin, where the two mighty imperial cultures of mediaeval Muscovy and the former Soviet Union are combined. Here seismic cultural shifts were overseen and managed, and the historic mix of ostentatious luxury and austere secrecy is evident in every angle.
In our opinion, a tour that combines St Petersburg and Moscow is the perfect introduction to Russia as a travel destination.
If you want to mingle with like-minded travellers and enjoy the security of a group, our 8-day Highlights of Moscow & St Petersburg Group Tour might be the trip for you.
If you'd be happier heading off by yourselves, try our 8-day Essential Moscow & St Petersburg itinerary.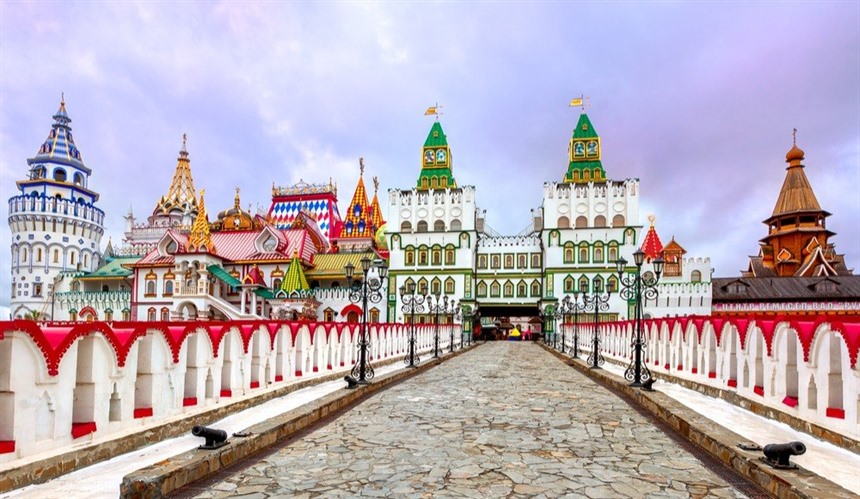 All of these tours are run with Intourist Russia, who have been organising trips to Russia for decades. Their reliability and experience ensure all travellers are treated to the very best Russia can offer, and you'll have the benefit of their deep knowledge of Russia as a travel destination.
Keep an eye out next month for the second part of our blog series: Great Russian Journeys Part 2. We'll be discussing two of our favourite kinds of holidays: river cruises and railway odysseys.
Speak to a Russia specialist today on 0207 666 1244 for more information or to book.

Find more inspiration on our social media #MyRegentMoment