Different cultures, perfectly preserved history and pristine national parks lie within the reach of just a short flight all across our Russia and Europe portfolio – and that's without even mentioning the sumptuous varied cuisines. You're spoilt for choice when it comes to deciding upon your 2017 holiday, so we've asked our Travel Experts to share their top tips to help you pick.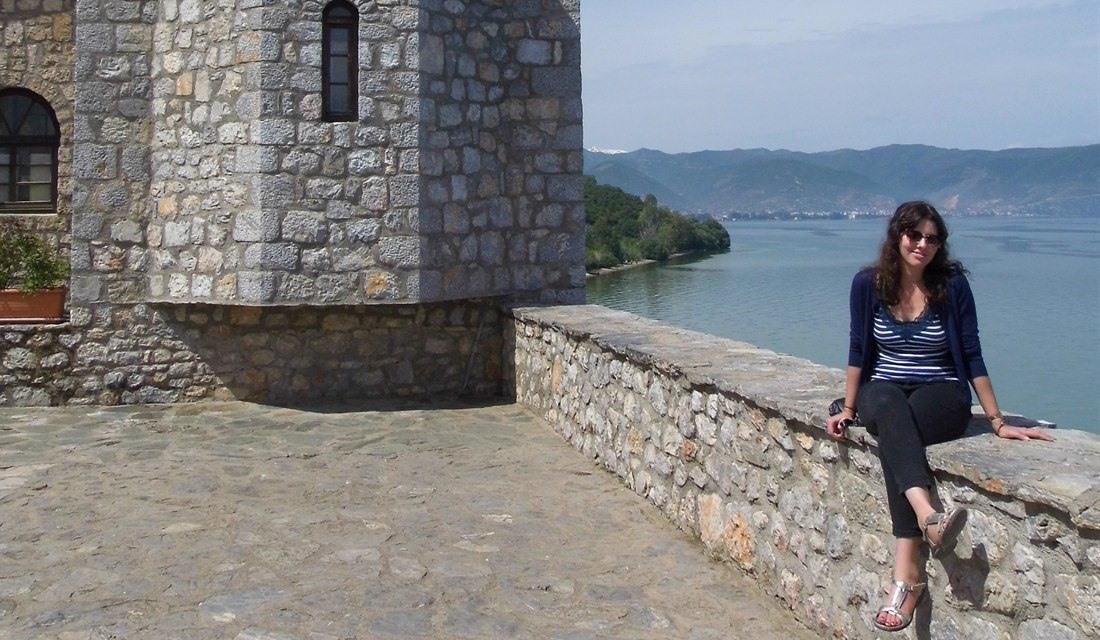 Balkans Explorer
Ellie says: Why do I love the Balkans Explorer? Because I can never pick which country to visit. The whole Balkan peninsula is overflowing with gorgeous national parks, lively capital cities that remain unknown to big crowds of travellers and quaint villages that time forgot. You can really escape into nature with rolling hillsides and forested mountains punctuated by azure blue lakes, or turn back the clock to saunter slowly down tiny cobbled streets. I put together the Balkans Explorer tour for travellers who also can't decide! This trip dips its toes into the cities and UNESCO World Heritage sites of Albania, Montenegro, Bosnia, Kosovo and Macedonia – you can discover so many landscapes and get under the skin of a whole host of countries in just one holiday.
Click here to find out more about our Balkans Explorer Tour.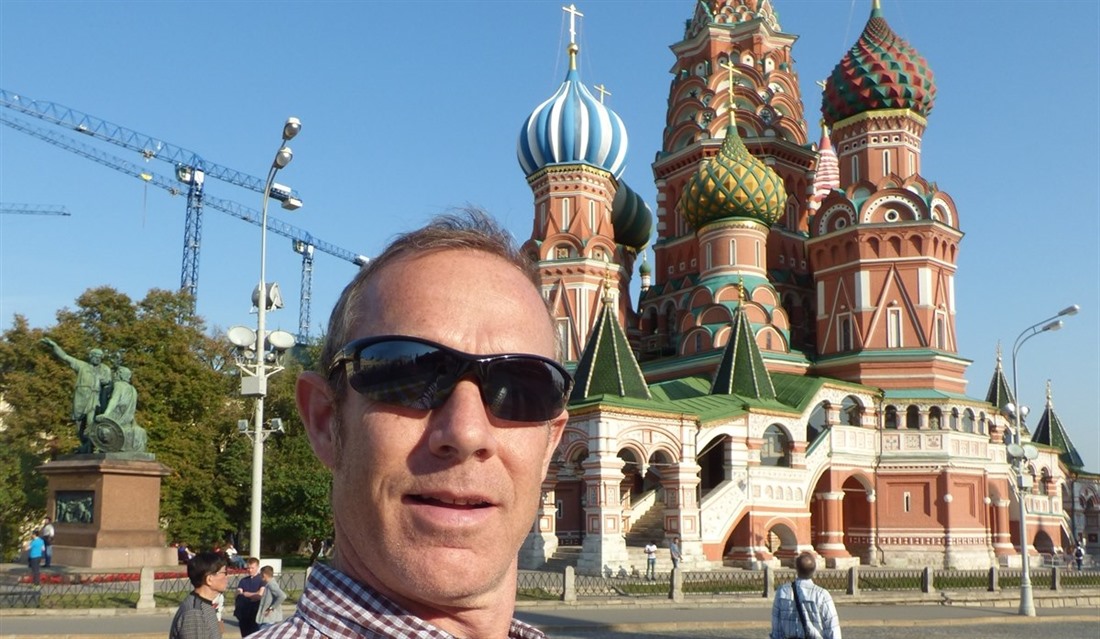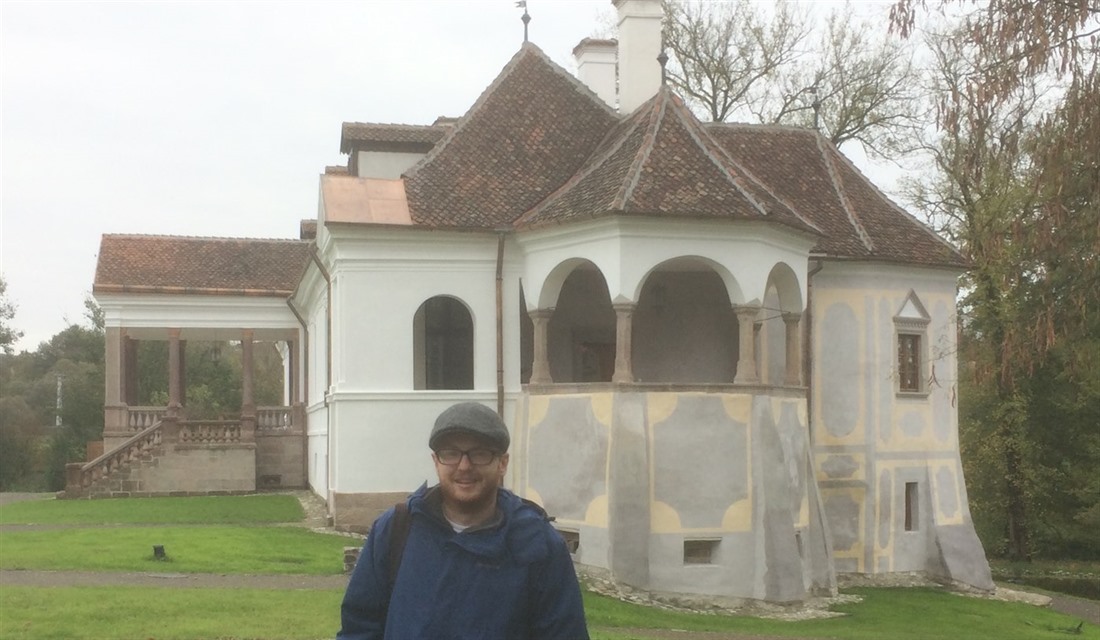 The True Story of Vlad the Impaler
Fergus suggests: I'm going to put forward our True Story of Vlad the Impaler tour. Why? The contrast of the imposing capital Bucharest, with its mixture of communist era buildings next to grand art noveau palaces and 18th century churches, it is truly a visual treat. Heading out of the city towards Transylvania, feels like a step back in time where the garish sports cars that are frequently spotted in the capital make way for locals travelling on horse and cart through villages that haven't changed in centuries. Beautiful mountainous scenery and quaint medieval towns abound in Dracula country, and this, combined with the legend of Vlad himself makes it an evocative and highly varied trip for those seeking something a bit different.
Click to find out more about our True Story of Vlad the Impaler tour.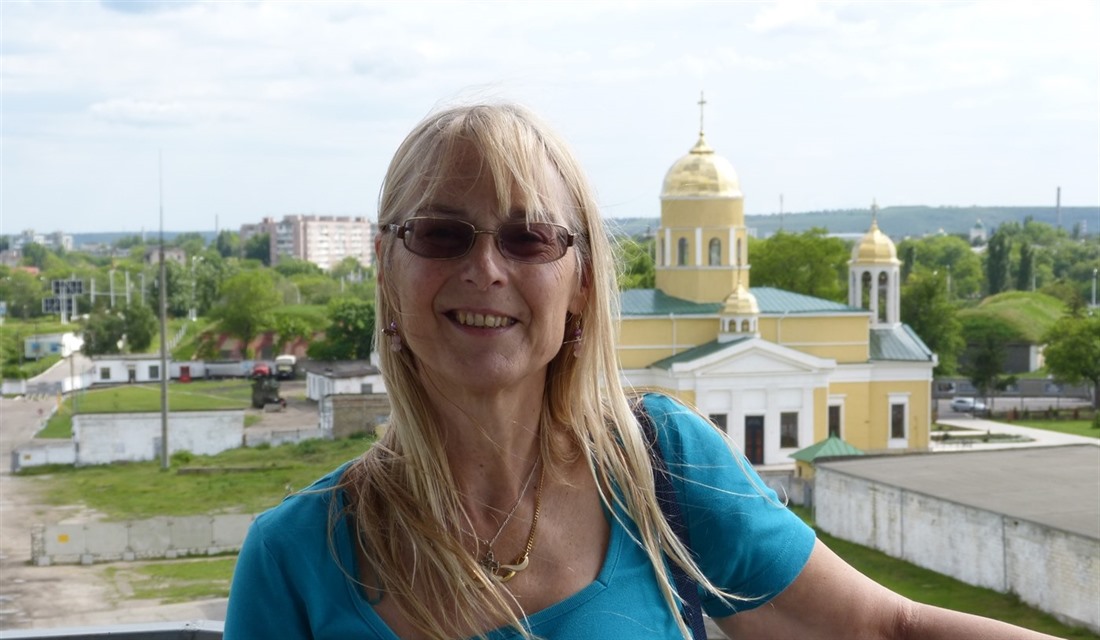 Alternative Trans-Siberian Tour
Christina recommends: For me when it comes to planning a big trip, there's nothing to rival journeying along the Trans-Siberian Railway - it's a once-in-a-lifetime experience. Until now, that is! My top choice for 2017 is the Alternative Trans-Siberian Railway tour. We've put together a brand new itinerary that stops to visit some of the more unusual, lesser-known places along the railway, including autonomous Jewish town Birobidzhan. This trip gives visitors the chance to see both the north and the south of Lake Baikal, discover remote pioneering towns that rarely see western visitors and experience true train travel on a journey with barely any other tourists.
Call Christina on +44 (0)20 7666 1348 to find out more about our Alternative Trans-Siberian Railway Tour.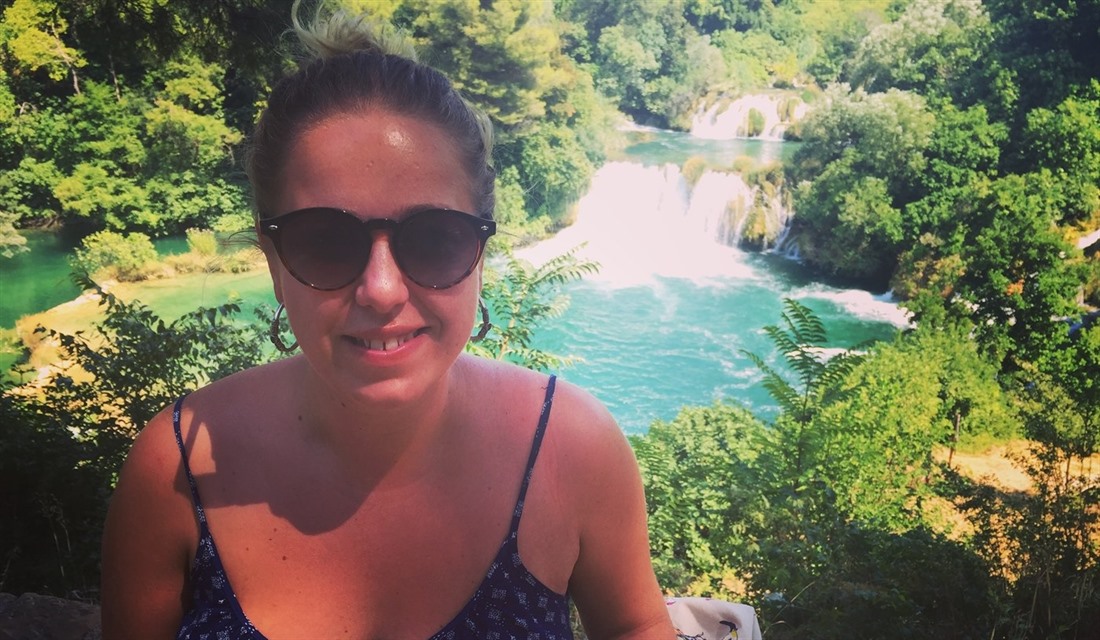 Hihglights of Croatia Fly-Drive
Ella loves Croatia because: Croatia is a country of untouched vistas, where you can dance in the sun at lively festivals and cool off in crystal clear waters of the Agean, or spend your days exploring on foot before dining on amazing fresh seafood. Still largely untouched, I'd recommend visiting Croatia before it becomes too crowded – it's so easy to get to, it won't be long before everyone in Europe knows that it's the place to go! Go before too crowded, still relatively untouched. The Highlights of Croatia Fly-Drive is the easiest way to get out of Dubrovnik and Split, and instead heading out into the country's stunning national parks, exploring lesser known regions at your own pace.
Click to find out more about our Highlights of Croatia Fly-Drive.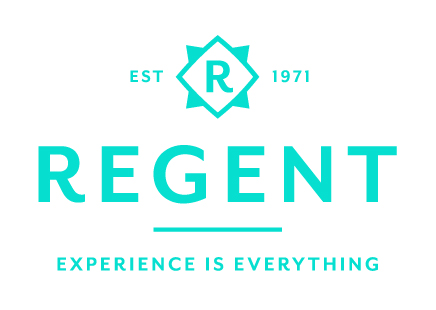 Find more inspiration on our social media #MyRegentMoment