Explore the highlights of the largest island in the Azores, the beautiful Sao Miguel on this 4-night short break.
Stay in the charming Hotel Do Colegio - a restored music school which has retained some of its original Victorian period features.
This boutique hotel offers the perfect base to enjoy the historic Ponta Delgada and the highlights of Sao Miguel. Embark on jeep tours of the island's volcanoes, turquoise crater lakes and sweeping views of Sao Miguel, and experience the thrill of whale-watchin on the open waters of the Atlantic.
Tour Itinerary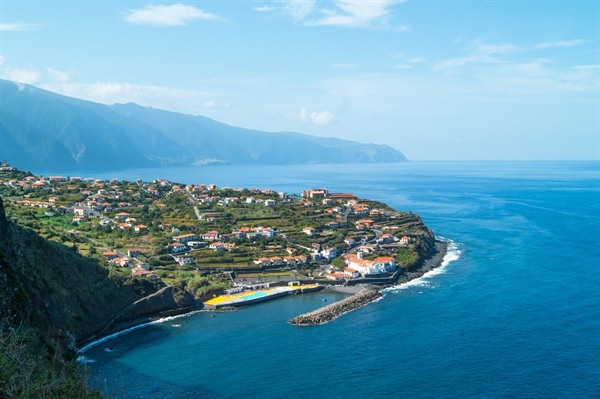 Arrive in Ponta Delgada and transfer to the Hotel Do Colegio. Check in for 4 nights.
Accommodation
Hotel Do Colegio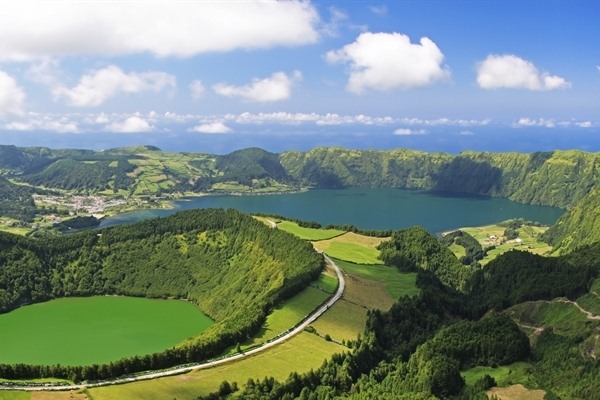 After breakfast, embark on a jeep tour of Sete Cidades and discover the highlights of the western side of Sao Miguel. Set in the centre of a huge volcanic crater, Sete Cidades is the largest parish in Ponta Delgada with traditional houses overlooking a vast turquoise crater lake. Marvel at awe inspiring views from viewpoints scattered across the west, and enjoy the thrill of a jeep ride through spectacular scenery, rolling hills and picturesque villages. (B,L)
Accommodation
Hotel Do Colegio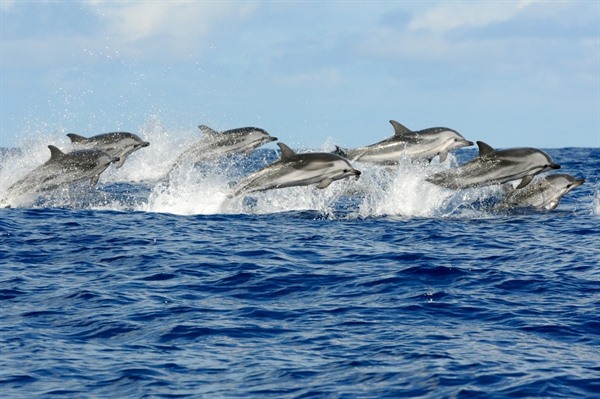 This morning, sail out to the open waters of the Atlantic for an unforgettable experience of looking for sperm whales and dolphins. The sperm whale, or cachalot, is the largest of the toothed whales and the largest toothed predator, and is a native of the Azores. This magnificent creature puts its head out of the water for a full eight minutes between dives, giving a great opportunity for everyone aboard to take some fantastic photos. Usually the boat is surrounded by playful dolphins leaping in and out of the waves.
Spend the afternoon at leisure exploring the town of Ponta Delgada with it's Marina, cobbled streets and historical buildings. (B)
Accommodation
Hotel Do Colegio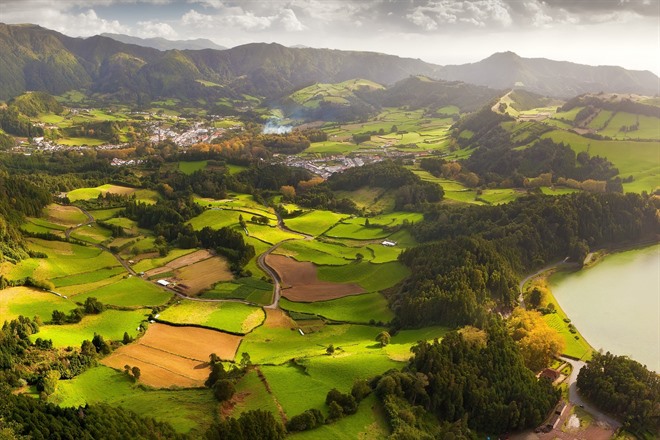 Today, embark on an exciting jeep tour of the volcano-rich Furnas Valley. Marvel at the giant crater lake, Lagoa das Furnas, which is populated by aquamarine water, several fumaroles and mud pools. Visit the village that sits in the valley and witness hot springs and geysers while touring the region by jeep. (B,L)
Accommodation
Hotel Do Colegio
After breakfast, transfer to the airport for the flight to the UK. (B)
Image Gallery
Click on images to enlarge