The tiny island of Corvo is the most remote island in the Azorean archipelago and, measuring just 6.5 kilometres long and 4 kilometres wide, it's also the smallest. With only one village and home to just 430 inhabitants, this four-day trip to Corvo gives visitors the opportunity to experience remote island life up close, immersing themselves in a community which still holds traditions unchanged for generations.
Ilha de Corvo translates as 'the island of the crow'. Here, sheer cliffs give way to slender beaches and rugged coast, while the tip of Monte Gorde volcano - the very lava-spewing mass which formed the island - has collapsed and sunk to form the caldera that dominates the northern half of the island.
The crater of the Caldeirao reaches 300 metres deep and 2 kilometres wide, so one of the highlights of any trip to Corvo is making the journey uphill for the impressive views afforded from the rim.
Our Azores Experiences are land-only packages that can be tailored in to any of our Azores holidays. They feature extra activities such as cooking tours, trips to some of the remotest - barely inhabited islands, visits to UNESCO World Heritage sites and more. Ask our Azores Specialists to add an Azores Experience into your holiday or for more information on the numerous experiences the Azores has to offer.
Tour Itinerary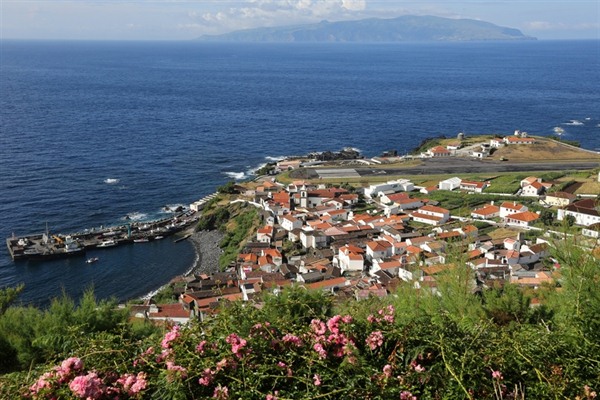 Arrive at Corvo airport and transfer to the only guest house on the island, Comodoro Guest House. Check in for 3 nights.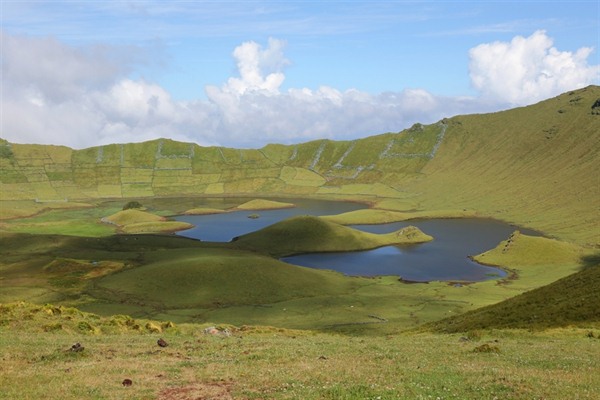 Enjoy a day in the tiny village of Vila Nova do Corvo with its few streets and traditional way of life before taking a drive by taxi to the Caldeirao - the focal point of the island's landscape. Resulting from the collapse of the top of a volcano, this vast crater is full of water creating an aqua marine lake surrounded by volcanic rock. From the lookout at Caldeirao, marvel at the view across the island out towards the ocean. (B)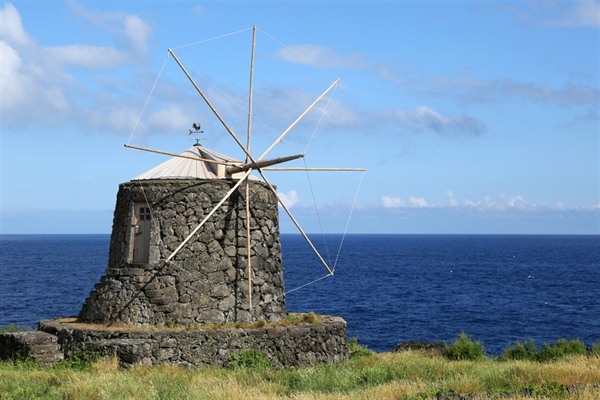 Today relax at the village of Vila Nova do Corvo or follow the trail of Cara do Indio. Why not opt for a boat trip around the island which offers an unforgettable experience and a great way to see beautiful landscapes, a large number of sea birds, and remote areas only accessible by boat. (B)
This morning, transfer to the airport for your flight.