Combine the city of Zagreb with the watery delights of Plitvice National Park on this tailor-made self-drive holiday.
Spend some time in Croatia's capital, Zagreb, and enjoy a half-day city tour while you are there. The Old Town is particularly fascinating. It developed into two separate hilltop settlements side-by-side, and they did not integrate until many hundreds of years after they were founded.
Zagreb Cathedral is also well worth a visit, as Kaptol is where the clergy was based, and the diocese of Zagreb was founded here in 1094. Gradec was the secular part of Zagreb's medieval core, populated by artisans and tradesmen. Spend time walking along its cobblestone streets edged with small shops and cafés.
Plitvice National Park is a UNESCO World Heritage site and one of the oldest and largest national parks in Croatia. Enjoy the time to explore it under your own steam and drink in the stunning natural beauty to be found here.
Tour Itinerary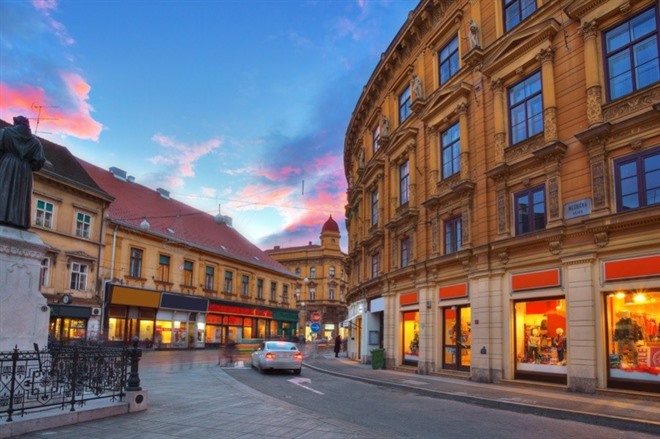 Fly to Zagreb and transfer to your hotel. Check in to the hotel for 3 nights.
Accommodation
Astoria Hotel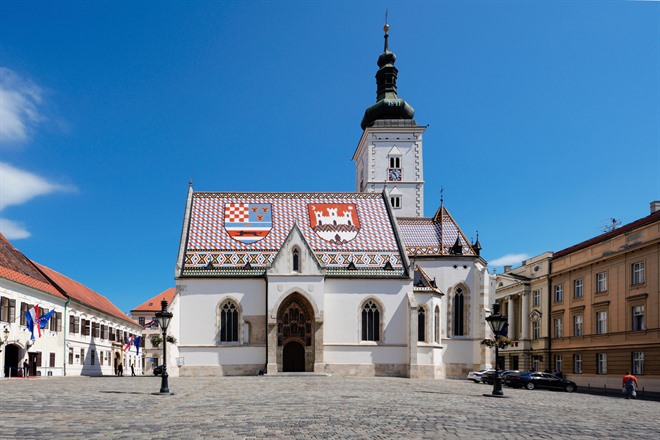 Discover why Zagreb is one of the most loved cities in Central Europe on this 1.5 hour walking tour of Croatia's capital. Meet your local guide and head off on a sightseeing tour through the city. Walk through Ban Jelacic Square, past the Lotrscak tower, Klovicevi Dvori, Strossmayer promenade, Stone gate, Bloody Bridge Street, and many other highlights of this vibrant town, all the while learning of its history and present day life. In the afternoon perhaps visit one of Zagreb's quirkiest attractions: The Museum of Broken Relationships – a homage to all the detritus left over when relationships go south. From stuffed toys to an axe used to destroy a former lover's furniture and even a prosthetic leg - there are some fascinating exhibits on show! (B)
Accommodation
Astoria Hotel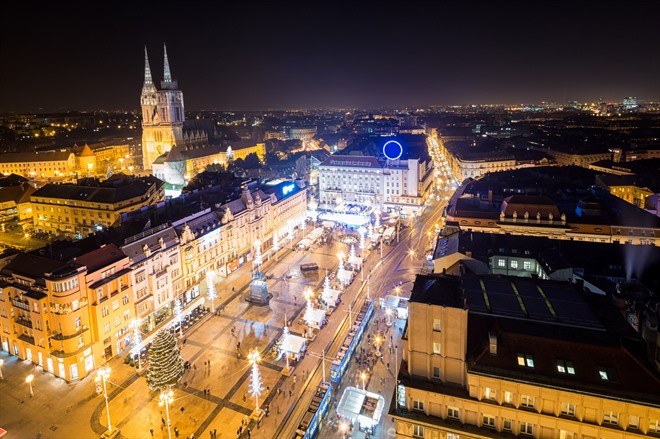 Today explore Zagreb's refined Lower Town, which is very different to the medieval old town. This part of the city was laid out in the 1800s and unlike the twisting alleys of the medieval core it's all wide avenues and grand neo-classical buildings. If you are a fan of markets, then make a morning visit to Zagreb's daily farmers market - Dolac Market, which sells produce from regional farms and local artisans. (B)
Accommodation
Astoria Hotel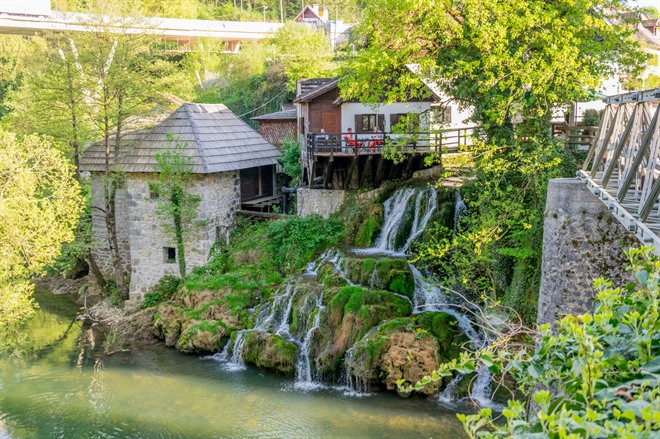 This morning pick up your car hire from the downtown office and drive to Plitvice Lakes ( 130km). En route stop for coffee and walk around the watermill village of Rastoke, near the city of Slunj. Hiding in the shadow of Plitvice Lakes, this small village had grown along the edge of a waterfall,  where the Korana and Slunjcica rivers meet. These waters flow around and into the village, creating numerous streams and pools. Known for its 18th-century flour mills and traditional houses, it's a pleasant relaxing place to while away some time listening to the sound of the water gushing around the village.  Continue on to the village of Licko Petrovo Selo and check in to the hotel for 3 nights. (B)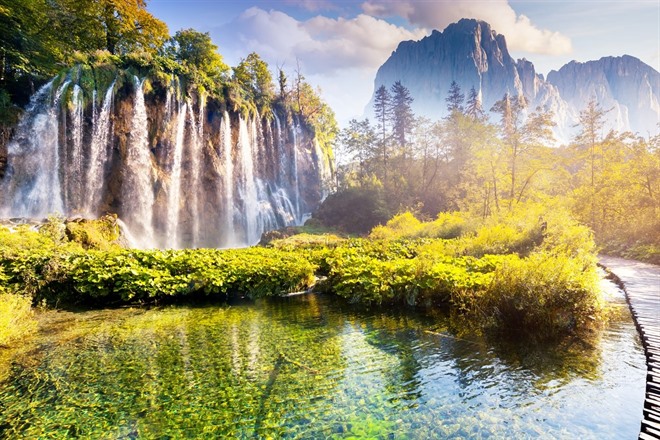 Visit Plitvice National Park today. Most of the year the park opens from 7am so to beat the crowds we advise getting there early or arriving mid-afternoon for the late admissions. Tickets can be purchased for 1 or 2 days and include a trip on the electric boat and panorama train. There are a number of routes to follow in the park and these can be weather dependent. Walk B is one of our favourites and takes you through the limestone canyon of the lower lakes, on an electric-boat ride across the largest of the Plitvice lakes – Lake Kozjak, and a walk along the top of the canyon's east side all the way back to starting point at Entrance 1. Tonight perhaps enjoy a Balkan tradition of a meal cooked "Under a Bell", which is usually loads of succulent meat and vegetables cooked over a fire under a giant bell. (B)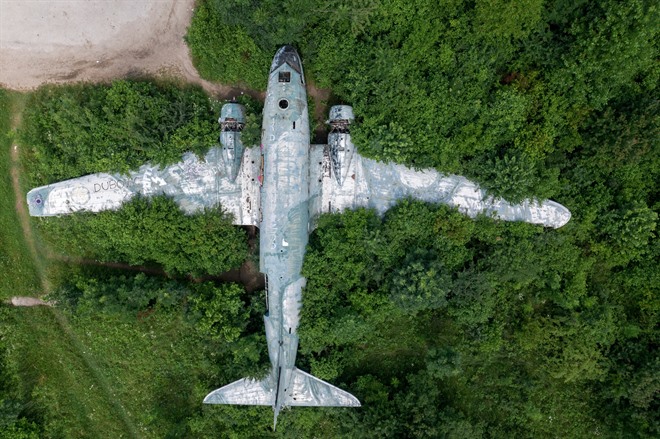 Spend time exploring the local village. Ličko Petrovo was a flash point during the Balkan Conflicts. For many years, the village was used to shell the Muslim population over the border in Bihac, Bosnia. Nowadays, although the evidence of these awful times can still be seen in shelled buildings, the village is keen to rebuild and put these awful times behind them. There are some 220 inhabitants of whom almost three quarters are older than 70 years old, so the ladies of the village have formed a knitting cooperation selling all manner of knitted goods including some naughty willy warmers! Explore the abandoned Željava airbase, located outside the village. This was a Yugoslavian top secret military facility and was one of the largest underground military airports in Europe. Drive along its abandoned runways and explore deep tunnels carved into the hills, which housed Tito's fighter planes. (Please note that this is an abandoned airfield so great care should be taken whilst exploring as the ground is very uneven with all manner of debris strewn around). (B)
Drive back to Zagreb and drop off car hire at the airport for flight back to the UK.(B)
Image Gallery
Click on images to enlarge