Essential Kosovo is ideal for those who want to explore Kosovo's main cities of Prishtina, Prizren and Gjakova by themselves travelling by local buses.
We also include some transfers by private car, in order to visit some of Kosovo's rural highlights that aren't very accessible by local transportation.
Of course, a holiday to Kosovo would not be complete without a few delicious local meals, so enjoy traditional dishes in the mountain village of Drelaj and mouth-watering trout in Istoga
Tour Itinerary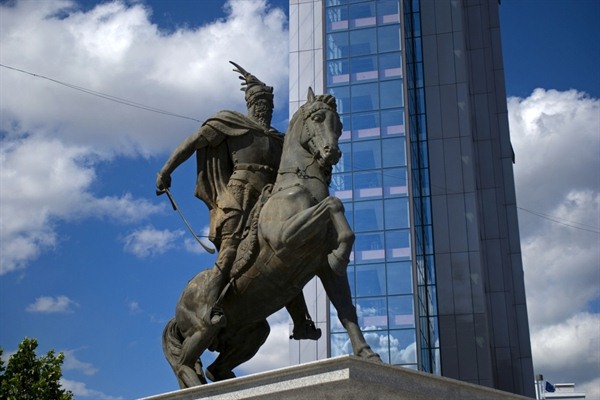 Fly to Prishtina and transfer to the Hotel Siruis or similar for 2 nights.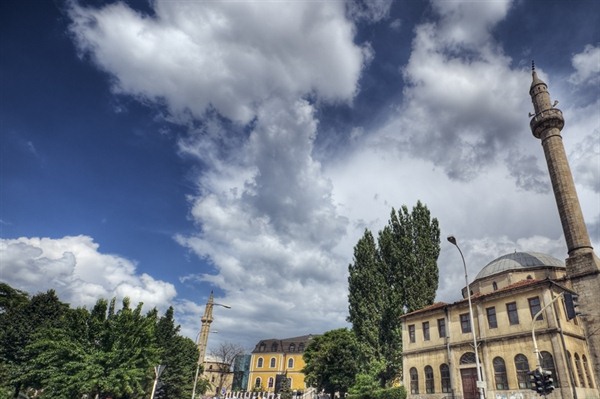 Free day in Prishtina to explore at leisure. Learn about the 1999 conflict in the Independence Museum and peruse the collections in the Emin Gjiku Ethnography Museum, housed in a well-preserved Ottoman townhouse. (B)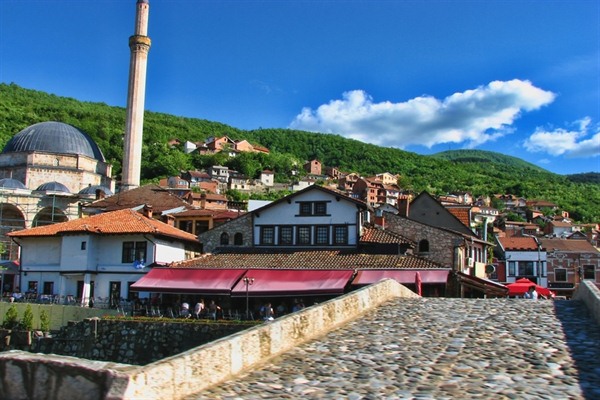 You will be met at the hotel this morning and transferred to Prishtina Bus Station to take the bus to Prizren. The journey takes around 1.5 hours and there are half hourly departures (tickets purchased on the bus). On arrival, make your way to the Hotel Centrum for a 2 night stay. (B)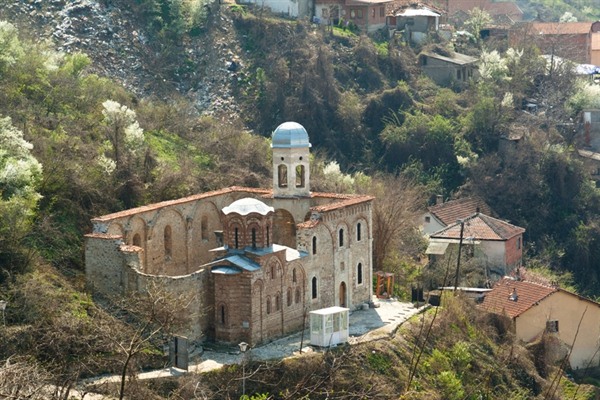 Free day in Prizren to explore at leisure. Considered by many as the jewel in Kosovo's crown , Prizren is a beautiful Ottoman town located on the slopes of the Sharri Mountains and on the banks of the River Bistrica. Highlights include the ruined fortress, which offers panoramic views of the town below and the old house and museum of the Prizren League. (B)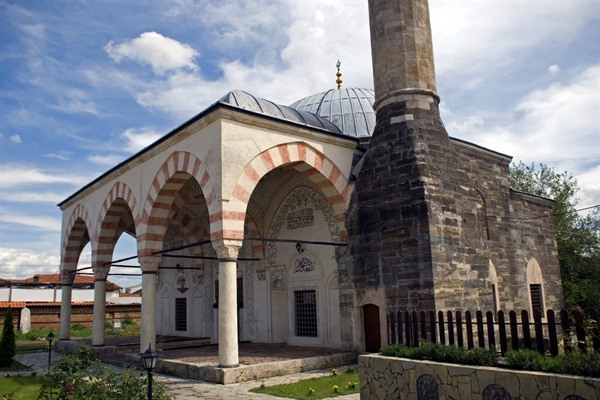 You will be met this morning and transfered to Prizren bus station for the bus to Gjakova (tickets purchased on the bus). There are regular departures and journey time is around 1hour. Upon arrival in Gjakova, make your way to the Hotel Cashia e Jupave and check in for overnight stay. Spend the rest of the day exploring the town. (B)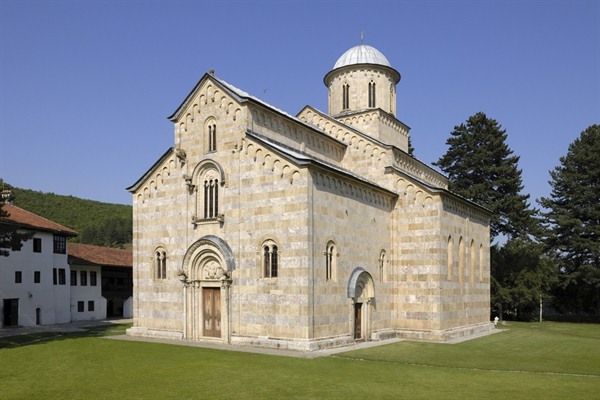 Today will be spent with a local guide exploring the region between Gjakova and Peja. Visit the Decani Monastery, often thought of as being the best preserved and largest church in the Balkans, is listed under UNESCO protection and features many impressive Medieval frescoes. Continue to the Peć Patriarch monastery, spiritual seat of Serbian archbishops and patriarchs. After a traditional lunch in Peja, take a short sightseeing tour of the city before continuing on to the Trofta Resort. In the evening dine in the famous restaurant of the Trofta Resort. Enjoy choosing any of the delicious fresh trout dishes from the menu. (B,L)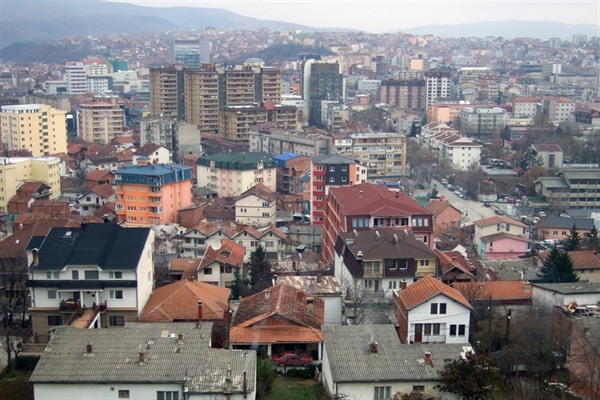 Head into the northern reaches of Kosovo this morning and the town of Mitrovica which has become a symbol of the divide between Albanians and Serbs after the conflict. Visit the memorial in Prekaz; dedicated to the Kosovan Che Guevara, Adem Jashari. Visit the Mausoleum - final resting place of Sultan Murat Tyrbe before continuing to the Memorial Complex of the Battle of Kosovo (Gazimestan). A climb up the 100 steps to the observation platform for a great view of the Plain of Kosovo is well worth the effort! Travel back to Prishtina for the last night. Enjoy a dinner at the Pishat Restaurant, one of our favourite restaurants in Prishtina. (B,D)
Free time before the transfer to airport for flight back to the UK (B)
Image Gallery
Click on images to enlarge