Head out to Finland's pristine wilderness on this summer fly-drive that combines the beauty of three regions of Finland's vast Lakeland area: Lahti, Jyväskylä and Tampere. With over 188,000 lakes Finland has certainly earned its nickname "the land of a thousand lakes".
And as Visit Finland state "Love the Finnish nature like a local and you will be rewarded in return with beauty and serenity."
On this fly-drive itinerary you will stay in quaint cabins, luxurious guesthouses and grand manor houses whilst enjoying activities such as kayaking, white water rafting and cycling. There is also ample opportunity to enjoy unique cultural experiences such as viewing splendid Finnish art at the Serlachius Museum and learning about Finland's most famous architect and designer at the Alvar Aalto Museum. Visit the world's only Moomin Museum, which has a new permanent home in the newly renovated Tampere Hall. And because it's Finland, make sure you take the time to enjoy a sauna experience or three!
Tour Itinerary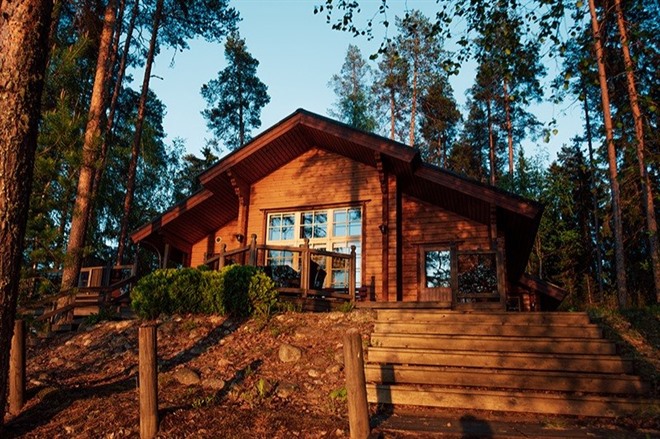 Collect your hire car upon arrival at Helsinki airport and drive to the town of Asikkala, about 140 Km from the Finnish capital. Check in for three nights at a cosy log cabin and spend the evening at leisure enjoying the surrounding nature or relaxing in your private sauna. (140Km)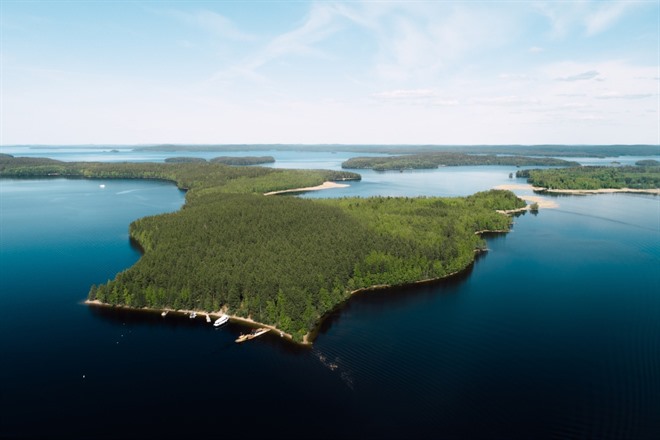 After a hearty breakfast, embark on a guided boat trip excursion to Päijänne National Park's biggest island, Kelvenne. Enjoy a delicious picnic lunch and, upon return to the mainland, spend the rest of the day exploring Päijänne National Park. (B,L) (100Km)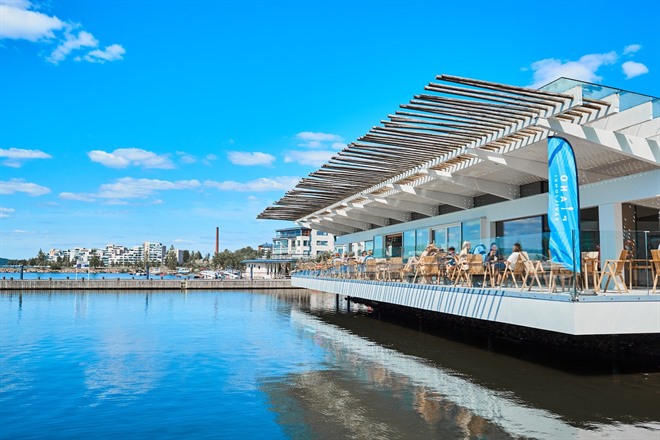 Today is free for you to drive and discover Lahti and its surroundings at your own pace. Perhaps start off by visiting Lahti Marina area. See its Wooden architecture park, Pro wooden gallery and Sibelius hall, and why not taking a break in one of the numerous cafeterias or browsing through its handicraft shops and design boutiques. Learn more about local products and wines by visiting Kinnari farm and local winery Viini-Pihamaa, conveniently located at just 15 minutes' drive from Lahti, or delve into Finnish culture by visiting one of the many museums in town. (B) (50Km)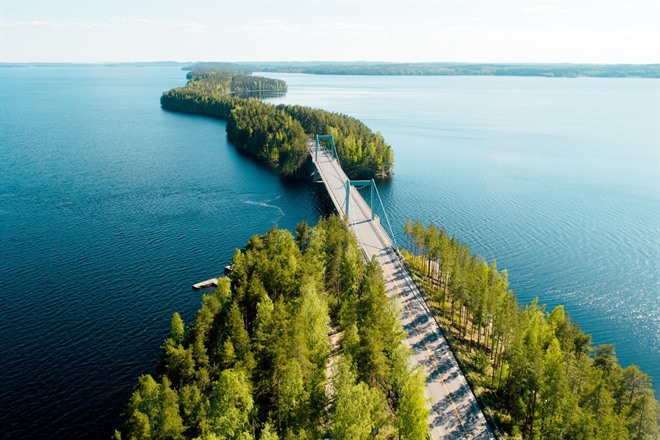 Enter the Jyväskylä region and drive to Laukaa via the most scenic route in Finland, about 180 Km from Lahti. On arrival, check in for two nights at your accommodation in Laukaa. (B) (180Km)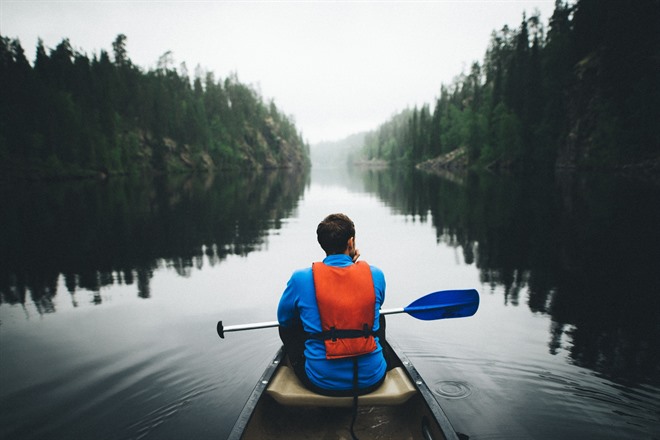 Today is free for you to relax or to embark on optional activities. Whether you like hiking through green forests, quad biking or simply enjoying a peaceful boat river cruise - this beautiful location offers endless possibilities. Ask one of our Finland specialists for more details. (B) (0Km)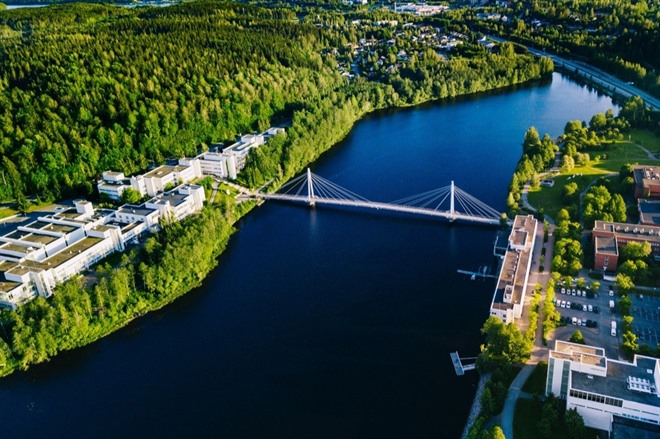 After breakfast, head to the town of Jyväskylä, also known for the world-famous architect Alvar Aalto. On arrival, take a stroll through its beautiful shopping centre, the Old Toivola courtyard, before checking in to your accommodation for an overnight stay. (B) (30Km)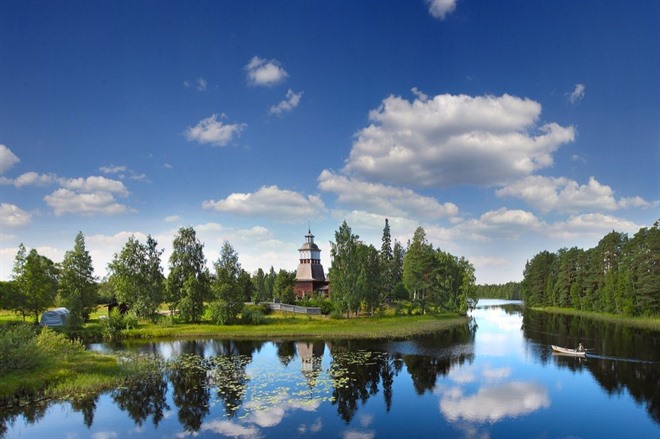 Continue driving towards Tampere and en route opt for a visit to Petäjävesi Old Church, a UNESCO World Heritage Site, or to Serlachius Museums Gösta. Upon arrival, check in to your accommodation in Tampere for three nights. (B) (180Km)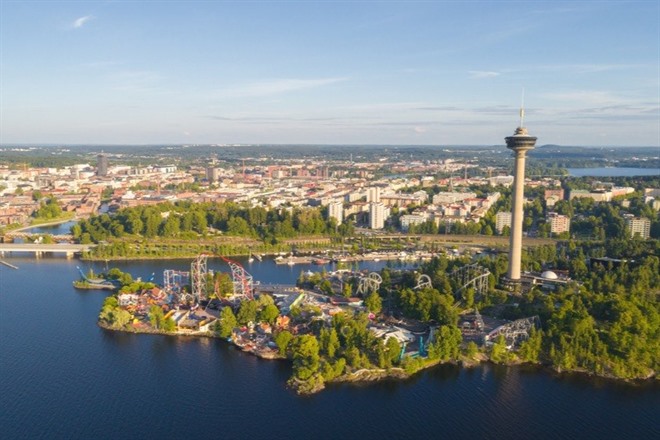 Spend two days exploring the bustling city of Tampere. Perhaps experience Finnish public saunas at Rajaportti, the oldest public sauna in Finland, or Kaupinoja, located on lake Näsijärvi. Walk through Finlayson area, also known as the old town, which offers an interesting peek into the industrial history of the city. Continue to Näsinneula Observation Tower, the tallest building in Tampere, or opt to visit one of the many museums in town, as the Moomin Museum or the Finnish Labour Museum Werstas. (B) (0Km)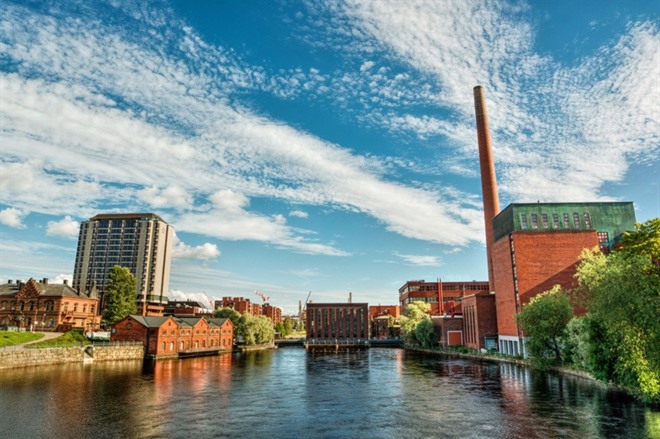 Today, keep on exploring Tampere or choose to embark on one of the many optional excursions available in the area. Perhaps set off on a cruise on Lake Pyhäjärvi or, if you feel more adventurous, take a canoe or a kayak and enjoy the wide waters of Näsijärvi Lake just in front of the city centre. Ask one of our Finland specialists for more activity options. (B) (0Km)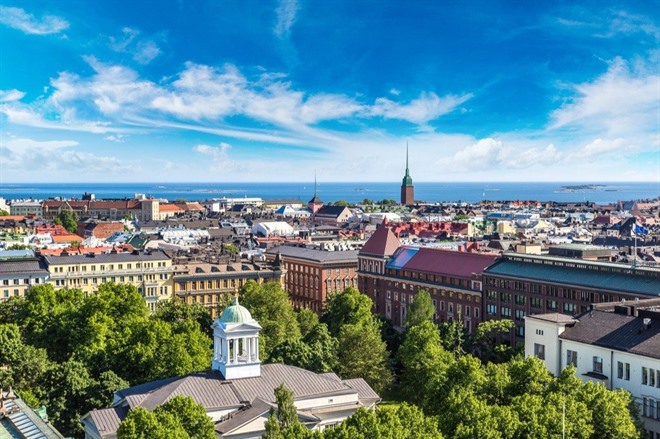 After breakfast, drive back to Helsinki airport via Littala village to return your hire car and flight back to the UK. (B) (180Km)
Image Gallery
Click on images to enlarge