In the heart of south Iceland's rugged volcanic landscape lies the luxurious and exclusive Retreat Hotel. As one of the few 5 star accommodations around Reykjavik, the Retreat hotel allows you to unwind from the stress of modern life with breath-taking views and natural therapeutic benefits of the geothermal water.
Enter a sanctuary of relaxation and rejuvenation with access to any of their 3 warm lagoons. The modern architecture of the Retreat hotel is inspired by the terrain of the Reykjanes Lava plains. Lastly, Iceland's culinary heritage is preserved and reinvented by the moss restaurants team of veteran chefs.
Tour Itinerary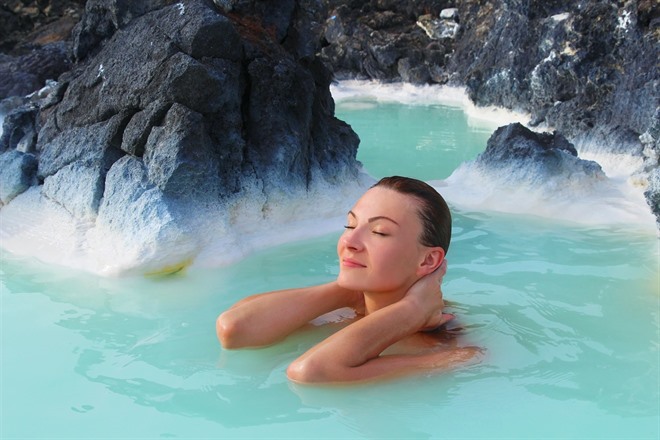 Arrive at Keflavik international Airport, private transfer to the exclusive Retreat Hotel and check in for 2 nights. After a long day of travelling, why not indulge yourself in the award winning restaurant and experience Iceland's heritage and culture through their culinary skills.
Accommodation
Retreat Hotel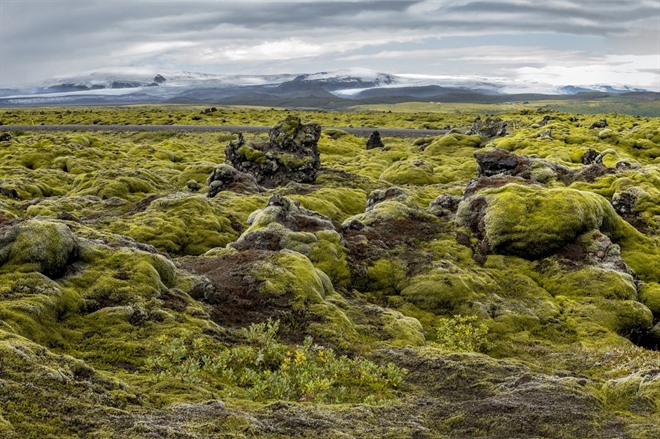 After breakfast, indulge yourself in the 3 variety's of lagoons on offer and enter a sanctuary of relaxation and rejuvenation. If you can bear to tear yourself away from the calm of the spa, then opt to experience the Golden circle waterfall or the Þhingvellir National Park. In the evening, head up to the sky terrace to experience a once in a lifetime view, no matter the season. (B)
Accommodation
Retreat Hotel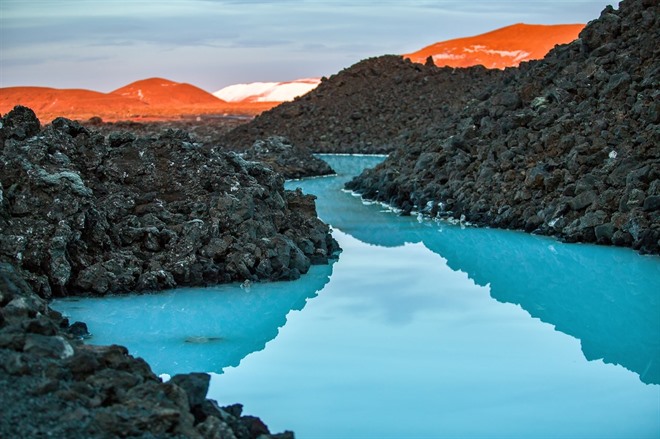 Check out and transfer back to the airport for the return flight. (B)
Image Gallery
Click on images to enlarge