Taiwan boasts some of the most spectacular national parks in Asia, and our two week tailor-made tour is the ideal way to discover them.
Explore mountainous Yangmingshan National Park with its steaming hot springs, gushing waterfalls, picturesque lakes and terraced rice paddies, board the tilting Taroko Express to visit Taroko National Park's Swallow Grotto and Eternal Spring Shrine, discover the area of outstanding natural beauty that is Kenting National Park including the botanical gardens and coral limestone caves, take the rare Forest Train to Alishan where giant trees dating back thousands of years await and enjoy a cruise on beautiful Sun Moon Lake.
Tour Itinerary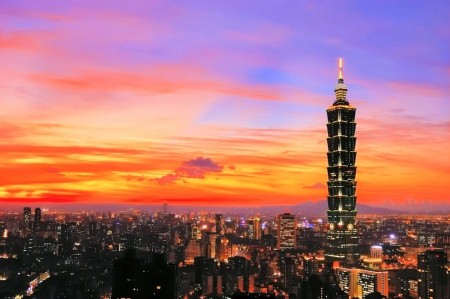 Arrive Taipei. Transfer to the Longbon Hot Spring Resort hotel and check in for 3 nights. At the Longbon Resort, located at the foot of Yangmingshan National Park, enjoy a soothing hot spring bath in your own room. The hotel was once designated by imperial order to be the private guest house for government officials during the Japanese colonial period.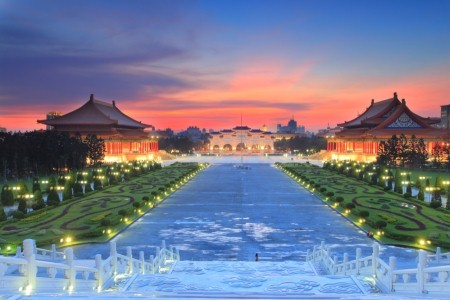 Enjoy a full day city sightseeing tour of Taipei including the city's oldest temple, Longshan, Ching Kai-shek Memorial Hall, the observation deck of Taipei 101 the tallest building in Asia and second tallest in the world, and the National Palace Museum, which holds an extensive collection of Chinese treasures . The rest of the day is free to explore at leisure or take an optional night market tour (B,L)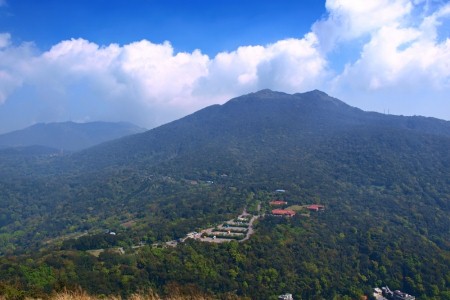 Full-day tour of Yangmingshan National Park, a mountainous area full of charming waterfalls, volcanic craters, picturesque lakes, terraced rice paddies and steaming hot springs. The profusion of cherry and azalea blossoms in the spring, and cool, fresh mountain air in the summer are added attractions. Visit the scenic and geologically fascinating areas of Hsiaoyukeng, Chingtienkang (soft trekking about 1-2 hours) and Lengshuikeng. (B,L,D)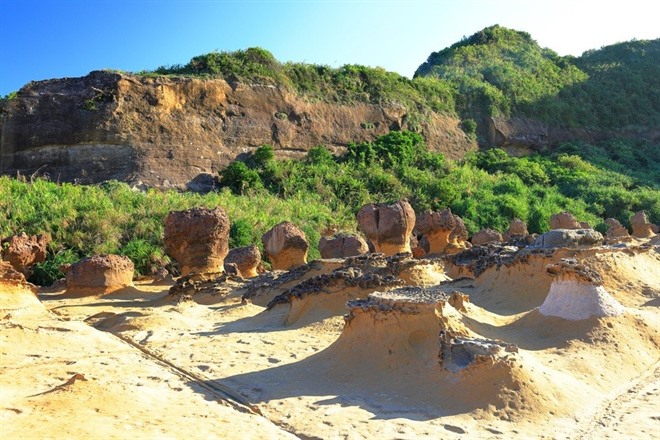 Transfer to the railway station and board the tilting Taroko Express to Taroko National Park. Arrive into Taroko and enjoy a guided tour to the Tunnel of Nine Turns, Swallow Grotto, and Eternal Spring Shrine. Check into the hotel within the park for 2 nights. (B,L,D)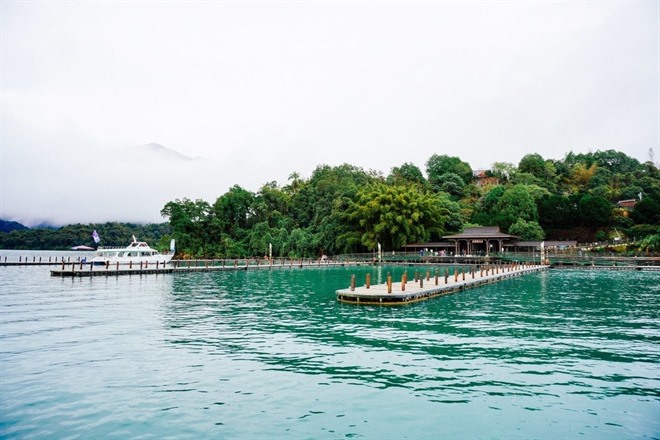 Day free to explore Taroko National Park at leisure. We would recommend taking one of the many short treks from the base of your hotel. (B)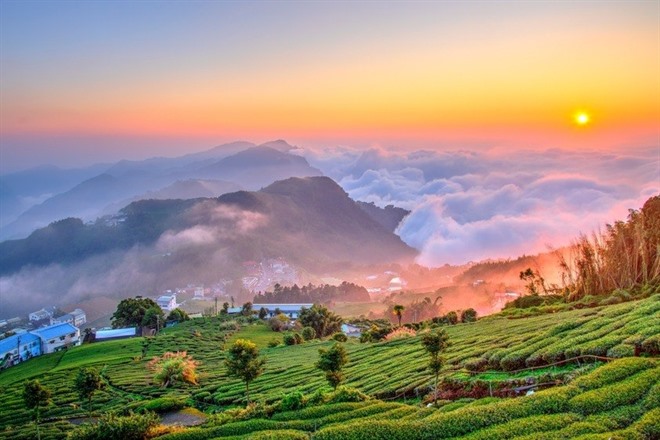 Transfer to Hualien railway station and board the train to New Zuoying in Kaohsiung and connect with the express coach to Kenting. Transfer to the hotel from the coach station and check in for 2 nights. (B)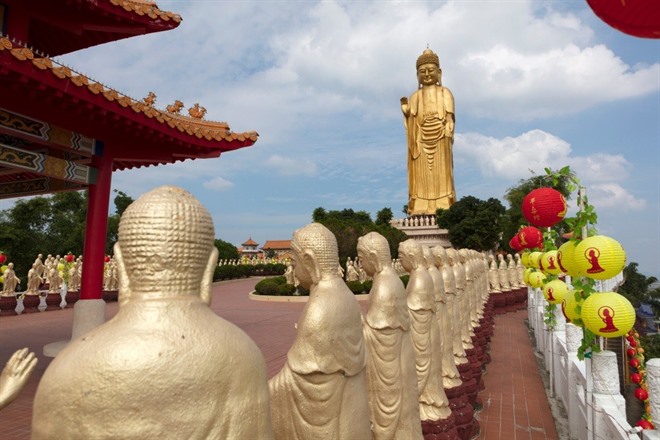 Full-day tour of Kenting National Park visiting the Forest Recreation Area, Sheding Nature Park, Eluanbi Park and Lungpan grasslands. These are areas of outstanding natural beauty containing sights such as botanical gardens, unusual tree and rockery formations, fjords, dramatic coastlines, limestone caves, dense forests and diverse wildlife. (B,L,D)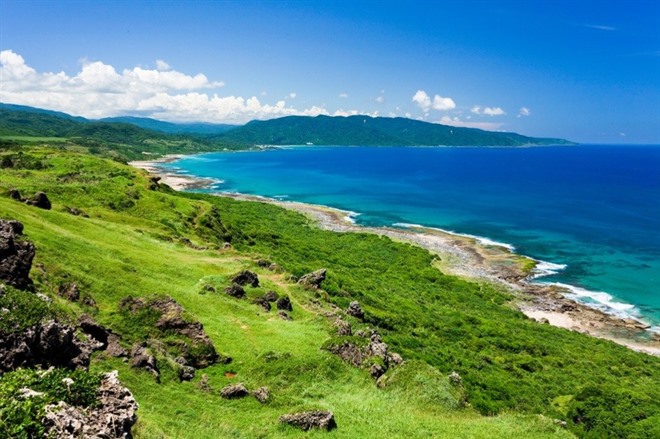 Morning free to explore at leisure before the transfer to Zuoying railway station for the high-speed train to Chiayi. Transfer to the hotel and check in for an overnight stay. (B, L, D)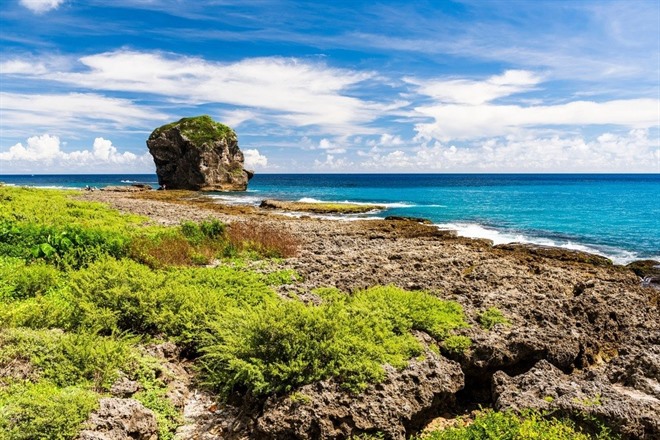 Take the Forest Train, one of only three rare mountain trains in the world, to Alishan (transfer by car if the Forest Train stops running due to inclement weather conditions.) Arrive Alishan about noon and enjoy an easy trek to the famous Alishan Giant Tree area where some of the trees are thousands of years old. (B)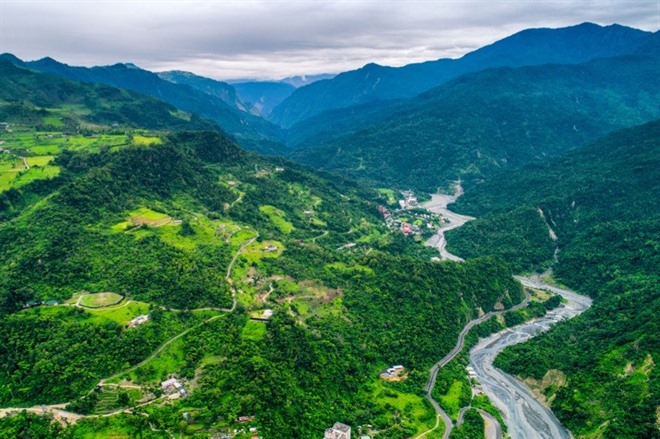 Catch the early morning Alishan sunrise train to enjoy beautiful views of the park with a short hike. Contine with a stop in Yushan National Park before heading to Sun Moon Lake. Arrive Sun Moon Lake and transfer to the hotel for an overnight stay. (B,L,D)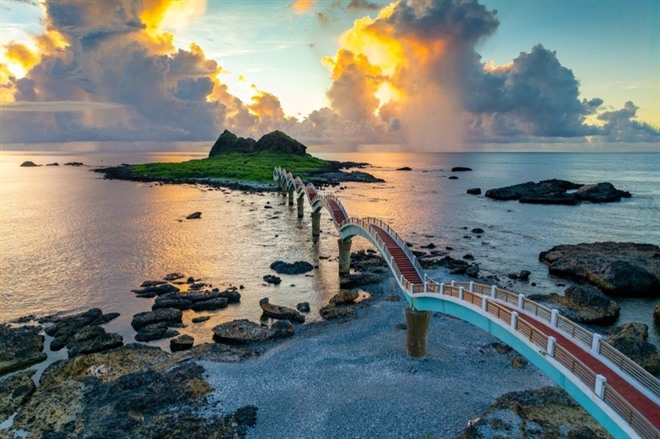 Today, take a cruise to enjoy the beauty of the famous Sun Moon Lake before visiting the Wen Wu Temple. After lunch, transfer to Taipei and check into the hotel for 2 nights. (B,L)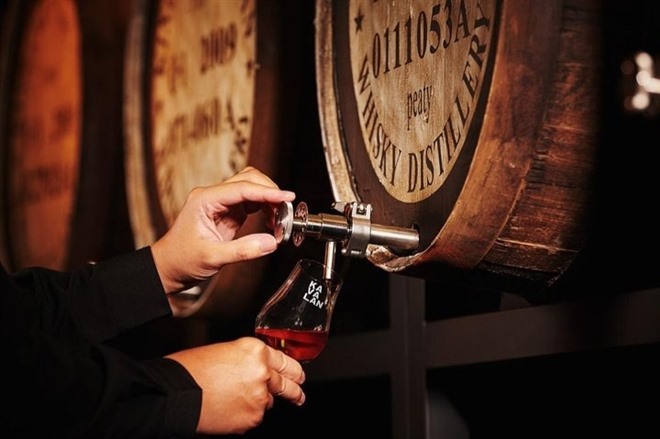 Day free to explore at leisure. (B)
Transfer to airport for onward connections. (B)
Image Gallery
Click on images to enlarge