Slovenia is one of Europe's underrated treasures.
Blessed with stunning craggy mountain ranges, beautiful shimmering lakes and alpine forest, it almost seems unfair that Slovenia should also be home to a section of picture-perfect Adriatic coast.
But possibly it's greatest asset is that compared to western Europe, or the likes of its Croatian or Austrian neighbours, Slovenia remains relatively untouched by mass tourism and the crowds have yet to cotton on.
Explore Ljubljana, the pretty capital city overlooked by a castle at its centre before delving deeper into the country and visiting the mountains, picturesque Lake Bled, the Postjoina Caves and Piran situated on the Slovenian coast.
Tour Itinerary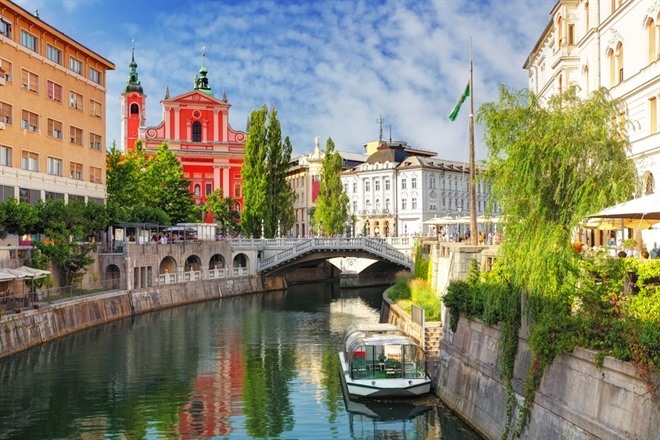 Fly to Ljubljana. On arrival you are met and transferred to Ljubljana where you will spend the next two nights.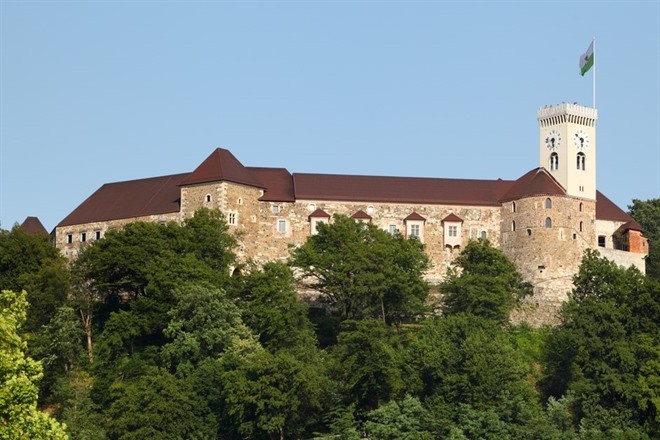 Start your day by exploring the capital on foot. Visit the most significant sights of the old city centre: the picturesque open-air Central Market and the Three Bridges, both designed by famous architect Joze Plecnik, Baroque Town Hall and Robba's Fountain. Take the funicular train up to Ljubljana Castle for great panoramic views of the city below. Overnight in Ljubljana. (B)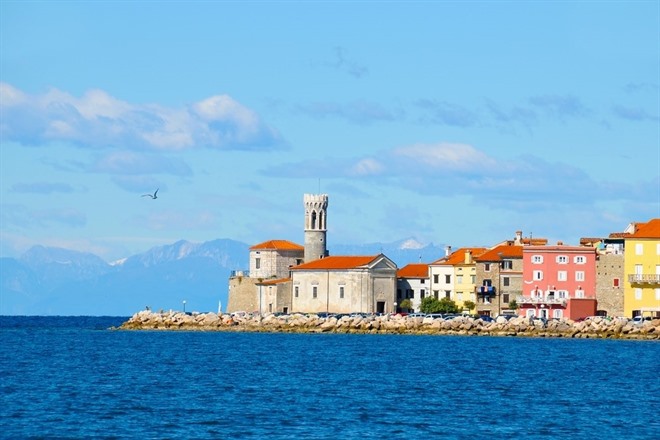 Your car will either be delivered to your hotel or you can pick it up from the downtown office. Depart Ljubljana for Piran (120km). The day is reserved for the Karst region. Head out through the scenic countryside. Your first stop is at the Postojna Cave, one of the largest in Europe. Tour this unique subterranean world by miniature electric train, then continue to visit Predjama Castle. This powerful medieval stronghold is perched high on a cliff-side! Finally, drive to Piran on the Slovenian coast. Overnight in Piran. (B)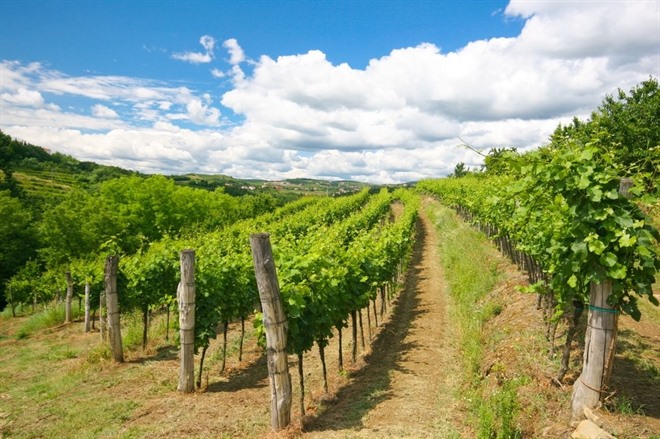 This morning, pop along the coast to Portoroz, a popular tourist resort, for a quick swim and then continue to the wine growing region of Goriska Brda via Secovlje Salt-pans, where salt is produced using age old methods. Drive inland, past Lipica where you can stop to admire the famous Lipizzaner horses at the Stud Farm. Continue to the vineyard region of Goriska Brda for an overnight stay, where you will have the possibility to taste local cuisine and wines. Why not sample Rebula, the regions indigenous white wine. (B)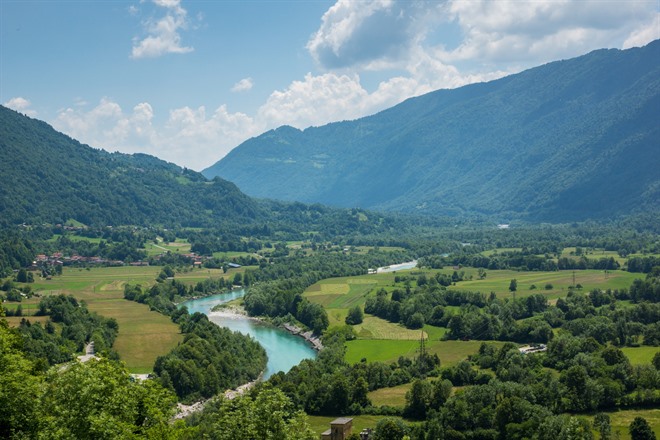 Today, head through the scenic Soca Valley and Julian Alps towards Bled (approx 4 hour drive if taking the scenic route via the Vrsic Pass (1611m), following the emerald green Soca River downstream through Kobarid (mentioned in Hemingway's A Farewell to Arms). Fans of fine dining will be delighted to learn that the area is home to one of Slovenia's best restaurants Hisa Franko, which has finally been awarded a well deserved two Michelin stars (pre-booking recommended). Pass through the mountain resort of Kranjska Gora before reaching Bled, your base for the nect 3 nights. (B)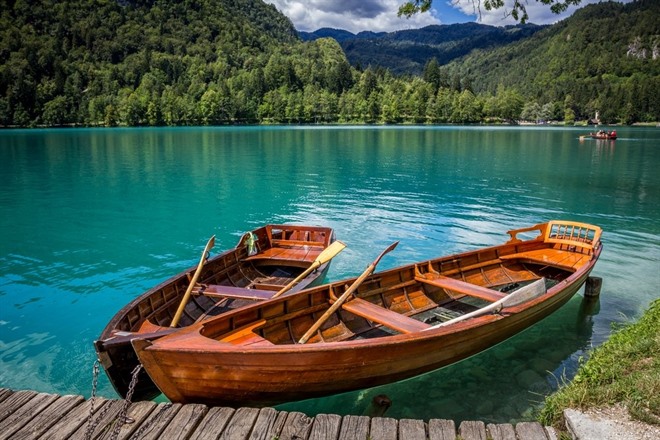 An Alpine lake surrounded by high peaks, Bled was "discovered" by travellers in the middle of the 19th century. Since then, a small town of hotels, villas, and restaurants has developed around the lake, turning Bled into a lively, all-seasons resort. Explore the charming town and the lakeshore, and visit imposing Bled Castle, perched on a cliff high above the lake. Visit also 1.6 km long Vintgar gorge that carves its way through the vertical rocks of the Hom and Bort hills and is graced by the radovna with its waterfalls, pools and rapids. (B)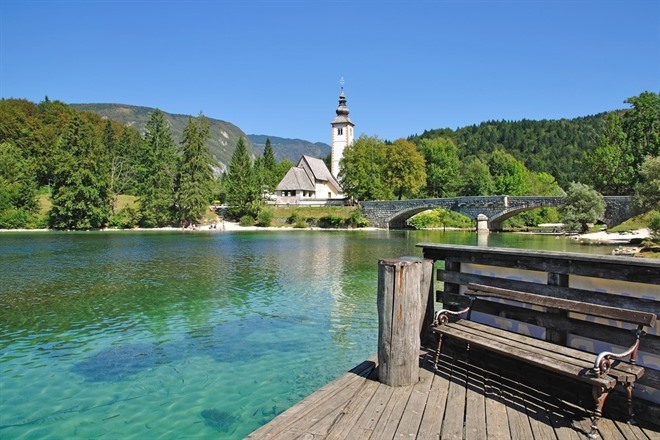 Drive to Lake Bohinj this afternoon, another Alpine Jewel, just 26 km (30 min drive) from Bled. Take the funicular to Mt Vogel for a splendid view of the Bohinj valley. (B)
Drop off the car at Ljubljana airport (35km, approx. 30min drive) and take return flight to the UK. (B)
Image Gallery
Click on images to enlarge