Our Top 7 European City Breaks
Here at Regent Holidays, we know that you don't have to travel to the other side of the world to find an incredible holiday (although there are plenty of amazing, far-flung places that we love too!). To highlight this fact, we've put together a selection of our top seven European cities we think are perfect for a getaway, without having to put in seventeen hours of flying. From Talinn, Estonia to St. Petersburg in Russia, we hope at least one of these stunning cities will pique your interest.
Read on to find out the seven European cities we think you should consider for your next city break.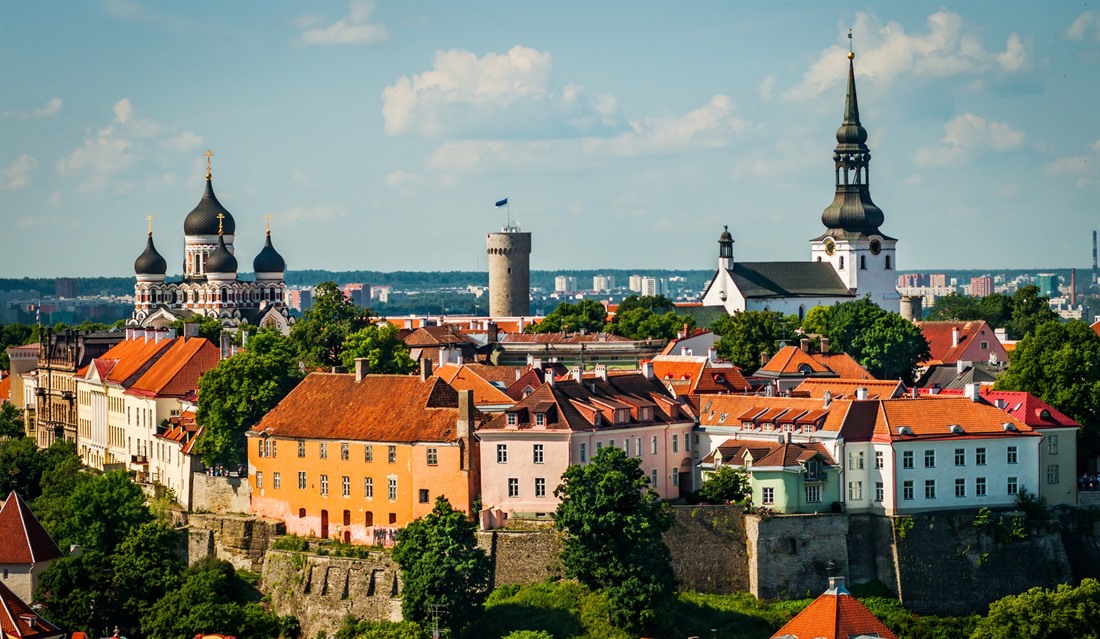 1. Tallinn, Estonia
Despite its charming, red-roofed medieval exterior, Tallinn is said to be the most modern of the Baltic state capitals, known for being high-tech. Bursting with hip bars and chic cafés, you can people-watch for hours over a cup of coffee in Town Hall Square before delving into the 13th century city centre, a maze of narrow cobbled streets peppered with churches. Mix the ancient with the ultra-modern by combining a visit to the hilltop Alexander Nevsky Cathedral and a look at the 9th century Toompea Castle (now the parliament building) with a couple of hours browsing some of the new designer shops in the centre.
Explore beautiful Tallinn with us on any of our Tallinn tours. You can find them all by clicking here.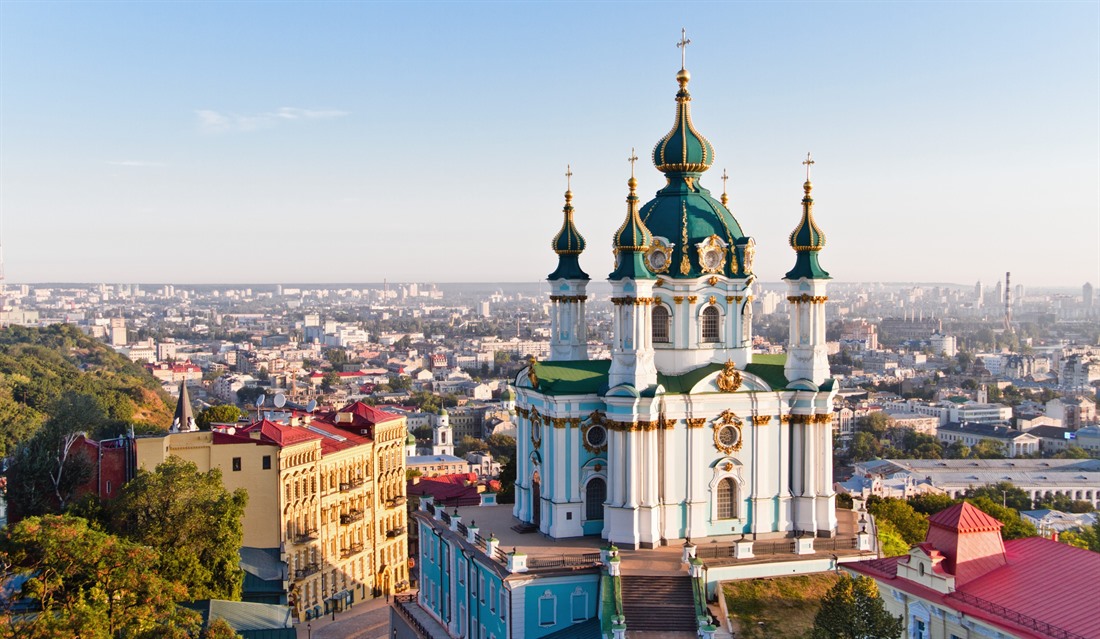 2. Kyiv, Ukraine
Kyiv (also spelled Kiev) is the Ukrainian capital and it is bursting with plenty to keep you busy on a city break. Explore stunning St Sophia's Cathedral, the oldest church in Kyiv, with its mesmerising mosaics and frescoes. Venture underground into the caves where monks lived, worshipped, and were ultimately entombed. Leave a little time for shopping, too—a walk along the cobbled streets of Andriyivsky Uzviz will bring you past any number of art galleries, cafés, and stalls selling all sorts of kitschy souvenirs.
We have a range of options for your trip to Kyiv, click here to find them all.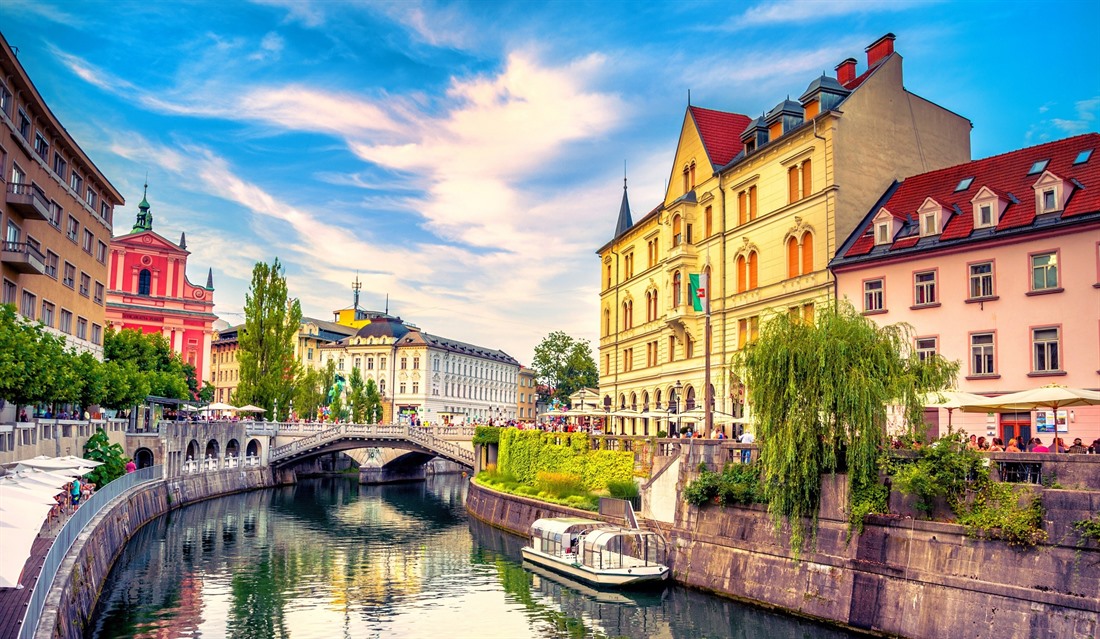 3. Ljubljana, Slovenia
Slovenia's compact capital is absolutely beautiful, and has the added bonus of being easy to explore on foot. It feels quaint and almost provincial, despite being Slovenia's major city! Here architectural styles from all over Europe meet and meld, and the result is something very special. Numerous cafés and bars dot the charming streets, and we recommend stopping for a coffee on the main square, Presernov Trg, before wandering through gorgeous Tivoli Park and then venturing further afield to the stunning Zale Cemetery, one of the most beautiful cemeteries in Europe.
Click here to find all our holidays to Ljubljana.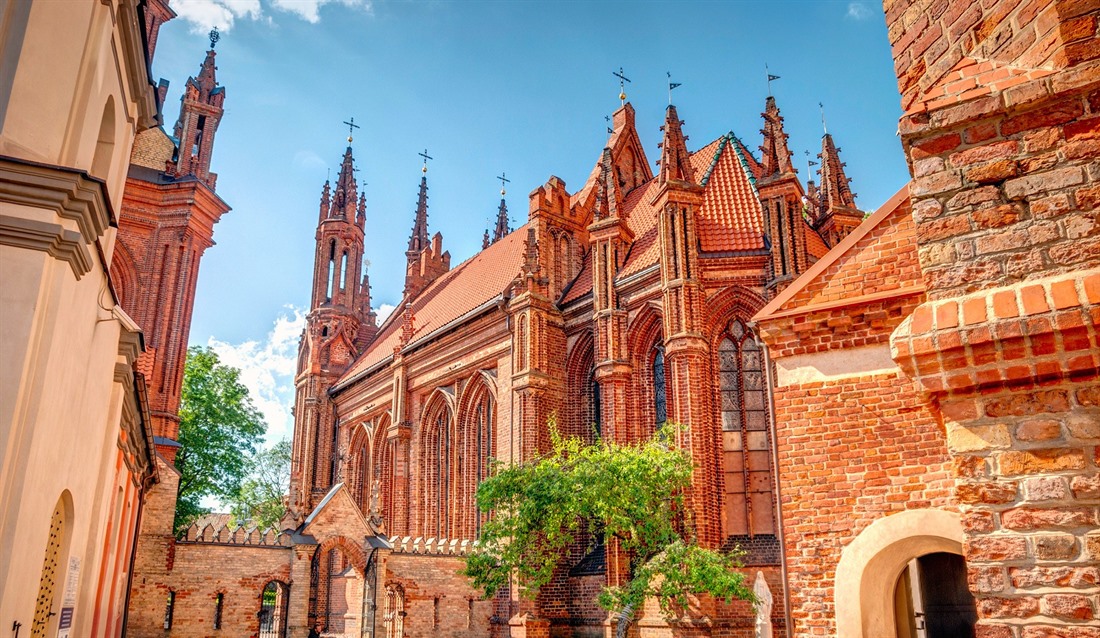 4. Vilnius, Lithuania
Vilnius boasts perhaps the best of all city nicknames: it is sometimes called "The City of the Iron Wolf". It lives up to this exciting moniker, too. Vilnius is a small, thriving capital where dozens of architectural styles and cultural influences meet. The Baroque Old Town is particularly beautiful, and Vilnius' spirit is perfectly captured in the fact that a statue of legendary US Rockstar Frank Zappa sits right outside it, a superb juxtaposition of eras and cultures—but one that sums up Vilnius' joyful quirkiness perfectly.
We have several options for holidays to Vilnius, and you can find them by clicking here.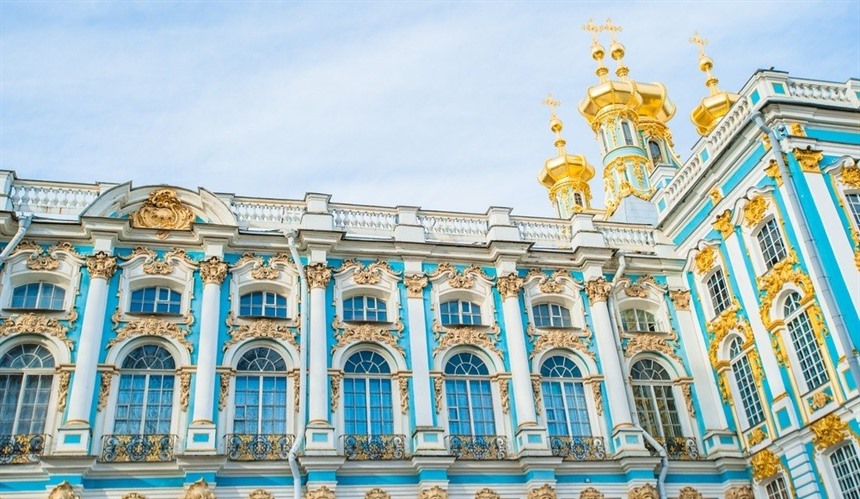 5. St Petersburg, Russia
One of the most elegant cities in the world, St Petersburg is high on many travellers' bucket lists, and for good reason. Russia's "second city" is full of culture, art, and stunning buildings, from the Catherine Palace to the imperial Peterhof Estate with its famous fountains. One of the most renowned attractions is the Hermitage Museum. It's a source of endless curiosity and delight—and when we say endless, we really mean endless. It has been calculated that if you spend one minute on each item in the museum, and pass 8 hours a day there every day, it would still take you almost 15 years to view everything!
Click here to browse our St Petersburg holidays.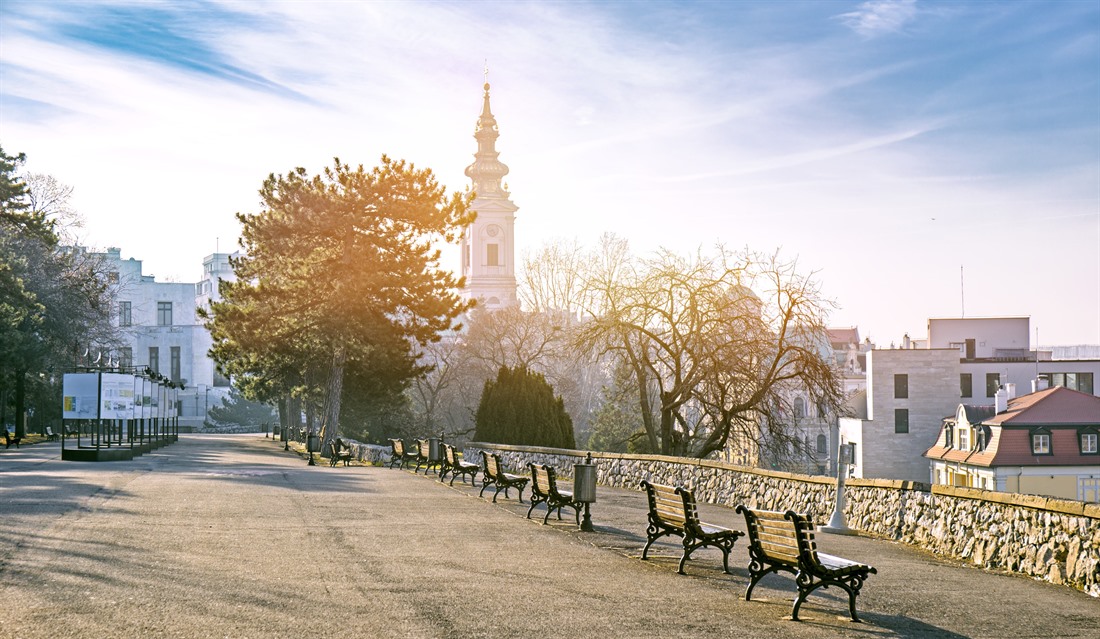 6. Belgrade, Serbia
Serbia's capital is the biggest city in the Balkans, and the welcome you'll receive here is similarly large. While away the hours wandering the streets of the Old Town, many of which are strictly pedestrianised, and loosen up with a glass or two of rakija in one of the many excellent bars or just some time soaking up the sun on the man-made beach on the banks of the Danube. Appealing by day, at night Belgrade's energy turns vibrant and festive, with superb nightlife on offer in its many new bars and nightclubs. Above all, Belgrade is a city that's only on the up.
Have a look through our Belgrade holiday collection by clicking here.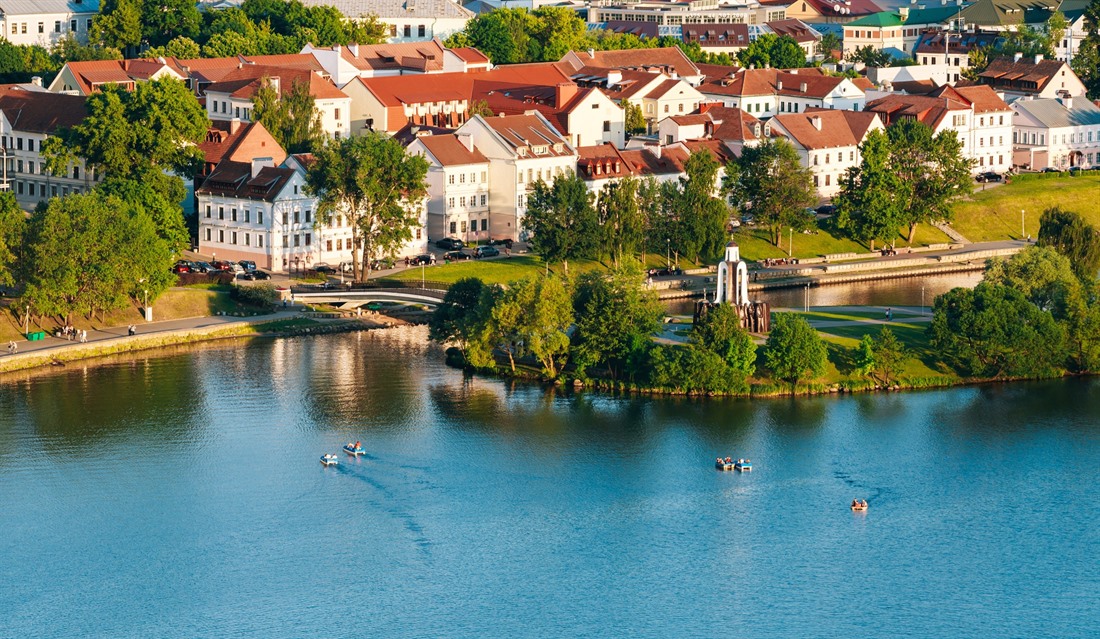 7. Minsk, Belarus
Like many of the cities we've listed here, Belarus' capital is seeing lots of regeneration. The majority of the city was destroyed during WWII and then rebuilt during the Soviet Era as a model Soviet city, so the communist-era influence is very strong. However, this is now interspersed with increasing numbers of trendy bars and classy cafés. Make time to wander the streets and view some of the statues of Lenin, then duck into one of the fantastic art galleries. Despite the sometimes austere aspect of Minsk's buildings, it is a fun and lively capital that may just surprise you with how much you enjoy it.
Find all our holidays to Minsk here.
Find more inspiration on our social media #MyRegentMoment