An incredible network of trains link the bustling Taipei with Taiwan's national parks and historic towns. From the capital take an excursion on the scenic 8-mile Pingxi Line past mountain cliffs and waterfalls, stopping at small traditional mining towns along the way.

To explore the country's stunningly beautiful mountainous interior, take the wonderful tilting Taroko Express to Taroko Gorge as well as a cruise on Taiwan's most famous beauty spot, Sun Moon Lake.
Lying just 2 km off the coast of China, this tour also explores the rarely visited and historically important Kinmen Island, where you find monuments glorifying Taiwan's military history against mainland China.
Tour Itinerary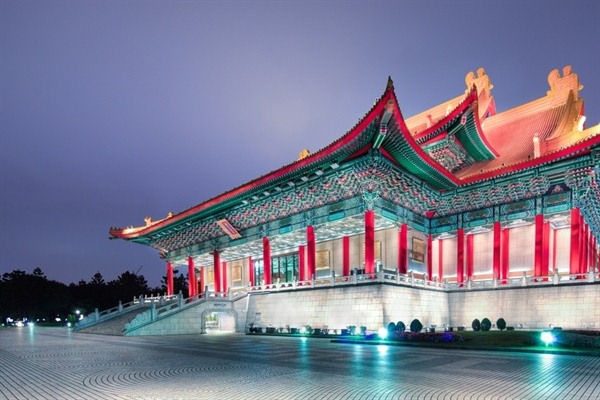 Fly to Taipei. Transfer to the hotel and check in for two nights.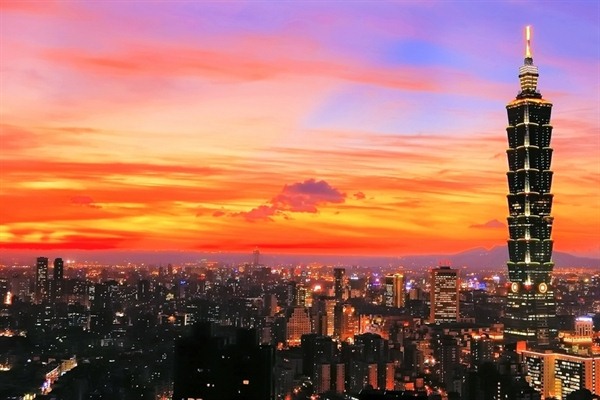 Enjoy a full day city sightseeing tour of Taipei including the city's oldest temple, Longshan, Ching Kai-shek Memorial Hall, the observation deck of Taipei 101 the tallest building in Asia and second tallest in the world, and the National Palace Museum, which holds an extensive collection of Chinese treasures . The rest of the day is free to explore at leisure or take an optional night market tour. (B)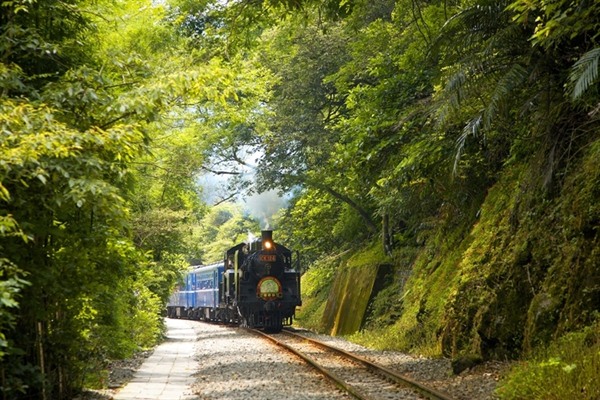 Meet your guide in the lobby of your hotel and transfer to Taipei train station for journey by train to Ruifang before switching to the 8-mile long Pingxi line, a beautiful stretch of rail originally used to transport coal. Savour the beauty of mountain cliffs, streams and waterfalls along the way and experience the rustic lifestyle of country villages and small mining towns. Stop off at any of the 12 stations along the route with your one day pass. After that take a train connection to Yilan Londong where you will overnight. In the evening you can enjoy the night market here. (B)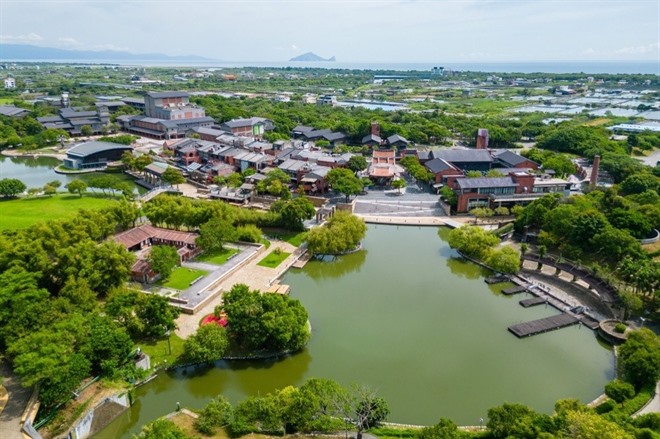 Transfer back to Taipei train station with your guide and board the tilting Taroko Express train for the journey to Taroko Gorge National Park. Arrive in Taroko around noon and enjoy a tour of the gorge including the Tunnel of Nine Turns, Swallow Grotto and the Eternal Spring Shrine. Check in to a guesthouse in the park for two nights. (B,D)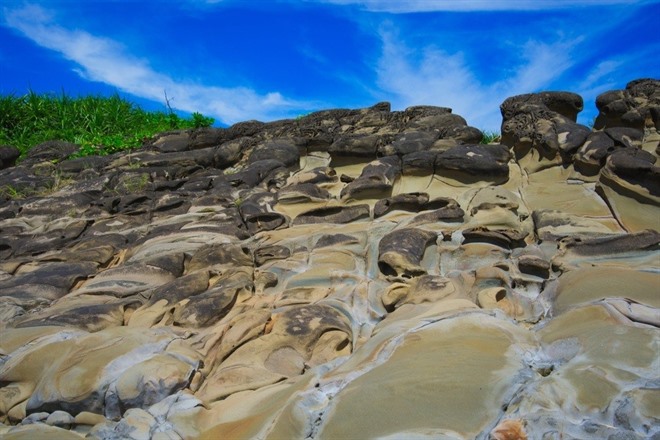 Day free to explore Taroko Gorge National Park at your leisure. (B,D)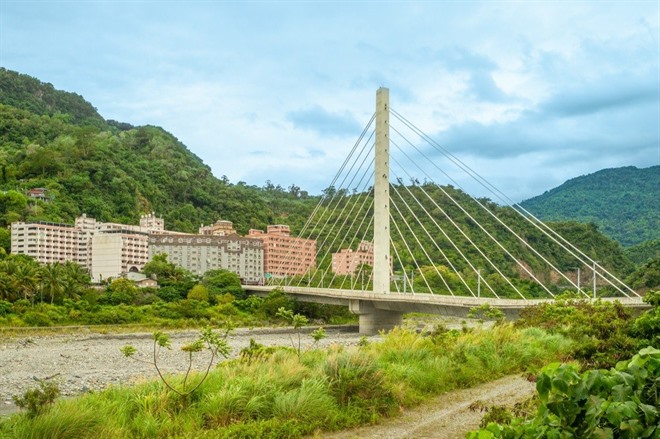 With your guide head south along the east coast, visiting Sansientai, Tunghe and Siaoyeliou en route. Arrive in Chihpen, a hot spring village, and check into the hotel for an overnight stay. Enjoy the natural hot spring for the remainder of the day. (B,D)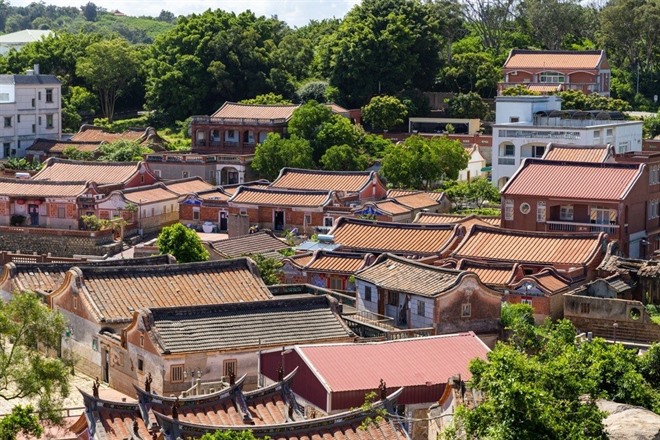 Spend the morning at leisure before transferring to Chihpen train station for your train to Kaohsiung along mountainous terrain. Arrive in the southern city of Kaohsiung and transfer to the hotel for an overnight stay. (B)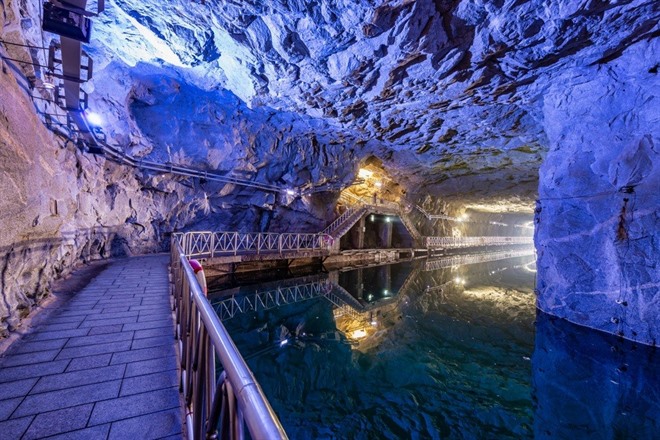 Begin your journey to Kinmen Island with your transfer to Kaohsiung airport for your 1 hour domestic flight. Check in to you hotel for 2 nights before your afternoon visit the Zhongshanlin Visitor Centre and continue to Kinmen National Park, which covers 3,780 hectares, about 1/4 of the island. (B)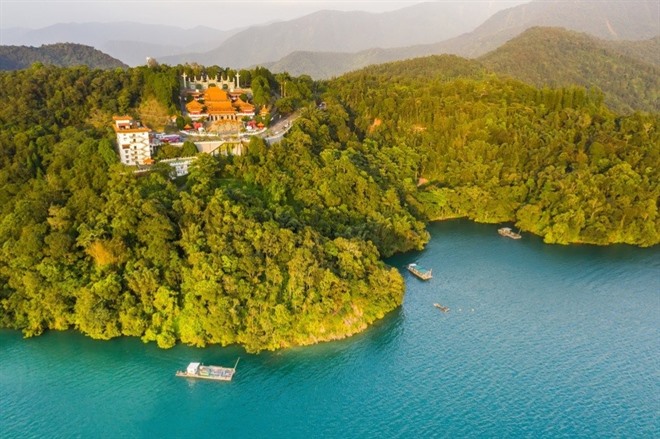 After breakfast begin a full day tour of the important cultural and historic sites of the island. Visit the traditional Southern Fujian settlements, the Wind Lion God and the Tomb of Qiu Lianggong as well as the battle sites on the island. These include the Guningtou War Museum, the August 23 Artillery Battle Monument and the Zhaishan Tunnel. (B)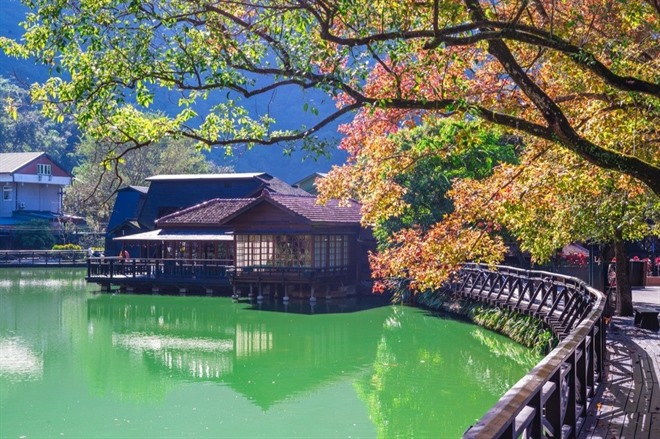 Take your flight back to Taichung and then transfer to Sun Moon Lake. Enjoy a cruise to enjoy the beauty of Taiwan's most famous beauty spot. Visit Wen Wu Temple and take a short hike around the lake. The afternoon will be at leisure when you can opt to take the cable car to Formosa Aboriginal Culture village, hire bikes to follow the path around the lake or simply enjoy the facilities of your hotel. (B)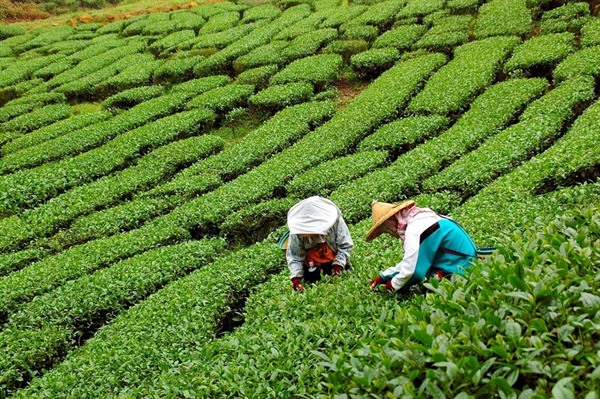 Transfer to the picturesque village of Checheng, the final stop on the Jiji line and visit the reconstructed wooden station. Continue along the Jiji line to Changhua and stop at the round house built in 1922 with 12 tracks and still in use today. From Taichungtake the high speed railway to Taipei. Once in Taipei transfer to the hotel and check in for an overnight stay. The rest of the day is free to explore at leisure. (B)
Transfer to the airport or railway for onward connections. (B)
Image Gallery
Click on images to enlarge