Explore two of the Azores' most picturesque islands on this 8-day walking holiday to São Miguel and Santa Maria.
Follow the trails that reach the highest points of the islands and marvel at magnificent views of lush green landscapes, mountains, crater lakes, hidden waterfalls and traditional whitewashed houses during this delightful program.
Both islands are uniquely spectacular. São Miguel is home to some of the archipelago's most iconic natural scenery and is the most popular of all nine islands. Lesser-know Santa Maria, in stark contract, is where visitors will find rural communities which remain virtually undisturbed by tourism.
Designed to introduce travellers to the natural surroundings, walking tours allow you to get under the skin of both the landscapes and communities that call these two islands home, without being too long or strenuous. An ideal option for an active travellers and nature seekers alike.
Tour Itinerary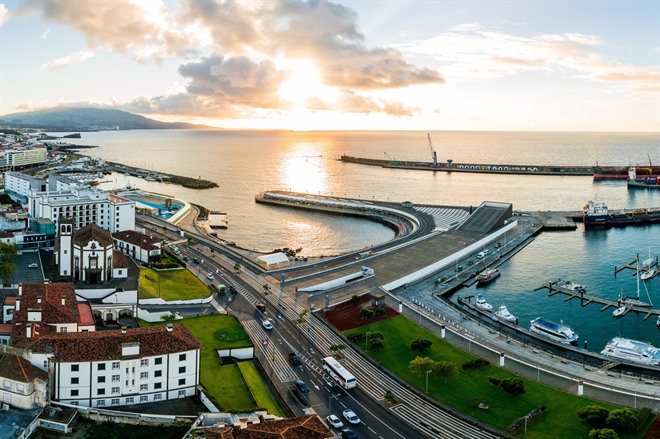 Arrive São Miguel and transfer from the airport to your hotel for a 2 night stay. Check in and the remainder of the day is at leisure. (B)
Accommodation
Sao Miguel Park Hotel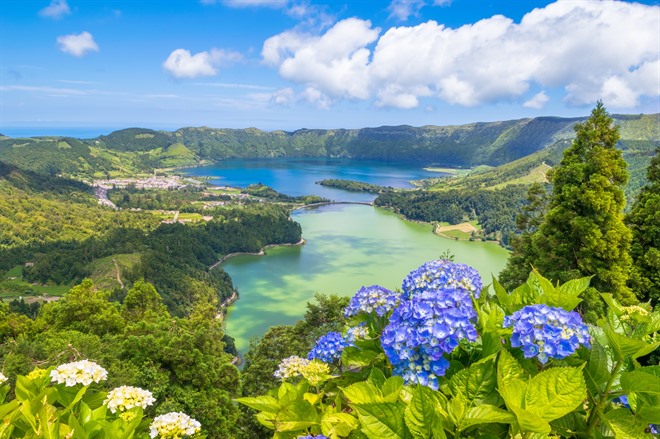 After breakfast enjoy a walk to Sete Cidades, one of São Miguel's most famous natural wonders, to visit the large crater with its blue and emerald lake. The crater itself stretches over three miles, so the views around the region are immense. Today's walking route takes in the beautiful views of the island, spanning the crater lakes and the coast, before walking down to the village of Sete Cidades. Afterwards, transfer back to the hotel. (B)
Accommodation
Sao Miguel Park Hotel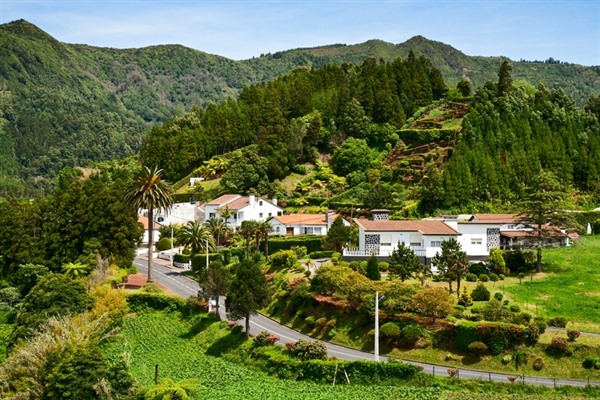 Head to Furnas where the landscape is dominated by two volcanic calderas. The stunning environment serves as reminders of the Azores' volcanic geology, with volcanic peaks, bubbling hot springs and steaming geysers. The walk goes around the lakeside, passing by the holes where the traditional meal cozido is cooked by the underground vapours released by the volcano. Stop to visit the Furnas Monitoring & Research Centre before taking a short flight to Santa Maria. (B)
Accommodation
Hotel Colombo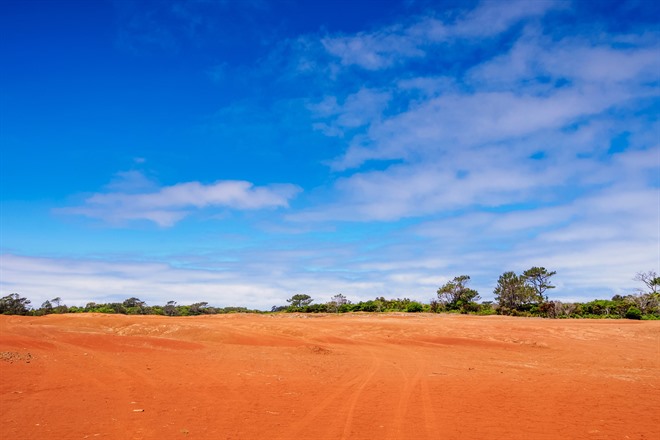 Enjoy a walk from Pico Alto forest to the highest peak of Santa Maria island which offers astounding views of neighbouring São Miguel on a clear day. This route winds through the 'red desert of the Azores', a unique reddish clay ecosystem. Stop at an old whale observatory point to enjoy the view before walking to Anjos. (B)
Accommodation
Hotel Colombo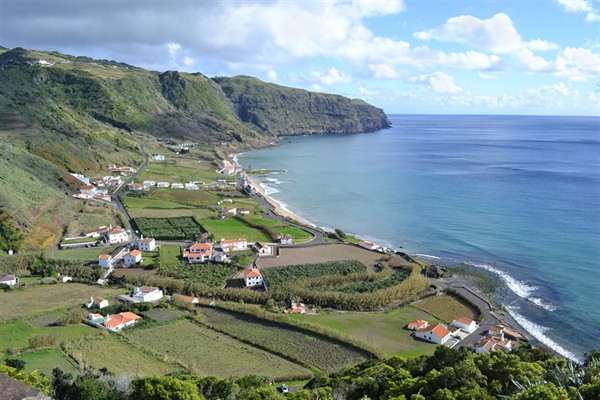 Transfer from the hotel to Santa Bárbara, where today's walking route both begins and ends at the parish church. Walk past the ruins of two windmills and a stone quarry and wander through local villages, home to characteristic rural houses. Enjoy a spectacular view over the Bay of São Lourenço and a waterfall that reaches 50m in height before transferring back to the hotel. (B)
Accommodation
Hotel Colombo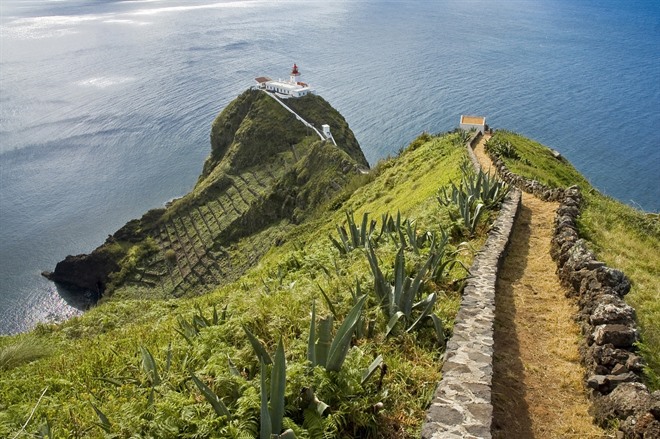 Begin today's walk at the Santo Espírito Church and head down through Maia village to reach the old Whaling Factory in Ponta do Castelo. This route passes a traditional windmill, the Ribera do Aveiro waterfall and the Gonçalo Velho lighthouse, as well as skirting through some traditional vineyards. After the walk, transfer to the airport and take a short flight back to São Miguel. (B)
Accommodation
Sao Miguel Park Hotel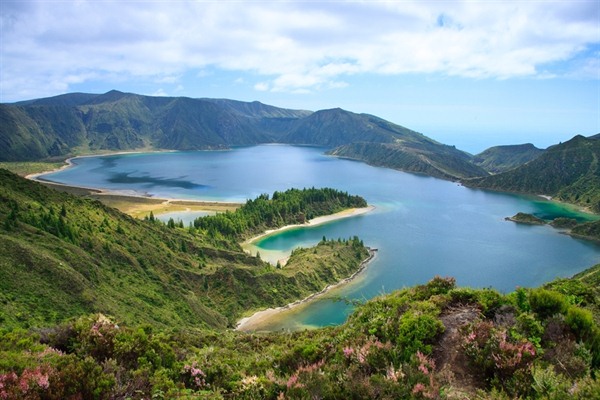 After breakfast walk to Lagoa do Fogo - the 'Lake of Fire'. This stunning, deep blue lake is one of the most famous and iconic sights of São Miguel. The crater lake is situated in the centre of the island and is surrounded by hydrangea bushes which bloom in bold blues and pinks during the spring. It's a long hiking route today but it's worth it as the day takes in the best of the local scenery, ranging from mountains and hilltop viewpoints to meandering valleys. The walk concludes at the shore of the lake where there is time to relax and enjoy a swim. (B)
Accommodation
Sao Miguel Park Hotel
Transfer to the airport for the flight to the UK. (B)
Image Gallery
Click on images to enlarge