Hear the word Burma and it conjures up visions of soaring temple spires, golden stupas, colonial architecture and colourful saffron-robed monks. The removal of sanctions has opened the country up to the world resulting in higher visitor numbers keen to discover this relatively unspoilt gem of a nation and what is fast becoming a rather well-trodden trail: the hustle and bustle of Yangon home to the stunning Shwedagon Pagoda, Mandalay with the 200 year-old teak U-Bein Bridge and temple-topped Mandalay Hill, the plains of Bagan and the 400+ temples that dot the landscape and Inle Lake where life moves at a more relaxed pace atop the fertile waters. For many visitors to Burma, limiting their Burmese adventure to these key big hitters is enough, but what if you want more?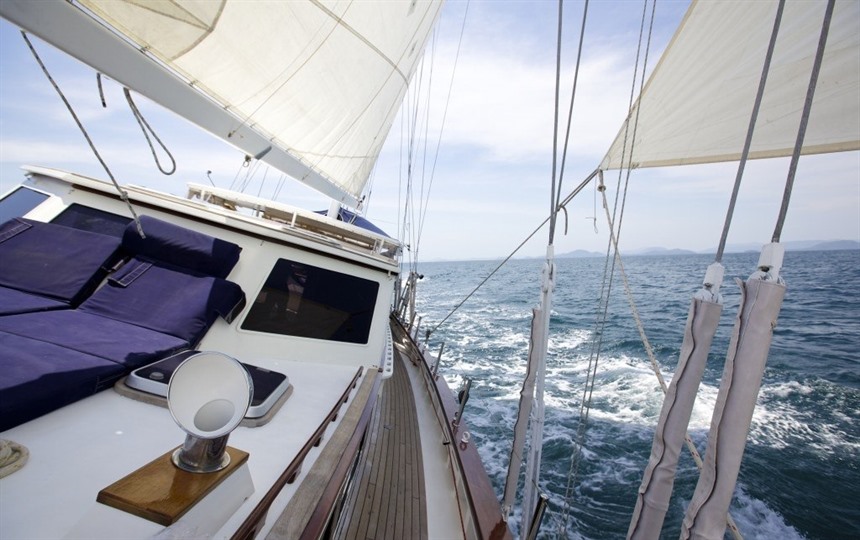 The Mergui Archipelago is located in the remote south of the country and those who make the effort to travel to this undeveloped part of the country are rewarded with jungle-clad islands awash with wildlife including gibbons, civet cats and huge monitor lizards and untouched reefs perfect for diving and snorkelling. This largely unknown corner of Burma comprises a staggering 800 deserted islands complete with idyllic beaches and swaying palm trees and is home to the Moken sea gypsies, an ethnic minority who live off and on the sea leading a semi-nomadic lifestyle and who are always ready with a welcoming smile for a newcomer. Discover life beneath the azure seas: the underwater mountains called the Burma Banks offer exceptional diving for the experienced and the colourful coral reefs off the beach at Pila Island offer up a plethora of tropical fish for all the snorkellers out there.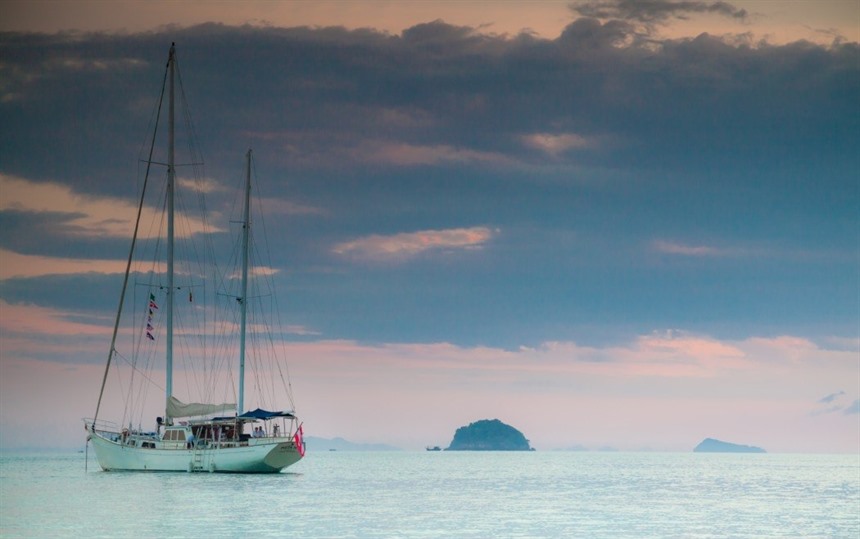 So how to explore this untouched tropical paradise? The only way to explore this undeveloped region is via yacht: jump aboard the traditional luxury yacht Meta IV and sail the waterways between the many islands – only a handful of which are inhabited by locals – with plenty of time to fish from the deck, swim, snorkel, dive or kayak. The shapely vessel is made entirely of Thai teak and offers just four en-suite and air-conditioned guest cabins. The aft of the boat is fitted to allow relaxation in or out of the sunshine and the centre is dominated by a galley and saloon area. However guests are more likely to spend their evenings outside enjoying the early evening sunshine and a refreshing sundowner. Be you a first time sailor or a true pro the Mergui Archipelago will not fail to impress and offer a real trip of a lifetime.

October is the start of the Mergui Archipelago cruising season offering warm, calm seas, a steady 20 knots of wind for good sailing and lovely sunny weather.

Why not visit this island dotted paradise on Regent Holiday's 'Cruise the Mergui Archipelago' which includes the very best of Burma.
Find more inspiration on our social media #MyRegentMoment