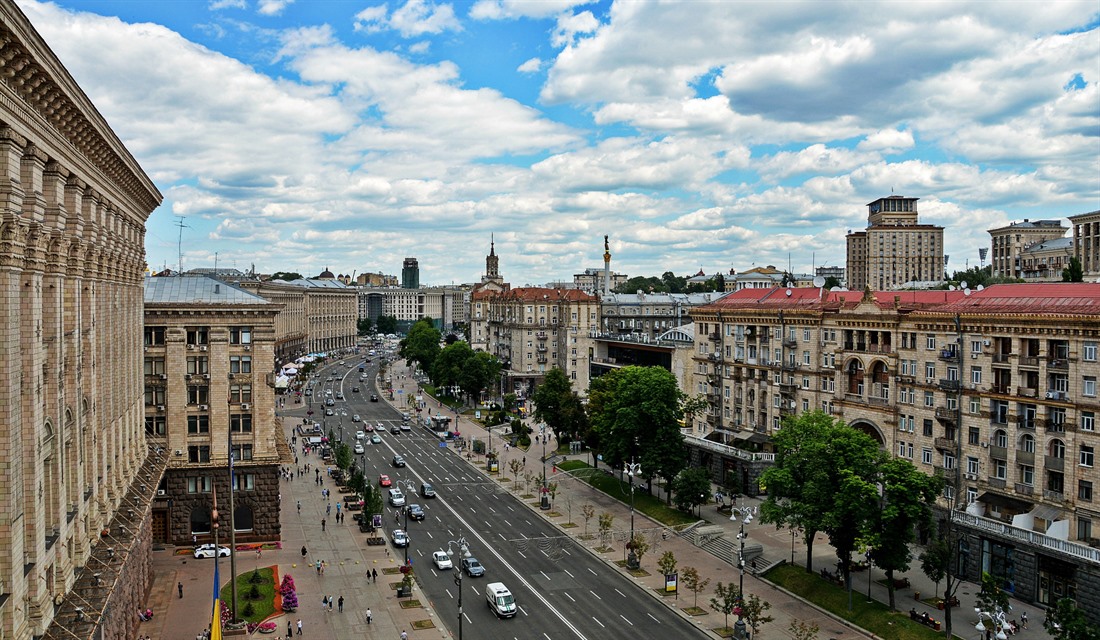 Having spent nearly four years living in Kyiv, it's hardly surprising that Ukraine is a Regent destination close to my heart. It's no secret that it has gone through turbulent times, but it is back firmly on many a traveller's radar, especially with recent TV programmes such as Chernobyl, the award-winning 2019 historical drama produced by HBO and Sky UK. I loved the 2015 film Babushkas of Chernobyl, which showcases a group of fierce old ladies who defiantly live inside the exclusion zone. It is on our small group tour Kyiv and Chernobyl that we get to meet some of these "self-settlers" and learn how they live their lives inside the Chernobyl Exclusion Zone.
We also saw interest in travelling to Ukraine soar thanks to Michael Portillo's Great Continental Railway Journey Kiev to Odessa (series 6). Clutching his battered copy of Bradshaw's 1913 Continental Railway Guide in hand, he journeys from Kyiv to Lviv and then on the overnight train to Odessa, making me feel very nostalgic for the place I called home for many years.
Here's a quick guide to my favourite Ukrainian cities and the best ways to explore them...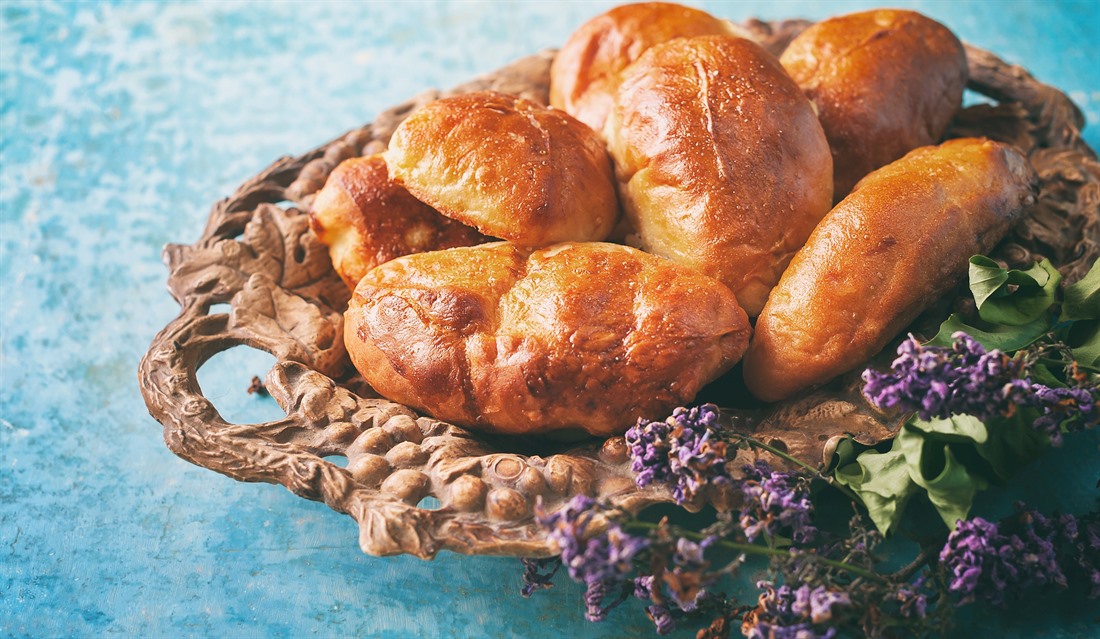 Starting with the country's capital Kiev – or rather Kyiv, to give it its correct Ukrainian transliteration – visitors can't help but be impressed with the gold-domed cathedrals, grand boulevards, plentiful parks and vast collection of Soviet memorials.
As you stroll along Kyiv's busiest boulevard Khreshchatyk, lined by enormous communist-era buildings, it's easy to forget that the city is over 1,500 years old. Do visit Golden Gate, which unfortunately is not so golden, but nonetheless a good replica of the ancient gates to 11th-century Kyiv.
Not far from here is one of my favourite places to grab a quick bite – Yaroslava. Not to be compared to Greggs, but this is the best place for pastries (or piroshki as they are called in Ukraine!). I'm always asked when is the best time to see Kyiv and for me towards the end of May one of my favourite times to visit, with the trees in full bloom, light evenings and warm temperatures.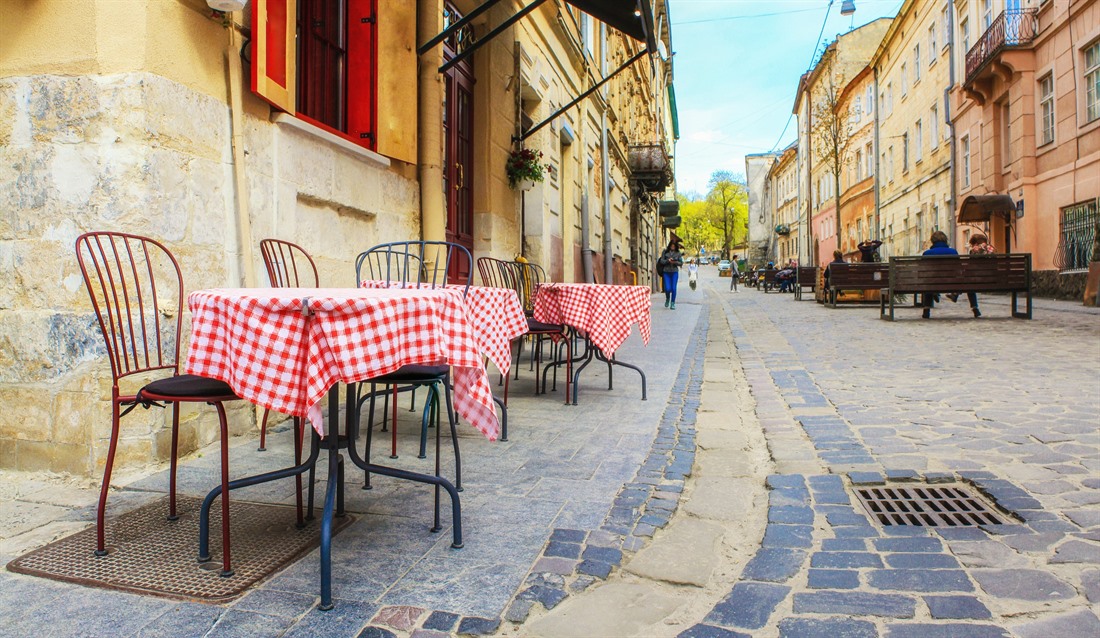 In sharp contrast to Kyiv and a five-hour train ride away, find Lviv - an UNESCO World Heritage site choc-a-block full of Habsburg splendour and a veritable smorgasbord of ornate churches. It's a real hotspot for cosy little restaurants, with more makeshift eateries than anywhere else in Ukraine.
This is a city famed for its coffee as apparently the Poles, having lifted the siege of Vienna in the 16th century, brought cargoes of the stuff (nabbed from the retreating Turks) to Lviv, and it has remained a coffee lover's city ever since.
Shtuka is a great place to go, with an interior dating from the beginning of the last century. I really like the wide selection of coffees to taste (it has a good tea menu if you are not a coffee aficionado) plus a rather delicious local cheesecake called Lvivsky Syrnyk.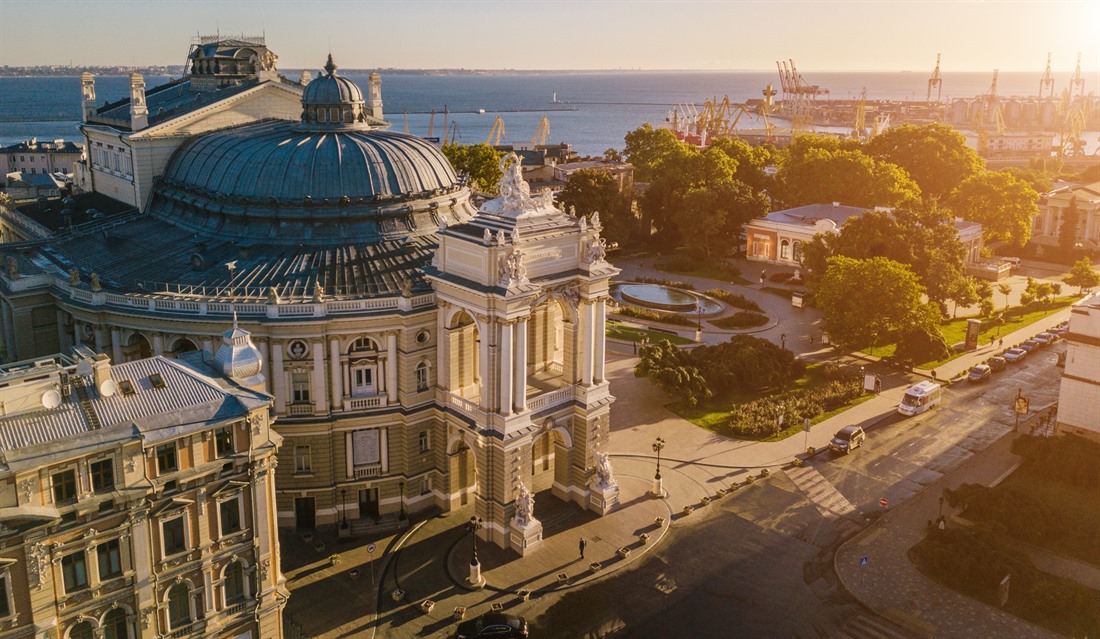 Find more inspiration on our social media