I very much enjoyed this trip - the cities visited were very attractive and the hotels we stayed in first class.
Mr D Tutill
Lithuania Group Tours
Lithuania tours are a brilliant and unforgettable way of exploring this uniquely beautiful country. The biggest of the three Baltic states, Lithuania contains a plethora of natural treasures to discover in its undulating plains, fairytale forests, calm lakes and coastal sand dunes as well as historic and cultural sights such as the breathtaking Hill of Crosses and the enchanting, Baroque architecture of its capital, Vilnius.

Group Tour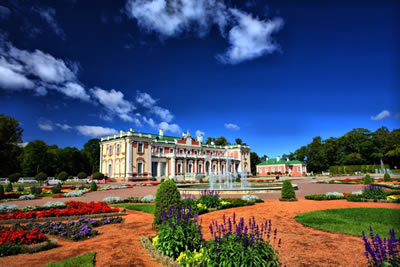 8 day tour
Multiple
Departures
Inc flights