Discover that there is far more to Warsaw than its meticulously restored Old Town on this foodie weekend to Poland's vibrant capital. Enjoy fun and educational experience on a Polish vodka tour of Warsaw with excellent local guides. Also included is a four hour food tour so be prepared to discover there's more to Polish food than just pierogi! When you're not stuffing your face or imbibing heady local drinks, do spend some time at the fascinating Copernicus Science Centre and its accompanying planetarium or admire Stalin's gift to the Polish people in the form of one gigantic Palace of Culture and Science!
On this short Warsaw city break stay in the sleek design PURO Warsaw Centrum Hotel. Maybe opt to stay at the charming Radisson Blu Sobieski or perhaps choose the rather upmarket Radisson Collection Warsaw.
Speak with your Regent Poland Travel Specialist about upgrading your hotel in Warsaw or combining Warsaw with other cities in Poland.
Tour Itinerary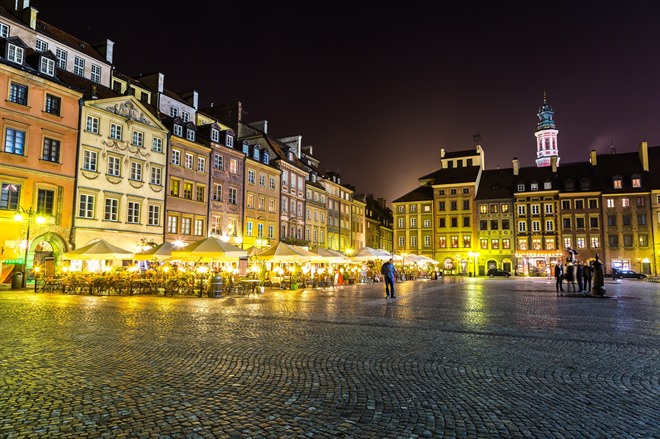 Fly to Warsaw, take a private transfer to your hotel and check in for three nights.
Accommodation
PURO Hotel Warszawa Centrum
Enjoy a free morning in Warsaw before meeting your local foodie guide at 1pm. Discover what pierogi, gołąbki and schabowy are, on a 4-hour food tour of Warsaw. Experience the flavours of Polish cuisine and learn about the local food culture and history. Listen to some fascinating stories about the Polish relationship to their gastronomy. Savour delicious dishes in 4 to 6 carefully selected establishments, and hear the history behind them. Be prepared for the equivalent of a full meal, with dessert of course! (B)
Accommodation
PURO Hotel Warszawa Centrum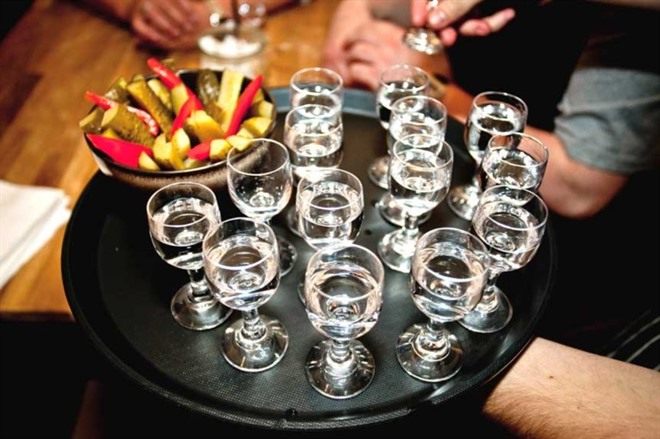 Enjoy free time to explore Warsaw before meeting for a late afternoon Vodka tour. On this Vodka tour visit at least 3 different bars and restaurants and discover why Poland is one of the best manufacturers of vodka in the world. Taste at least 6 different kinds of vodka and sample some typical food served with vodka or made from vodka! (B)
Accommodation
PURO Hotel Warszawa Centrum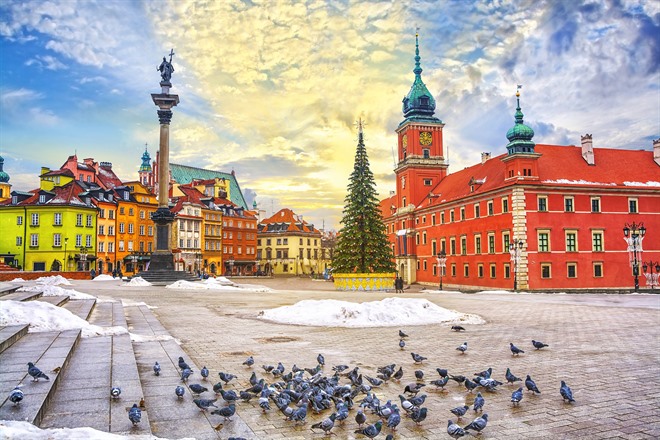 Transfer back to the airport for the flight back to the UK. (B)
Image Gallery
Click on images to enlarge