Travel through four islands within the Azores on this 11 day tour. Take an extensive tour of picturesque cities, travel out to remote countryside areas, see UNESCO world heritage sites, freshwater lakes, majestic waterfalls and magnificent scenery. Combine this with plenty of free time to relax or explore at leisure to make for a perfect introduction to these remote and beautiful islands.
Tour Itinerary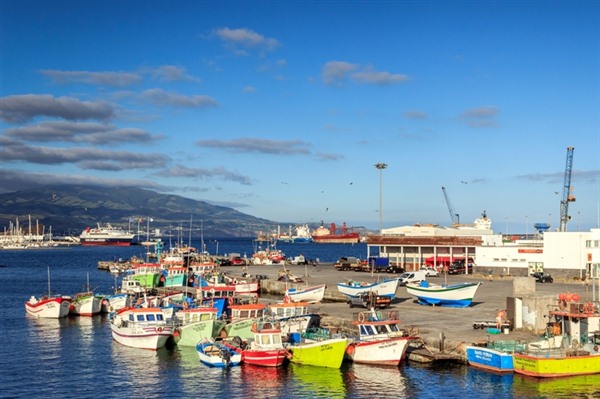 Arrive at Ponta Delgada and transfer to the hotel Vila Nova or similar.
Accommodation
Hotel Vila Nova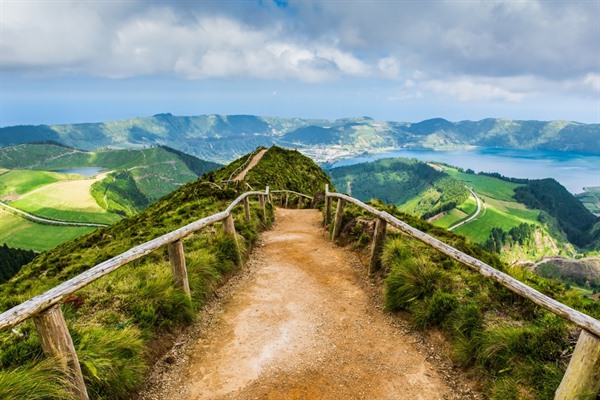 After breakfast enjoy a trip to the lakes at Sete Cidades travelling through mountain roads to ensure great views across Sao Miguel and plenty of photo opportunities. Visit the villages at Vista do Rei and Sete Cidades along with the island's famous pineapple plantations.
Enjoy a free afternoon to explore or relax at your leisure. (B)
Accommodation
Hotel Vila Nova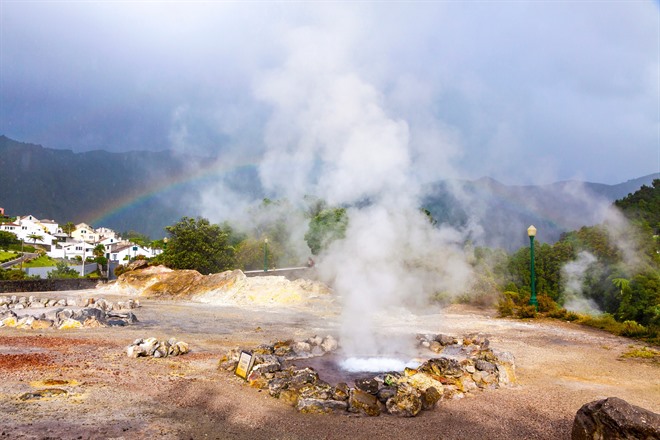 Today enjoy a trip to Furnas, stopping at the village of Vila Franca do Campo en route. Arrive in Furnas valley and enjoy the view of the Azorean lake. Take a swim in the hot natural water pool at the botanical gardens before making a stop at the tea plantation at Santa Iria on the return. (B)
Accommodation
Hotel Vila Nova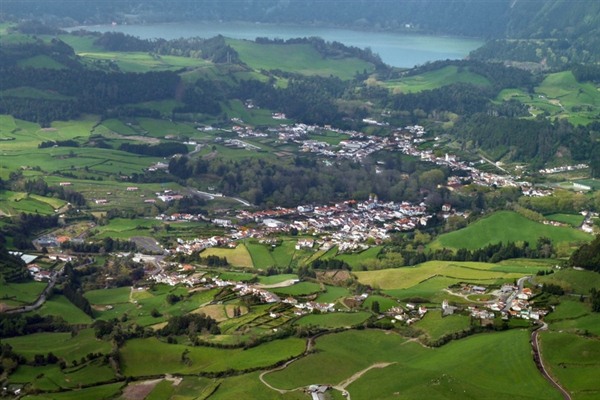 Enjoy a free day to explore Ponta Delgada and Sao Miguel at your leisure. (B)
Accommodation
Hotel Vila Nova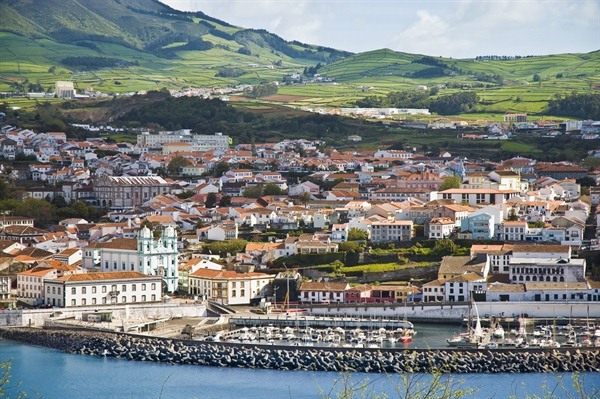 After breakfast transfer to the airport for your flight to Terceira. On arrival check into the hotel Angra Garden for 2 nights. (B)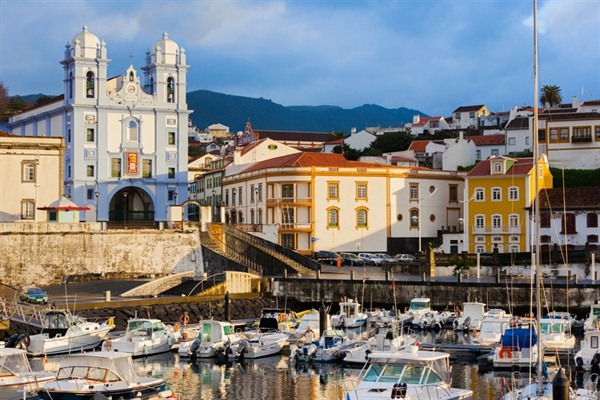 This morning enjoy a walking tour of the city of Angra do Heroismo, names as a UNESCO world heritage site in 1983. See the museum of Angra do Heroismo, the gardens of the Duke of Terceira, the old square, Palace Capitaes Generais, the main Cathedral and City Hall. Later, visit the grotto Algar do Carvao (summer only), the wine museum and the natural swimming pools of black volcanic rock. Return to Angra through the villages of Doze Ribeiras and Sao Mateus. (B)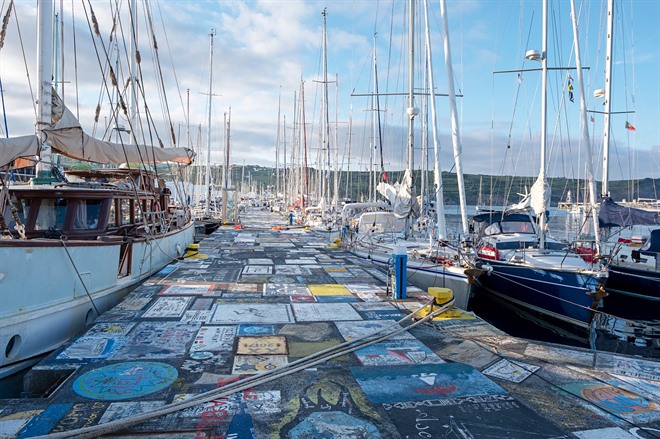 This morning transfer to the airport for your flight to Faial island. On arrival, transfer to hotel Faial and check in for 4 nights. (B)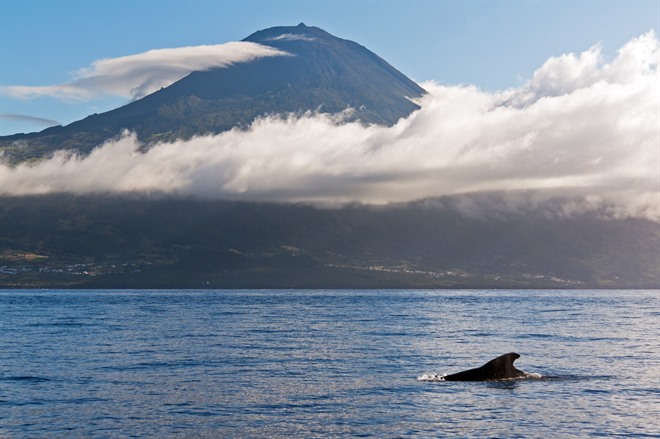 Today embark on a boat trip to Pico Island. Visit the whale factory at San Roque along with it's natural swimming pools. Take the mountain roads to lake Capitao and marvel at the freshwater lakes before a trip to the whalers museum. See the UNESCO heritage Pico's vineywards, the church at Sao Mateus and the Misterios de Sao Joao before taking the boat back to Faial. (B)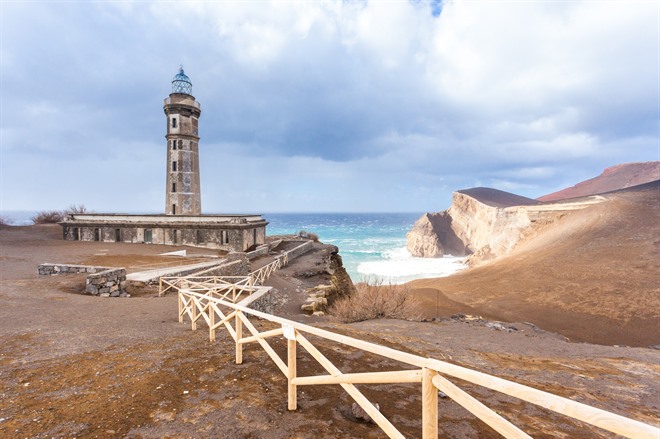 After breakfast, enjoy a tour of the scenic island taking in the Valley of Flamengos before moving on to Caldeira - the highest point of the island that offers great views. Continue north to Capelinhos and see the remains of the last volcanic eruption in the Azores in 1957. (B)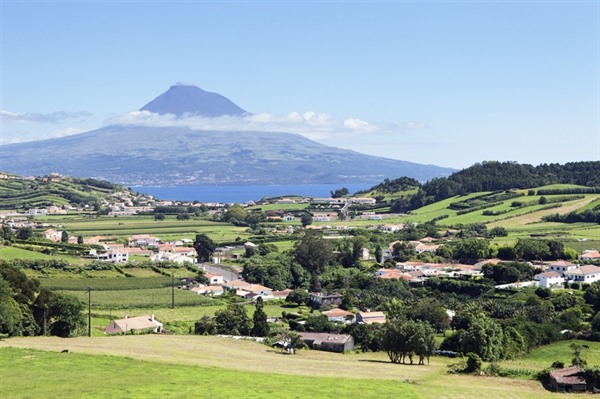 Enjoy a free day at leisure to relax or explore Faial. (B)
After breakfast, transfer to the airport for your flight to the UK. (B)