Papua New Guinea offers an unparalleled variety of adventures for those seeking a truly unique travel experience. PNG's astounding portfolio of landscapes includes rugged mountains, paradise island-dotted coastlines and vast river deltas, each inhabited by fascinating tribal communities within which traditional cultures still thrive.
This 13-day tour journeys into the highlands to discover the customs of local Melpa people and offers the opportunity to meet the colourful Huli Wigmen to learn the art of making their ornate ceremonial wigs. No Papua New Guinea holiday is complete without experiencing the diverse native creatures that call the jungle environments home; cruise the wide, untamed Karawari River in East Sepik region in search of wildlife and, in the trees, set off in search of the sometimes elusive Birds of Paradise to watch their elaborate mating displays.
Tour Itinerary
Land Singapore. Transit and depart on the overnight flight to Port Moresby.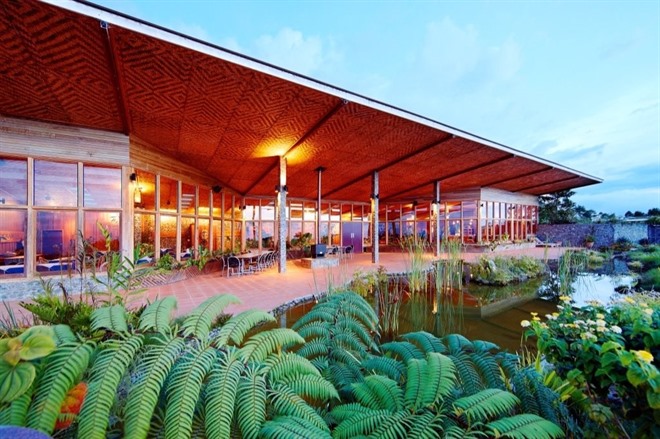 Land Port Moresby. Transit and take the final flight to Mt Hagen in Western Highlands Province. Land and drive to Rondon Ridge which sits at the edge of the Kubor Ridge and offers stunning views of the Wahgi Valley below. Enjoy the remainder of the day at leisure to relax after the flights.
Accommodation
Rondon Ridge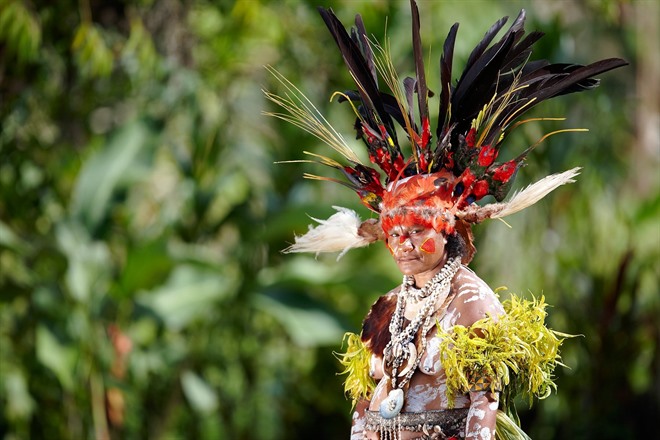 Today will be spent exploring Rondon Ridge to enjoy bird watching and nature observation. During your time here there is the opportunity to explore traditional villages, local markets and bird watching in search of the regions birdlife including the flamboyant bird of paradise. (B,L,D)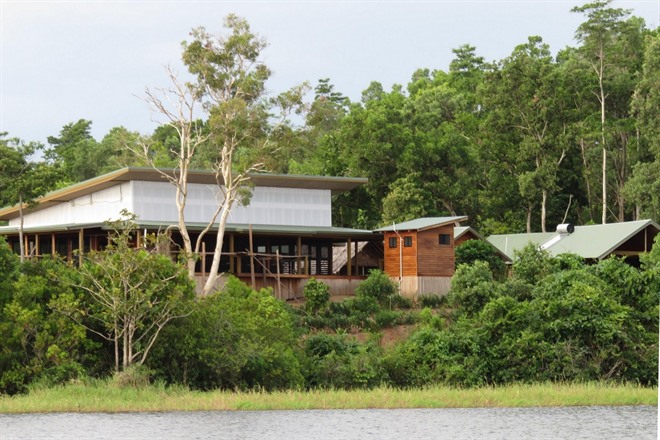 Today board a charter flight from Mt Hagen to Lake Murray which is located in Western Province. Land and transfer to Lake Murray Lodge which sits nestled amongst trees on an island spit beside the largest lake in Papua New Guinea. This afternoon head out on an excursion to explore the village communities and bird watching sites. (B,L,D)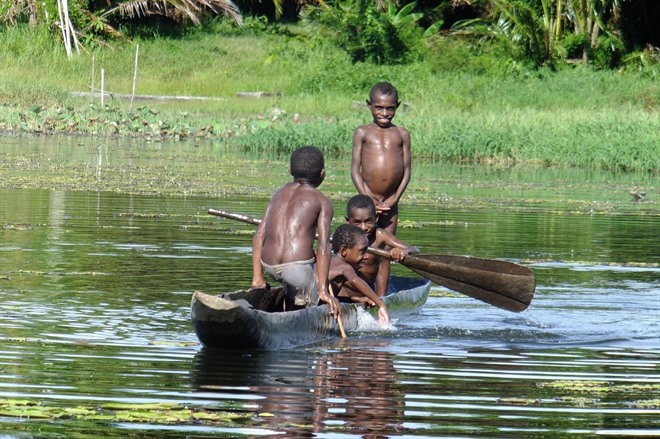 Spend today discovering the Western Province with excursions organised by the lodge. The area is home to a number of stilt house communities with the primary form of transport the traditional dugout canoe and fishing an important source of food for these communities. (B,L,D)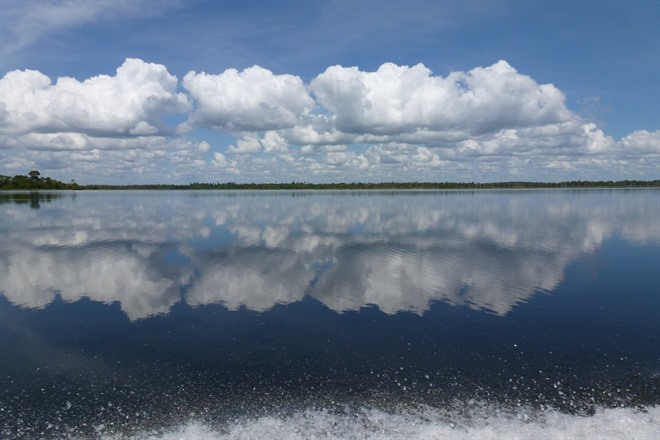 A further day in the region to explore on excursions arranged by the lodge. Western province is home to over 50% of New Guinea's bird population so there is a high chance of seeing pelicans, hornbills, parrots, eagles and of course several species of bird of paradise. (B,L,D)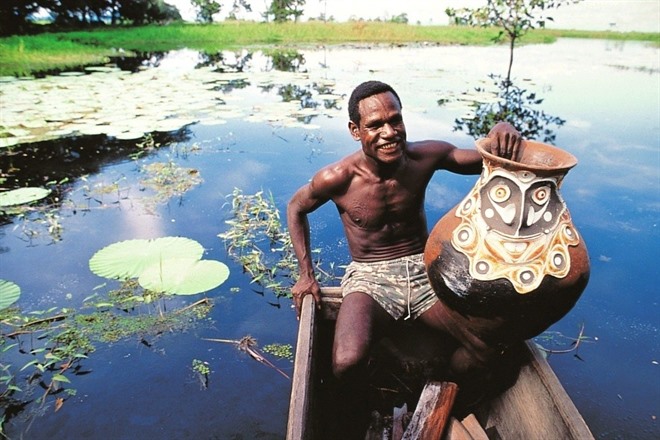 Discover the region on a further full day excursion. Depart the lodge in the morning with an English-speaking Huli guide and visit traditional homesteads and spiritual places and of course the Huli wigmen themselves. (B,L,D)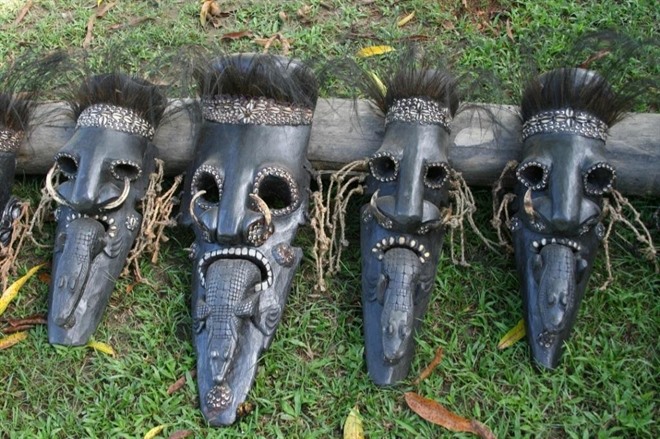 Depart Tari on a charter flight to Karawari. Land on the airstrip and board a boat for the short journey to Karawari Lodge which sits above the banks of the Karawari River. This afternoon cross the river to visit a traditional village and watch the process of sago making, the staple food of the area. (B,L,D)
Accommodation
Karawari Lodge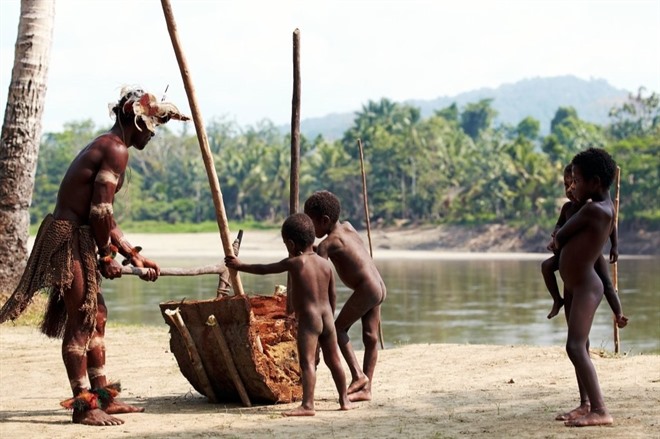 Today is a further chance to explore East Sepik province. This is one of the most remote and unspoilt destinations in the country. There are no roads, shops or phones in the area so it is a great place to get away from it all and discover a unique way of life. Village visits and cultural encounters are the order of the day and depending on which village is visited on the day you are here there may be a demonstration of fishing or hunting techniques, a visit to a Men's Haus or a traditional dance. (B,L,D)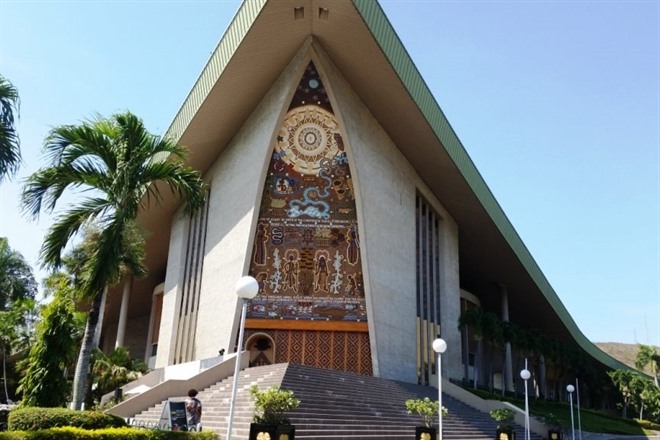 Take the flight back to Port Moresby. Enjoy the remainder of the day at leisure to relax. (B)
Return to Port Moresby airport for the flight back to the UK, via Singapore. (B)
Image Gallery
Click on images to enlarge