Everybody has heard of the Trans-Siberian Railway, the immense feat of engineering that stretches all the way from Moscow to Beijing, navigating the toughest frozen tundra and severe Siberian winters. But in the Russian Far East, near the end of the line, a set of railway tracks branch away from the true Trans-Siberian and veer north to skirt up and around to the coast, finally reaching the port town of Vladivostok - the BAM Railway. Featured in our top 5 rail journeys, here are our top ten reasons to travel along the BAM.
1. To satisfy adventurous spirits. Few people will never have heard of the Baikal-amur-Mainline (BAM), let alone travelled along it. The journey screams adventure into unknown lands; it's a guaranteed way to experience something totally different and impress friends.
2. To indulge in an intriguing world for railway fanatics. The Trans-Siberian Railway is any train enthusiast's dream, but continuing the journey to stretch into the undiscovered Russian Far East is a true once-in-a-lifetime experience. From marvelling at the track engineering works and discovering far-flung stations to spotting unusual locomotives - even travelling on one - opportunities abound on the BAM Railway.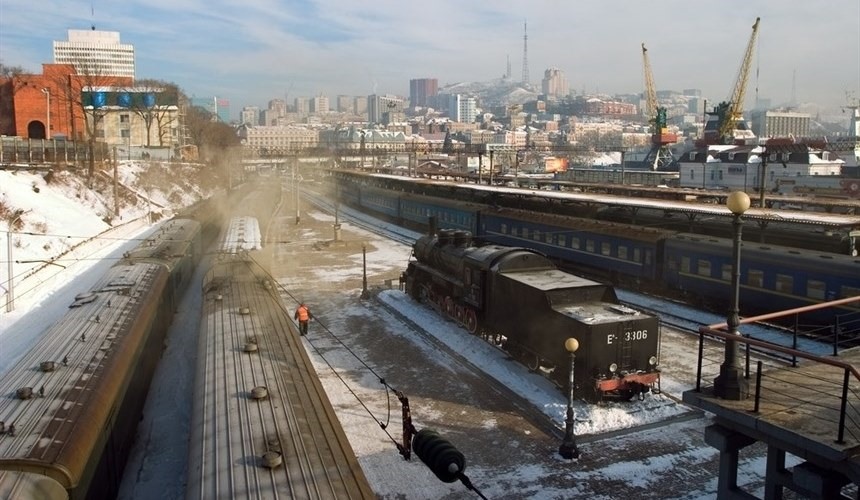 3. To get to know Russia's pioneer towns. Stopping at Siberian settlements and experiencing the harsh winter conditions enables travellers to capture the brave spirit of the first settlers who built towns.
4. To see the world's deepest freshwater lake. Skirt around the stunning Lake Baikal, and enjopy the views from both the south shore and the remote, northernmost tip where few ever visit.
5. To wander the shores of Lake Baikal. Disembark at both the north and south shores to walk along the edge of the lake, and take a dip in the icy waters if you dare. Legend has it that just one short swimcan add years to your life.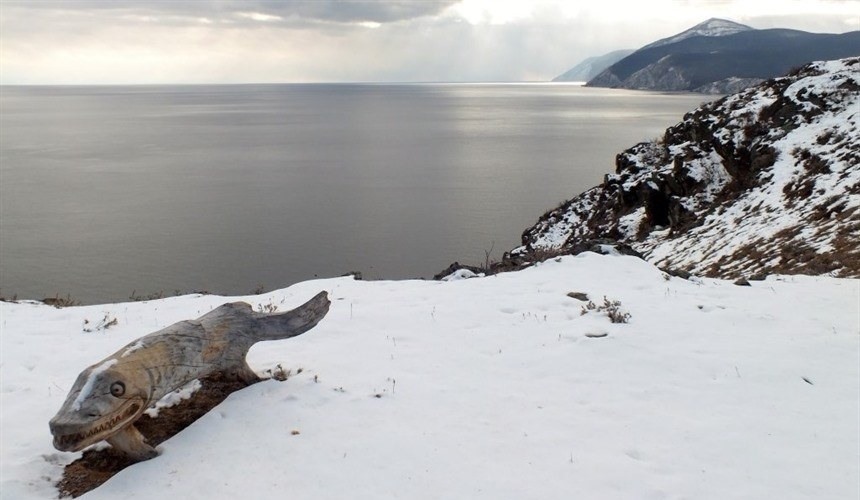 6. To experience a pristine winter wonderland. Through deepest Siberia the snow falls thick and fast, carpetting the whole forested landscape in a thick, glistening blanket of the white stuff. Gaze out over the passing sparkling Christmas scenery from the comfort and warmth of your cabin.
7. To understand the Russian railroad-era. Our epic 16-day journey will give you the chance to turly understand the immense achievement that it is to have built the world's longest railway in some of the most inhospitable terrain.
8. To pay homage. Hundreds of Japanese POW's and political prisoners lost their lives in here in the harsh conditions.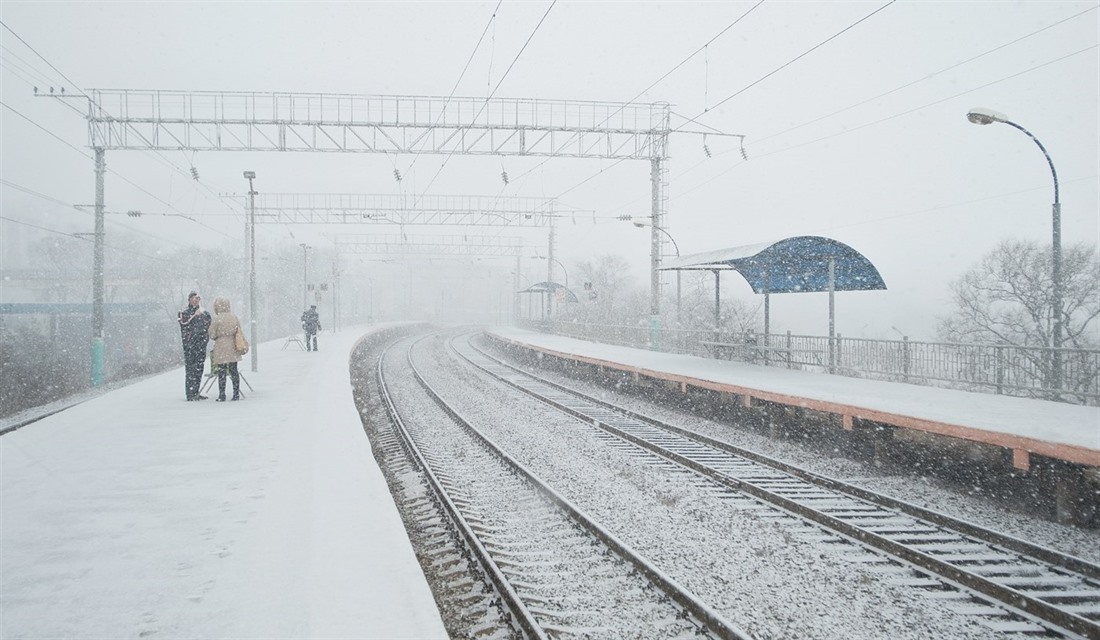 9. To admire the optimism and enthusiasm of Komsomolsks. Hundreds of young communists came from all over the Soviet Empire to create a better, brighter future and build a transport line that connected the far west and eastern regions.
10. To admire the architecture. Delight in the diversity of the unique buildings of train stations and frontier towns as you travel across remote Russia.
Connect with us. #MyRegentMoment