At Regent Holidays, we scour the globe for trips that offer a travel experience unlike any other.
With the Trans-Siberian Railway having celebrated its 100th anniversary in 2016, it's clear that train journeys are still a great way to see the world.
Therefore, we've selected five great train journeys through spectacular scenery in our pick of the top train trips where the journey is as much of an adventure as the destination.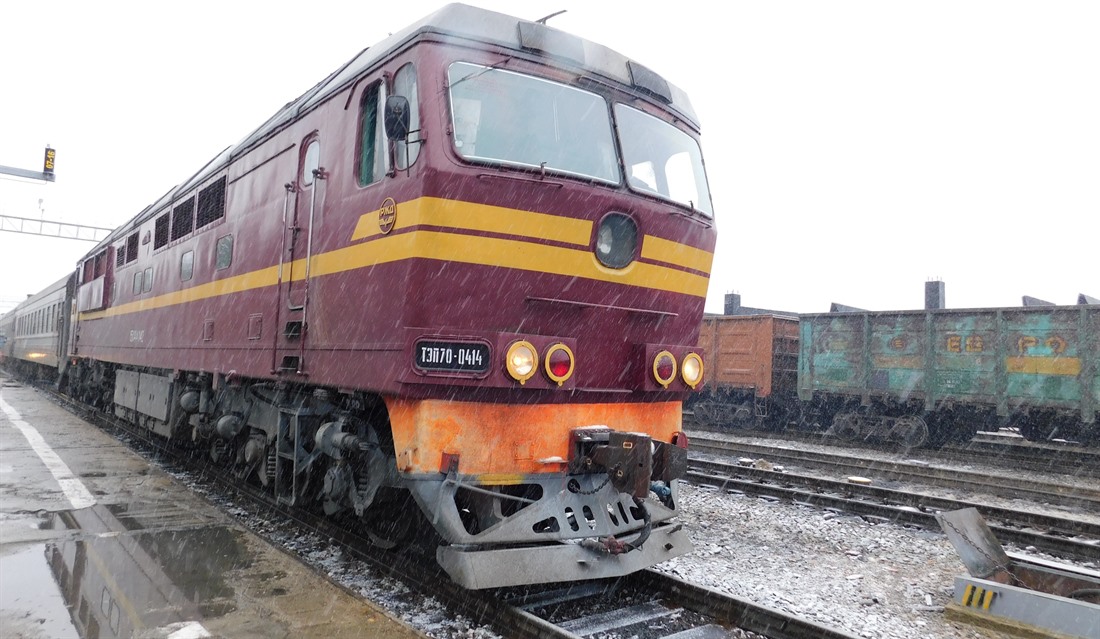 1. Adventure on the BAM Railway, Siberia
The Trans-Siberian Railway is famous all over the world, but few people choose to branch off the major route and discover the little-travelled BAM (Baikal-Amur Mainline)! Cross some of the most remote parts of Siberia and skirt the northern borders of China and Mongolia all the way to Vladivostok, passing through stunning countryside and little-visited villages whose lives are intrinsically tied to the railway.
If you're someone who likes to do their holidays differently, you can't get much better than this.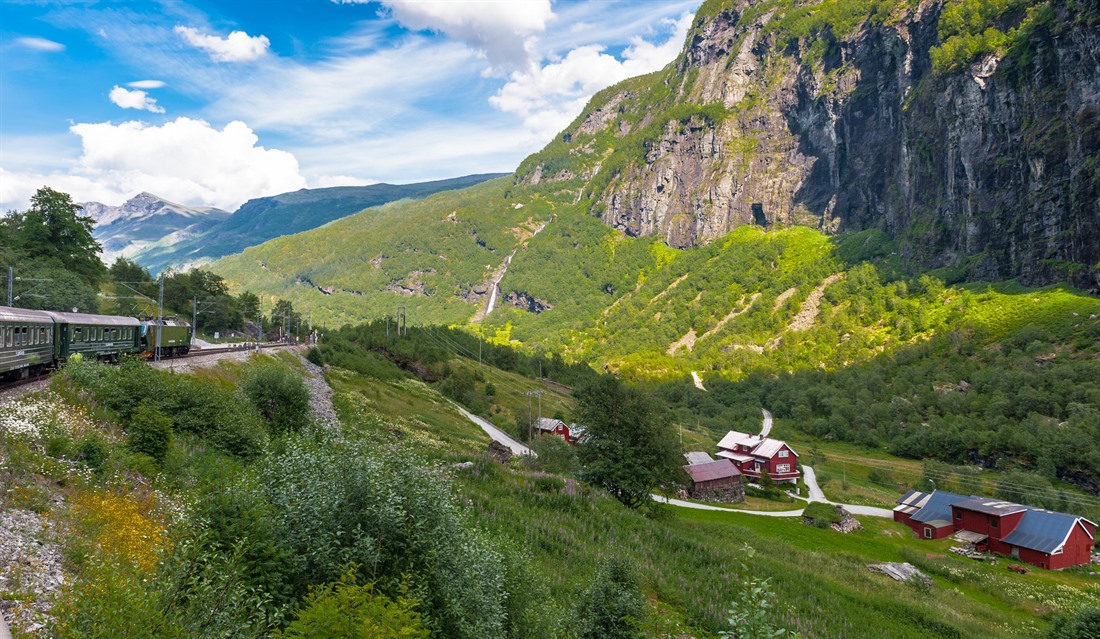 2. Panoramic Fjords Aboard the Flåm, Norway
Standing in the ticket office, when you hand over a fistful of Norwegian Krone you receive far more than a flimsy, stamped piece of paper in return. An hour-long journey aboard the Flåm Railway crams in the best of Norway's astounding and varied natural scenery into one smooth expedition, starting at sea level on the banks of Sognefjord to reach the mountain station, Myrdal, 876 meters above in elevation.
From your seat in the nostalgic, wood-panelled carriages you'll chug through craggy and dramatic mountains, follow steep tracks winding through steep valleys and glide past the spectacular, thundering Kjosfossen waterfall close enough to feel the icy spray. This is why it is included in our list of great railway journeys.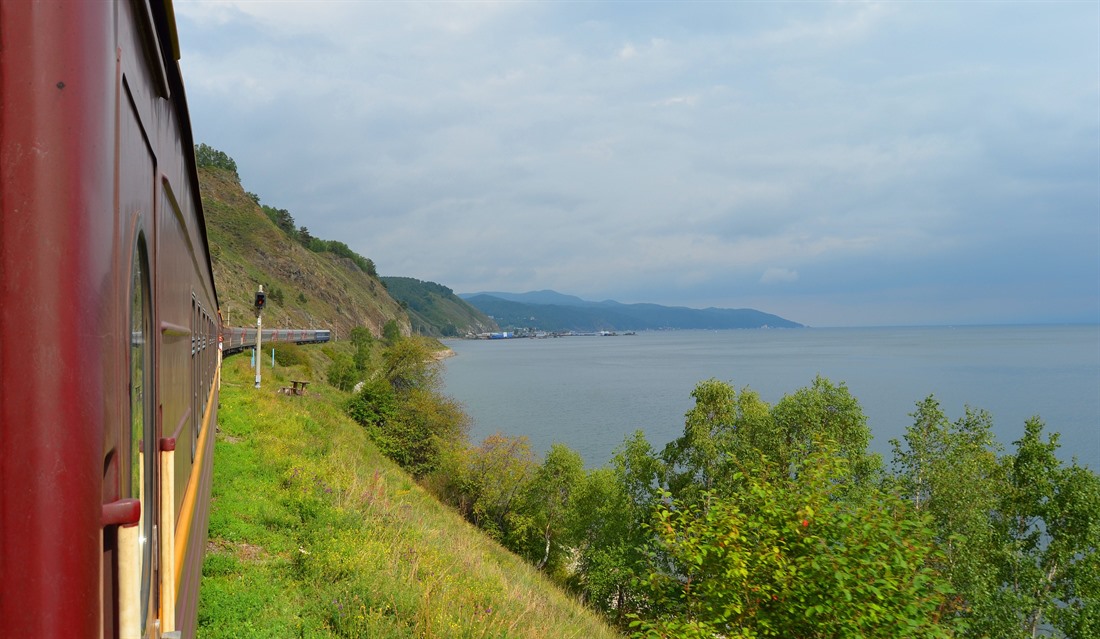 3. Trans-Siberian on the Tsar's Gold, Moscow to Beijing
It goes without saying that any list about great train journeys should include the Trans-Siberian express.
The world's greatest train journey stretches 7865km and has been attracting adventurers with ambition for more than a century.
While the Great Wall and Red Square are the grandstand attractions at either end, it's the experiences in between that stand out. Stop at the Siberian village of Listvyanka to explore the stunning shores of Lake Baikal, a UNESCO listed lake set amidst foreboding cliffs and ancient forest.
Across the border in Mongolia spend time with a nomadic family in Terelj National Park, and get to know a way of life unchanged for centuries. Enjoy this grand route from Moscow to Beijing (or vice versa) in equally grand style aboard the luxurious Tsar's Gold private train.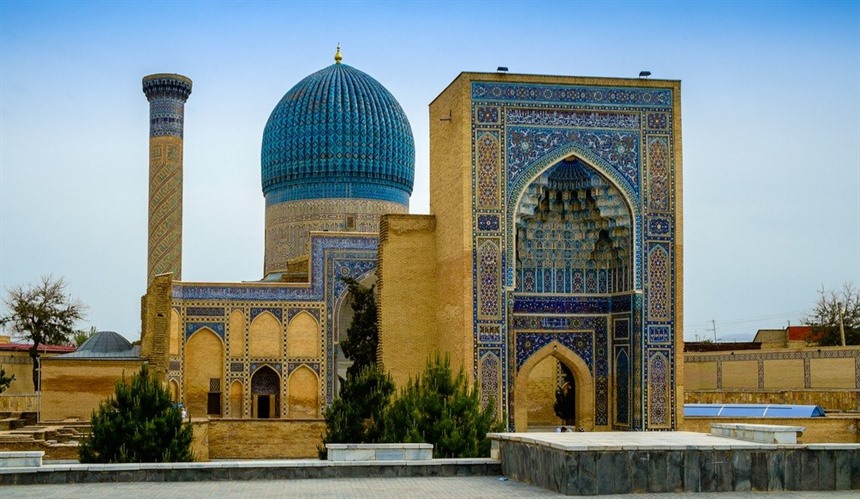 4. The Silk Road by Private Train, Central Asia
Discover the ancient trading towns of the Silk Road on a journey that crosses Turkmenistan, Uzbekistan and Kazakhstan.
Climb aboard a comfortable, private train to follow in the footsteps of the early Silk Road traders from Ashgabat to Almaty, stopping to explore ancient Samarkand.
Endless desert and steppe gently roll by as the train travels between the Central Asian republics where shimmering desert towns, ornate Islamic palaces and bizarre soviet structures vie for attention. Disembark to wander Tolkuchka Bazaar in Turkmeinstan's eccentric capital, journey through Uzbekistan's Kyzyl-Kum desert to reach the ancient city of Bukhara and enjoy the journey, as Uzbek wine tastings are on hand to entertain onboard.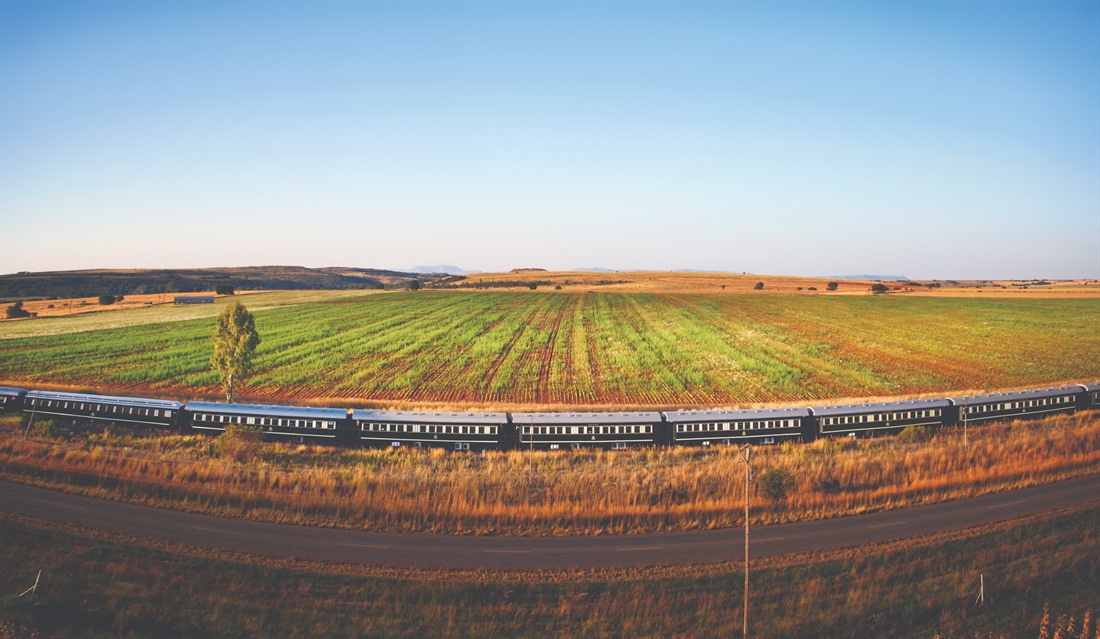 5. Rovos Rail, Southern Africa
The words 'African Holiday' often conjure up images of bouncing around in the back of a jeep, searching for exotic wildlife while sporting outfits that celebrate every shade of beige. But you don't have to be an intrepid explorer to marvel at Africa's natural beauty. Rediscover the romance of a bygone era aboard one of the classic locomotives run by Rovos Rail.
Combine an exhilarating Zimbabwe safari, a stay at the colossal Victoria Falls and a cruise down the Zambezi River with a stylish journey through Eastern Africa. Set off from Johannesburg and watch scenic South Africa slide past the window, before rolling north through Botswana, Lonely Planet's top country to visit in 2016, to cross the Tropic of Capricorn.
Find more inspiration on our social media #MyRegentMoment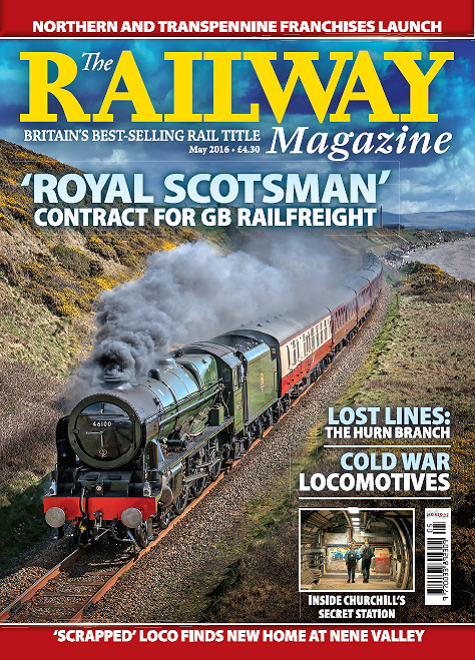 Once you've booked your epic railway journey with Regent Holidays, we recommend packing a copy of Railway Magazine to curl up with on board.