If you're seeking a holiday to a truly unusual and off-the-beaten-track destination, there aren't many better candidates than some of the breakaway states found around the world.
These states – many former members of the Soviet Union – have declared independence from the countries in which they lie and formed their own governments, have their own flags and capital cities, but do not yet have recognised independence from their mother countries. Despite this, they certainly offer a unique travel experience.
We're proud to have pioneered tours to many of these states, and below we've collected our five favourites to visit for curious or adventurous travellers. Read on to find out our picks.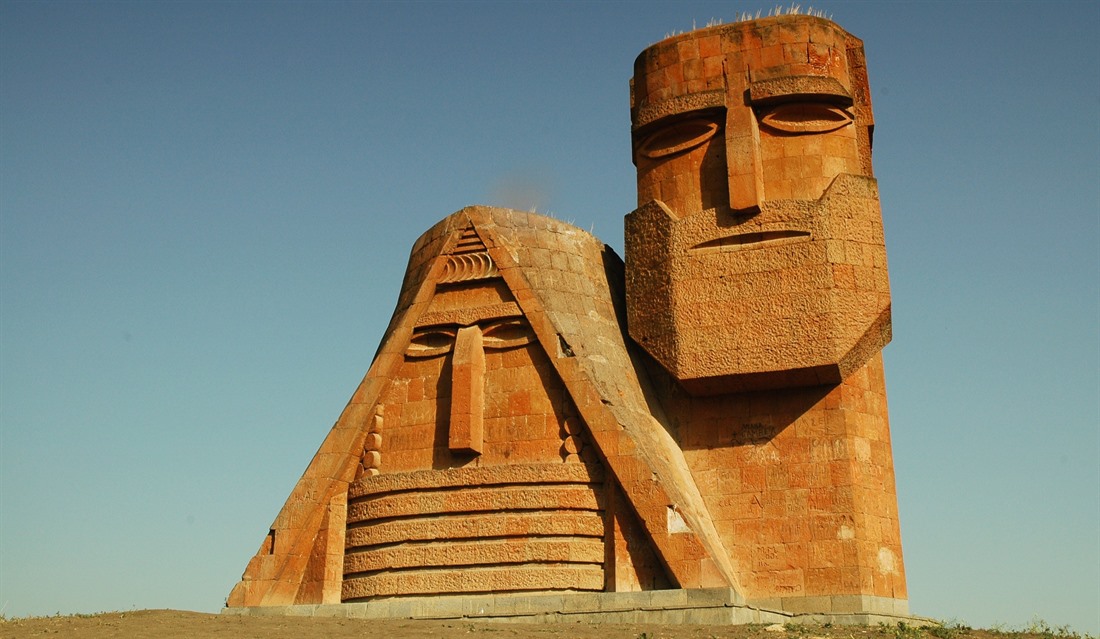 1. Nagorno-Karabakh
This landlocked, mountainous region lies within Azerbaijan, but has been a self-declared republic since 1992. The majority of the population are ethnic Armenians, and Armenia continues to back Nagorno-Karabakh (also known as the Republic of Artsakh).
A truce between Azerbaijan and the secessionists was signed in 1994, but negotiations have failed to produce a permanent peace agreement and the dispute is still one of Europe's 'frozen conflicts'.
With its rugged mountains, dense forest and soviet-Era cities, Nagorno-Karabakh is a fascinating and beautiful destination full of interesting sites for travellers to visit such as the mulberry tree plantations used to make the region's popular mulberry vodka, the We Are Our Mountains and Victory Monuments, and Gandzasar Monastery.
If you're interested in visiting Nagorno-Karabakh, why not consider our Pioneering Nagorno-Karabakh Group Tour?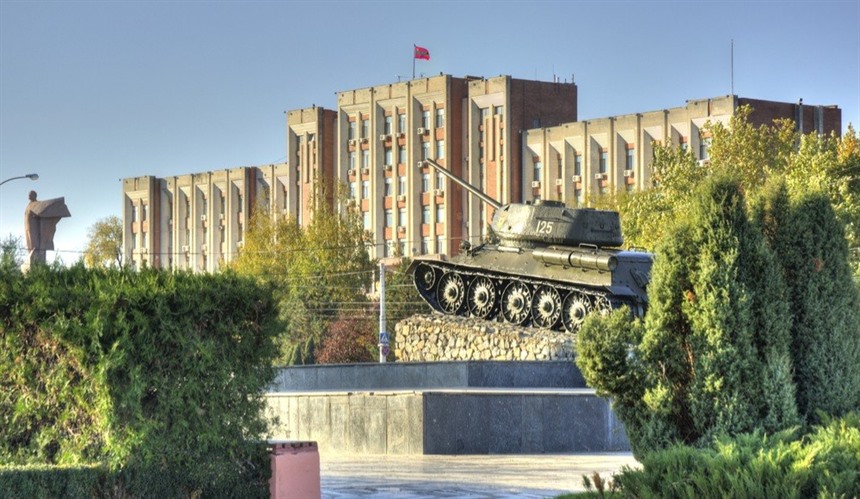 2. Transnistria
Transnistria's official name is the Pridnestrovian Moldavian Republic, and as its name might suggest it lies within the official boundaries of Moldova, near Ukraine.
A brief conflict from March to July 1992 ended in a ceasefire, and though this ceasefire has held strong, Transnistria's political status is still unresolved.
One of the things we think is most worth experiencing in Transnistria is its Independence Day celebrations. There aren't many places in the world where you can attend the Independence Day of a country that doesn't technically exist yet!
Our Independence Day in Transnistria Group Tour departs at the end of August and gets you up close and personal with the celebrations.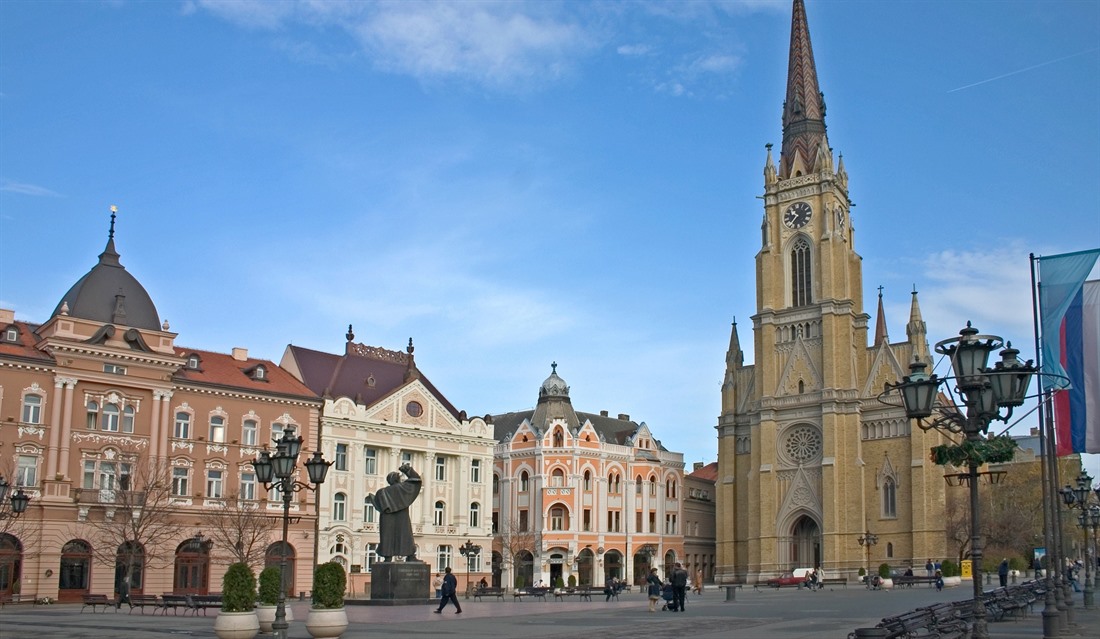 3. Vojvodina
Vojvodina is an autonomous province rather than a breakaway state, but still well worth including in this list. Located in northern Serbia, Vojvodina boasts an astonishing 26 ethnic groups and six different languages are officially used by the provincial administration.
Vojvodina's largest city, Novi Sad, is in the running to become the European Capital of Culture 2021, a title we think it richly deserves.
Join our Discover Autonomous Vojvodina tour to discover just what makes this province so special.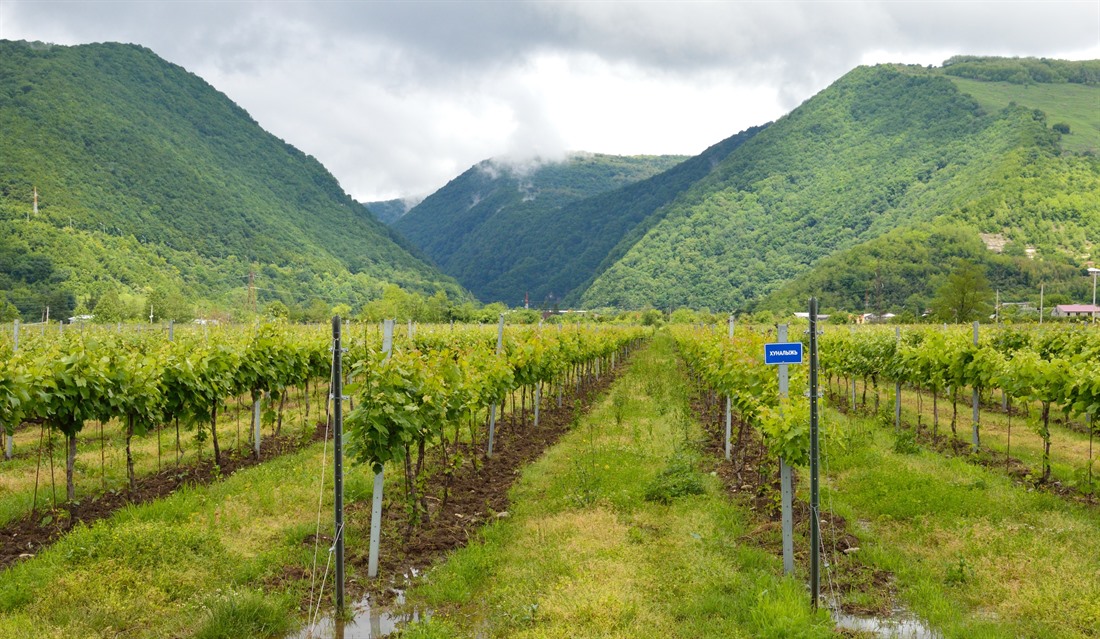 4. The Republic of Abkhazia
Abkhazia sits in north western Georgia and declared its sovereignty in 1990. Like Georgia's other breakaway state, South Ossetia, and Nagorno-Karabakh, Abkhazia is locked into a 'frozen conflict' and considered to be a Russian-occupied territory by the Parliament of Georgia and much of the rest of the world.
This beautiful region of the Caucasus boasts rugged green mountains, azure lakes and stunning architecture.
It is also home to the two deepest known caves in the world: Veryovkina Cave and Krubera Cave. These are the only caves in the world deeper than 2,000m as far as we know.
If you're interested in exploring Abkhazia, our Pioneering Abkhazia Small Group Tour is sure to satisfy your curiosity.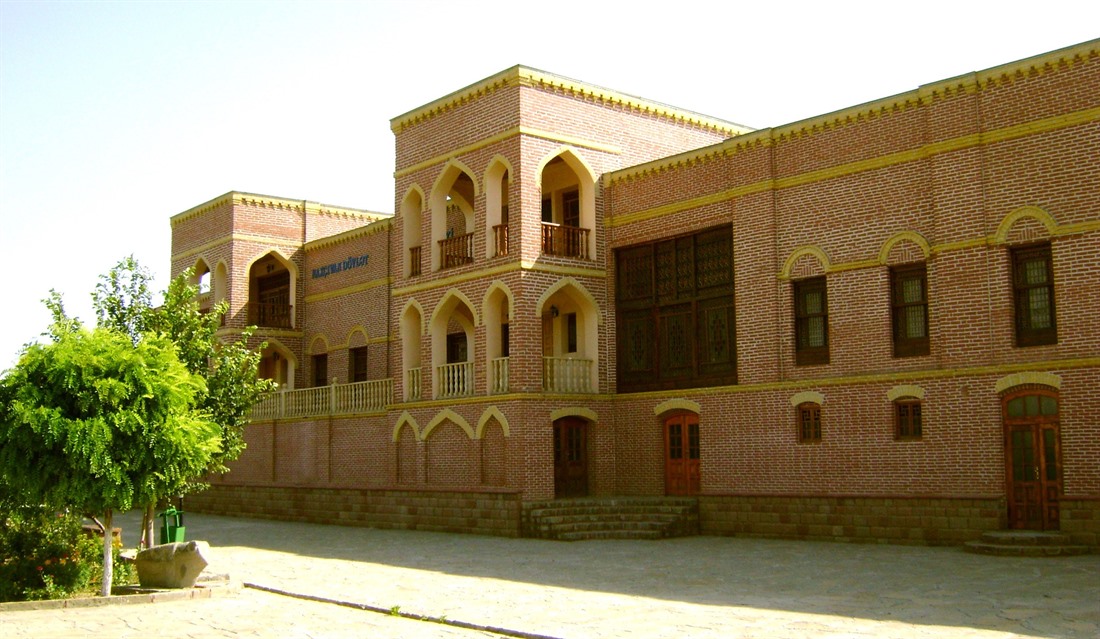 5. Nakhchivan
The Nakhchivan Autonomous Republic lies within Azerbaijan, and borders Armenia, Iran and Turkey. It declared independence in 1990 and has been ruled as an autonomous region ever since.
Nakhchivan is a remote destination which many travellers consider to be too far off the beaten track, so visitors who do make it are highly likely to have the place to themselves, which is a real treat.
There is plenty to see in Nakhchivan, including a site rumoured to be Noah's tomb (yes, that Noah!), and multiple 12th century monuments as well as beautiful landscapes.
Are you interested in exploring Nakhchivan? Try our 6 day Pioneering Nakhchivan tour and discover for yourself just what makes this autonomous region so special.
Find more inspiration on our social media #MyRegentMoment