We arrived on the early morning flight from Munich to Tbilisi, where we met up with the other members of a large international group here for Georgia's first Wine Symposium. As one has come to expect, the Georgians provide a warm welcome and within a few hours of arriving we are all sitting down on a cool, shaded terrace with a veritable Georgian feast laid out before our eyes!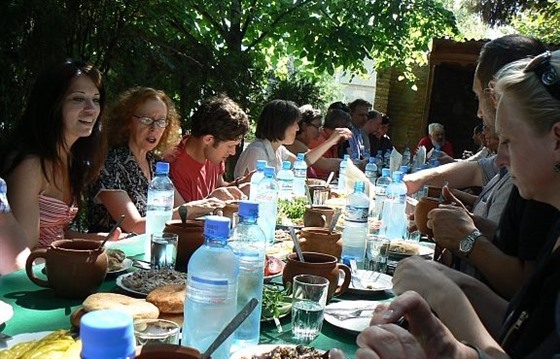 First up is a delicious spicy bean stew called Lobio, served with the ubiquitous Khachapuri (warm cheesy bread). To follow, large dumplings stuffed with hot lamb, the freshest salad I've ever tasted, creamy white cheese, spinach with garlic, aubergine with garlic and mushrooms with garlic… there will certainly be no vampires crashing this meal!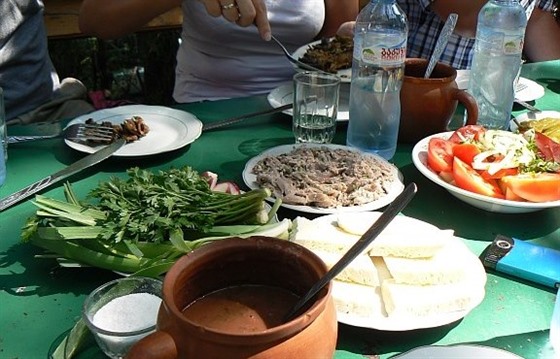 Now I like wine as much as the next person, or rather the next five persons put together – but there were some serious wine scholars and professors here. I looked forward to their lectures over the next coming days, although I looked forward to wine tasting more! That afternoon, under the baking Georgian sun, we visited the National Centre for Grapevine and Fruit Tree Planting Material Propagation… I'm sure they're working on a catchier name.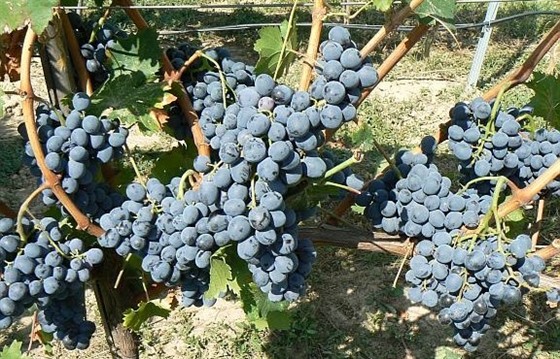 Here this project is re-creating the grapevine varieties found all over Georgia and bringing species back from Moldova and Ukraine to grown once more in Georgia. Grapevines with such unusual names as Rkatsiteli, Chinuri and Seura… I am certainly ready for the wine tasting tonight.
Find more inspiration on our social media #MyRegentMoment