Experience the Finnish cities of Helsinki, Tampere and Turku on this triangle tour connected by local trains. All these Finnish cities play an important role in the history of Finland and today they are lively and growing cities with much to offer during the various seasons of the year.
Explore the most interesting sights of the Finnish capital Helsinki before dining in the historic Suomenlinna Sea Fortress (just don't miss the last boat back!). Discover the former capital of Finland, Turku, by taking a guided walk over 7 bridges. Learn about the industrial history of Tampere and take a lake cruise to enjoy the beauty of the Finnish lake landscapes. In winter enjoy a sauna with an icy dip to cool off.
Tour Itinerary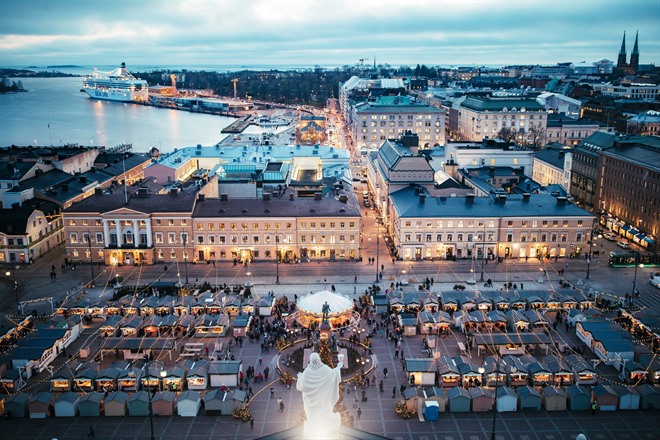 On arrival take the train to Helsinki Central Train Station (the journey takes around 30 minutes). The hotel is located around a 5 minute walk from the station. Check in for 3 nights.
Accommodation
Original Sokos Hotel Helsinki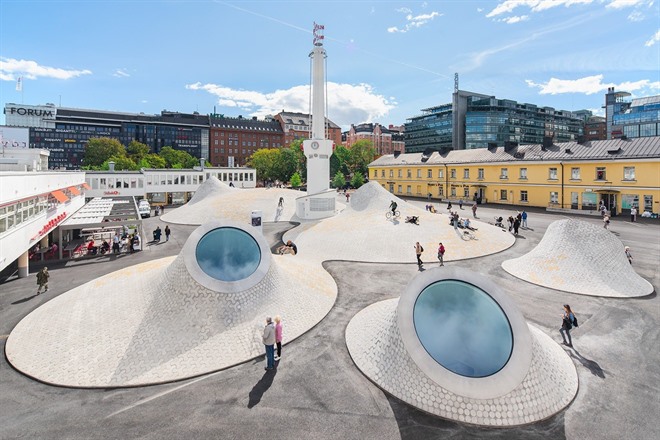 Today explore Helsinki by foot, bus or even boat. Helsinki is a very walkable city to explore but it is always useful to gain an oversight on a hop on and hop off bus tour with tickets valid for 24 or 48 hours. It is possible to combine it with a boat cruise so you can admire Helsinki's picturesque shoreline including the historic Suomenlinna Maritime Fortress, and a fleet of impressive icebreakers and Degerö Canal. By night visit the opera or sample some of Helsinki's numerous bars and bustling night cafés. (B)
Accommodation
Original Sokos Hotel Helsinki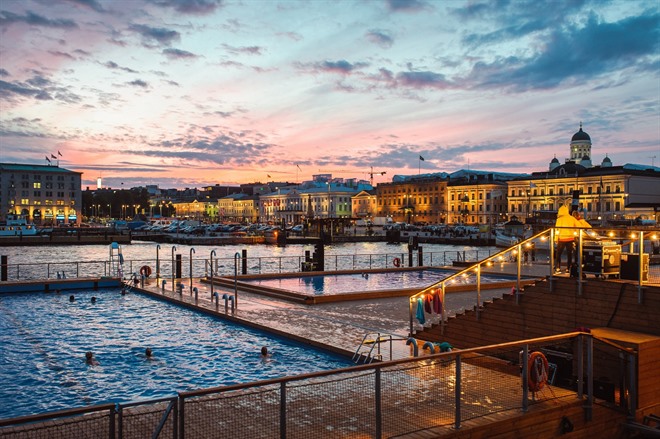 Spend time admiring Helsinki's cool and contemporary architecture such as the Amos Rex art museum, Oodi central library and the stunning Kamppi Chapel of Silence, as Helsinki continues to build on its reputation as the World's leading art and design capital. Helsinki is also surrounded by green forests, lush parks and blue seas so nature is never more than a stones throw away. One of our favourite past times is hanging out at Allas Sea Pool. Located by the Market Square with stunning vistas of Helsinki, relax in a choice of three saunas, and wallow in the warm water pools or be brave and take a dip in the icy Baltic Sea pool. (B)
Accommodation
Original Sokos Hotel Helsinki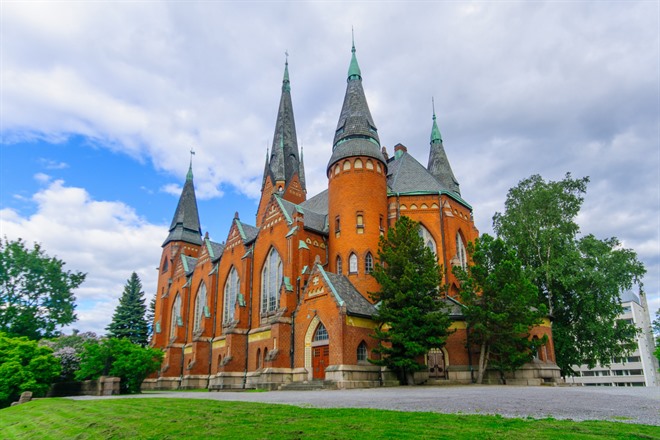 This morning take the train to the oldest city in Finland - Turku. Any visit to Turku must start at the River Aura, which flows through it and divides the city into two parts. One part has the medieval cathedral and several lively boat bars; and the other side is home to the castle and dozens of restaurants. Pedestrian pathways run along both banks of the river, thronged with runners, cyclists and sunbathers during summer months. Turku is known for its food and the best way is to purchase a Turku Food Walk card, where you can visit 5 out of 10 restaurants for a choice of delicious treats! Turku is the gateway to Finland's amazing archipelago of about 20,000 islands. Many are connected by the circular Archipelago Trail, a 200 km network of roads, bridges and free ferries, ideal for a road trip or bike trip. (B)
Accommodation
Radisson Blu Marina Palace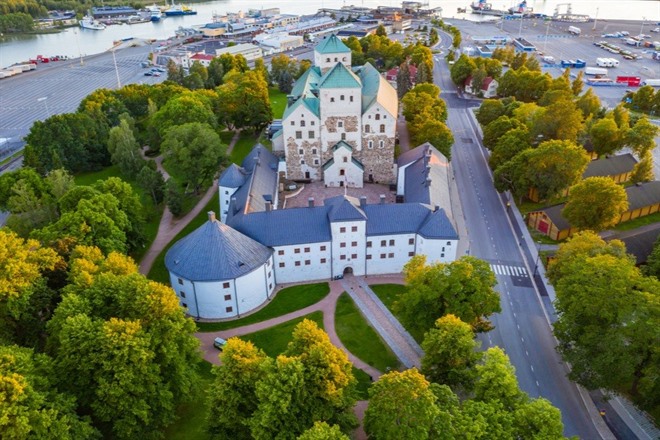 Turku has a great range of small museums such as the Turku Art Museum, showing mainly Finnish masters; the Sibelius Museum, with an interesting exhibition on the composer's life and work; the Wäinö Aaltonen Museum, named after the Turku-based sculptor, whose work can also be seen around town. (B)
Accommodation
Radisson Blu Marina Palace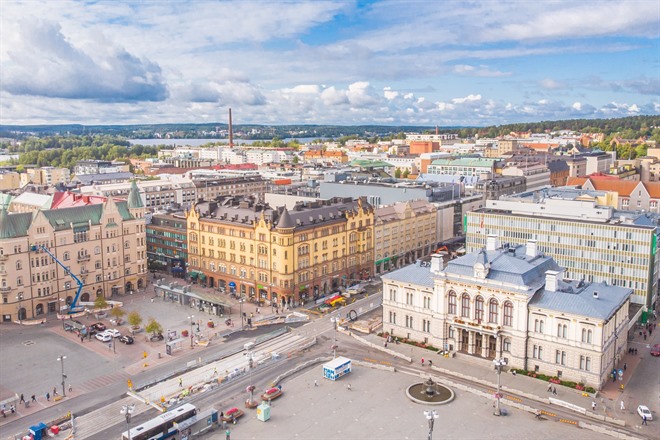 Today take the train from Turku to Tampere. Set between two vast lakes joined by rapids, quirky Tampere is renowned for its fresh, innovative cuisine and its many regenerated industrial factories, that now house quirky museums, boutique shops, lively pubs and cafes. Climb Pyynikki Observation Tower for 360 degrees view of the city but more impressively the dark blue lakes stretching out dotted with dark green Nordic forested islands during summer months. Your reward for climbing to the top are the "best donuts in the world". (B)
Accommodation
Hotel Radisson Blu Tammer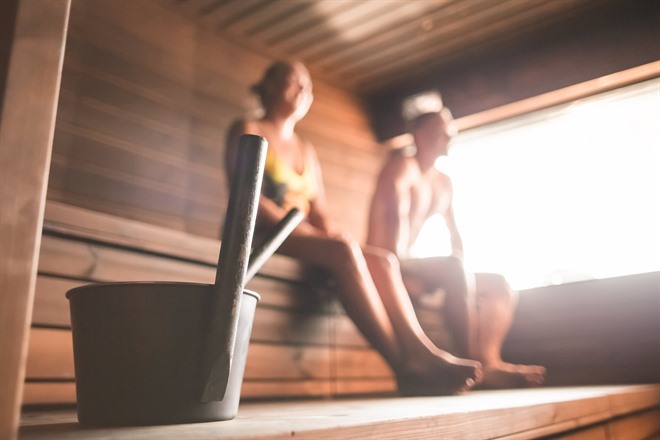 Time to strip off and get hot as Tampere has the largest number of public saunas in Finland. One of the favourites is the Rajaportti sauna – the oldest operating public sauna in Finland. The sauna is located in the old workers area in ​​Pispala, and its roots date back to 1906. We love Sauna-Restaurant Kuuma for its location straight in the heart of Tampere, 2 spacious saunas, cool dipping pool in Pyhäjärvi Lake and lovely restaurant and terrace. Prefect for relaxing after a busy day of sightseeing. (B)
Accommodation
Hotel Radisson Blu Tammer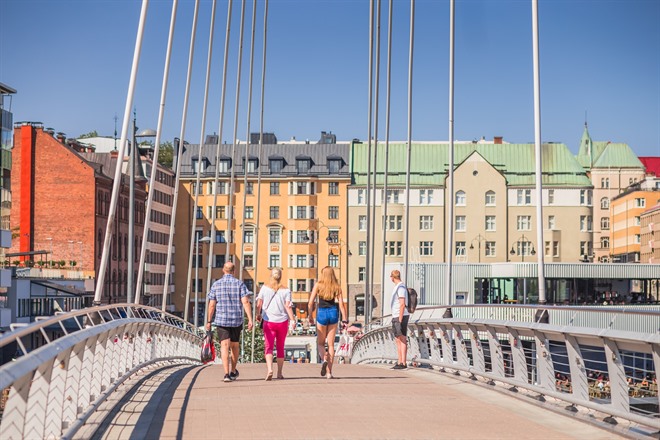 Today take the train direct to the Helsinki Airport to connect to the flight back to the UK. (B)
Image Gallery
Click on images to enlarge