Once known as the vineyard of the Soviet Union, Moldova has a vibrant wine industry, so for all those Oenophiles out there choose this short break to Moldova and enjoy tastings of the finest wines in the country.
Staying in Moldova's only design hotel - five-star Berd's Design Hotel, located in the capital of Chisinau take a series of wine tasting day trips out to different varieties of wineries.
Travel to Purcari Winery, one of the oldest and largest premium winemakers in Moldova, marvel at the World's largest selection of vino stored in the labyrinthine limestone cellars of Milestii Mici and explore indigenous wines at the family-run winery of Et Cetera.
Tour Itinerary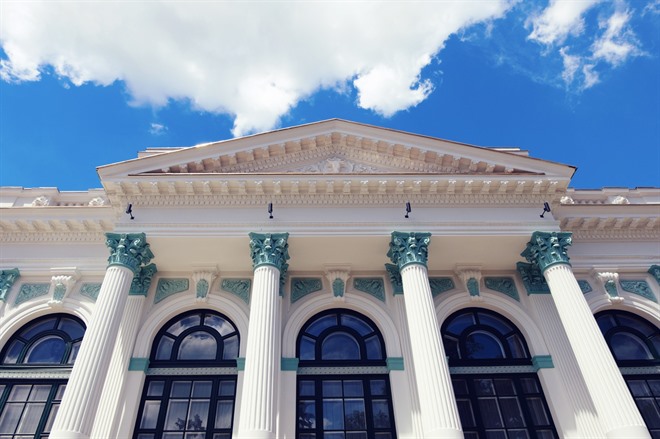 Arrive in Chisinau and transfer to the hotel for four nights. 
Accommodation
Berd's Design Hotel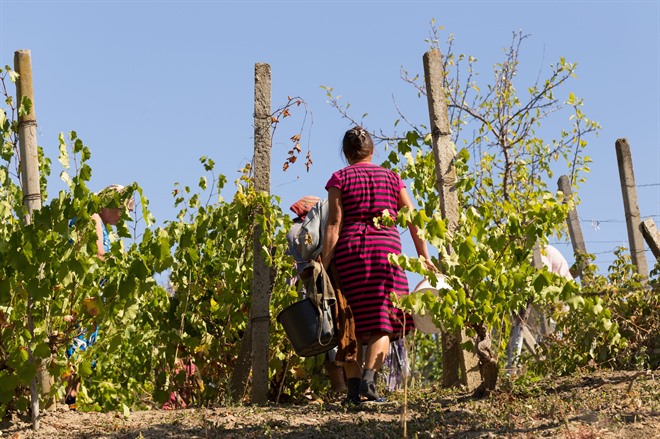 Today travel out to the family-run Et Cetera winery located in the South-East of Moldova, one of the best areas for growing grapes. Et Cetera produce wines made with well-known varieties such as Cabernet Sauvignon, Merlot, Chardonnay, Sauvignon Blanc and Shiraz. However, they make some delicious wines using local grapes such as Feteasca Neagra, Feteasca Regala, Feteasca Alba and Rara Neagra.
The tour here includes a visit to the vineyard, winery including the grape processing, wine ageing and the bottling line, as well as a tasting of five wines directly from the barrel with some delicious local snacks such as placinte (a local delicacy of puff pastry with ricotta cheese, potatoes or sour cherries). Lunch is also included with traditional Southern Moldovan dishes prepared from local ingredients, enjoyed in the vineyard or at the winemaker's cottage. (B,L)
Accommodation
Berd's Design Hotel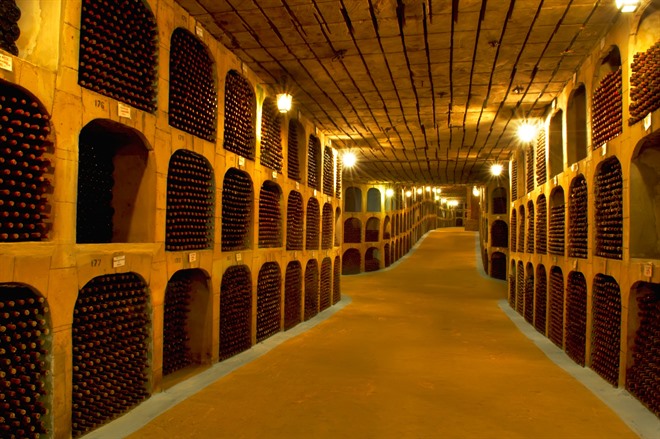 Today's wine tasting is located just outside of Chisinau only 18km away. Milestii Mici Winery is known for having the longest wine tunnels in the country, with a total length of 200km, of which only about half are in use. Milestii Mici was made world famous in 2005 when they won the Guinness World Record for storing the biggest wine collection with a whopping 2 million bottles of vino in total! The underground tunnels even reach the borders of Chisinau and each tunnel is named after a grape variety or wine. So take a stroll down Cabernet Avenue before heading over to their impressive wine tasting halls to sample a selection of wines, followed by a delicious lunch. (B,L)
Accommodation
Berd's Design Hotel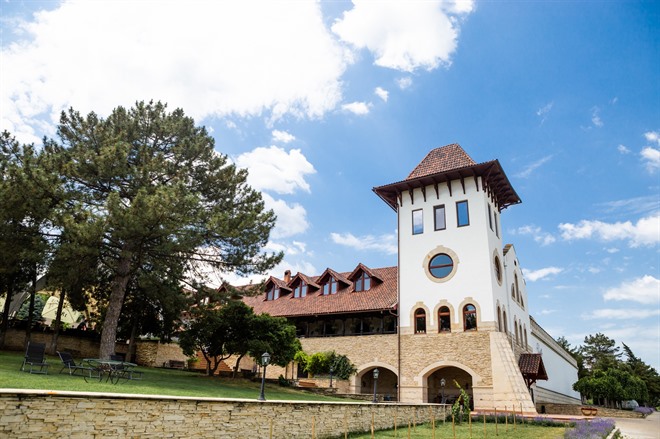 Today drive south almost to the border of Ukraine to the elegant Purcari Winery, located only 30km from the Black Sea. It has a long tradition of winemaking and in fact its cellars have remained unchanged since 1827. It attracts wine lovers from across the world as it is one of the oldest and most famous wineries in the country.
The terroir is favourable for grape varieties like Cabernet Sauvignon, Pinot Noir, Saperavi, Chardonnay and Rara Neagra (a Moldovan indigenous red grape variety) used both in single varietals and blends. Since 2012, Purcari has produced a beautiful Ice Wine from Muscat and Traminer grapes, hand-picked when the temperatures drop to -6 to -10C. Enjoy a tour of its cellars followed by a wine-tasting session. Sample varieties such as Rosu de Purcari and Negru de Purcari – known as 'the Queen's wine' as the 1990 vintage is said to be a particular favourite of Queen Elizabeth II. Enjoy lunch in the beautiful surrounding of the winery. (B,L)
Accommodation
Berd's Design Hotel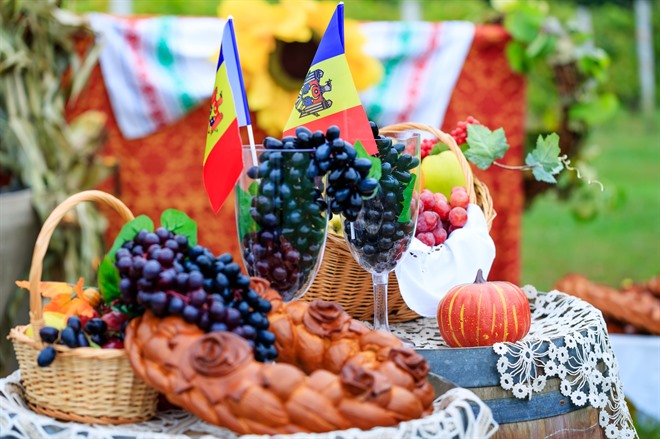 Transfer to the airport for the flight back to the UK. (B)
Pricing Information
5
day tour, from
£1355
per person
(Single person supplement + £495)
Price Includes
Return international flights from the UK to Chisinau
Accommodation in the five-star Berd's Design Hotel with breakfast
Return private transfers
Excursion - Et Cetera Winery with wine tasting and lunch
Excursion - Milestii Mici Winery with wine tasting and lunch
Excursion - Pucari Winery with wine tasting and lunch
Price Excludes
Travel Insurance
Any meals not specified in the itinerary
Optional excursions
Price Notes
This is an example itinerary staying at the luxury Berd's Design Hotel, accompanied by a guide price. If you would like alternative options staying at other hotels, or wish to include other excursions such as a day trip to Transdniestria, please ring one of our travel specialists on 0207 666 1244 and we can tailor this trip to suit your precise requirements.
Image Gallery
Click on images to enlarge